Located only two hours from Mumbai, Lonavala is a budget friendly and that picture perfect hill station for an exciting weekend getaway. If you are a fan of impromptu road trips, this destination should top your list!
The best season to visit Lonavala is undoubtedly the monsoon season when the dewy rain makes the road trip and the stay breathtakingly beautiful. Even if you aren't planning a trip during the monsoon, you can still enjoy the cool and refreshing climate at this lovely hill station. The weather always remains cooler here compared to the hot and sultry Mumbai.
The drive
The road from Mumbai to Lonavala is very well maintained and easy to drive. If you are like us and always use a map, don't fret. You won't get lost. It is accurately marked on Google maps. It is advisable to opt for a morning drive as the expressway gets packed at night with trucks and heavy vehicles. Also, due to the monsoons, roads might be a bit slippery. There are tunnels on the way which make the ride entertaining for little ones. The total distance is around 90 km. If you are lucky, you might even reach in 1 hour and 20 minutes, depending on the traffic.
Lonavala offers a bit of everything to us. From history lessons to romantic spots, there is something for everyone here.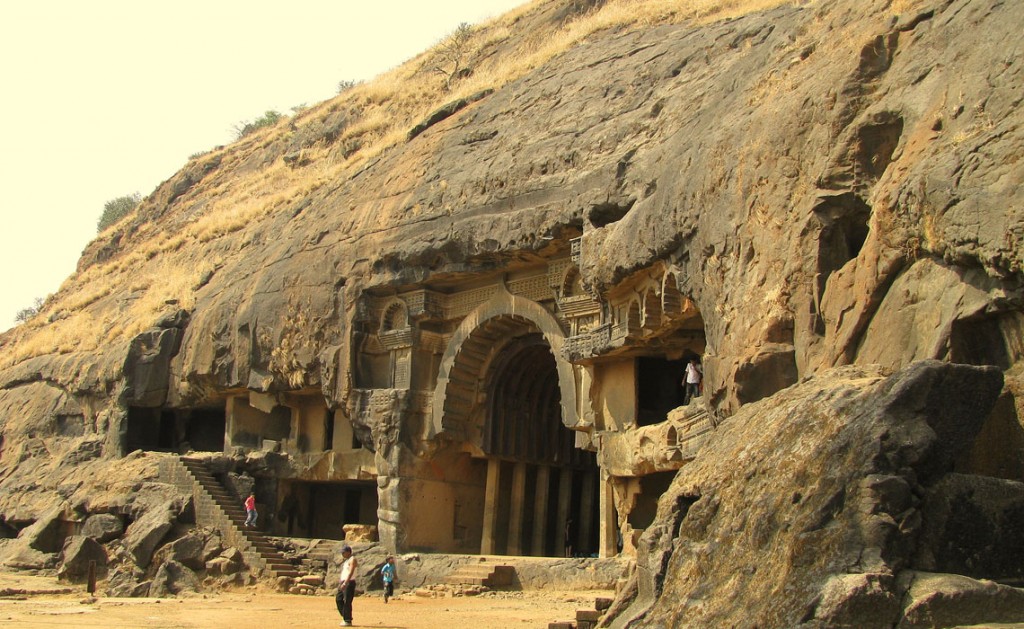 Bhushi Dam
One of the main attractions in Lonavala is the Bhushi Dam. The dam was built in the late 1860s for the Great Indian Peninsular Railway as a source of water for their steam engines. Although it is a popular picnic spot, swimming is prohibited in this dam due to its inconsistent flow of water, making it an accident prone zone. Tourists are usually allowed to visit the dam from 9 am up to 3 pm.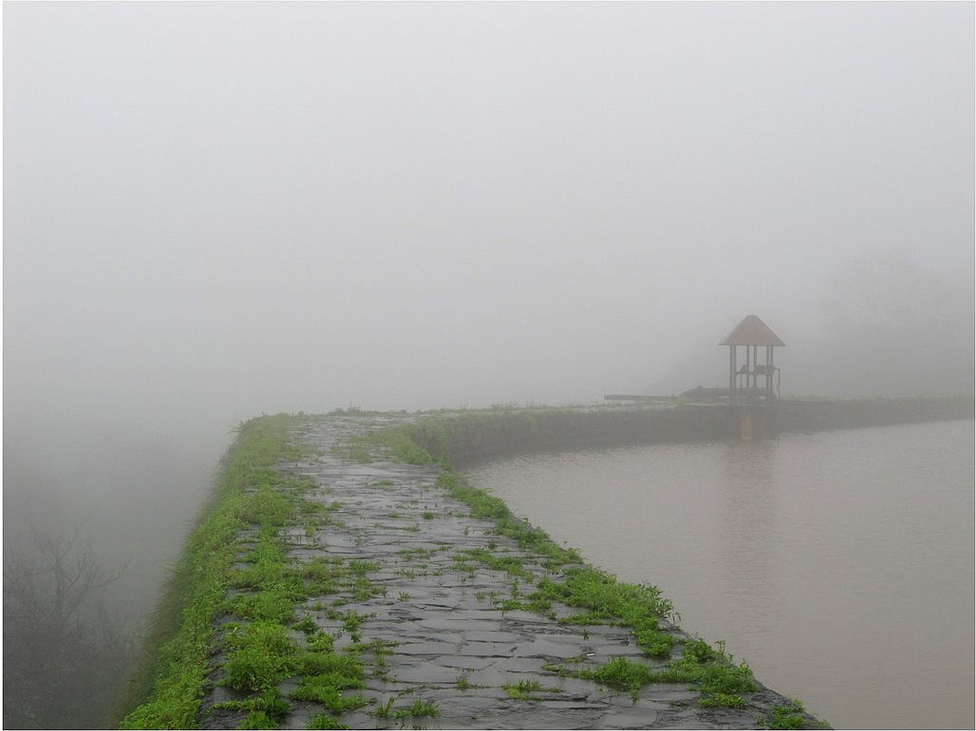 Tiger's Leap
Tiger's leap is a cliff top which is a famous tourist spot due to its echo point. From a certain angle, it resembles a tiger leaping into a valley, hence the name – Tiger's Leap. This natural landscape is 650 m high and is perfect for an evening picnic by the sun set. If you are visiting in the monsoon, you can spot a scenic waterfall nearby.
Duke's nose
This point is famous among adrenaline junkies. Nagphani, later known as Duke's Nose after Duke Wellington, is a cliff that is popular with trekkers and adventurers. It is a prominent rock structure with a breath taking view of the plains below. Although it appears inaccessible from a distance, it is not a very difficult trek and can be recommended to beginners.
Other attractions
Other than the Bhushi Dam and Tiger's Leap, you can also visit the wax museum which has statues of many celebrities. If you are interested in history, you can visit the Bhaja caves or Karla caves which are within driving distance. Trekkers can go up the Lohagad fort, the Koregad fort or the Visapur fort for a memorable and awe-inspiring hike.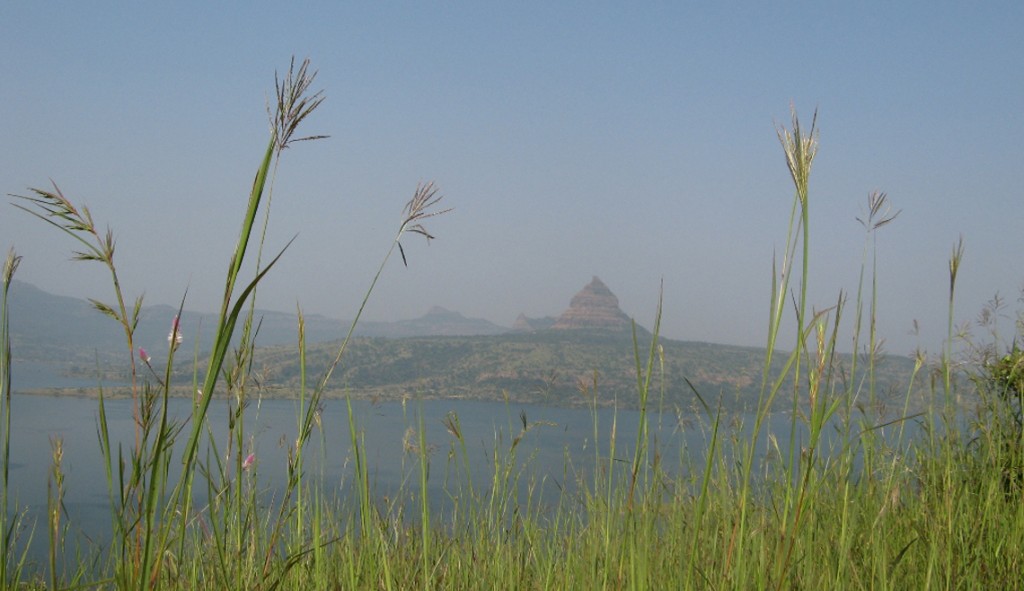 Food
Any road trip or any journey for that matter is incomplete without delicious and lip-smacking food. You can relish the roadside bhutta (roasted corn) from local vendors. There are a countless number of dhabas and restaurants which offer finger-licking food with a homely touch. You can also pick up different varieties of chikki or fudge from the widely popular Maganlal chikki shops all across Lonavala.
Whether it is with your girlfriends, or your family or a quick couple's getaway, Lonavala has something for everyone. And the best part is that it is a budget-friendly destination too! Make your visit even more remarkable by staying at the Lonavala Under the Over for a wholesome experience.