Wanna take a break? Let's go to Goa.
Long weekend? Goa Chalte Hain!
Sudden road trip plan? Goaaaaaaaaaaa…
A quiet and romantic getaway? Goa it is!
For me, Dil Chahta Hai is the reason for Goa to become one of the most beloved destinations for a beach trip. Be it with your friends or family; Goa has loads to offer. Thanks to many other movies like Golmaal, Ladies vs. Ricky Bahl, David, Angry Indian Goddesses, etc. many other aspects of Goa were brought into the limelight.
What is Goa to me?
Earlier Goa was just Dudhsagar waterfall, Mangeshi Temple, and Kings Beer. But after taking one trip there, you will keep coming back for more as you will realise that there is a lot to explore in this city.
My Goa Diary:
Unlike the usual, I landed in Goa along with the rains in June a few years ago. Lush greens make the landing surreal. The rains added an amazing feel to the otherwise sunny beaches. Being an off-season with very few people around, I thoroughly enjoyed walking on the beach in the rains.
Have you visited Goa in monsoons?

If not, plan a trip to Goa for the upcoming monsoon season.
Honestly, there is no particular season to visit Goa. Reach anytime of the year & you will not be disappointed.
How to reach and where to stay?
Take a flight, a road trip, a train journey, or a Volvo bus tour – Goa is well connected. Choose your mode of transport and just reach. Lavish colonial bungalows to resorts, budget hotels to dorms, apartments to cottages – Whatever be your budget, you are sure to find an accommodation.
I would recommend Club Estadia & Villagio
What to do?
Shacks & Beaches:
Most loved and popular thing to do in Goa is to hit the shacks, grab a beer, & laze around. But, that's not everything – there is also so much more to Goa than just the beaches.
Monuments & Sightseeing:
Hire a two wheeler/car and roam around. A bike/scooter is way better than a car. Visit the churches, old monuments, local markets, etc. Enjoy the pleasure of driving as the sceneries are quite beautiful.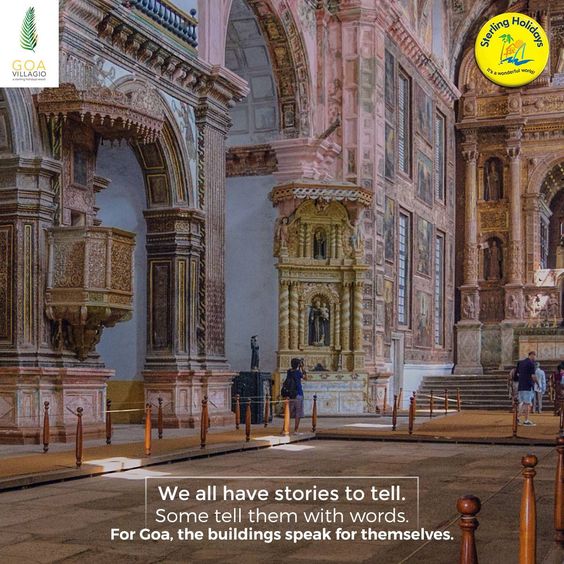 Adventure & Water Sports:
Keen on some adventure? Try Scuba diving & snorkelling. With the help of trained professionals, you can dive underwater to experience the colourful marine life. Don't want to go under the water? The beaches offer a wide array of other activities including – parasailing, water scooter, windsurfing, water rides, etc.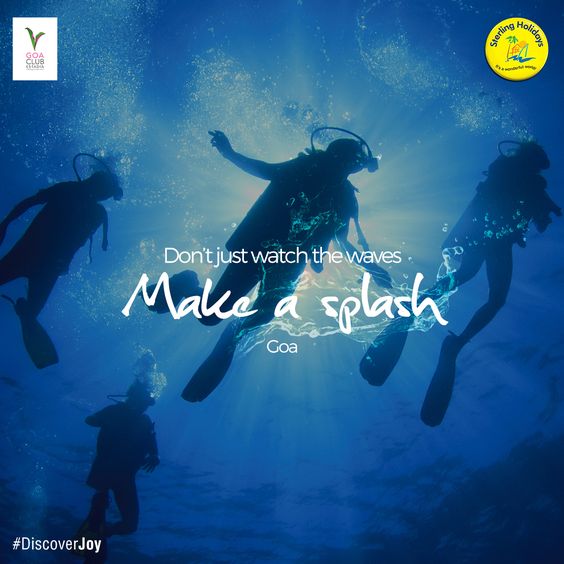 White Water Rafting & Dolphin Spotting:
If you are in a group, then do check the white water rafting at Mandovi River. Dolphin spotting is another thing that cannot be missed. A site to be thoroughly enjoyed by everyone across all age groups.
Spice Plantation Visit:
Along with the beaches, churches & temples, a visit to the spice plantation is an enriching experience. With several spice farms/plantations around, you can gain insight into the different types of spices, how they are grown, cultivated, etc. Post the tour you can enjoy a local Goan meal cooked by the host of the plantation. A similar experience is available for Cashew plantation during the harvesting season.
Wildlife at its best:
For a wildlife enthusiast, a visit to the Butterfly Conservatory, Ponda, the Salim Bird Sanctuary, & Bhagawan Mahaveer Wildlife Sanctuary is highly recommended.
Also, check our blog on "Top Places to Visit in Varca, Goa."
Looking for something romantic?
The hot air balloon ride or the overnight houseboat cruise is the perfect solution. Too romantic? Look for a quiet place on the beach & the sunset will do the rest. You can also Take a one day trip to Karwar, which is close to Goa.
Night Life Activities:
Known for its nightlife, Goa has so much to offer. From live performances to full moon parties on the beach, night shopping, & loads to eat – That's Goa for you in the night.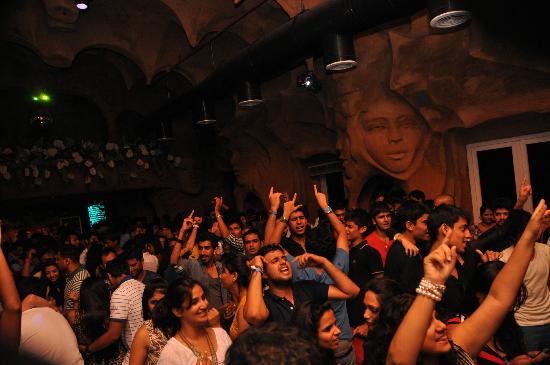 What to eat?
Ditch the restaurant food for one meal & savour the authentic Goan cuisine or even the pure veg Konkani meal in your resort.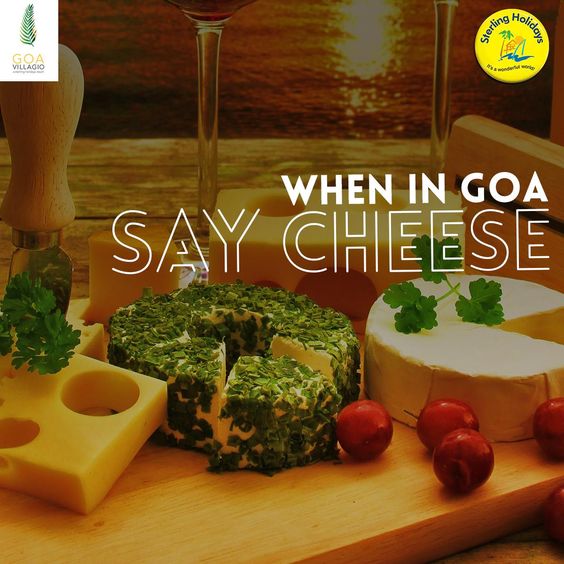 There is a lot to learn in Goa
Name it, and you can learn it – Yoga, Surfing, Pottery, Painting, etc. Opt for a short or a long-term course & learn from certified professionals. Imagine learning yoga on the beautiful Anjuna Beach – Amazing, isn't it?
My Goa trip included a trip to the spice plantation, visiting the old temples, learning & enjoying the local cuisines. Away from the noisy & crowded beaches, I prefer staying in Sterling Resorts which ensure a lavish, secure stay, & proximity to the serene beaches.
Cooking & Culinary experiments are also on the agenda of my next Goa trip. What's yours?