When the talk of the online town about 'women's safety in India' garnered a plethora of diverse opinions across the social media channels – one girl, took it up on herself to form her own. Her motive : To cycle along the terrains from Kashmir to Kanyakumari to raise awareness on women's safety in India. Her method : Improvisation.
Meet 21 year old Anahita Sriprasad, graphic designer and film-maker with an avid passion for travelling. Coming from Chennai, she was focused on being an 'outdoor person' with a never-ending zeal for walking, cycling and trekking. So during her solo backpacking trip to Kashmir, when she was told 'you're a girl, traveling alone? It is very unsafe!" – she realized, that this had motivated her for a cycling trip from Leh to Kanyakumari. All to promote the safety of women in India as well as encourage women cyclists to put their best foot forward
"I made sure I cycle at least 400 km every week to ensure I am ready for the trip", claims Anahita when she geared up to cycle over 3500 kilometres across India. She trained at Bangalore to get used to cycling at a cooler climate. To face the challenge of mountainous regions, she also trained at Yelagiri and Nandi Hills.
Her journey hit an important milestone as she cycled across Pune district of Maharashtra. She cycled through the hilly terrain of Lonavala and rested at Lonavala – Under the Over, a Sterling Holidays resort. The resort presented her the much needed coziness she needed for her quest. After a comfortable and relaxing stay, she thanked the Lonavala team of Sterling Holidays expressing her gratitude.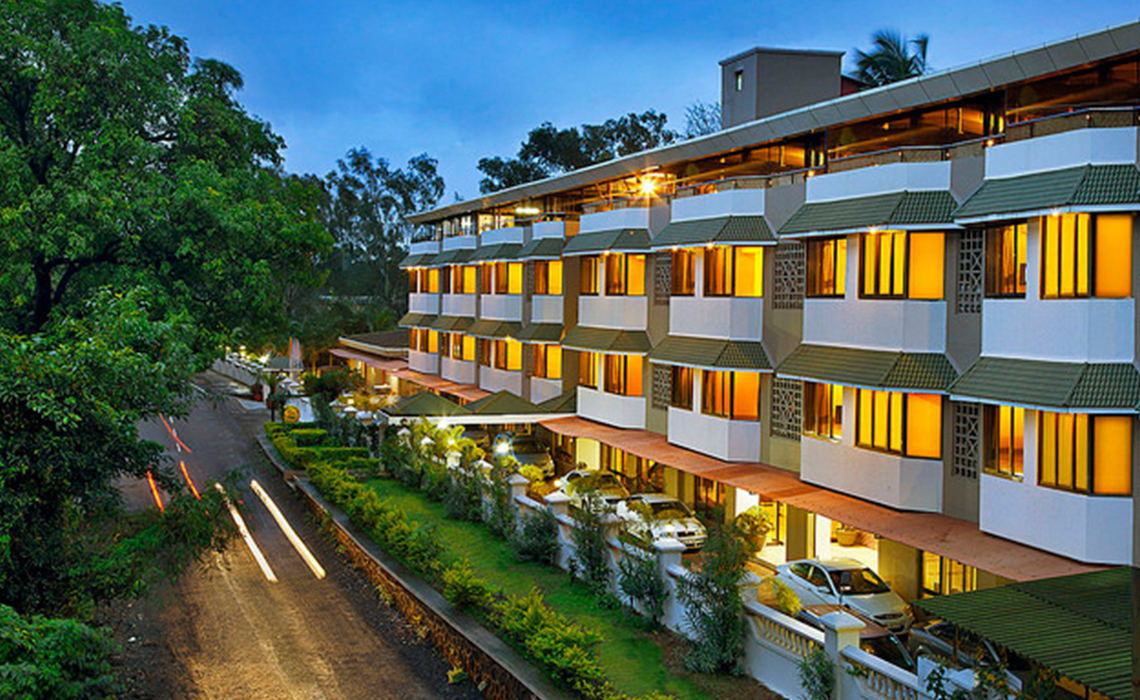 As she cycled over the diverse lands, she also shot a documentary titled 'On two wheels: 3200 miles towards women's safety'. To fund her unique campaign – she resorted to crowdfunding which helped her source fund her gear bike as well as her filming equipment.
"I am hoping that when people see me cycling alone across the country, they will rethink the stereotypes of women. If it inspires one family to send their girl child to school, or even to send them on a trip, I will believe my journey was a success," Anahita says.
In the land plagued by stereotypes, our heroine in shining armour and bike gear proved all of us that all it takes to initiate change is the sheer will of passion. Way to go, Anahita!