Here's what you should be looking forward to in this month–
Ramadan
This holy month of Ramadan is an auspicious and pious time for all the Muslims around the world. It is also a fabulous time to be binging on delectable dishes from the richly prepared Haleem, irresistible Biriyani, succulent Kebabs, and top it off with the freshly prepare Phirni. If you still don't get what we're talking about, you will, once you sense the aromatic and tantalizing smell of all these delicious items wafting in from the neighbourhoods nearby and you don't have much of an option but to give in to your taste buds eventually.
When: June 18th to July 18th , 2015
Where: All over the world
Where should you be in India: Lucknow, Delhi, Hyderabad, Mumbai, Kolkata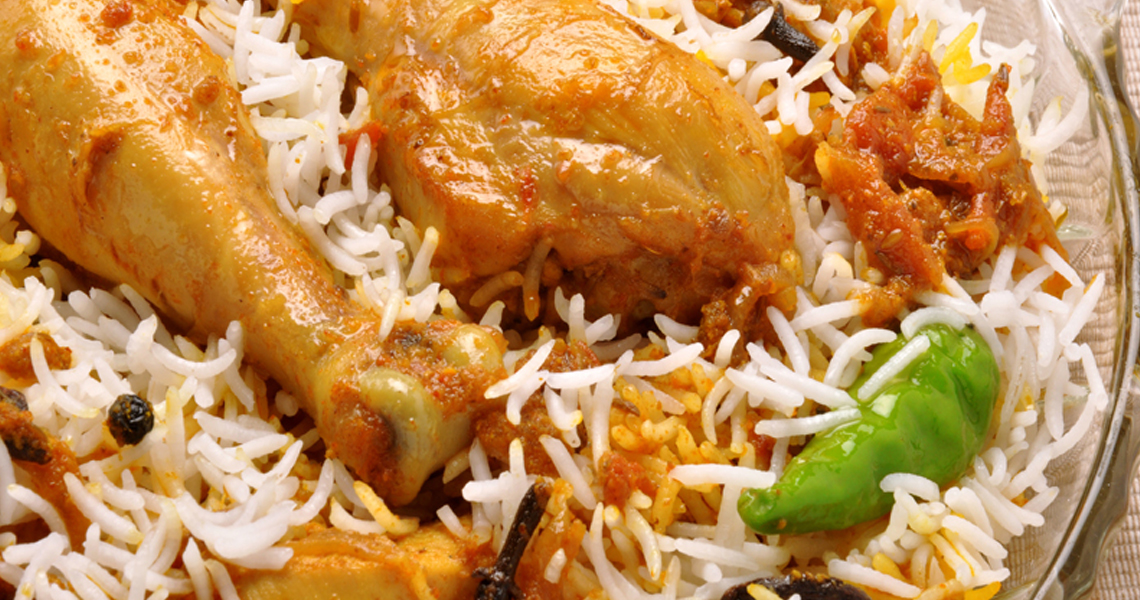 Champakoolam Boat Race
The Champakoolam Boat Race of Kerala is the oldest and the first of the many to happen over the season. The race heralds the great water carnival held at Champakoolam every year on Moolam day, the Malayalam month of Mithunam. Prior to the race, a stunning procession follows which features exotic water floats, performing artists and boats adorned with carefully decorated parasol. Witnessing this occasion is a spectacular scene and every individual should experience it at least once in their life.
When: July 1st, 2015
Where: Pampa River at Champakulam, not far from Alleppey in Kerala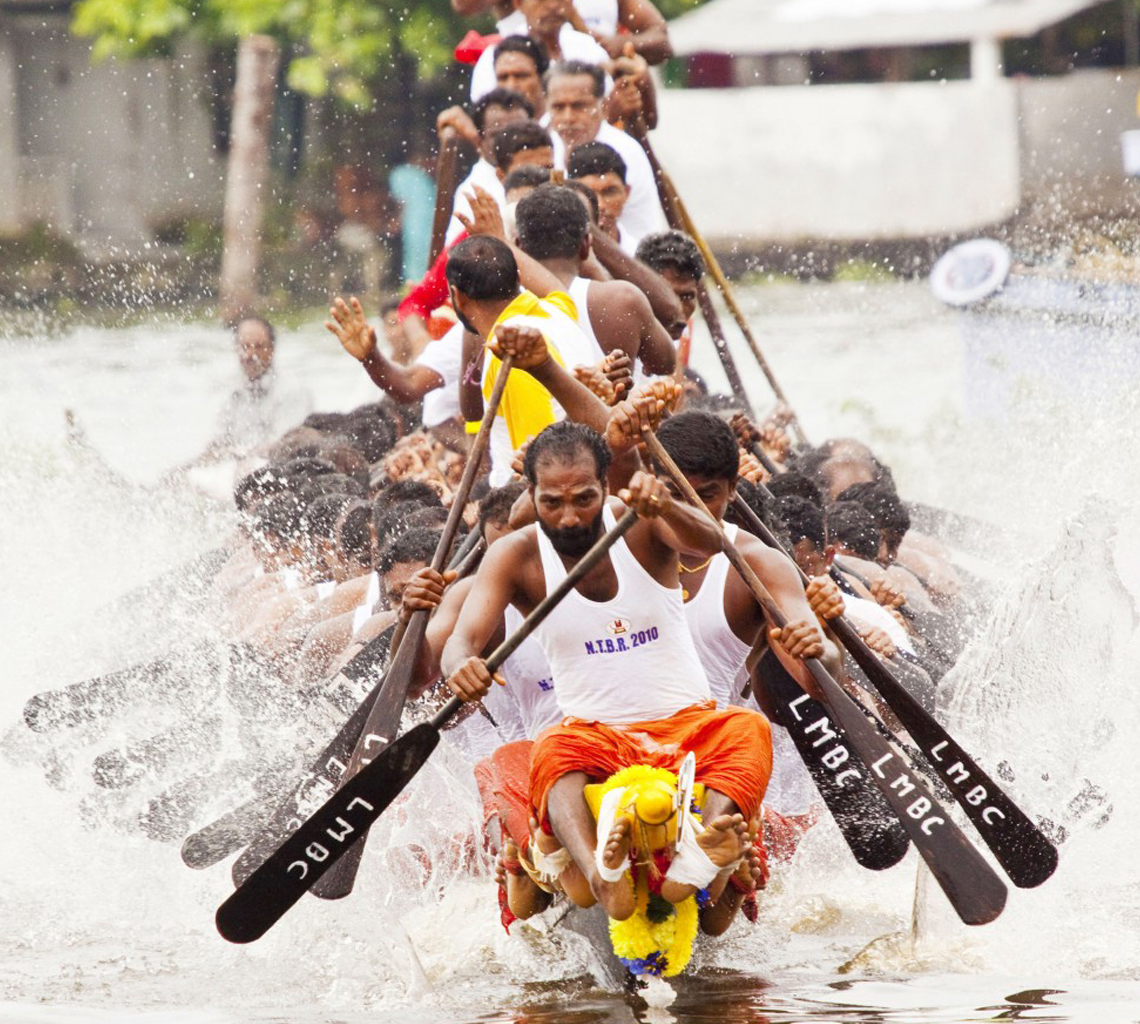 Dree Festival
The Dree Festival is an agricultural tribal festival of the Apatanis in Arunachal Pradesh. The purpose of this festival is to appease the gods and keep them happy thereby reducing any danger of famine that may befall them. It is a highly pagan ritual with sacrificial animals being involved. Over time, the simple rituals evolved into modern-day celebrations with folk dances and cultural performances by the tribe becoming a factor during this festival.
When: July 3rd to 6th, 2015
Where: Ziro, Arunachal Pradesh

Splash 2015
The Splash Monsoon Carnival is a regular practice in the south of India where the monsoon showers are celebrated with great fun and excitement. It is a brilliant way to experience Wayanad in the monsoons and witness the region's evergreen lush beauty. The carnival consists of three days of action-packed indoor and outdoor events including mountain biking, river rafting, crab catching, and mud football to name a few.
When: July 10th to 12th, 2015
Where: Vythiri, Wayanad, Kerala
Kumbh Mela
Yes, that's right. A Kumbh Mela again, this year, but in Nashik, Maharashtra. This large, religious gathering brings together millions of people from all over the world to discuss their faith and religion. The Mela takes place on a rotational basis in four of the most religious places in India.
When: July 14th to September 25th, 2015
Where: Nashik, Maharashtra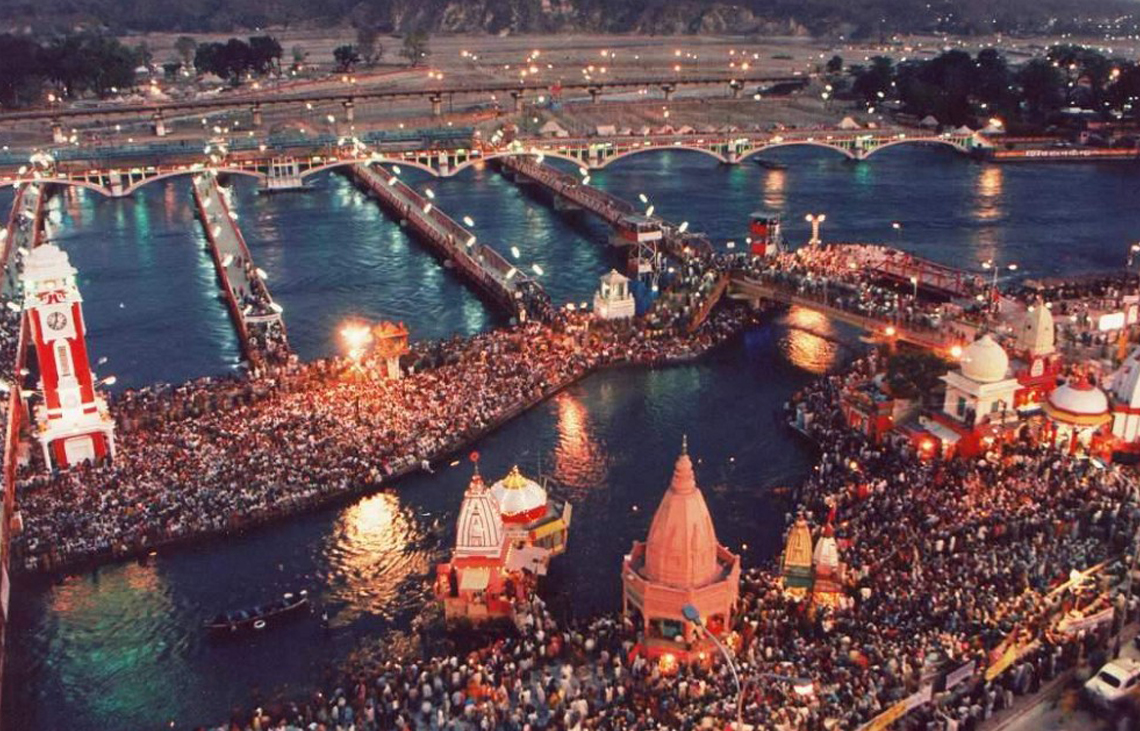 Royal Enfield Himalayan Odyssey
The 12th edition of this great odyssey will see daring and adventurous individuals undertake an epic journey across some of the most challenging motor trails a true biker can hope to encounter. This year, the bikers will find themselves in some of the highest motorable roads in the majestic mountain ranges of Ladakh. The registrations for this event may have closed, but now, since you know about this, you'll have an idea about it next year and know what to do.
When: July 10th to 25th, 2015
Where: Across Ladakh
Njangattiri  Aanayoothu (Elephant Feeding Ritual)
Usually, elephants are always seen adorned and decorated during the time of any ritual. However, when it is the time for Njangattiri Aanayoothu, the elephants remain unadorned. They are taken inside the premises of the temple and made to feast on a delicious spread of sugarcane leaves, jiggery, coconut, bananas and other local produce by people who come to worship them. The ritual is conducted so as to appease the Elephant God, Ganesha so that he remove obstacles and fulfills wishes.
When: July 17th, 2015
Where: Njangattiri Bhagavathi temple, Pattambi, Palakkad district, Kerala

Nabakalebar Rath Yatra
July is the month of RathYatra and thousands flock to the heritage site of Puri, Orissa to witness this occasion. The exuberant 12 day Rath Yatra festival sees Lord Jagannath (a reincarnation of Lords Vishnu and Krishna), along with and his elder brother Balabhadra and sister Subhadra, venture out of their abode , Puri's Jagannath Temple. The gods are transported on towering chariots.This year, the festival takes on special importance as the idols are being replaced with newly crafted ones (the last time this occurred was 19 years ago).
When: July 18th to 30th, 2015
Where: Jagannath Temple, Orissa