Thinking beaches? Well, Orissa isn't really the first place to come to your mind, right? What's surprising is that some of India's most beautiful beaches are in Orissa, and most of them are extremely close to Puri! You'd be amazed at the kind of landscape the eastern coast of the nation can throw up! Beaches are no fun when they're crowded and touristy, so if you're in Orissa, maybe you want to give the popular Konark and Puri beaches a miss, and instead check out these not-so-famous beaches that will surely have you coming back to Orissa for some sun and sand.
Astaranga Beach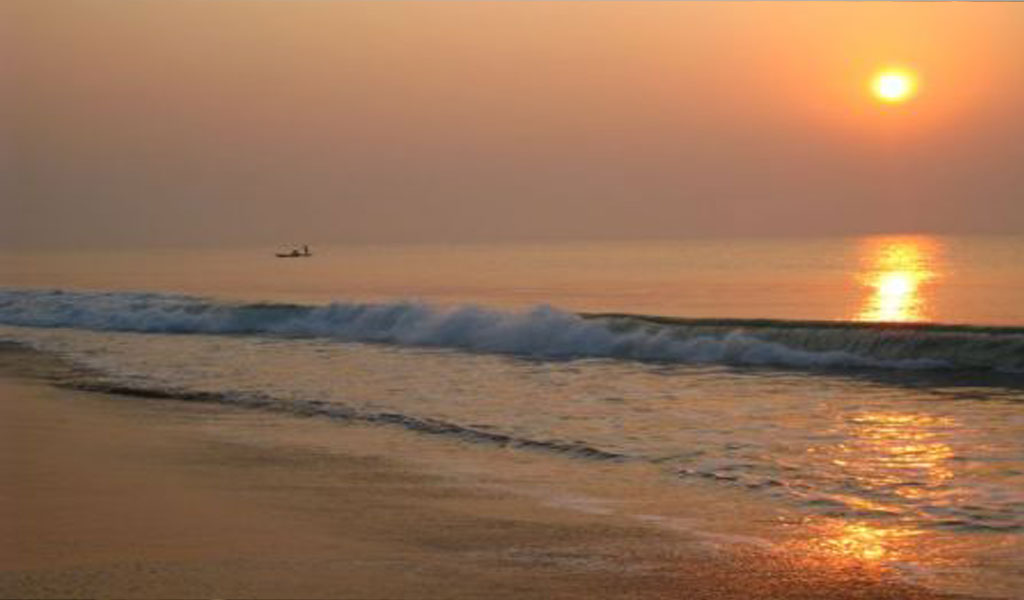 If you want to see the colours of the sky in full glory, there is no better place than the Astaranga beach in Orissa. The way the ocean glimmers in different colours of the sunlight is truly mesmerizing. While it is about 70km from Puri, the drive to this beach is totally worth the sights you will see there.
Ramchandi Beach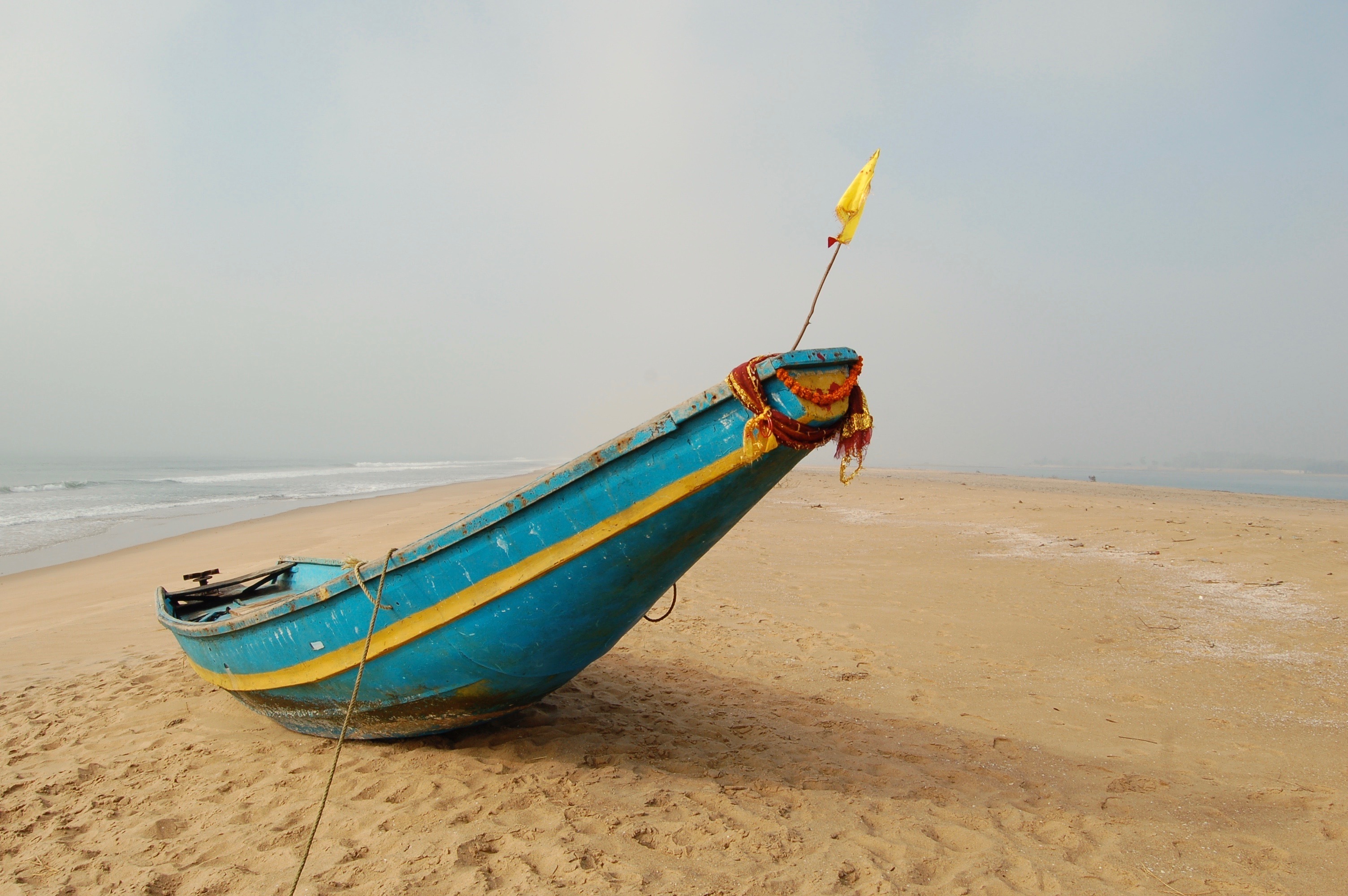 At the convergence of the ricer Kushabhadra and the Bay of Bengal is the beautiful Ramchandi Beach. Ramchandi is considered to be one of India's finest beaches. The Ramchandi Temple is situated about 10 km along the beach and the famous sun temple also stands on this beach. The sunrises and sunsets both are stunning sights one can experience here. Just 30km from Puri, it is definitely worth a visit.
Rushikulya Beach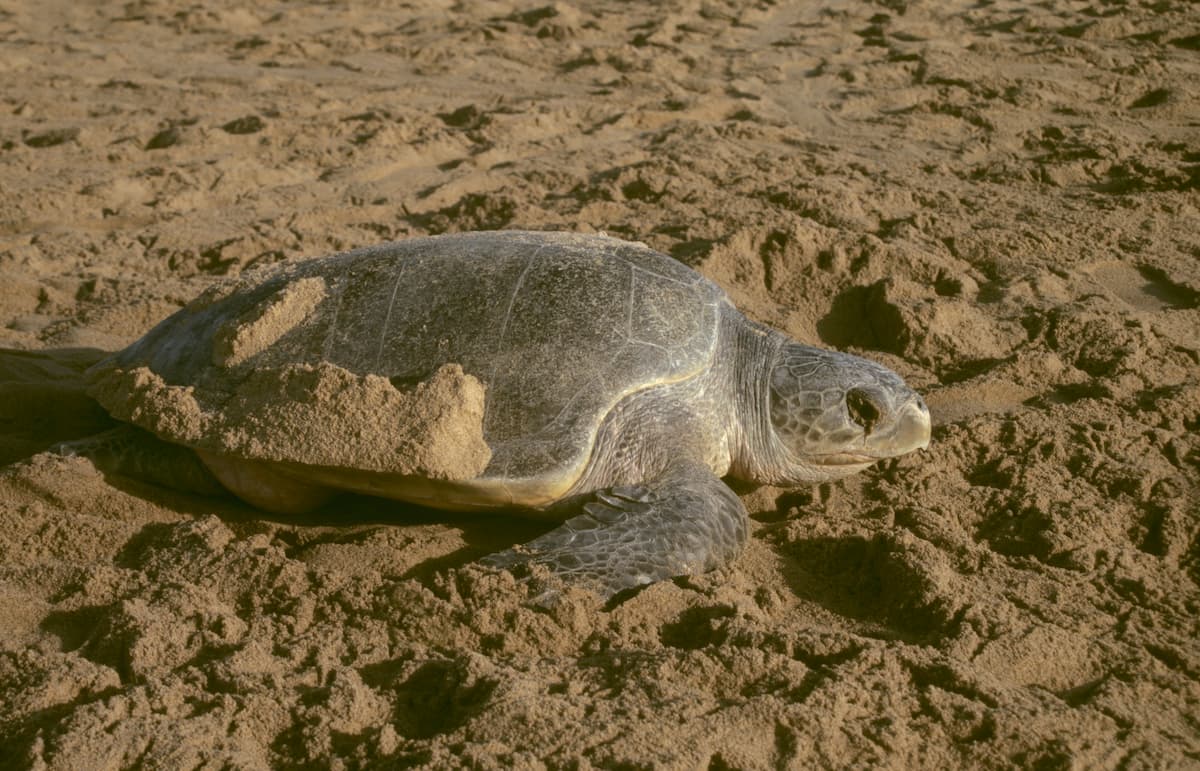 Olive Ridley turtles nesting on a beach is truly an exotic sight – one that most people wouldn't want to miss. Well, if you go to Rushikulya Beach, you have a chance of spotting these endangered animals! The beach itself is pristine and magical. One can take a dip in the beautiful blue waters, and experience the thrill of the gigantic waves that hit the shore here! 161 km from Puri, it may be a bit of a drive, but we assure you it is worth it!
Paradeep Beach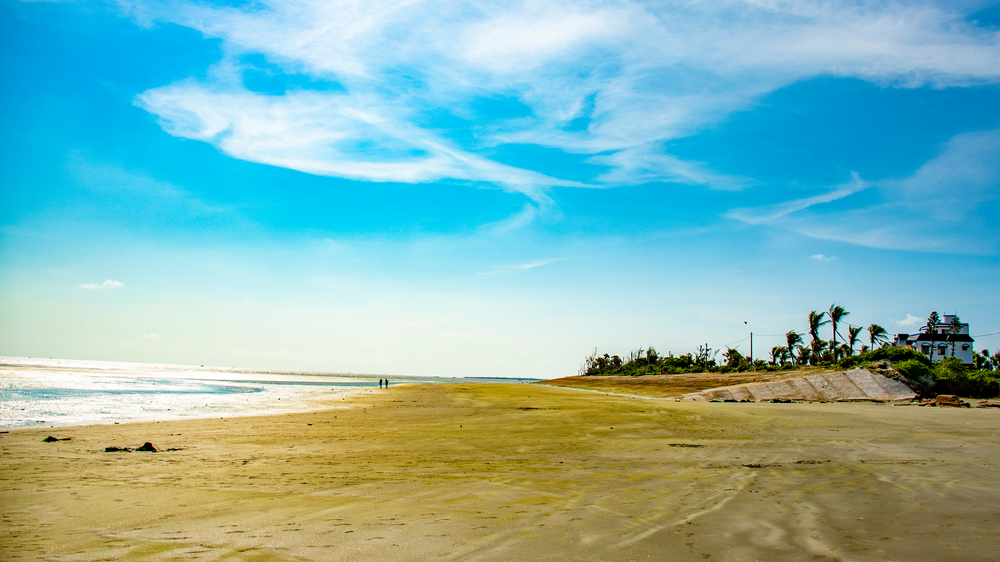 No beach list from Orissa is complete without a mention of Paradeep Sea Beach. 136 km from Puri, this marvellous beach has crystal clear blue waters and spectacular sunrises and sunsets. People usually come here to relax, sunbathe and enjoy the cool breeze. Paradeep is famous for its green forest, blue waters and pebbles and beach rocks. Interested in surfing? You can try your hand at the sport on the calm enormous waves here!
Bhitarkanika Beach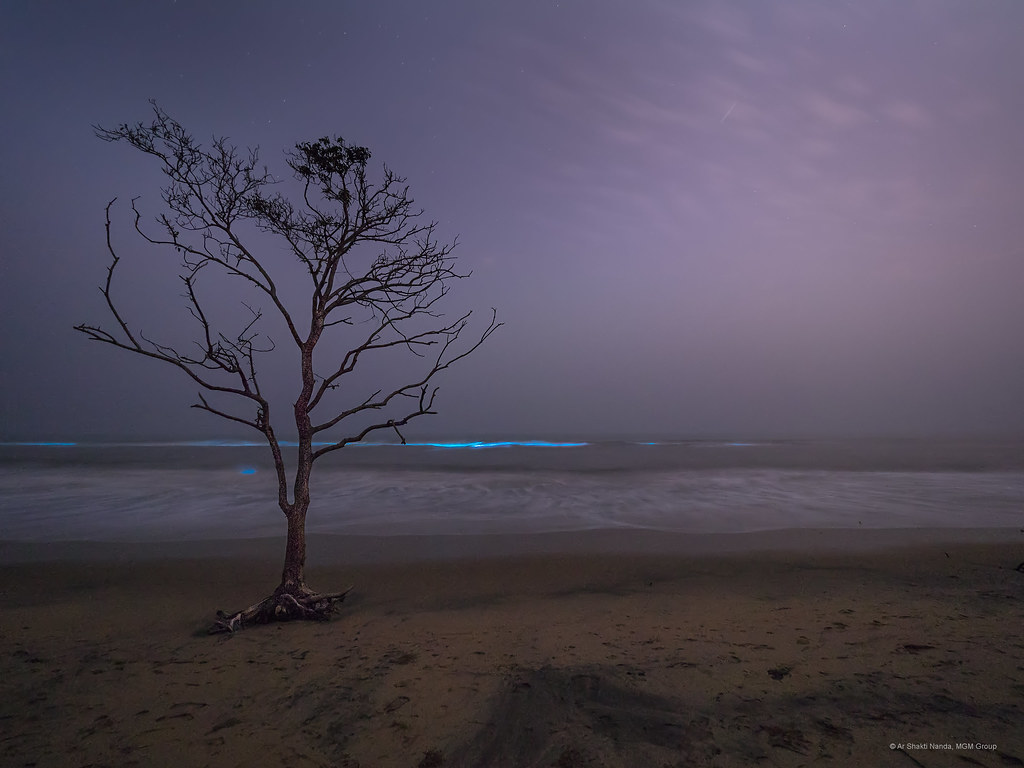 Ever seen a beach glow at night? You've probably seen images of beaches in Lakshwadeep and Maldives illuminated in the night. Did you know Bhitarkanika sea beach in Orissa also lights up at night? The phytoplanktons at the shore make the waves glow in the dark. It is a marvellous phenomenon which is not known to many people. Located in Bhitarkanika National Park, make a day trip of this, and ensure you stay to see the beach at night! Bhitarkanika is just 200 km from Puri.
Where to Stay: Beach Resorts Puri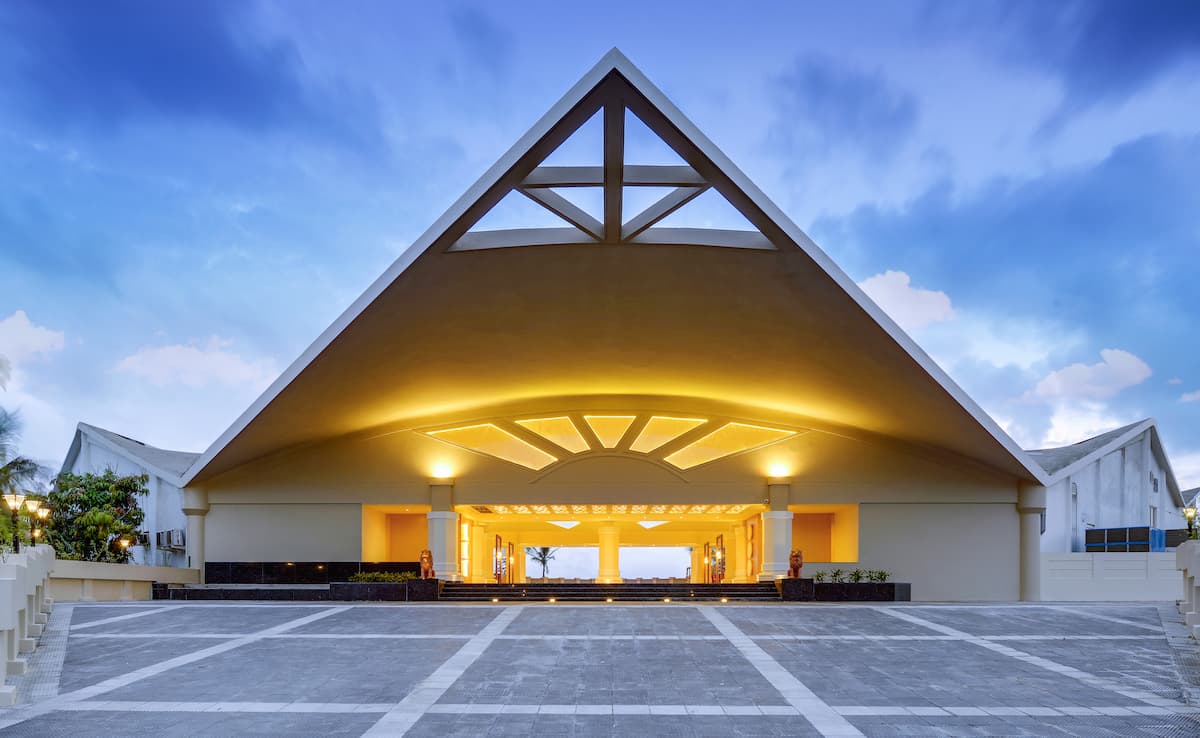 Planning to visit these amazing beaches and looking for beach resorts in Puri? Look no further than Sterling – Puri.  Sterling Puri is located in an estuary, where River Dhaudia meets the Bay of Bengal. With its own private beach, Sterling Puri is easily the best choice in this city. If you are a morning person, then don't miss the sunrise on the sea. The renowned Puri Jagannath Temple is not far away from the resort.