If there is a festival that is synonymous with Malayalis across the world, it's Onam. This ten day harvest festival celebrating the return of King Mahabali is most famous for the grand feast known popularly as Onam Sadya. Traditionally, over two dozen vegetarian dishes are made for this festival and served on a banana leaf. Do you know some of the popular dishes served during Onam? Read on to find out!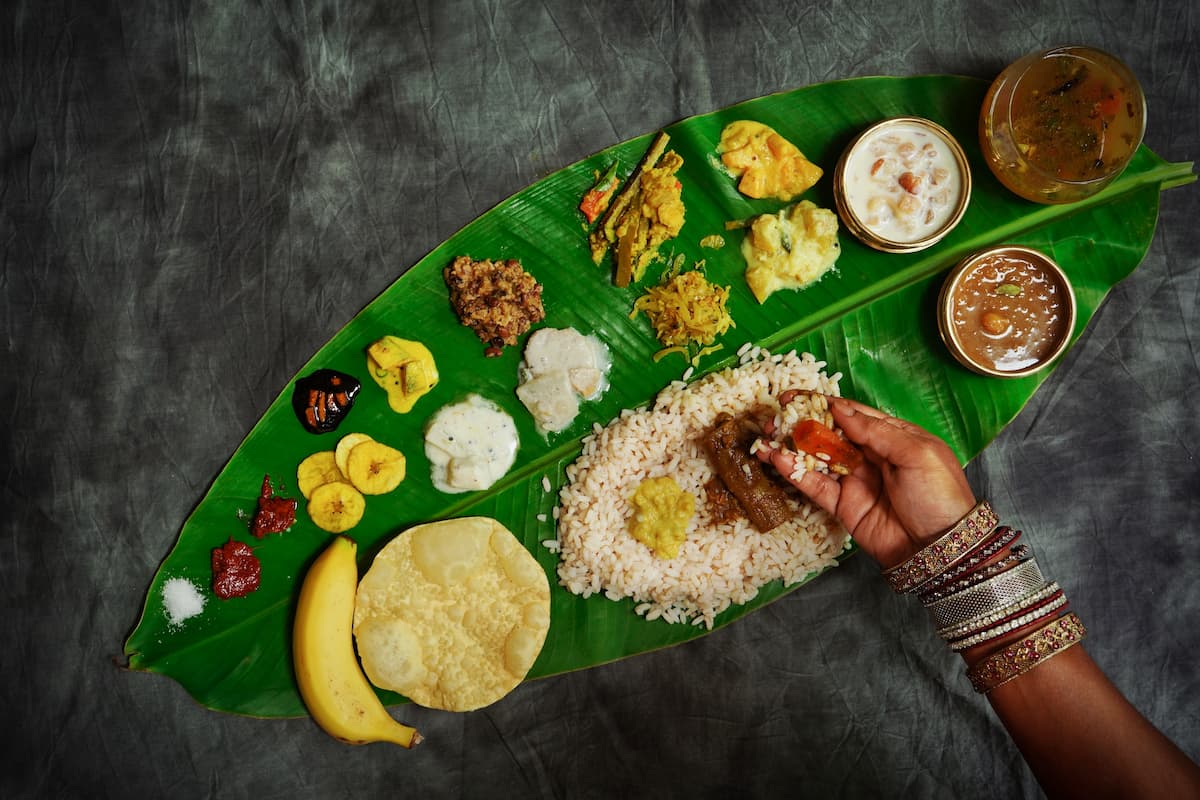 Sakkara Varatti
Hard, sweet banana chips, made using jaggery, these aren't exactly the easiest to eat, but they absolutely delicious, and will leave you craving more!
Inji Curry
Inji curry is made from ginger, tamarind and jaggery. In most Malayali households, this is the first thing that is prepared in the days leading to the 10th day of Onam.
Mathanga Erissery
A coconut based dish, the hero is the mildly sweet yellow pumpkin with red beans.This dish goes gloriously well with rice and is absolutely delicious
Avial
While Avial is not the most loved dish of an Onam Sadya, no sadya is complete without Avial. This mixed vegetable dish has a lot of seasonal vegetables simmered in a coconut gravy.
Thoran
Thoran can be made from any vegetable and is a staple in every Malayali household. Usually, it is made with cabbage and carrots or just beans with grated coconut.
Pulissery
Made with curd and a vegetable of your choice ranging from pumpkin to cucumber and topped with a gracious amount of grated coconut. The most popular variety of Pulissery is made from Mango.
Palada Pradhaman
A sweet dish made with milk, dry fruits, and rice ada is the last thing to be served as it helps in counteracting the spices.
How many of these Onam Sadya dishes have you tried? Celebrate Onam with Sterling at Sterling -Wayanad, Sterling – Munnar, Sterling – Thekkady or Sterling – Anaikatti