Let's face it, we make every excuse possible to justify our hectic life. Running here and there, working overtime, multi tasking through our day. Our wellness are never a priority. Both mental and physical. What we need to do is take a break and unwind. Here's why the next vacation should include a spa day.
Physical well being
Massages can improve blood circulation and reduce soreness in muscles. It also stimulates the lymphatic system to rid the body of toxins. A Swedish massage at our spa in Villagio, Goa with regulated pressure is excellent for releasing knots and tension in the body
Disconnect yourself
Gift yourself some 'me' time and escape the daily grind. Turn your phone off and unplug from the constant distractions of messages, calls and emails.
Nourish your skin
Detoxify your skin and get rid of impurities. Therapeutic mud masks can exfoliate and moisturize. They can also help slow down the process of ageing. Try the beauty elixirs at Subuthi Spas at Kodai – By-The-Lake and facial and body scrubs at the Anaikatti-By-The-Siruvani, Spa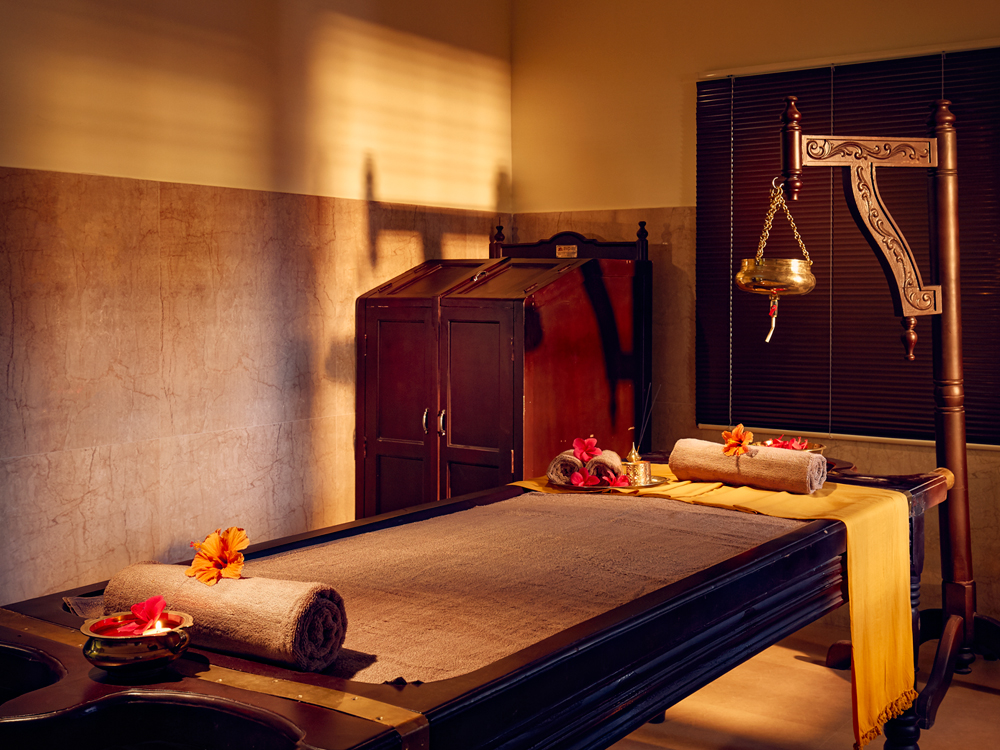 Put your foot down, literally
A long day at work, a trek with the kids. Our feet bear the brunt of our activities every single day. Pamper them with a luxurious foot massage and they will thank you. The Pada Mardana foot reflexology at Subuthi Spas at Kodai – By-The-Valley is perfect after a long journey. Feel energized and rejuvenated.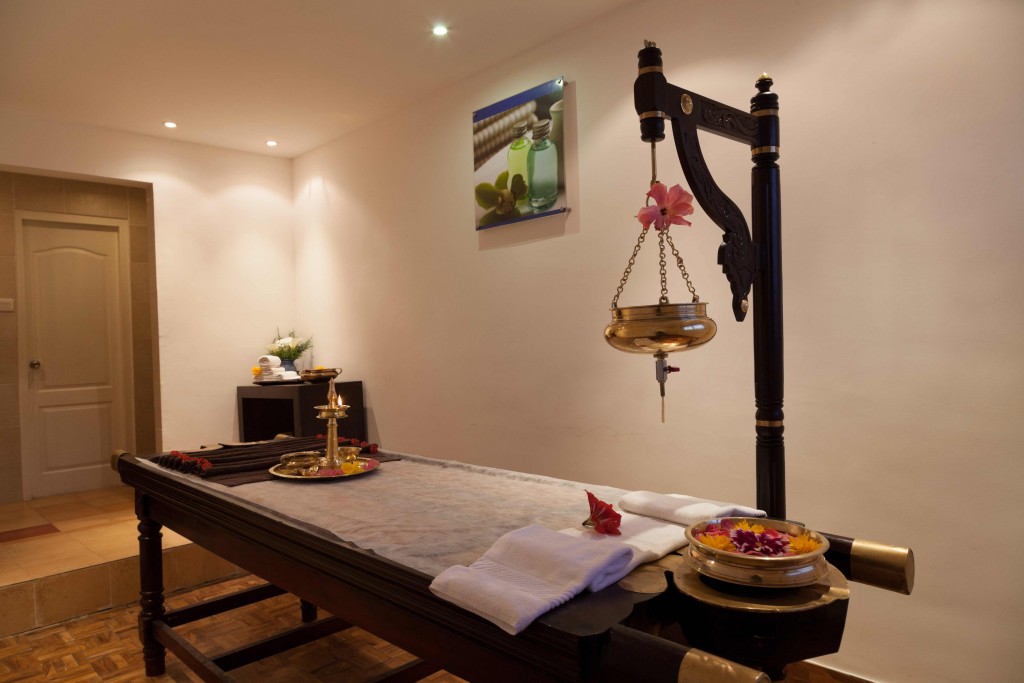 De-stress
Our hectic work schedules unfortunately make stress a part of our routine and it invariably takes a toll on our physical health. Slow down and relax, rejuvenate and renew your energy.  An aromatherapy massage will soothe the senses.
Better sleep
The more you can relax during the day, the better you'll sleep at night. Spa treatments aid in complete relaxation for the body and mind which results in deeper, better sleep.
You deserve it
Reward yourself for all that hard work. Boost your mood and get your happy face on. Enter a world of tranquility and relaxation. Indulge yourself.
Book your holiday with us today and let us pamper you with our impeccable services.