Munnar is one of the most incredible places in India. So incredible that it has been the choice destination to shoot in several Kollywood and Bollywood movies, like Chennai Express. Such is the picturesque beauty of Munnar, that it captivates anyone who visits. There is a certain magical quality about the beauty of Munnar, and that's why we've put out a list of places to visit in Munnar that are just magical
Top Station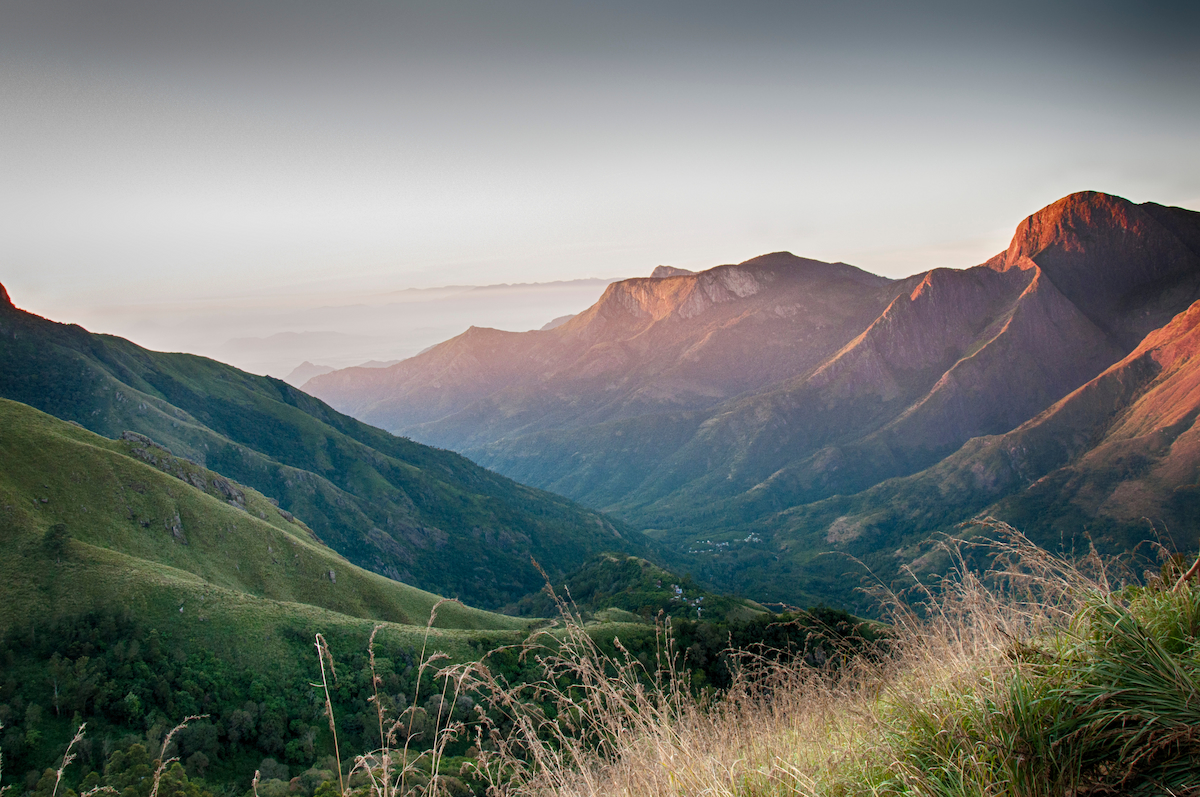 The highest point in Munnar, get ready for some incredible views. 5500 ft above sea level, you'll be reeling from exquisite views of the Western Ghats and the Theni valley. It is located around 32 km from Munnar, and is home to sprawling tea gardens that you can explore on foot and enjoy. Top Station is also famous for the Neelakurinji flowers that bloom once in twelve years. This place is truly awe-inspiring. A must-see, when in Munnar.
Eravikulam National Park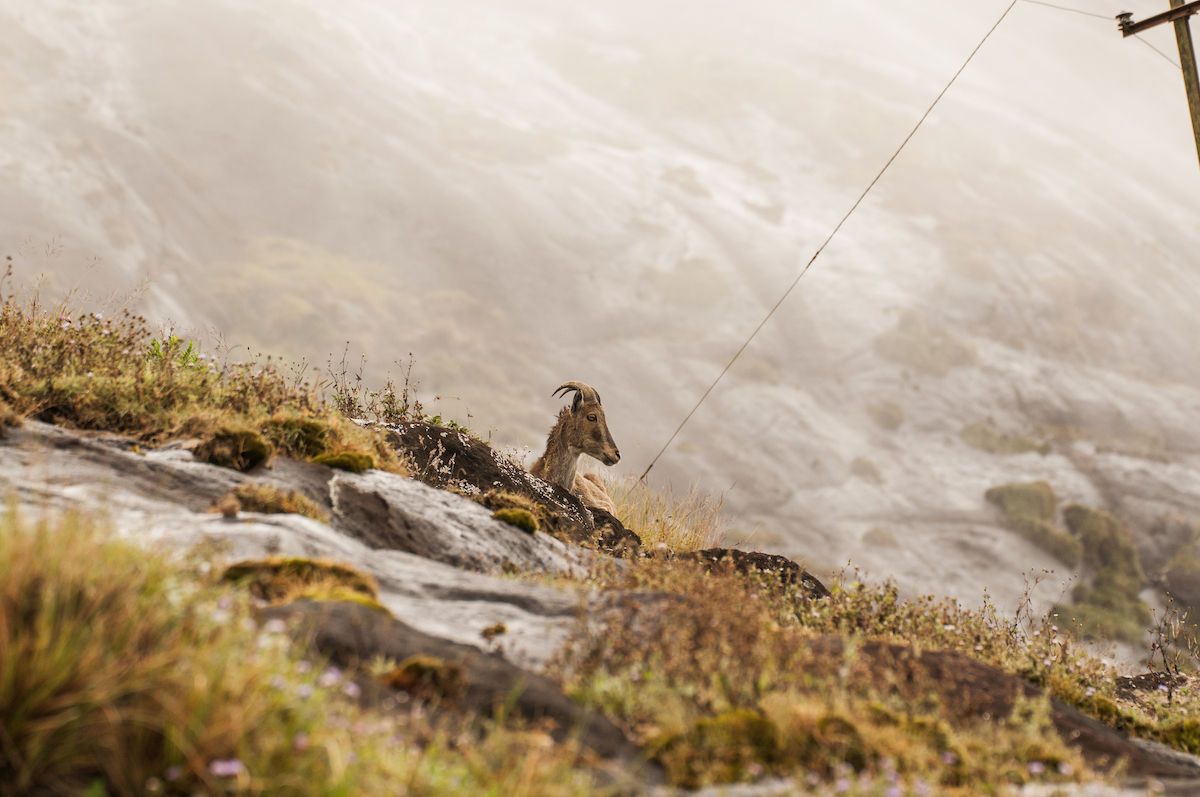 Drive 45 minutes from the city centre of Munnar and reach the Eravikulam National Park – a UNESCO World Heritage Site, that houses a wide variety of flora and fauna. There are around 132 different species of birds, 19 amphibian species, 26 mammalian species, 101 species of butterflies, and 20 different orchid species here. Nilgiri langur, Atlas moth, Nilgiri marten, small-clawed otter, Lion-tailed macaque, and a rare variety of the leopard and lion are some of the major wildlife that you can spot here. The views of the landscape, combined with the fauna are sure to captivate you.
Chinnakanal Waterfalls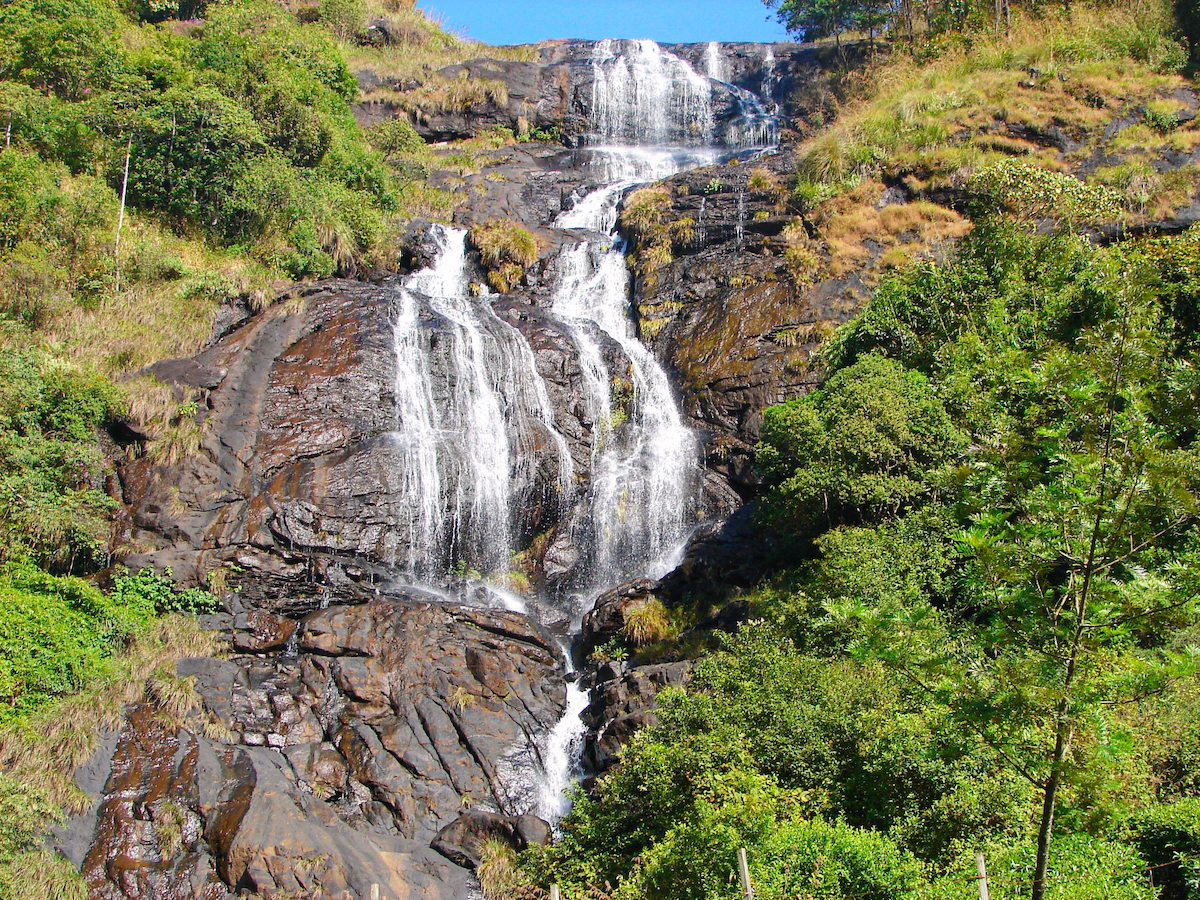 What starts off as the River Devikulam becomes milky waters gush down the cliff as Chinnakanal Waterfalls. This mesmerizing sight is just 20km from Munnar on the way to Thekkady. An excellent spot to immerse yourself in nature, you can enjoy the rush of being under a waterfall first-hand, by bathing in these waters! The lush greenery around makes for scenic views and the glorious sight of the waterfall cascading from a height with keep you enthralled! Do not miss checking out this gorgeous sight, on your visit to Munnar.
Meesapulimala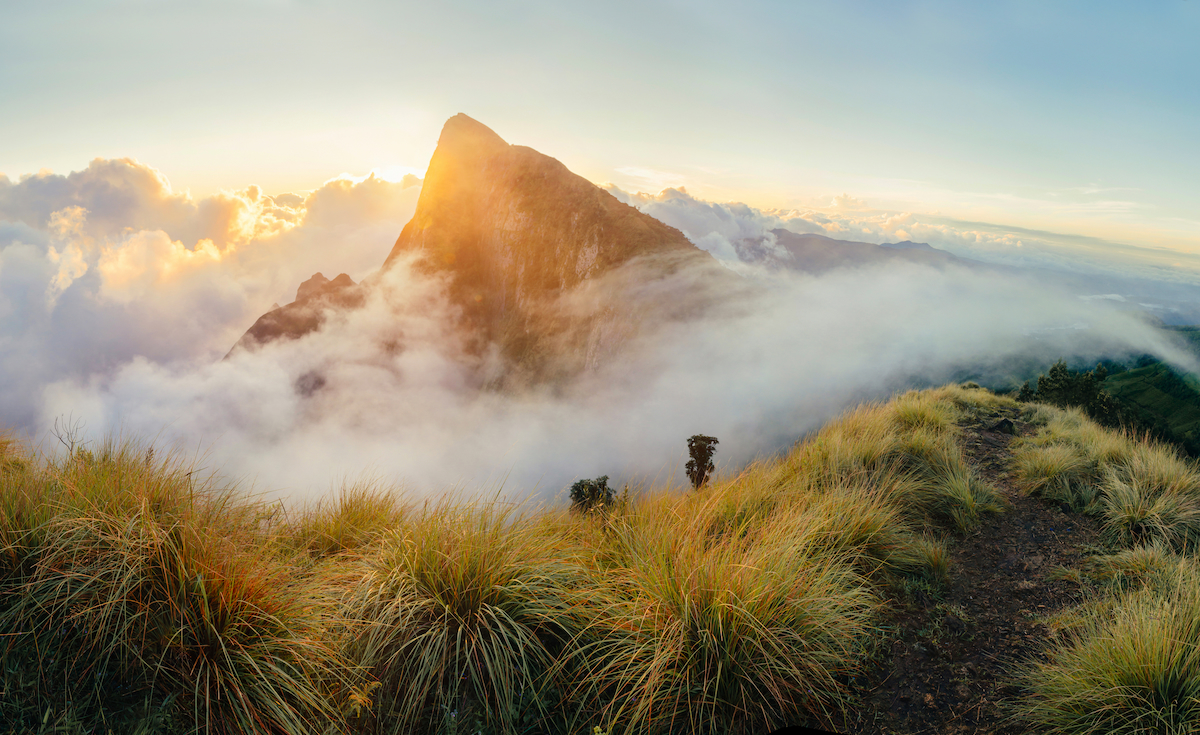 The second highest peak in the Western Ghats, Meesapulimala is not only popular as a trekking route, but rewards you with some of the most unbelievable views in the world. A World Heritage Site, as declared by UNESCO, Meesapulimala gives you stunning, dramatic sights of the region. Trek to the top of this mountain – a not-so-easy trek – to fully appreciate what the Western Ghats actually look like. You will be dumbstruck by the beauty of this place, and will never want to leave.
Planning on visiting Munnar? Stay at the incredible Sterling – Munnar, a beautiful resort property situated right outside Chinnakanal tea estate in the quiet settlement of Chinnakanal. The location is nestled amidst terrace plantations. The well-maintained garden attracts bulbuls, wagtails, wood pigeons and other exotic birds. In the early hours of the day, one might even spot a barking deer running past the bushes or mongooses scavenging for food. You'll have a perfect holiday staying here, exploring the beauty of Munnar.