If you've ever wondered about getting a vacation ownership membership, and thought, "What do I stand to gain?", then you're not alone. The problem with most information about a membership, is the lack of it. Which is why, we thought we'd give you all the insider info on owning a vacation ownership membership. Here are just 5 benefits of having a Sterling Holidays membership, that you should definitely check out
It's like a gym membership: do something for your health and wellness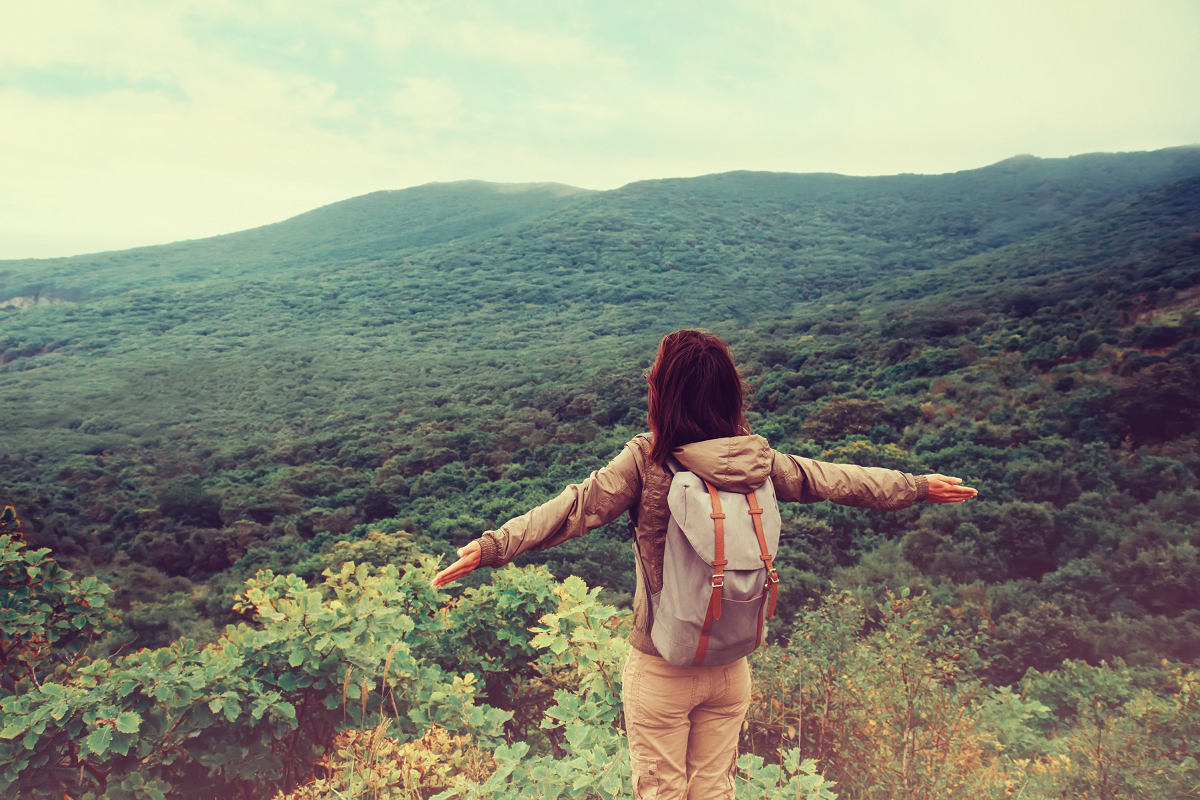 If you've ever had a gym membership, you know that by virtue of just having the membership, you force yourself to go to the gym, especially because it is good for you. Now taking a vacation is not that hard, but still a lot of people get caught up in their lives and keep postponing that vacation. With an investment in a Sterling Holidays membership, you'll be more motivated to take a holiday – even if it is just a short weekend break, or an extended family vacation.
It's definitely cheaper than buying a second home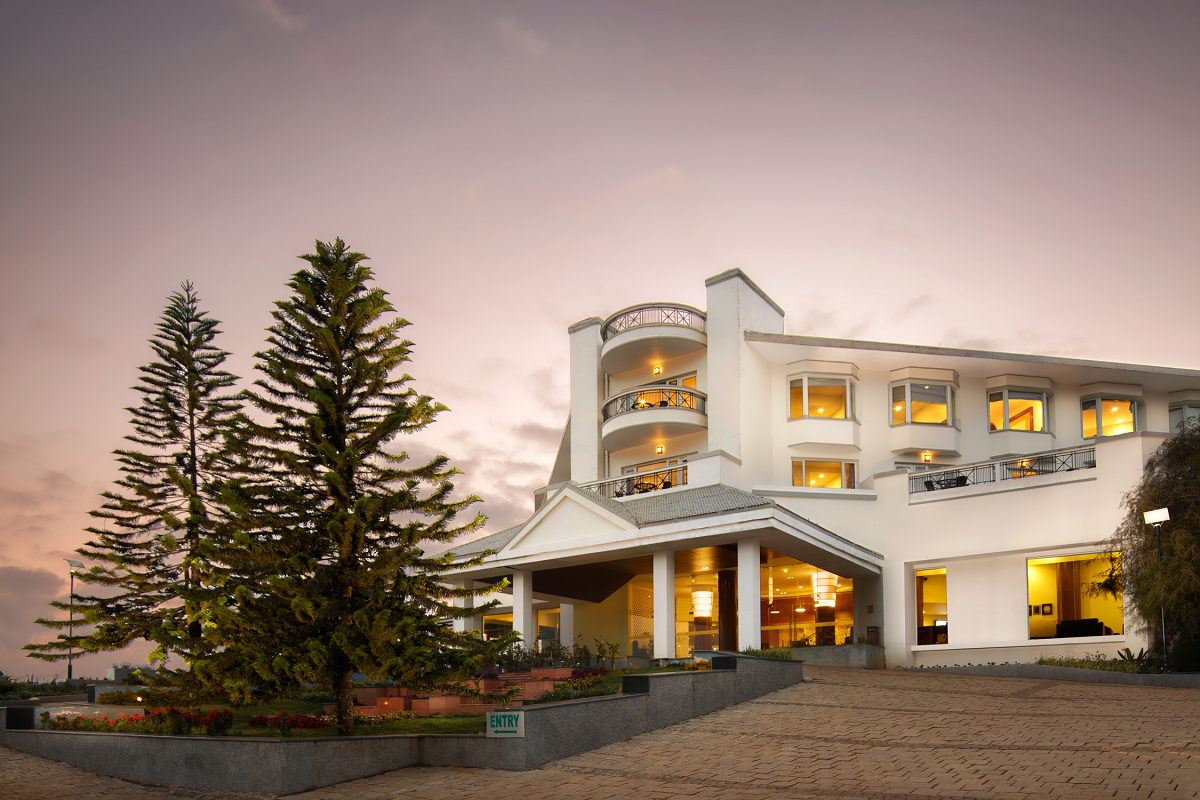 Why invest in a beach house, vacation home, or even a second home, when you can have 30+ resorts available to you for a fraction of the cost! People usually buy a second home as a way to get away from the city, but Sterling Holidays is offering you so much more than just a home away from home. While on holiday you won't have to worry about anything, AND you get to see a new place, every time!
You save more in the long run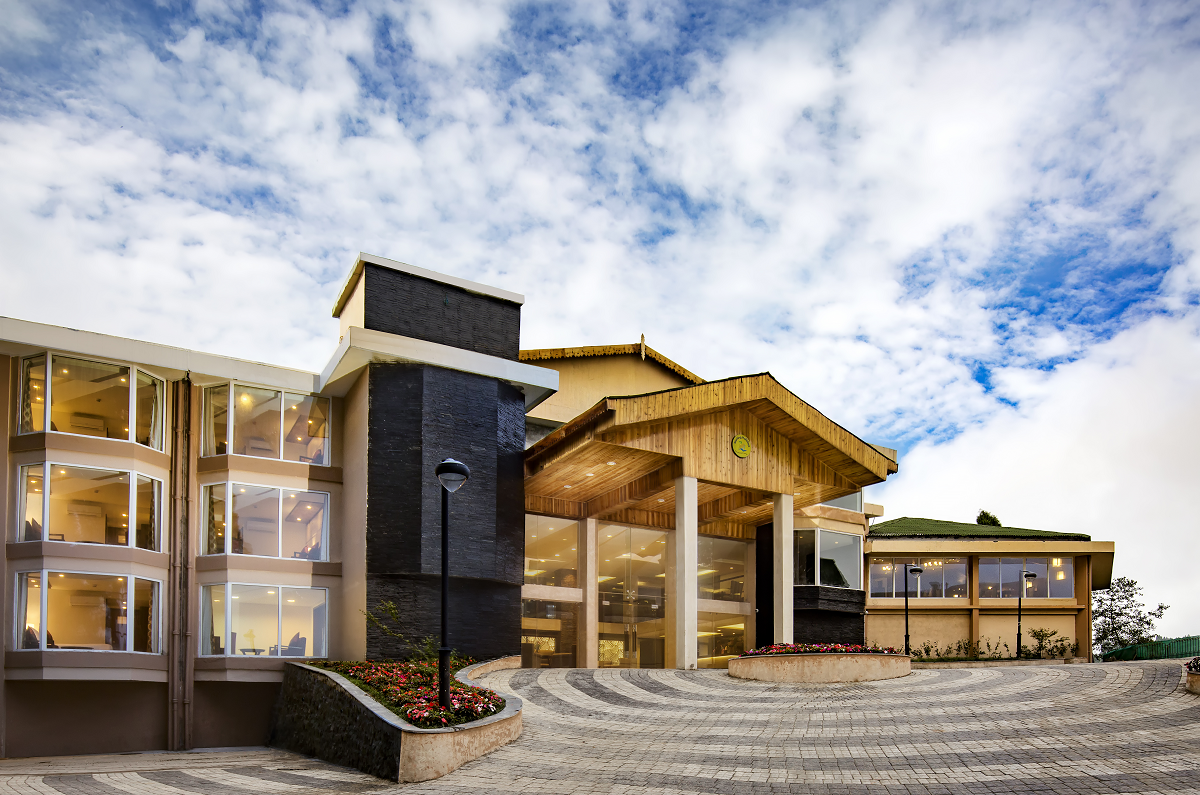 As a Sterling Holidays member, you're investing in holidays at today's price. Which means you are more or less immune to inflation. 10, 20 years from now, when hotels will cost 4 times more than they do right now, you won't have to worry about accommodation when you holiday, because you would have made a smart investment at the right time. What's more, Sterling Holidays is only adding more and more destinations to their kitty, and from the 30+ destinations now, you'll have an even larger plethora of places to choose from. Your holidays are simplified because you paid less for high-quality accommodation you can trust.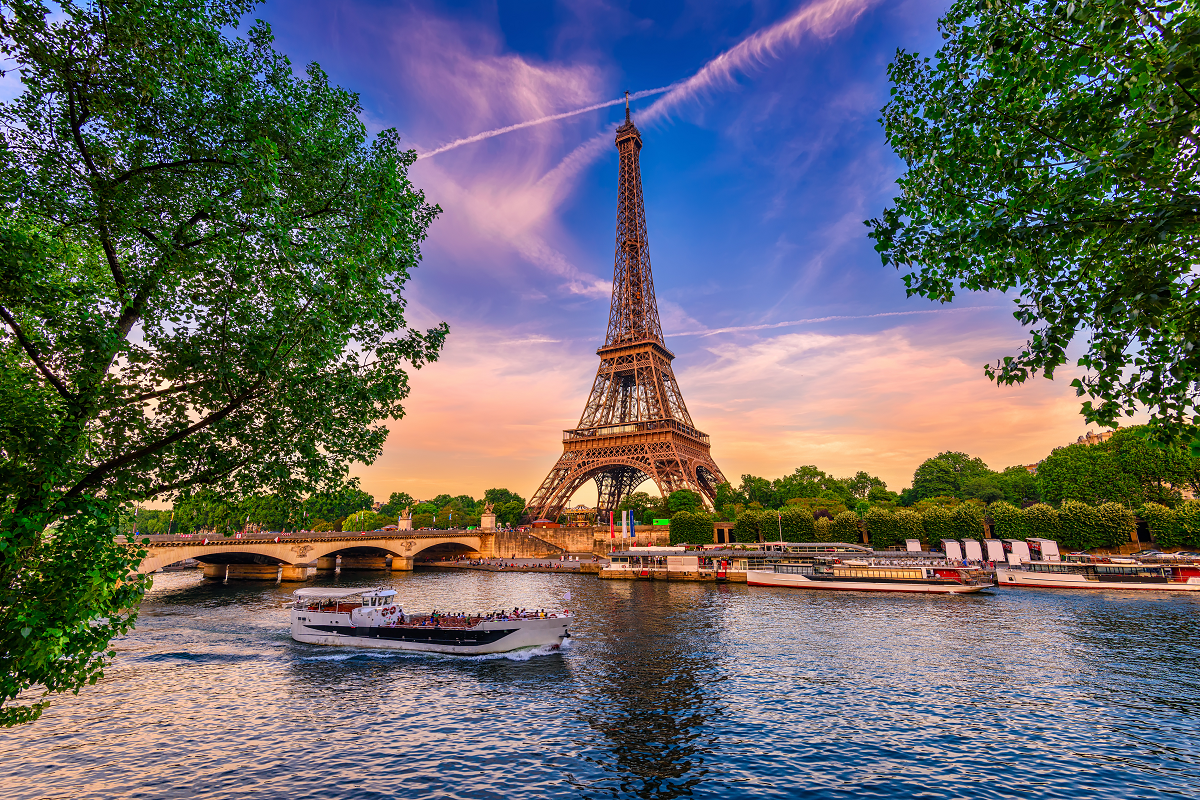 It gets better though, if you're travelling internationally. Every Sterling Holidays membership comes with a complimentary 2-year RCI membership that can be renewed whenever you want. 4000+ resorts across the world are affiliated with the RCI, allowing you to exchange your points for a week of accommodation practically anywhere in the world! Imagine holidaying internationally at Indian prices! You'll save so much more!
It's a great way to escape whenever you want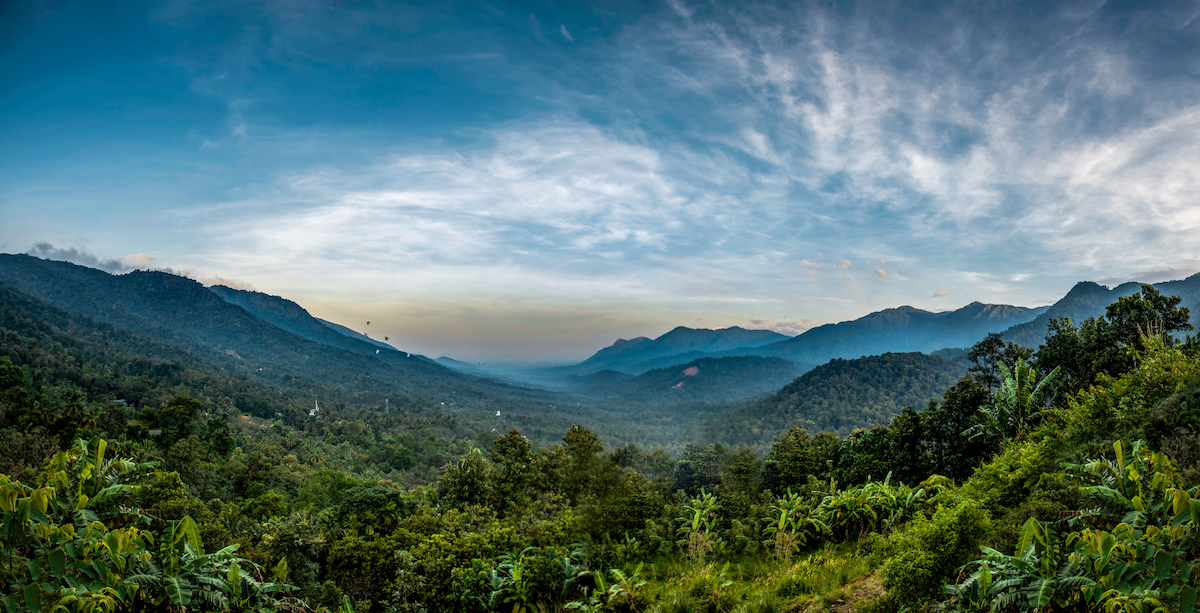 We all get caught up in the stress of everyday life, and often it affects us. There are times we are so conflicted; we look for an escape. No worries though, Sterling Holidays is there for you. With a membership, all you have to do is get up and go; head into the lap of nature, and you will find that all your stress and troubles will melt away.
Paying a fee for maintenance is better than doing it yourself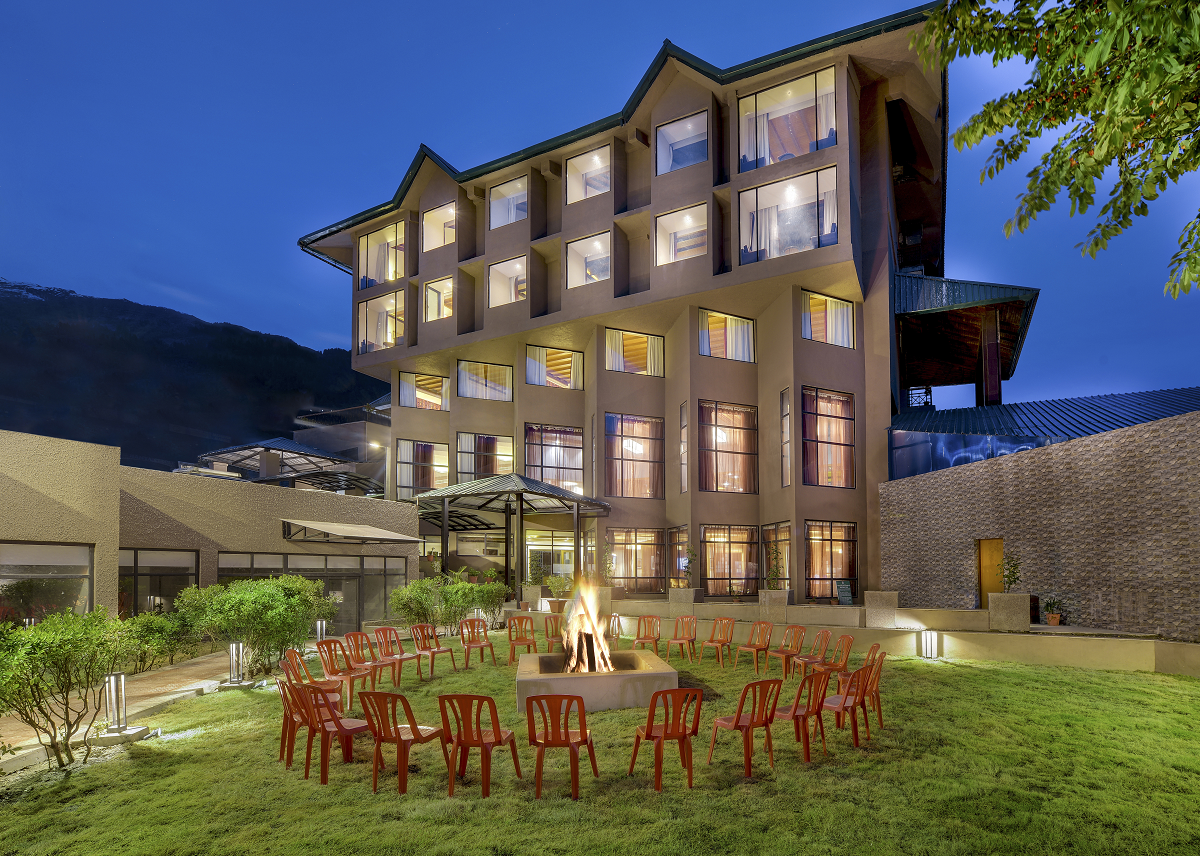 If you buy a home, you'll definitely have to maintain the whole thing by yourself. Anyone who has ever owned property, knows the amount of maintenance it takes, and the amount of work that involves. Additionally, you still have to pay extra every month for maintenance to the society where your home is located. Instead, invest a fraction of what you would in buying a house, and with a minimal Annual Subscription Fee, Sterling Holidays will do all the maintenance and upkeep and ensure the quality of your vacation ownership never goes down.  All you have to do, is book, and show up. Holiday home, taken care of.
So, what are you waiting for? Start your journey with Sterling Holidays today. Enquire now, and learn more about being a Sterling Holidays member. Click here to send an enquiry.