The beauty of the lush green valleys, a hydro-massage under hidden waterfalls and endless serenity make Kundalika, the perfect monsoon getaway for the next fam-jam!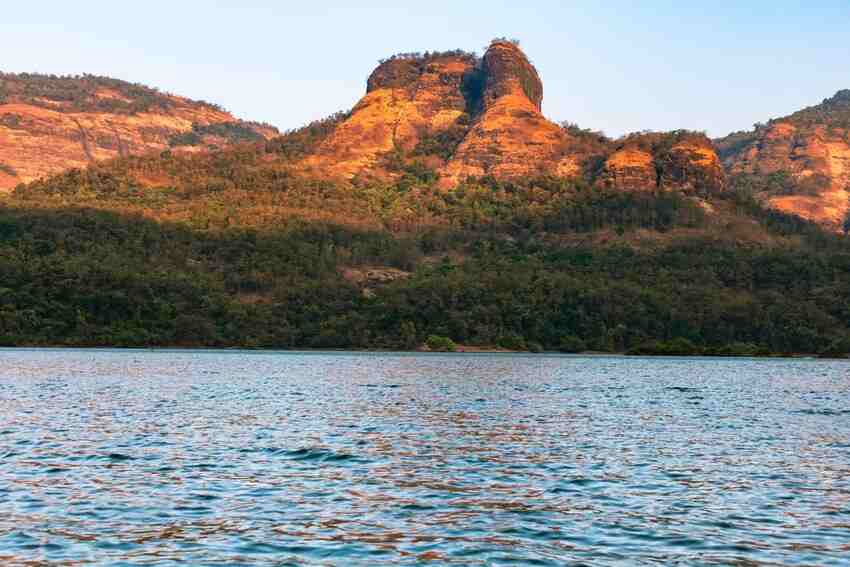 Hike up to the Dholwal Dam and witness the mighty dam and its gushing waters in all its glory!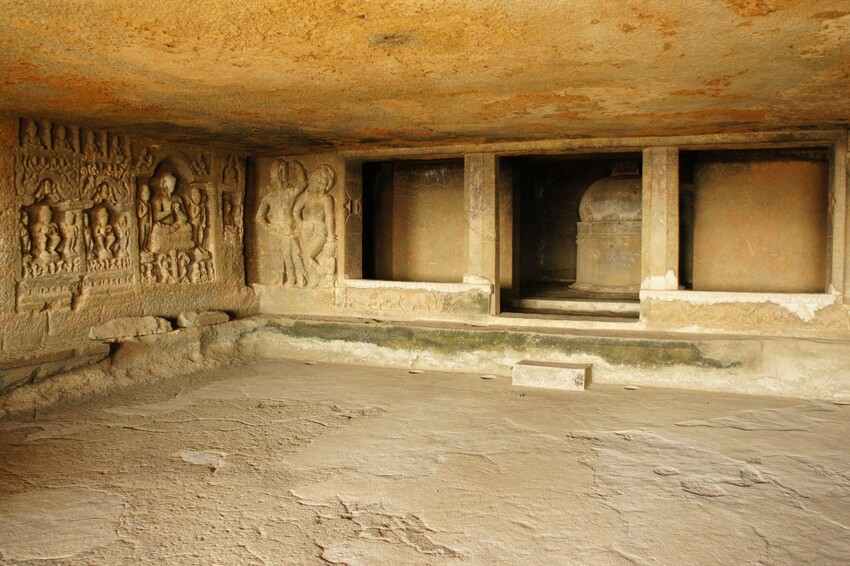 You can also visit the Kuda Caves or drive to Sutarwadi Lake for boating and water sports activities.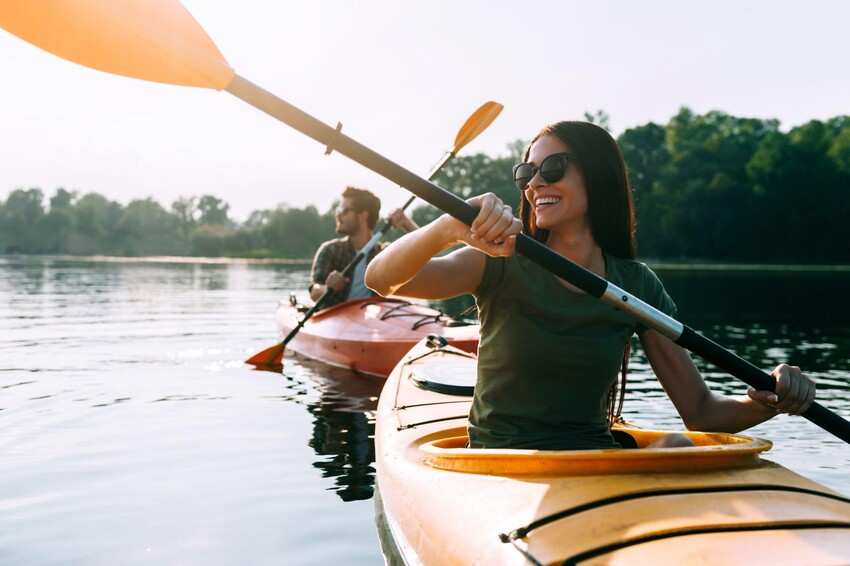 Water rafting and kayaking are perfect activities to get that adrenaline pumping!
Your adventurous family getaway awaits at Kundalika! Click the link for more details on Sterling Nature Trails Kundalika: https://bit.ly/3BK7O2m