If you're a Mumbaikar or a Punekar, a monsoon escape from urbanity is just a drive away, at Sajan.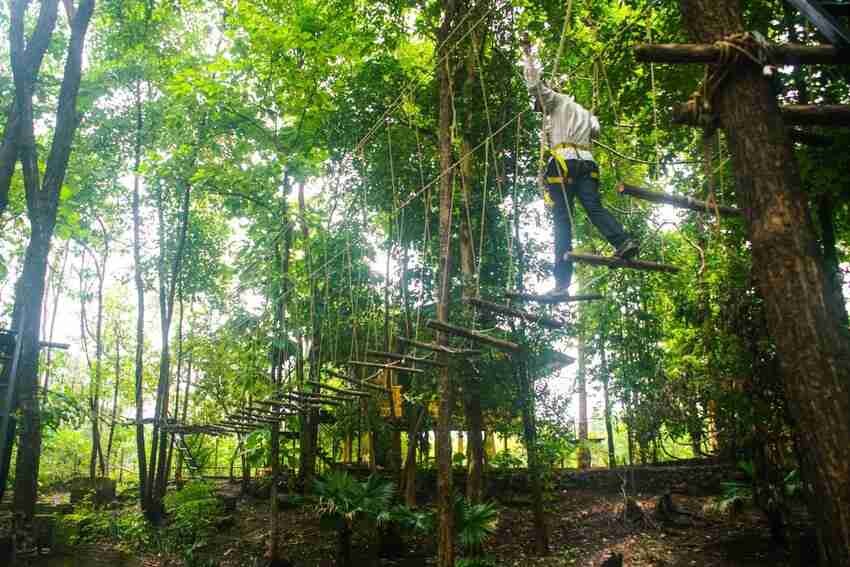 Amidst the blissful town of Vikramgad, step into a picturesque landscape that reveals lush vegetation, and ample flora and fauna to tantalise your senses in the rainy season.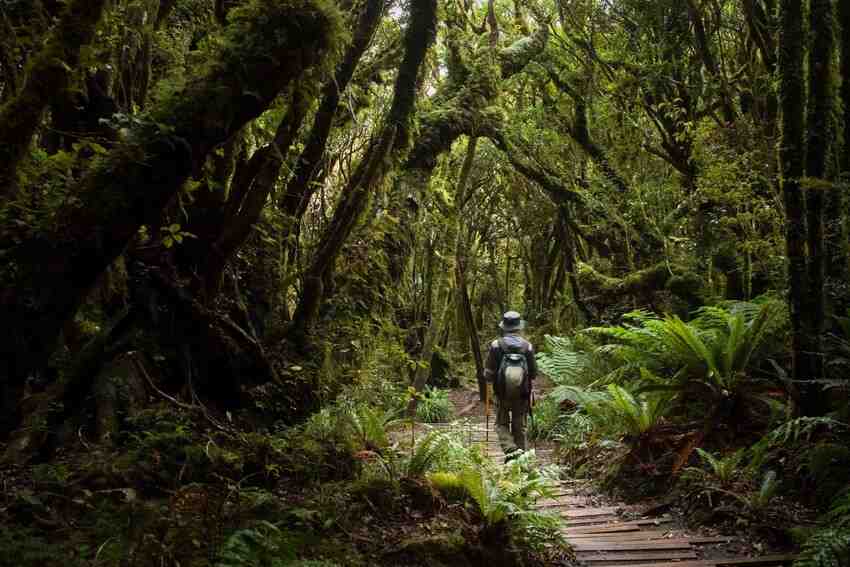 Furthermore, it offers a multitude of activities to get the heart racing. Be it crossing the swaying Burma Bridge, kayaking on the waters or practising archery, Sajan is truly a haven for adventure seekers and nature lovers alike.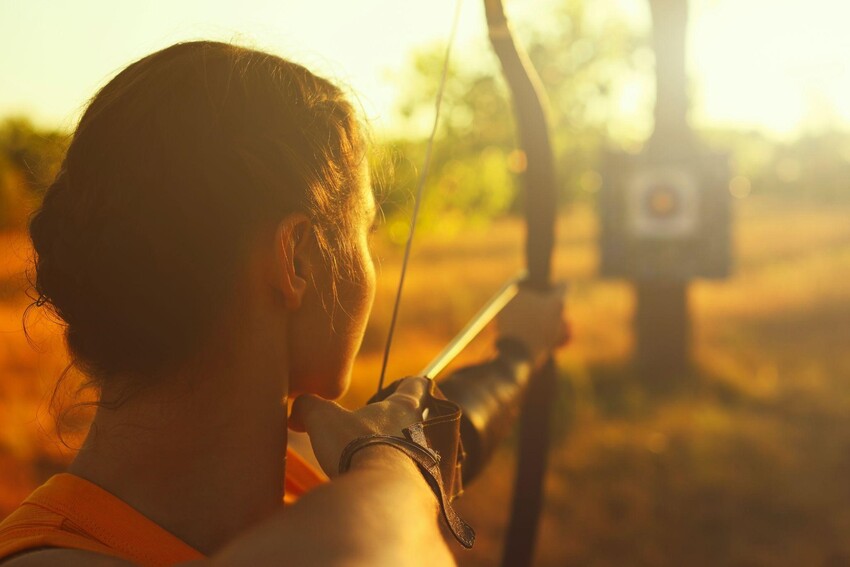 Also, don't forget to relish flavour-packed Maharashtrian delicacies that exude authenticity and warmth. This monsoon, explore nature's bounty at Sajan!
To enquire more on Sterling Nature Trails Sajan, click here: https://bit.ly/3BHLIO2