Going on a road trip always excites us. The adrenaline rush it brings is simply incredible. However, the most crucial issue we face is "what should I pack?" While which dress we pack and which shoes we take is our personal wish, there are a few essentials that you must not forget to pack. Here is our list of road trip essentials. Read on!
Chargers to power up your phones:
In this digital age, smartphones are everything. From hotel reservation to music, we have everything on our smartphones. Therefore, a power bank is of utmost importance. There could be instances where you might run out of battery. Having a power bank during a long road trip not only makes the life easier, but it's also a safety measure. Depending on your needs, buy a relevant power bank, and do not forget to charge your power bank beforehand.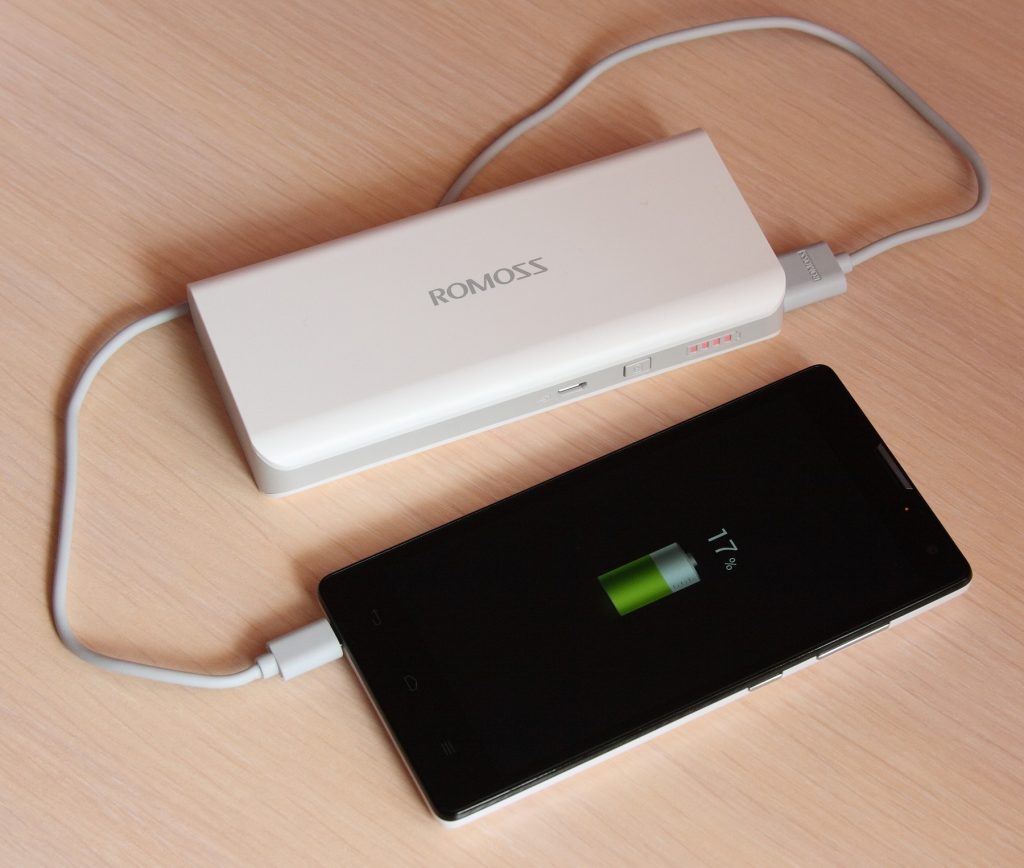 A Portable Music Player & a Playlist
A road trip is incomplete without music. Make sure to have a great playlist that can keep the tempo high of the journey. Carrying a portable music player is also mandatory. This way, you can play music even when having a picnic in open fields.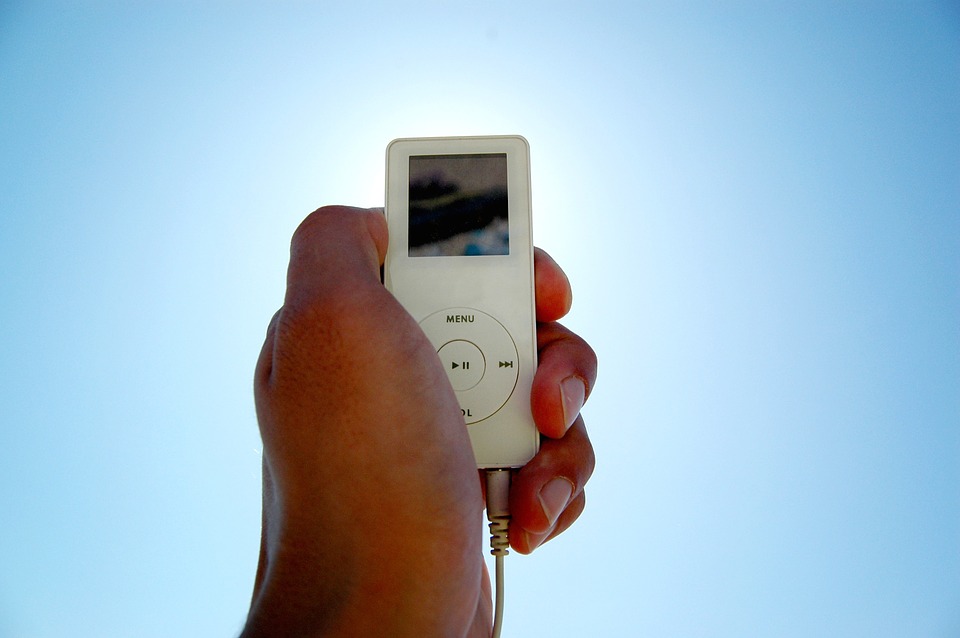 No matter, where you are going, sunglasses are required while driving to shield your eyes. From dusty roads to the blenching sun, your eyes are prone to stress and pressure during travel. Having a pair of high-quality sunglasses is advisable. If possible, carry an extra pair. What's more, good sunglasses also act as an accessory and goes well with all your outfits.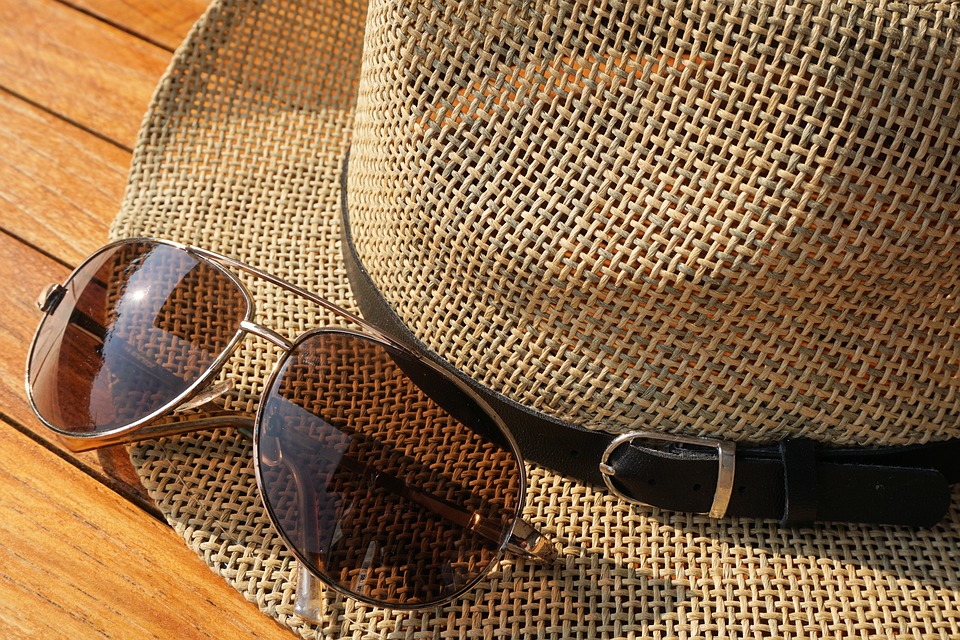 What if you are driving on an expressway or a lonely road and feel hungry? Therefore, you must carry munchies with you. Great company, superb songs and some munchies make any road trip perfect. Also, take a water bottle with you. This will help in keeping you well-hydrated. If you are going on a really long road trip, it is advisable to carry candies as they help in avoiding giddiness. They are also helpful, in case you have problems like motion sickness.
Even if photography is not your hobby, a camera is an integral part of road trip essentials. On the way, there are views that you would not like to miss capturing. Several locales, cuisines, and cultural diversity are worth capturing on these road trips.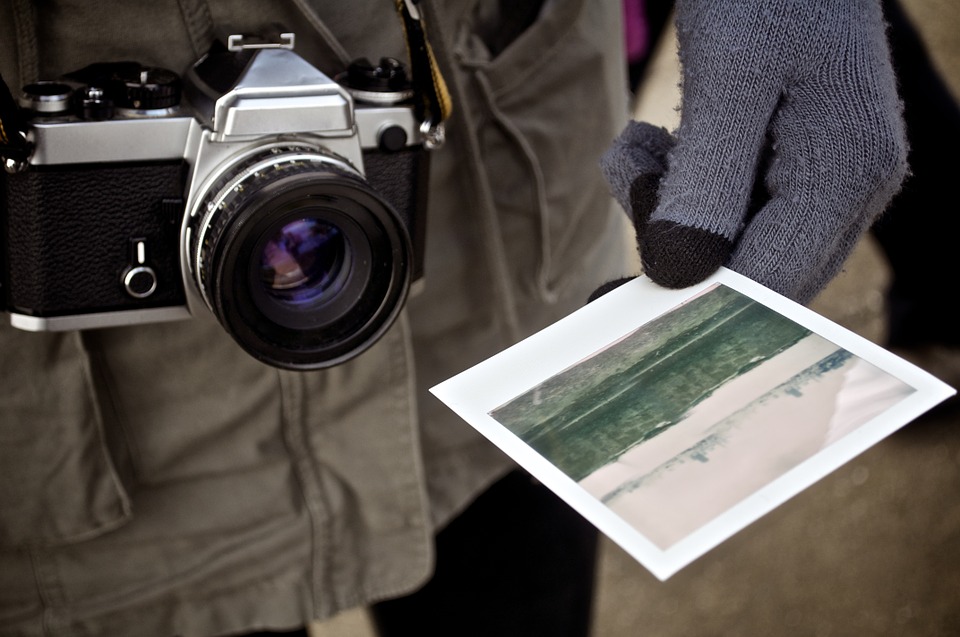 Also, read our blog on "Top Packing Tips that Every Traveller Should Know."
These are the greatest travel companions ever and a top priority item for a road trip essentials packing list. If you're going to a tropical beach town, these are your friends forever. If you're travelling through a hilly terrain, you can kick back your shoes once in a while and get into a pair of flip flops to rest your feet. We should start calling these travellers' BFFs!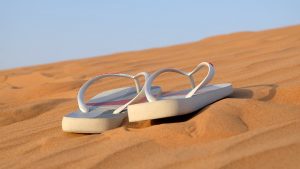 A good sunscreen/sunblock is one of the things that should always be found in your road trip packing list. Besides saving you from an awful tan while you're on the road, sunscreens also reduce the risk of skin cancer significantly. An over-sized hat is another accessory that makes you look great and helps save you from those God-awful headaches and tan-lines that the Sun God often gives.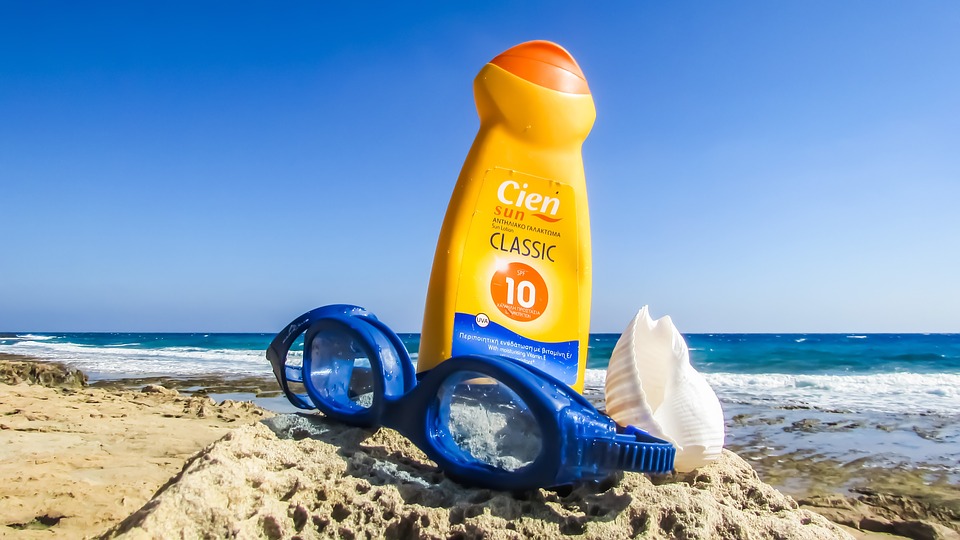 In the case of an emergency, keep a first-aid kit in road trip essentials list. Arm yourself with Band-Aids, gauze pads, antiseptic lotions and cream, a good sized ball of cotton, and some quick medicines like Aspirin and other preventive medication. Make sure you pack regular medications if you have any.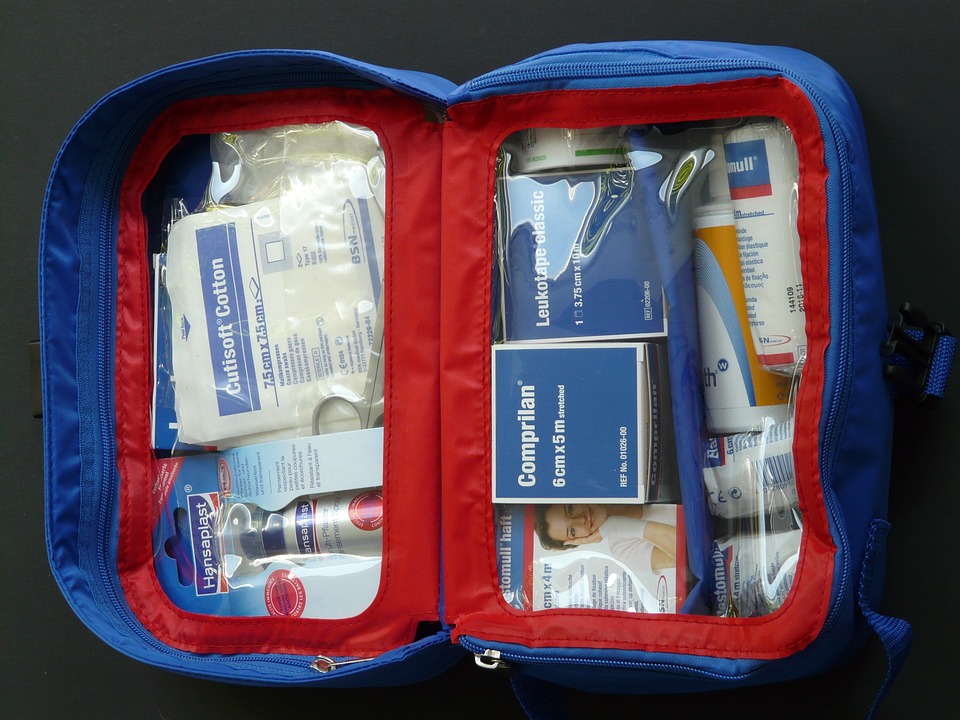 We hope you found this list helpful. Go ahead, book your holiday with Sterling Holidays, pack your bags, and leave on a road trip now.