Enchanting waterfalls, historical caves, lush greenery and picturesque forests, together make Wayanad a nature lover's paradise. Along with being incredibly stunning, Wayanad fosters responsible and sustainable tourism. Getting to Wayanad is quite simple as you can either take the train or fly to the nearest airport. Calicut Railway Station is just 62 km away and Calicut International Airport is about 65 km away.
Here are some of the top attractions that you should not miss when in Wayanad.
Chembra Peak
This is the highest peak in Wayanad, at 2100 m above sea level. There is a heart shaped lake on the way to the top of the peak, which is believed to have never dried up. As a major tourist attraction in Wayand, it offers panoramic views of the charming hills. Trekking to the top of this peak takes almost a day. If you are an amateur, you can stick to a guided group tour which will take you only across a part of it and will take 3-4 hours.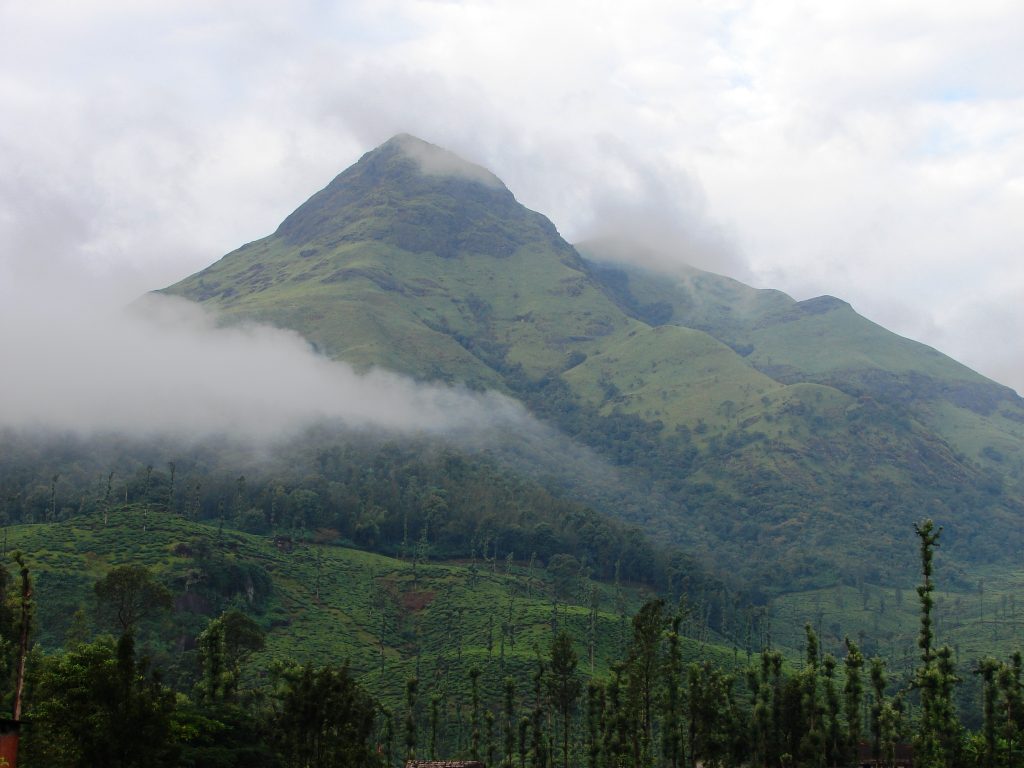 Banasura Sagar Dam
Banasura Sagar Dam impounds the Karamanathodu tributary of the Kabini River and is largest earthen dam in India and the second largest in Asia. It is also the starting point for treks to the Banasura Peak. Ideal for a picnic spot, this dam also offers breathtaking views of its surroundings. If you are not a trek-lover, you can simply take a speedboat ride in the lake.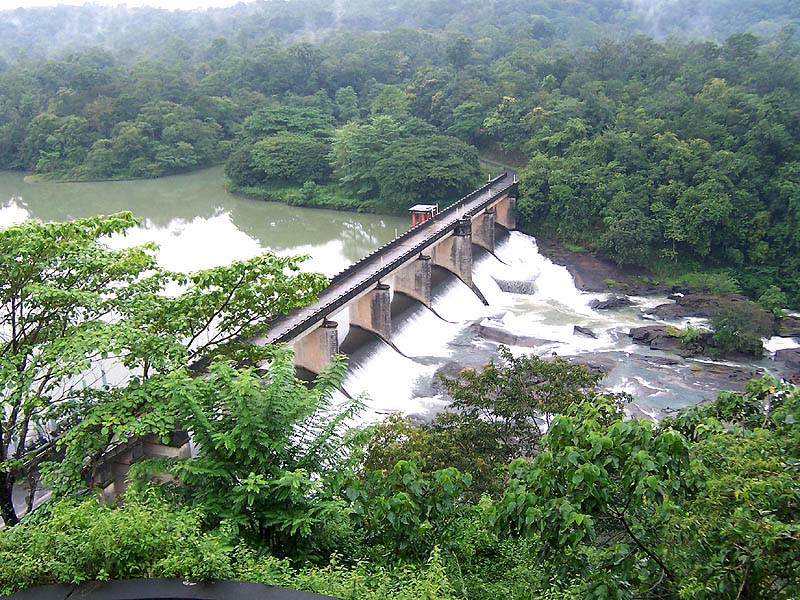 Meenmutty Waterfalls
The Meenmutty waterfall is an unusual, three-tiered waterfall. Water drops from nearly 1000 feet and is a sight worth witnessing. You have to walk through dense jungle area for around nearly 2km to reach the edge of the falls. Meenmutty is open for tourists from 8 in the morning till 5 in the evening and has no entrance fee. However, it might be a little dangerous during monsoons as the rocks nearby tend to get incredibly slippery.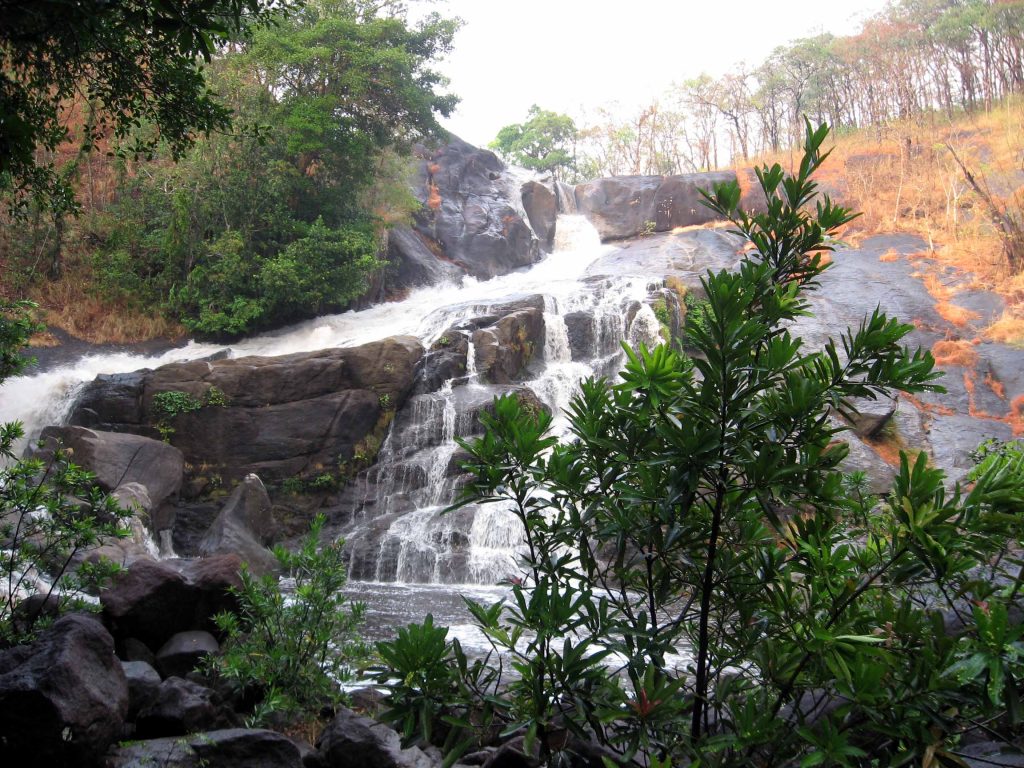 Kuruvadweep
Kuruvadweep or Kuruva Islands are located 40kms west of Sulthan Bathery. They are a group of islands, one of which contain two small fresh water lakes.
You can find some rare orchids and wild flowers. Along with the rich variety of flora, you can also come across migratory birds, hornbills, parrots and a host of butterfly species. Be one with nature in this serene haven.
Muthanga Wildlife Sanctuary
Muthanga Wildlife Sanctuary is a part of the part of the Nilgiri Biosphere Reserve and is home to the most popular species of animals like the spotted deer, elephant, bison, wild bear, cheetah, tigers. Jeep Safaris are conducted twice daily, once at 7AM and then at 4PM, and you can also take an elephant safari. No prior booking is needed.
Alternatively, you could visit the Pakshipathalam Bird Sanctuary or the Begur Wildlife Sanctuary if you are staying too far from Muthanga.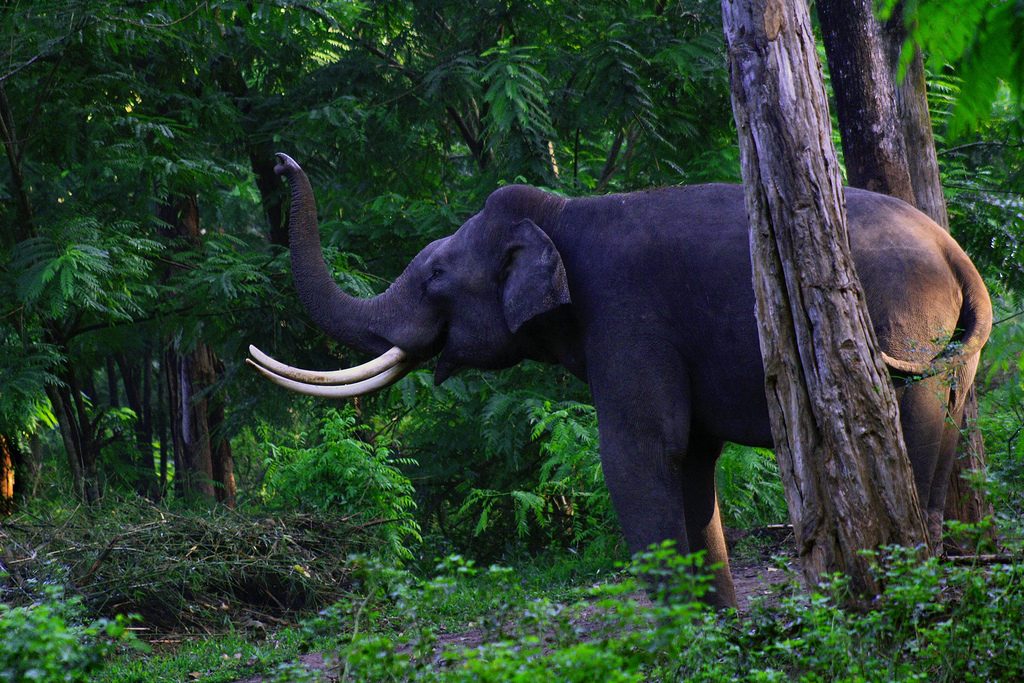 Over and above the aforementioned attractions in Wayanad, there are temples, caves and museums that you can visit. Ruins of the Puliyarmala Jain Temple might interest you if you are a history buff. The Thirunelli temple is an old temple amidst forest and hills. It is believed that is believed that the Rama had performed the final rituals of his father Janaka after hearing his death at this place which lies on the banks of River Kabini.
You can also visit the Ambalavayal Heritage Museum, which has a fair bit of hard core soil and earthenware. Statues, sculptures and agricultural tools together telling the story of Wayanad. It is also close to the Edakkal cave which is a structure comprising two caves with inscriptions and paintings. It also offers a gorgeous view of Wayanad.
So plan trip to Wayanad today and have a relaxing and yet fun-filled vacation at this beautiful place. Additionally, we have also put together the distance from three major metro cities in India.
Chennai to Wayanad- 617.0 km
Mumbai to Wayanad – 1,172.4 km
Bangalore to Wayanad – 277.3 km