If there is one thing that we all do without fail before hitting the bed, it is securing our door properly and checking each lock. In fact, most of us have new age security systems such as CCTV camera, multi-lock door and home security alarm installed in our houses. So it might surprise some and shock many to hear about Shingnapur, a village in Maharashtra where none of the houses have doors. Yes, you read that right! Forget locks, they don't even have doors.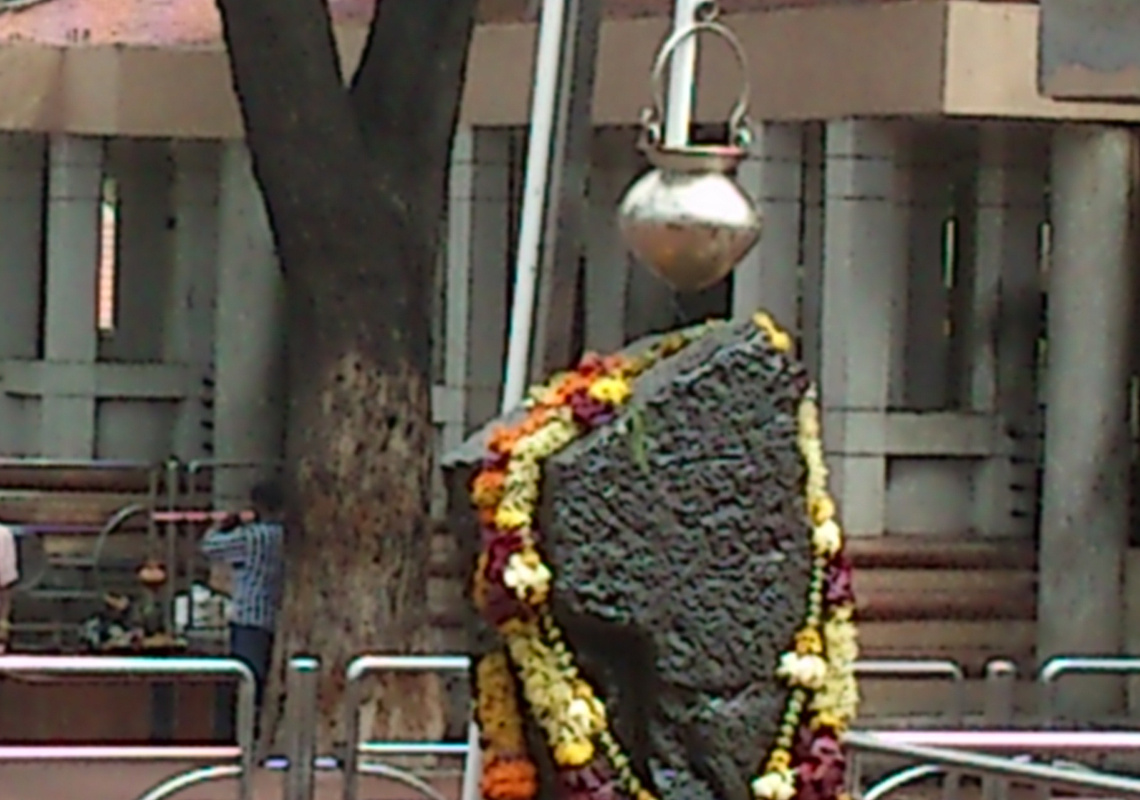 Located 35 kms from Ahmednagar- Maharashtra, Shingnapur is a holy village famous for the Shani temple it houses.  Popular amongst religious and spiritual seekers, a visit to the Shani temple is a must, especially for those on their way to/from Shirdi, a very famous Sai Baba temple in Maharashtra. Apart from the temple, what strikes the visitors the most is the presence of the door-less houses in the village. The people of Shingnapur village don't live like this without reason.
Legend states that many centuries ago, a huge black stone was discovered that didn't budge even after several attempts of moving it. One night the head of the village dreamt that Lord Shanishwara had instructed him to build a temple around the stone and that no house in the village should have doors henceforth. The news spread like fire and thus started the belief of getting rid of doors in Shingnapur. People removed all doors from their houses no longer fearing for their safety & security.
Now true to this belief, be it shops, houses, schools, or post-boxes, no buildings have doors. For privacy, people hang transparent curtains but that's about it. The villagers believe that the swayambhu idol of Lord Shani protects the town and the people from theft and burglary. Also, those who do try to rob will be punished by the god himself. The residents of Shingnapur live with no worry, continue to feel blessed and have been passing on this faith to the next generations with complete optimism.
As Voltaire once famously said, "Faith consists in believing when it is beyond the power of reason to believe."