High decibel parties, silvery sand, noisy beaches, bustling seaside shacks and succulent seafood; these are things that come into mind when you talk about Goa. Though Goa is thronged by tourists – both domestic and international, during the peak tourist season between October to March, there are certain aspects to the place which can only be enjoyed during the monsoon.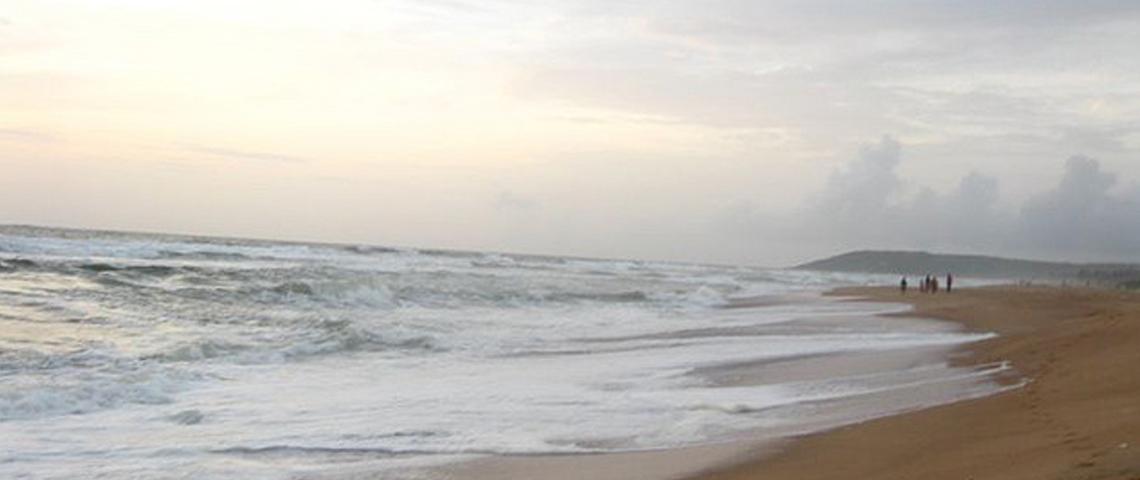 The rainy season lends an exotic freshness and tranquility to this coastal paradise. Hills carpeted with greenery all around, swelling waterfalls, churches and forts bathed anew and the aroma of wet earth . To watch the raging seas from a distance is quite a sight in itself. However, you must take caution to restrain the swimmer in you. Tempting as it may seem, it is definitely not a good time to go in wading during monsoons.
Travelling to Goa during the monsoons will let you explore the place in its true natural beauty without having to bump into tourists at every place you go. What's the icing on the cake? Well, the monsoon season will also fetch you some great off season discounts on hotels. While the clouds roll in dramatic thunderclaps above you and the rain drops bathe your soul and spirits, here are a couple of places which will take you a step closer to nature, leaving you with a completely new picture of Goa in mind.
There are about forty waterfalls in Goa but unfortunately (or fortunately, we say!) most of them are seasonal and appear only during monsoons when there is heavy downpour, Dudhsagar Falls (meaning 'sea of milk') up the Mandovi river being one of them. Many other waterfalls are located in the hinter-lands of Canacona (South Goa), Chorla Ghats, Canacona and Sattari are some must-visit places for tourists seeking real adventure. In fact, the long drives towards Chorla Ghats, Canacona and Anmod Ghats are blissful affairs in themselves.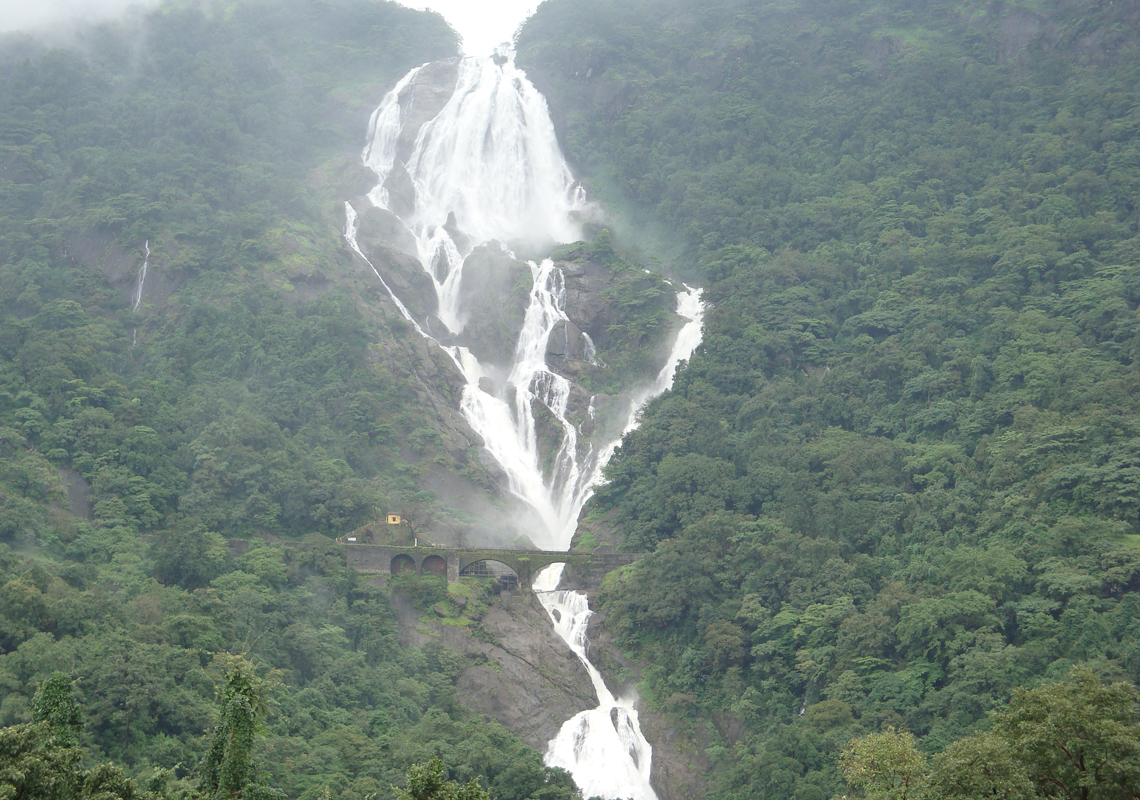 You can visit the pristine spice plantations which use organic methods of cultivation and farming. It is very astonishing to see men climbing on very tall trees while maintaining a balance and at the same time plucking betel nut fruits from those swaying trees.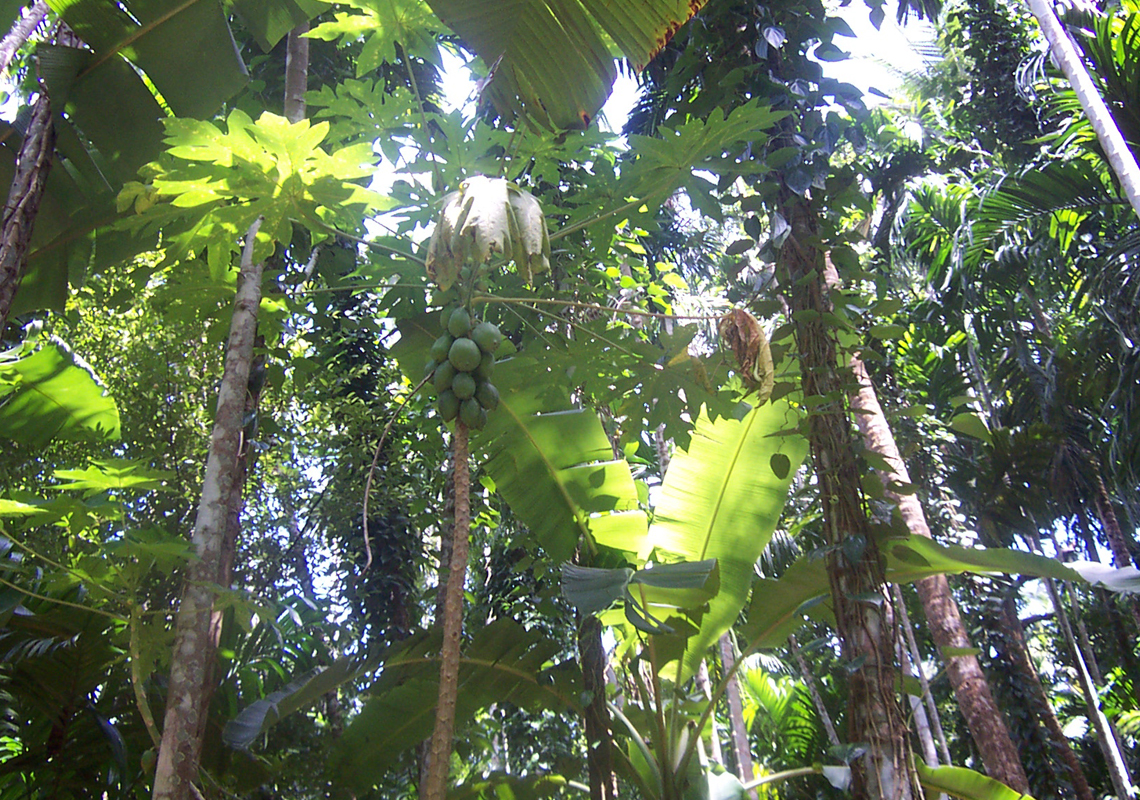 White river rafting down the Mandovi river is a perfect excursion for children and novice rafters. Following a 10 km stretch through the Western Ghats in medium complexity with numerous waves, narrow passages with protruding rock formations and small whirlpools here and there is a splendid experience. Take a quick detour and ferry down to the island of Divar to experience the picture-postcard countryside. This island which lies approximately 10 km upriver from Panaji is home to the village, Piedade which is spread at the bottom of a small forested hillock dotted with well maintained, elegant Portuguese villas.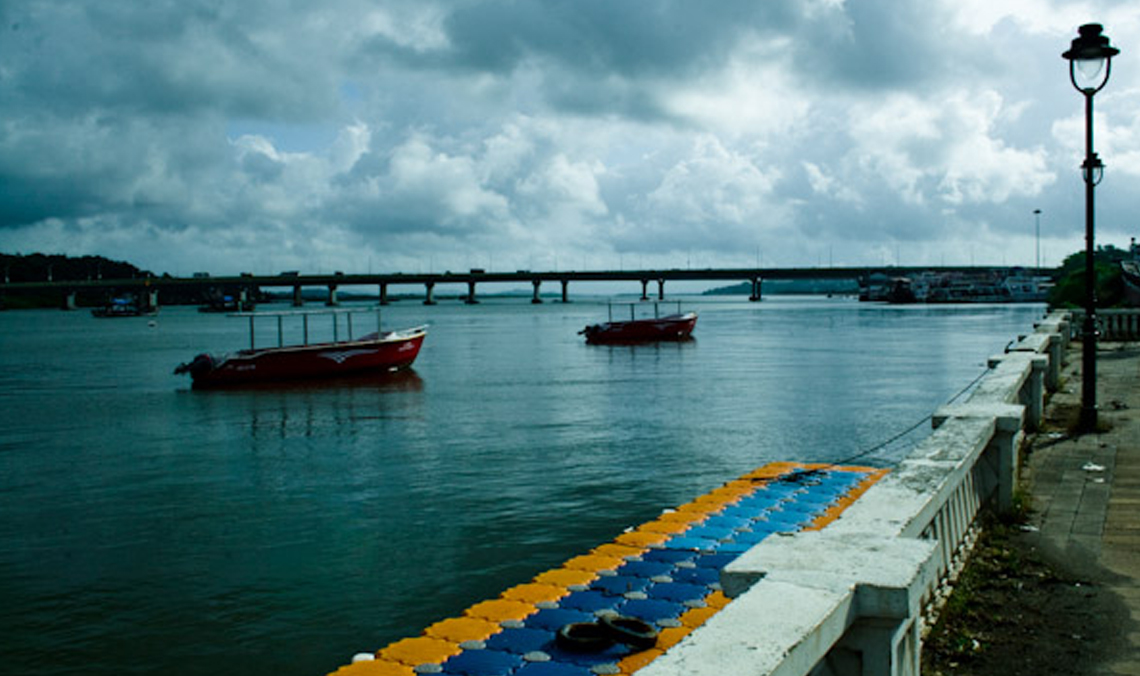 The summer-monsoon season also gives you a chance to get a slice of the authentic Goan culture by witnessing the colourful Bonderam festival. Celebrated on the island of Divar on the fourth Saturday of August every year, the festival has a humorously interesting Portuguese history.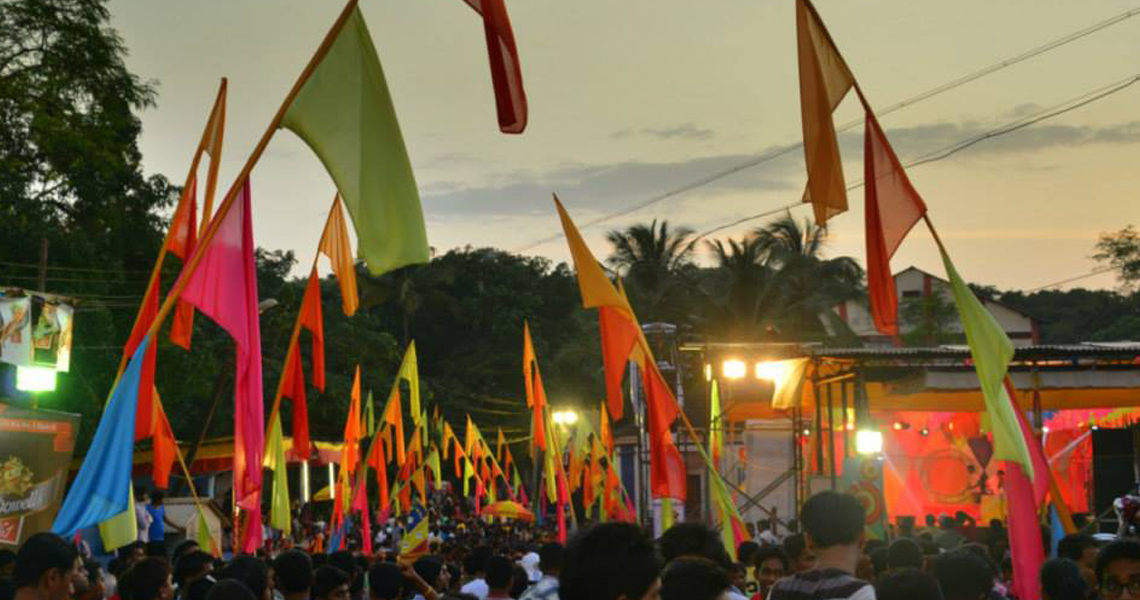 If you are an explorer with a shopaholic side to you, you sure don't want to miss out the Damodar Saptah, which is a week-long festival marrying mythology to marketing. Held in the Vasco Da Gama city in August every year, it consists of a huge procession of devotees and tableaux displaying mythological creatures while splashing water on each other and getting drenched in rain. All along the roads and by-lanes of the city of Vasco, vendors from all over India put up their make-shift stalls. Everything, from trinkets and toys to furniture and the clothes latest in fashion is on colorful display. This is one place a shopper can't get enough of!
Just make sure you keep all your rain-essential stuff before you hit the road. Carrying a good umbrella, (at least) knee length raincoats, extra pairs of clothes and hand towels is a must to make the most of your monsoon vacation. Time to pack up and get Goaing!