Sky is the Limit !
– Mr. Pankaj Jaiswal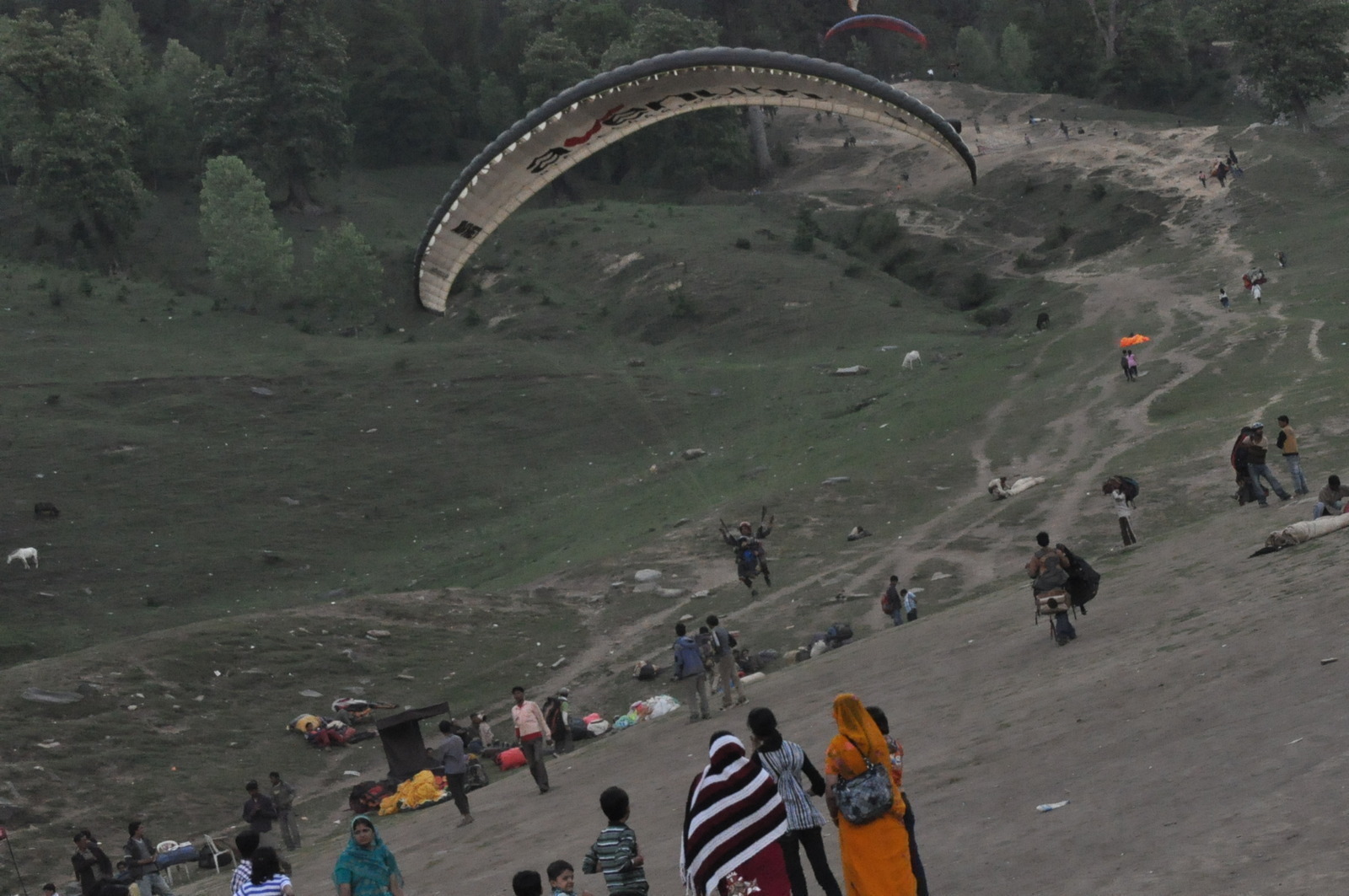 This was something that I could never imagine – the sight of my daughter Prakriti in mid air at the height of several hundred meters.   Sandwiched between the hard ground and the open cosmic vastness Prakriti shone like a morning star in the cosmos.
Having registered for the adventurous activity that Salong Valley is most famous for, Prakriti took a pot shot at space choosing to Paraglide. Having no previous experience was not a problem as the thriller came with adequate support structure from trained personnel.
Hesitant at first, I soon realized what my permission meant to my daughter who not only exhibited her skills at this adventure sport but earned the praise and applause of several others.
Was I not the proud papa running around capturing every bit of her glide in my little camera. While she scaled the skies, I measured the distance from the earth and enthralled myself to a lifetime treat to remember.
Surely, this is one OMG experience I can never forget.
Note: This moment was shared by Mr. Pankaj Jaiswal in Sterling Holidays OMG! Holiday Moments Contest on Facebook. Visit our Facebook fanpage: www.facebook.com/sterlingholidays