Adventurous and Thrilling
– Mrs. Mamta Gupta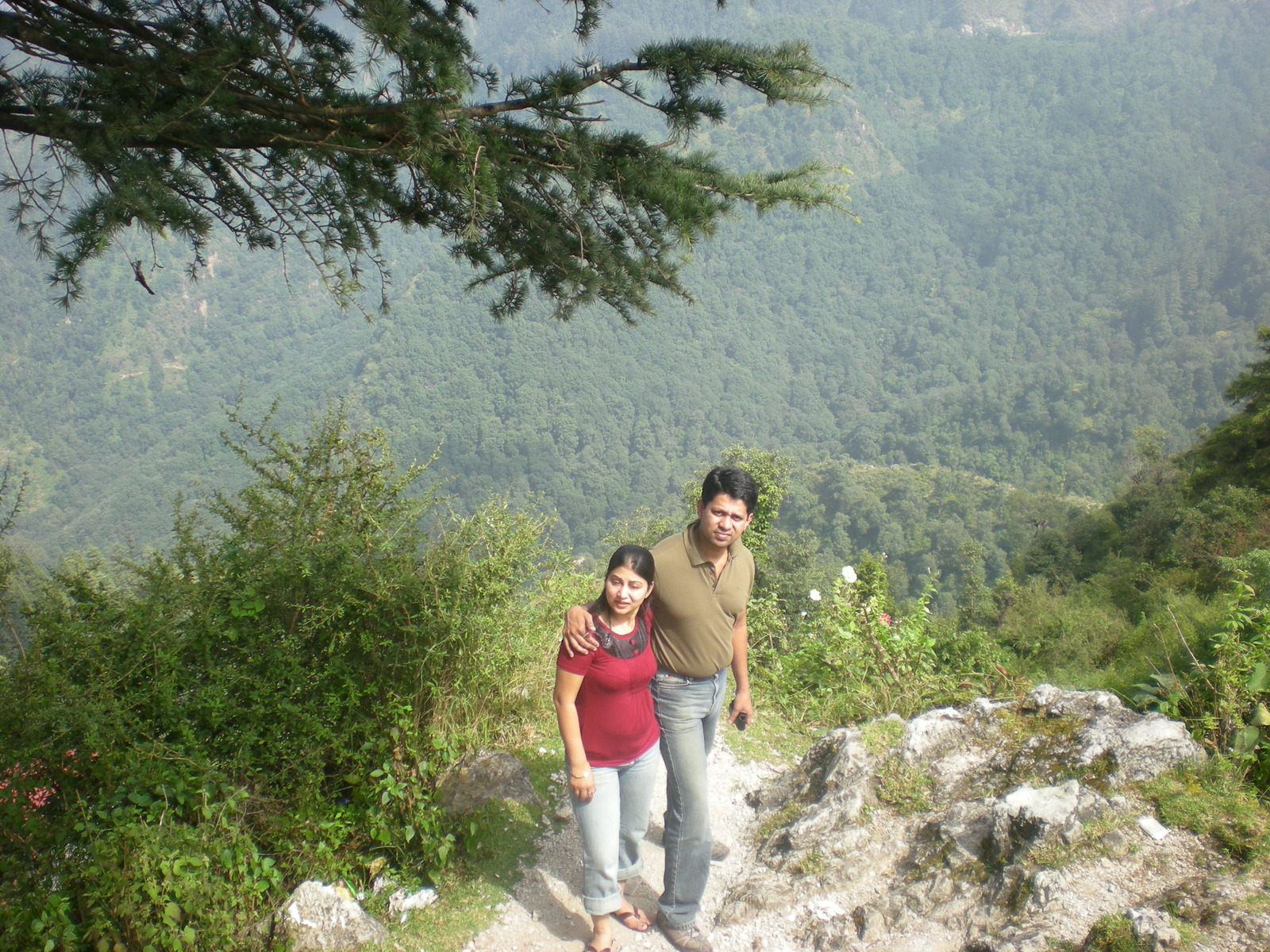 This wonderful visit to the heart of Kashmir had in store some exciting moments. Our whole family travelled on road and got into a big traffic jam as we were about to approach a tunnel. A landslide that had occurred some time back was the culprit and held us all to ransom. Added to this was the news that way ahead some police and other security personnel were involved in an encounter with terrorists which we gathered later was a frequent happening there.
We were thrilled to witness such drama as we had seen such happenings only on T.V. We helped many people who were stuck in the landslide and ourselves awaited for help to arrive.  My little one was terrified with the sound of gun shots outside.. We decided to move her from the spot and managed to calm her down.
When we finally reached Srinagar, we were so enthralled by the scenic beauty that all our fears had receded and our doubts on the holiday slowly erased. After enjoying this treat, our daughter made it a point to narrate this entire episode to everyone who visits our home. She still continues this narration with zest even till date.
Note: This moment was shared by Mrs. Mamta Gupta in Sterling Holidays OMG! Holiday Moments Contest on Facebook. Visit our Facebook fanpage: www.facebook.com/sterlingholidays