One of the fun parts about travelling is shopping! After all, shopping is one way to take home with ourselves the places we love; to memorialize the trip. Now if you are travelling to Jaipur, Rajasthan, don't hold back on the shopping at these places!
Here's a quick guide to shopping in Jaipur!
Johari Bazaar
Meenakari refers to the art of decorating the metal with coloured enamel, and is central to Rajasthan. Home to some of the best and fine artisans of the country, have a stop at this Jaipur market if you want to buy Meenakari jewellery that people can't stop gushing over!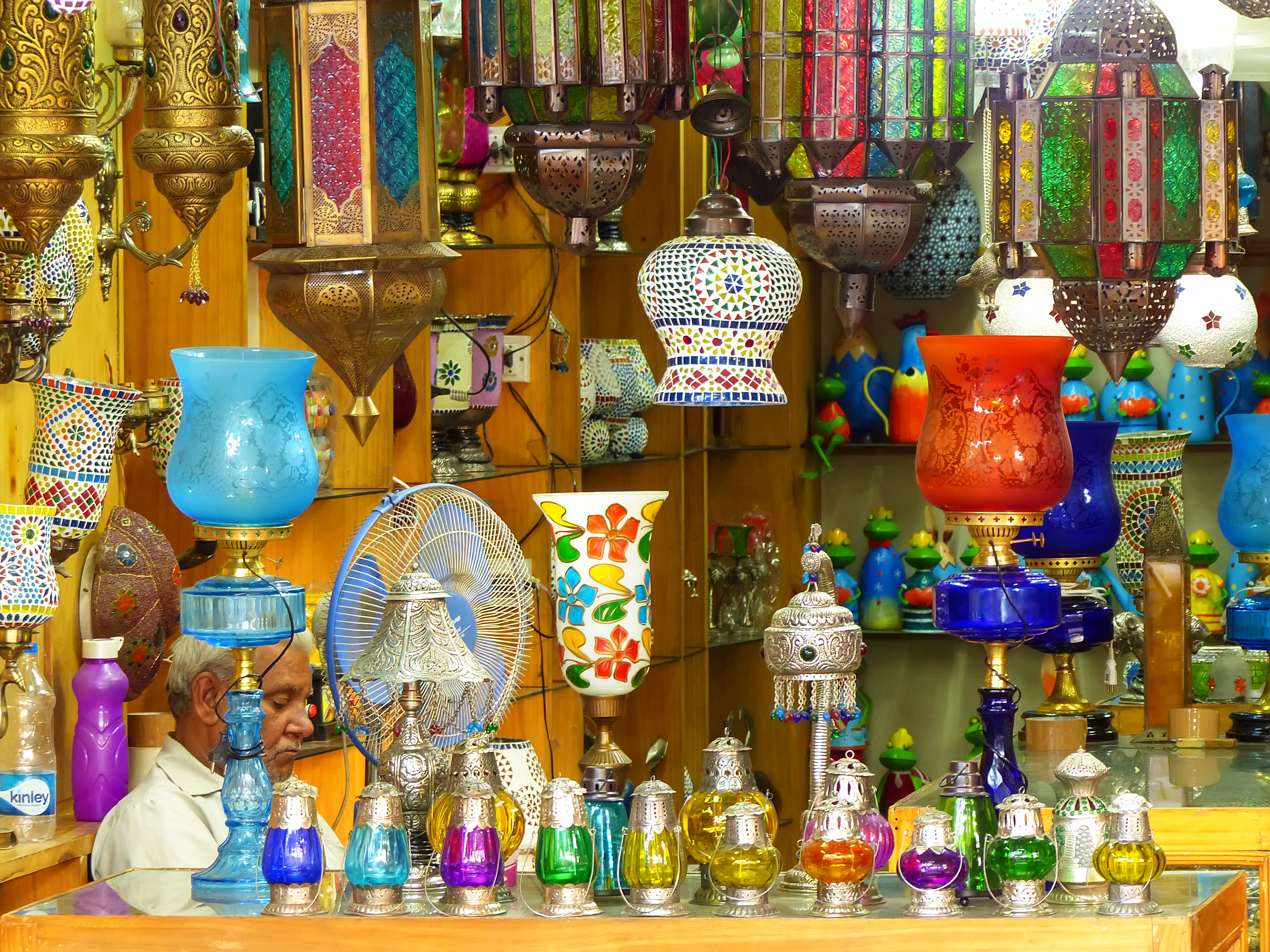 Tripolia Bazaar
Feast your eyes and treat your hands to exquisite colourful lac bangles. These bangles are steeped in as much culture as they are in popularity, being a favourite tourist souvenir.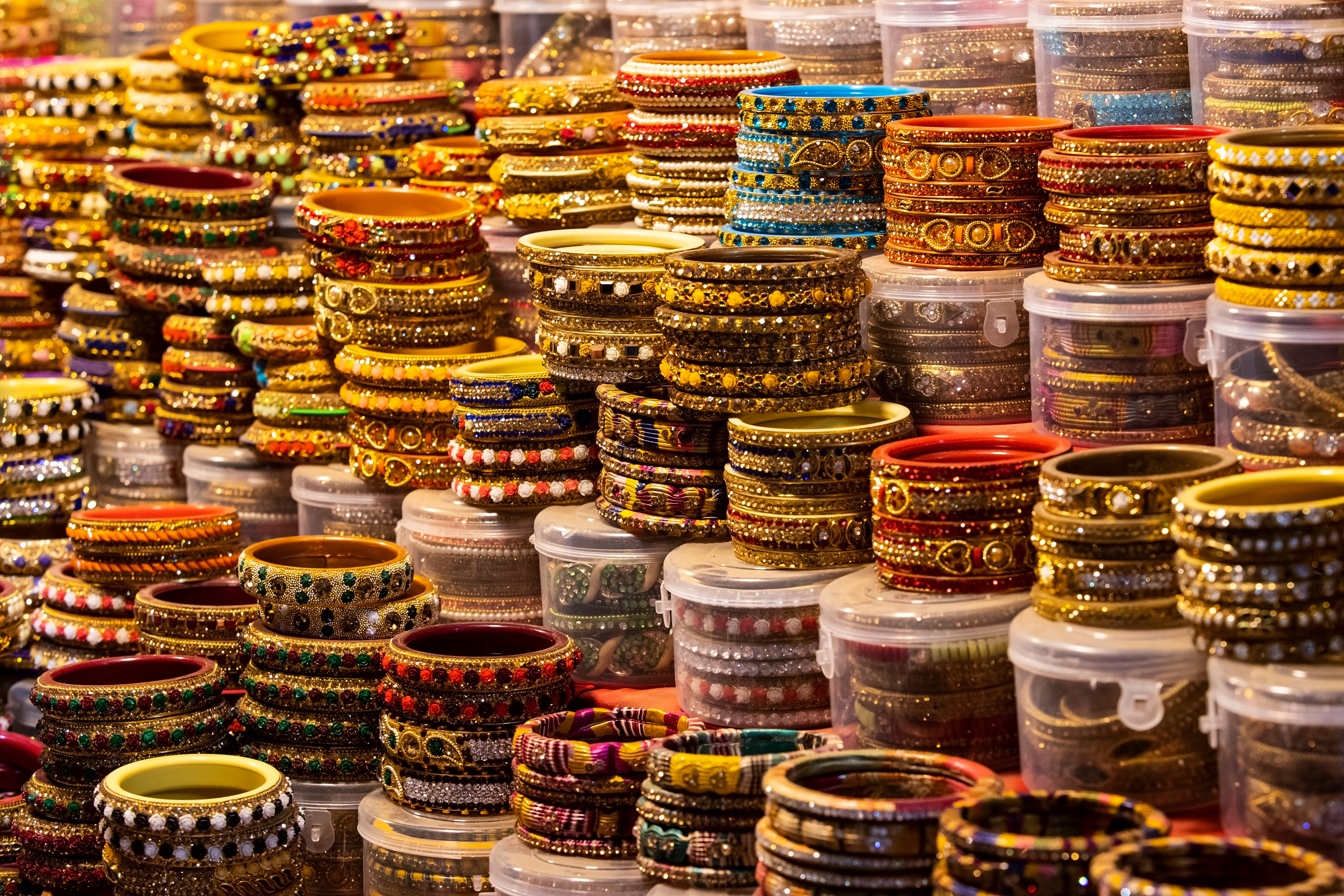 Chandpole Bazaar
This bazaar is best known for its handicrafts. Watch workers express their creativity and create stunning works of art! You can meet some of the state's best marble craftsmen and painters at this bazaar.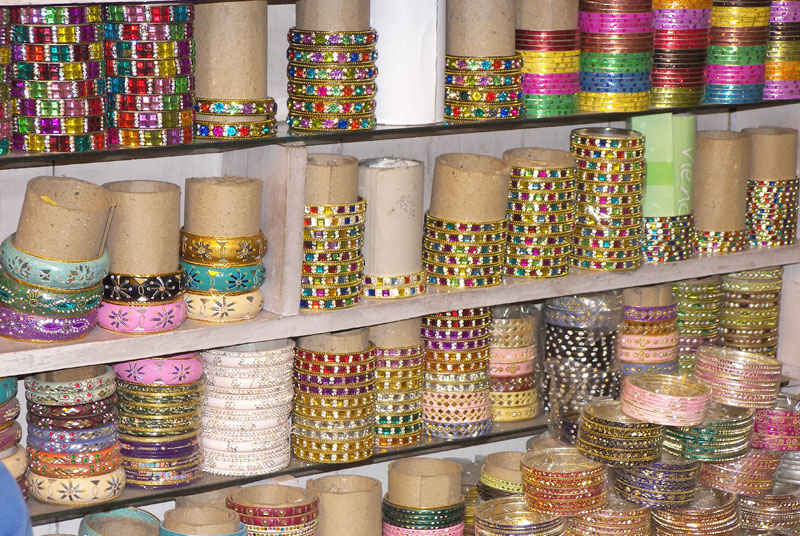 Kishanpol Bazaar
This is the place to come to if you are in search of the famed bandhani tie-and-dye works of Rajasthan. You can also see the craftspeople in action and learn more!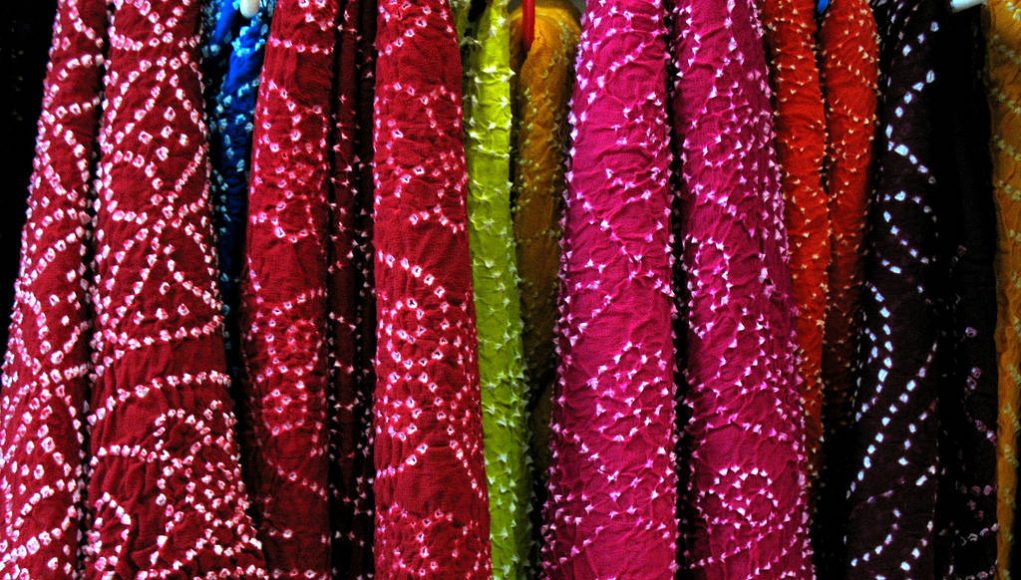 Nehru Bazaar
Have you ever wondered where to buy traditional Rajasthani footwear? Those beautifully elegant Mojari or Jutti the footwear that Rajasthanis wear? This is your destination, then! Worn by everyone all over Rajasthan, this footwear is a name for comfort, culture and reputation.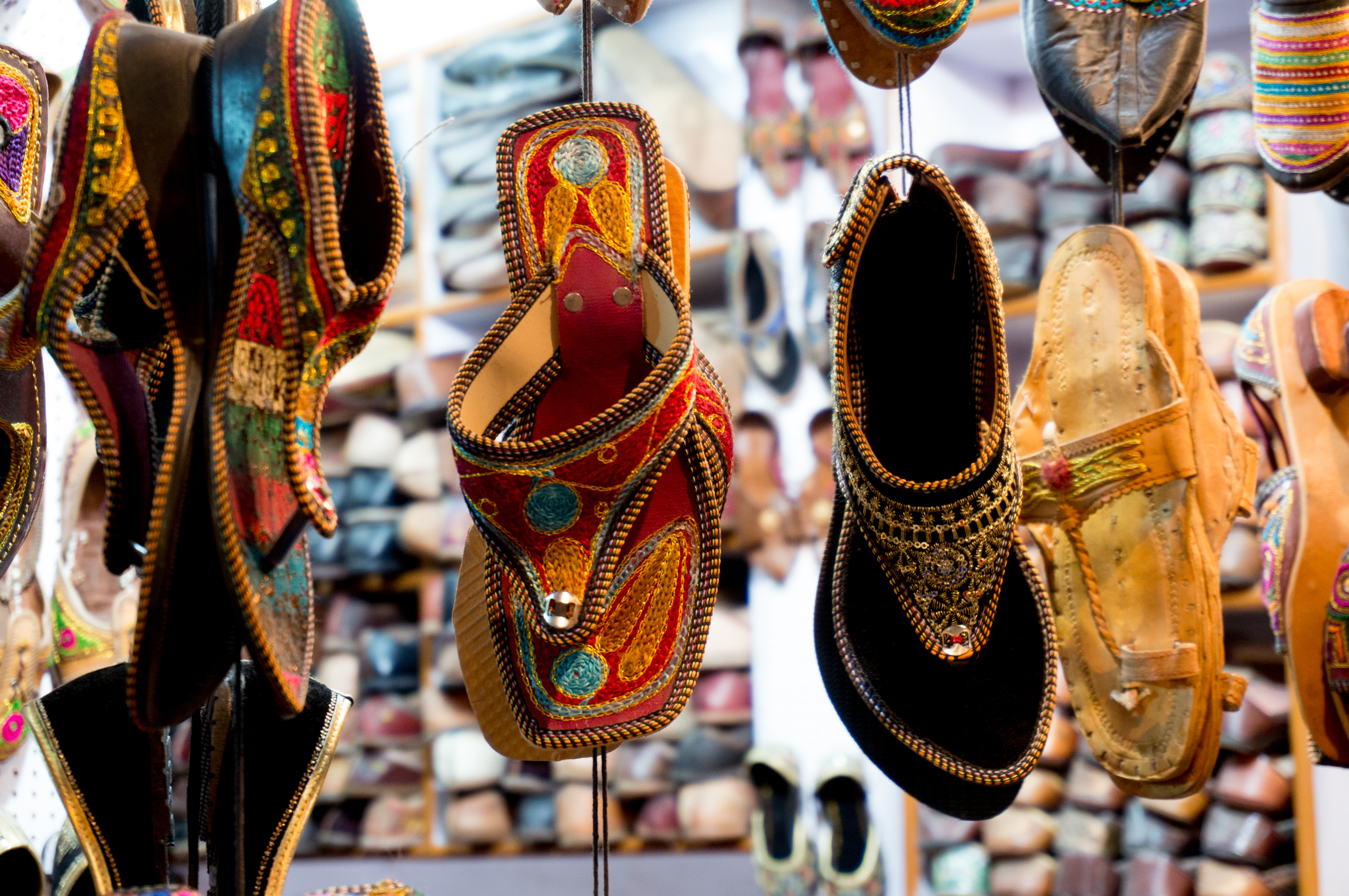 These bazaars of Jaipur hold the very essence of the city but as beautiful and timeless as the crafts are, do not forget to bargain. Here are a few tips:
Never pay what the seller quotes.
Always visit several stores around before making the decision.
It always helps to have someone with you who knows about the articles you're purchasing.
Whatever you do, do not cave in to their pricing; say 'too much' as often as required.
Explore more of this royal city with Sterling Atharva Jaipur!