The beautiful hill station, Ooty serves as the capital of Nilgiri district and is one of the most popular tourist places in India.
Ooty is blessed with an abundance of natural beauty. It has lush tea gardens, stunning waterfalls, splendid hills, crystal-clear brooks, mysterious forests and magnificent valleys. The pleasant weather and fresh air in Ooty attract tourists all around the year.
In addition to the mesmerizing landscape and scenic views, Ooty has much to offer. The Nilgiri Mountain Railway, St Stephen Church, Ooty Race Course, The Nilgiris Library, and Pony needle Factory are a few. Here's a list of some other interesting Ooty tourist places.
Kamaraj Sagar Lake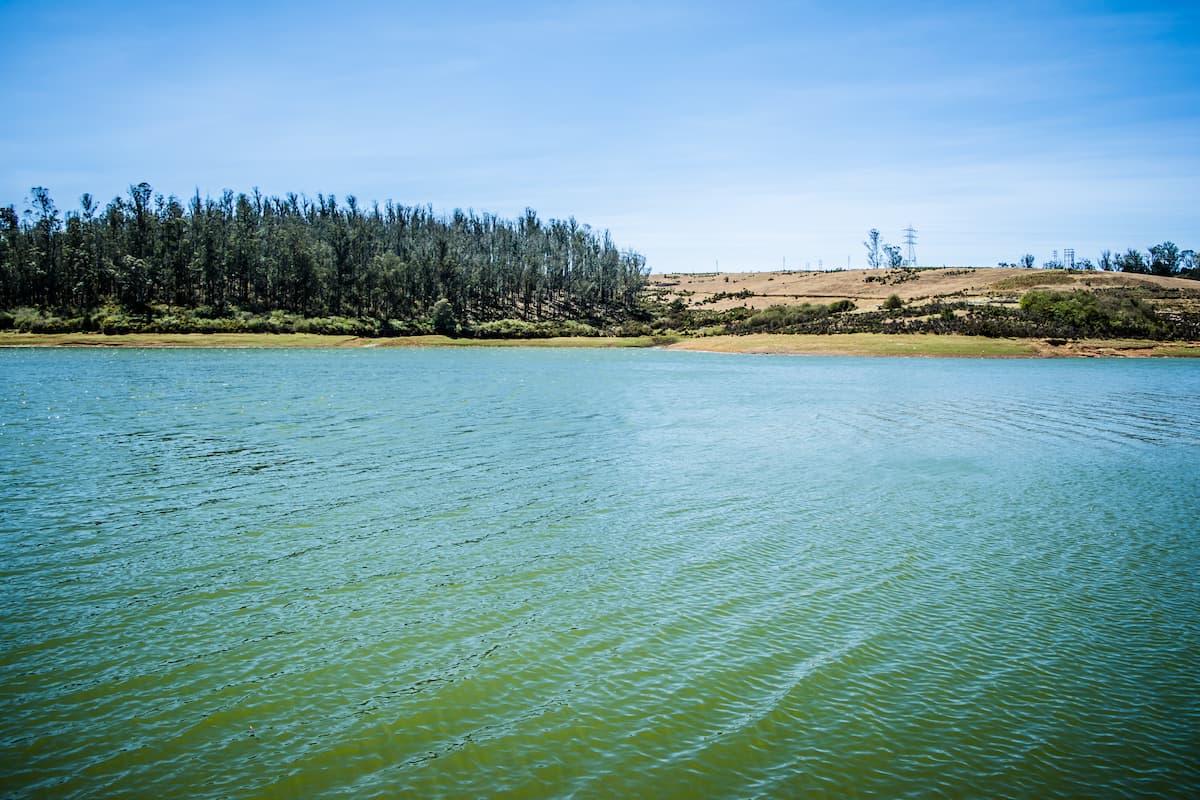 Those who enjoy calm and tranquillity will definitely find the ambience of this extremely popular place very soothing. Located far away from the din of the city, the immaculate Kamaraj Sagar Lake is truly worth a visit.
Catherine Falls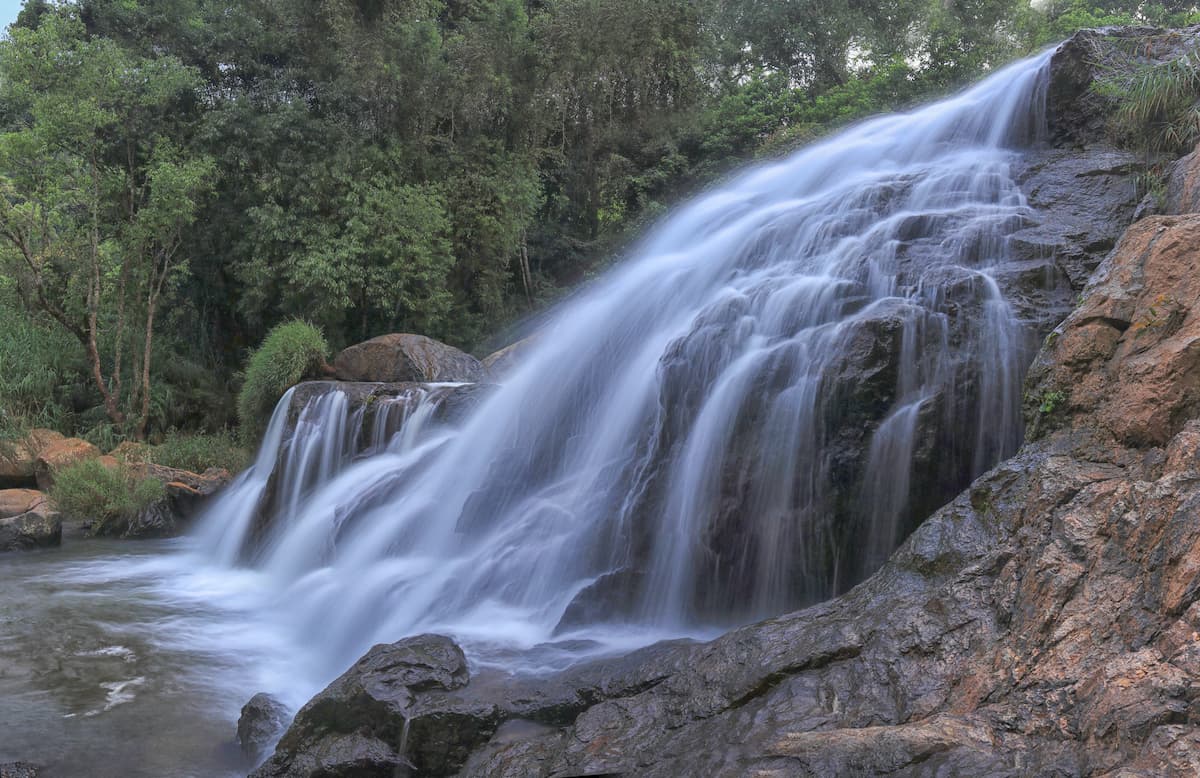 Enchanting scenic beauty comes with a scent of adventure at this famous Ooty tourist place. Sitting elegantly near Kotagiri, the route to this majestic waterfall serves as an exciting trail for those who enjoy trekking. Catherine Falls is an serene place to visit in Ooty that is blessed with immense beauty.
Nilgiri Mountain Railway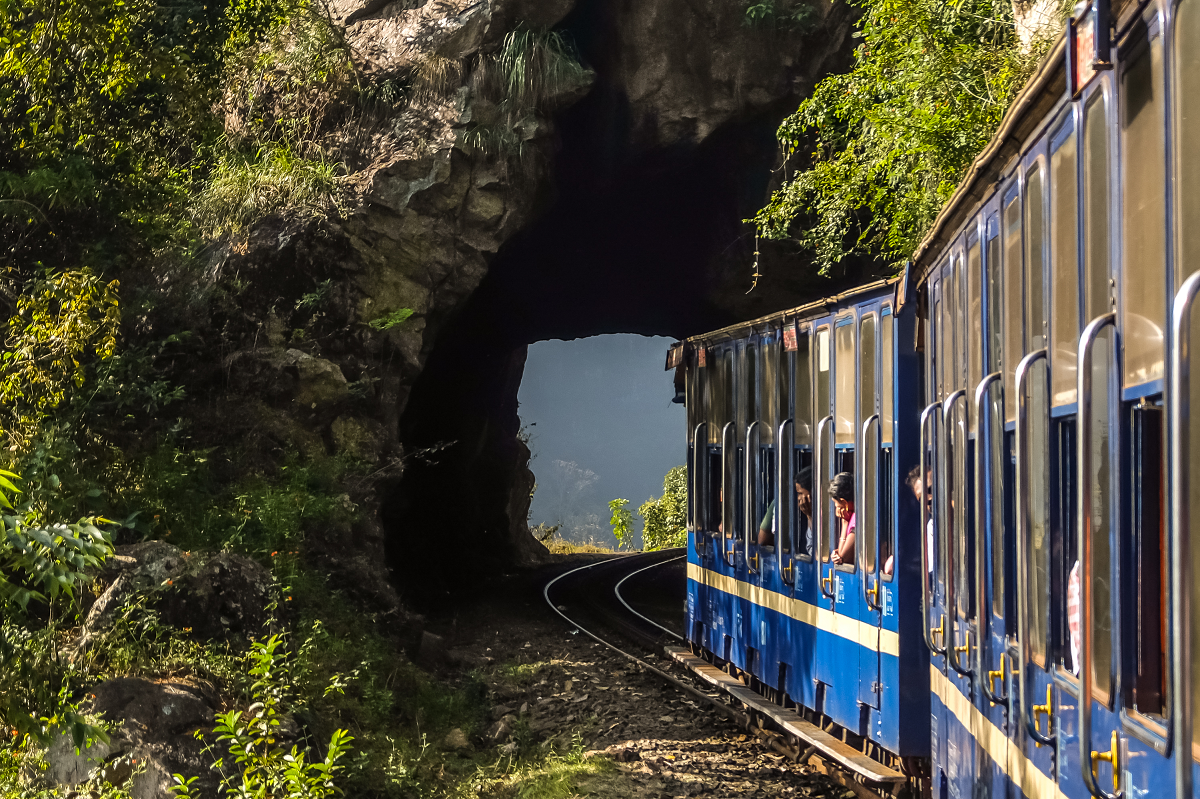 For an exhilarating experience of Ooty sightseeing, a joy ride on the historic steam engine train of Nilgiri Mountain Railway is a must. The train's winding journey through the picturesque topography of Ooty is bound to be a never-to-be-missed experience.
Ooty Lake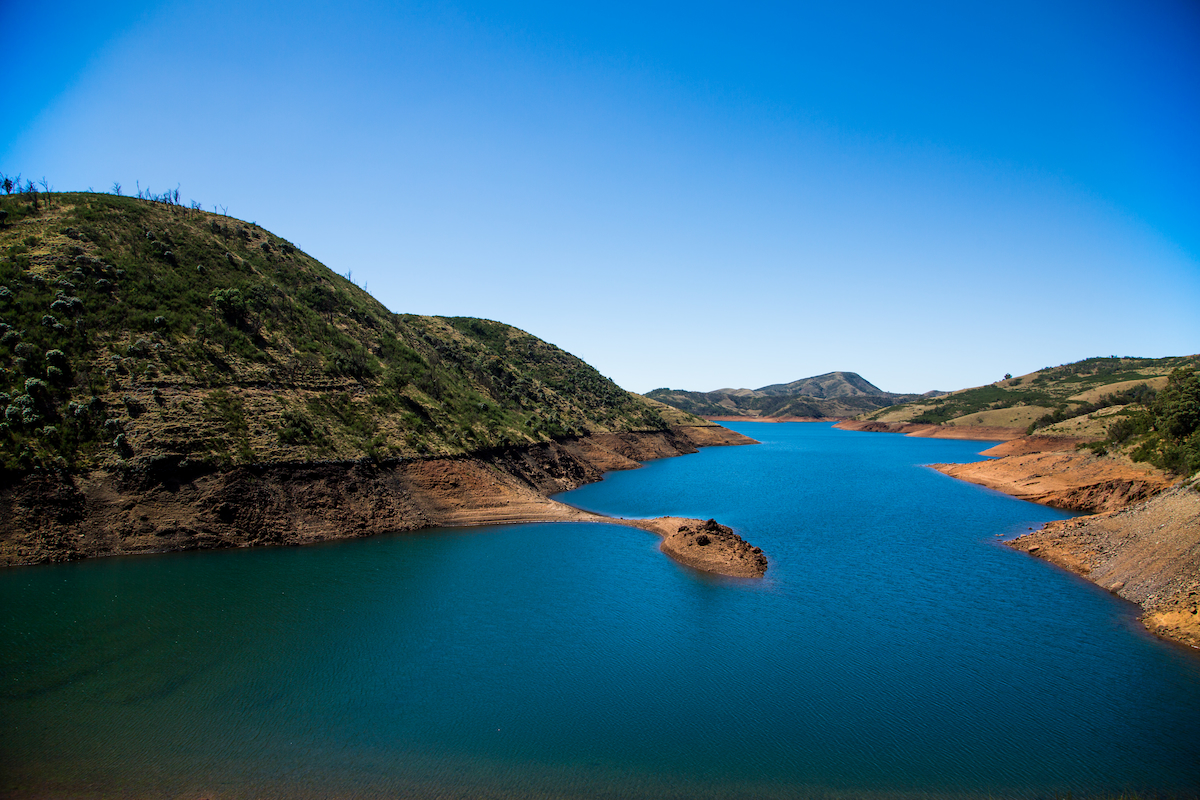 Nothing can beat the picture-perfect reflection of the clear blue sky on the sparkling waters of the famous Ooty Lake. An extremely popular tourist haunt, the lake also offers an exciting boating experience to visitors.
Ooty Botanical Gardens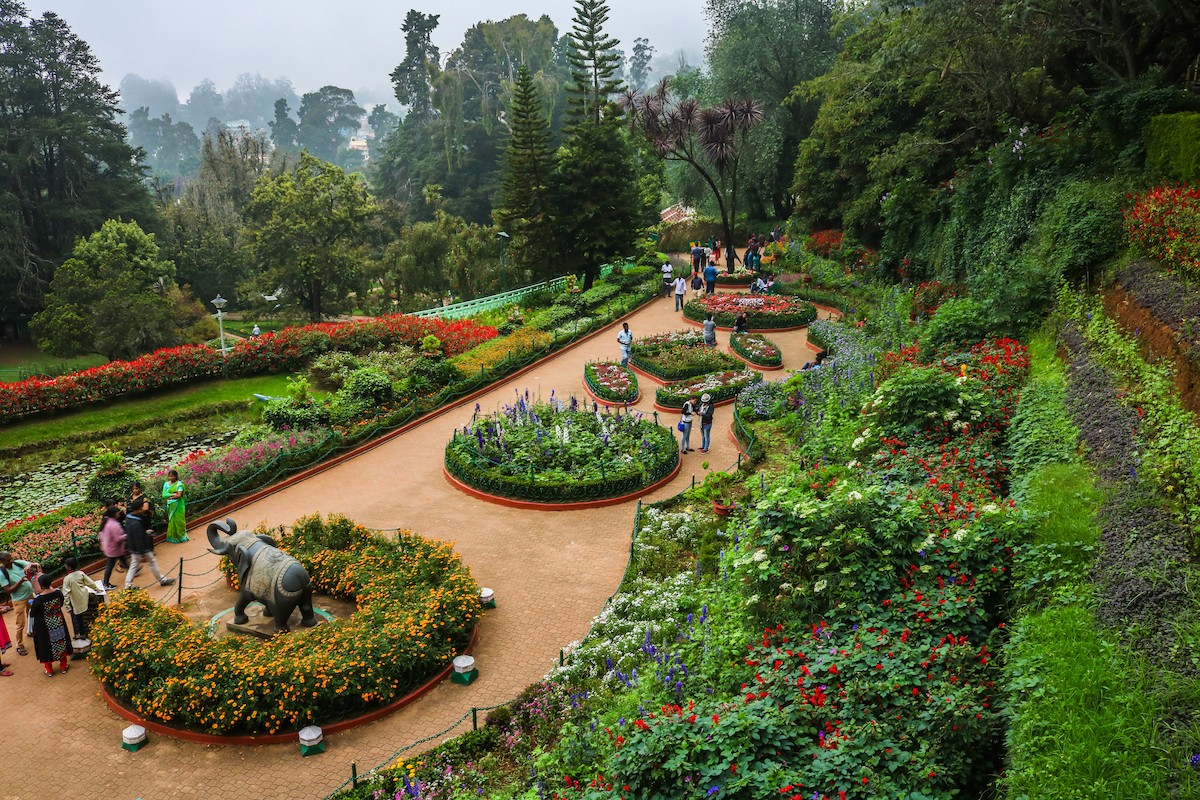 Topping the Ooty sightseeing itinerary of every tourist, these gardens boast of a rich bio-diversity. You can see a wide variety of birds, flowers and trees, with some of the trees dating back to several decades. Also, a popular attraction is the elaborate flower show hosted by the horticulture department during summer.
Though this extraordinarily beautiful hill station attracts tourists throughout the year, the best time to visit Ooty is from March to early June. There are many popular Ooty resorts, hotels, lodges and homestays that offer great service to make your stay comfortable. Check out Sterling's Ooty- Fern Hill, and Ooty- Elk Hill as places to stay in Ooty