When is the best time to go to Darjeeling? All year round. Of course it really depends on what your vacation style is. Darjeeling is an evergreen place. Whether you are drawn to spring flowers or monsoon showers.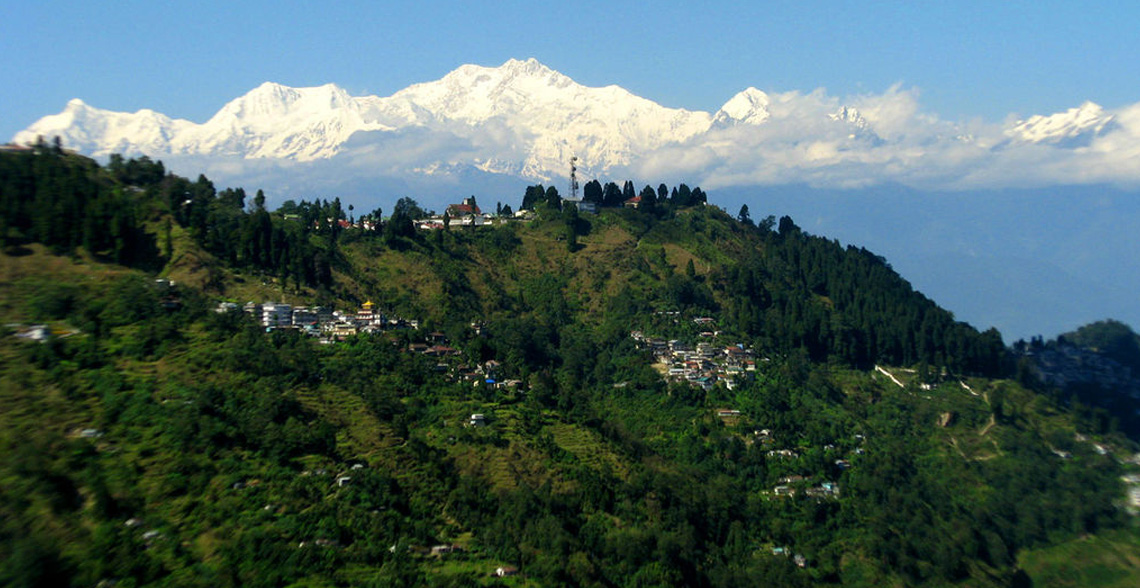 My personal favorite is autumn/fall. That time of the year when nature is planning her winter siesta. The skies are clear blue and the Himalayan peak -Kanchenjunga is startlingly brilliant. You can tell there is a nip in the air but you still don't need a fire place or a massive overcoat. I am biased of course. I went to boarding school in Darjeeling and autumn was the time we took our final exams and school closed for three months of winter vacation. Our trunks came into the dorms like a teasing reminder of the wonderful vacation post examinations. Everyone exchanged early Christmas presents and eagerly anticipated the bonfire night on the last day of school.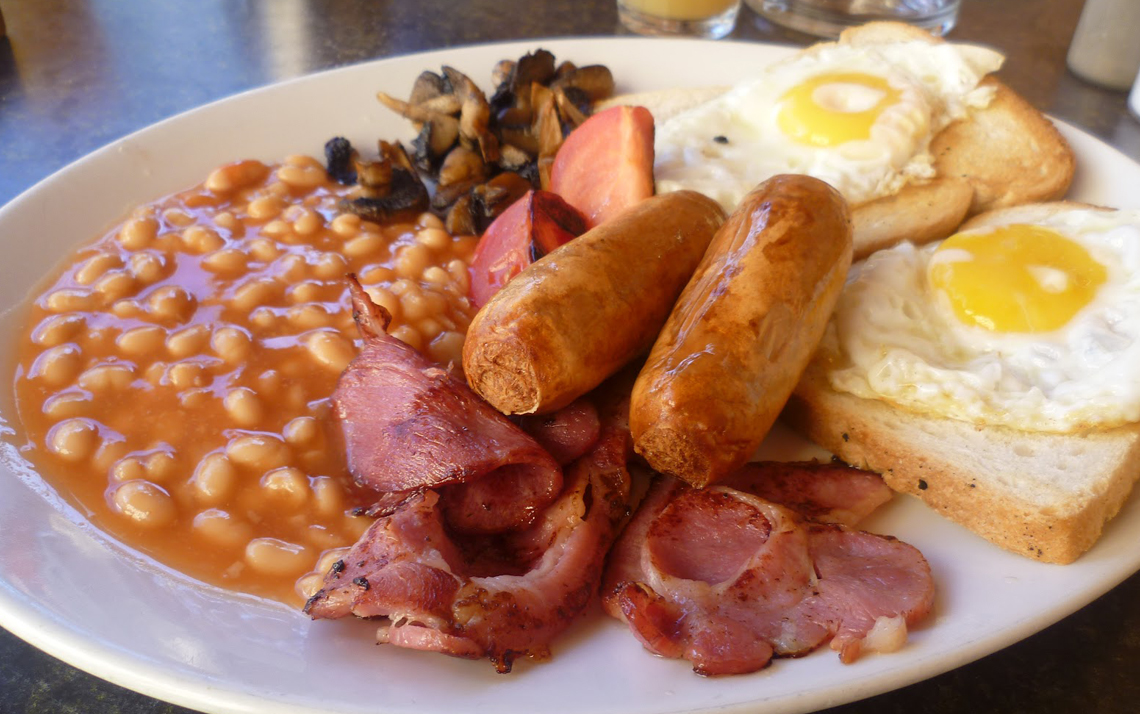 I was fortunate to spend a few winters in Darjeeling. This season is for the adventurous of heart. Though it is usually freezing, the sun is up for at least a few hours a day and the views for the Kanchenjunga is glorious. You can spend the day in front of the fire place reading or head to the mall for a delicious breakfast at Glenary's. It is hard to beat the temptation of the fresh baked bread you get here. They bring it out toasted and warm and the butter melts right off the toast and into your mouth. The continental breakfast at Glenary's is unparalleled. While you are at it you should also try the delicious and fresh baked pastries. Don't forget to order that special Darjeeling tea the whole world loves so much.
Come spring and the sleepy little mountain town begins to awaken. Schools reopen for the new year and flocks of tourists find their way up the insane slopes from Siliguri/Bagdogra. The weather is pleasant and flowers are in full bloom. Summer brings heavy showers and fog and mist. While the mist adds its own charm to this colonial hill station it is the rains that actually keep Darjeeling as lush and green as it is. The hills are greener and fresher after being bathed and the smell of fresh earth is, well… indescribable.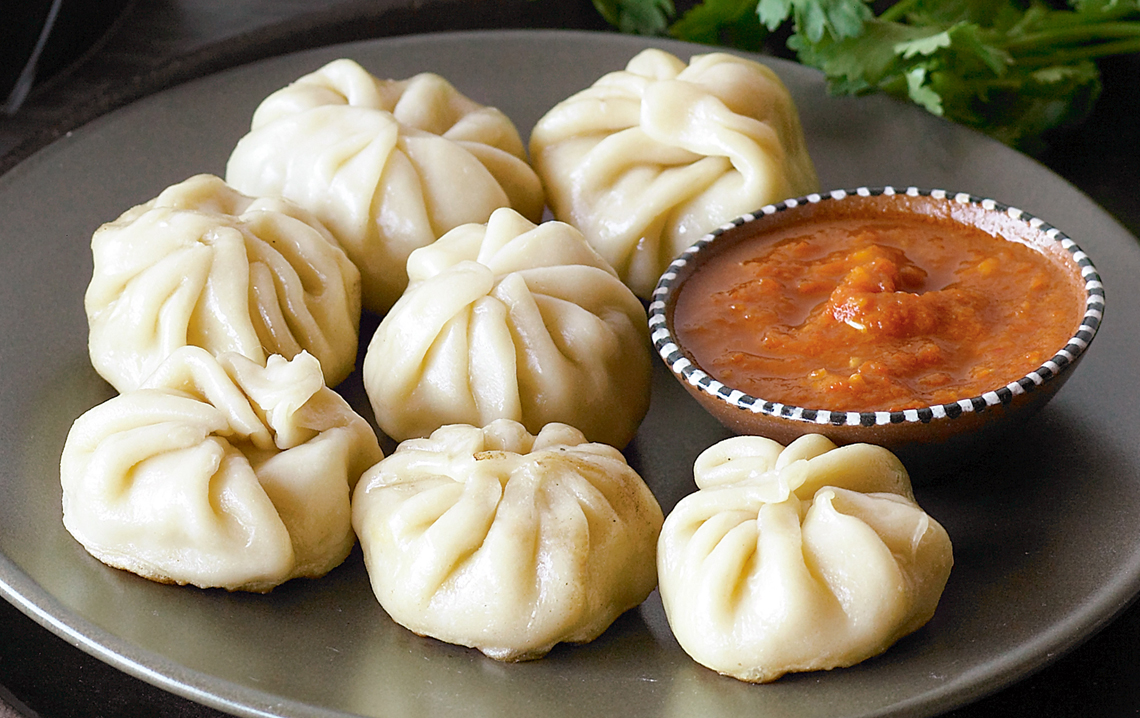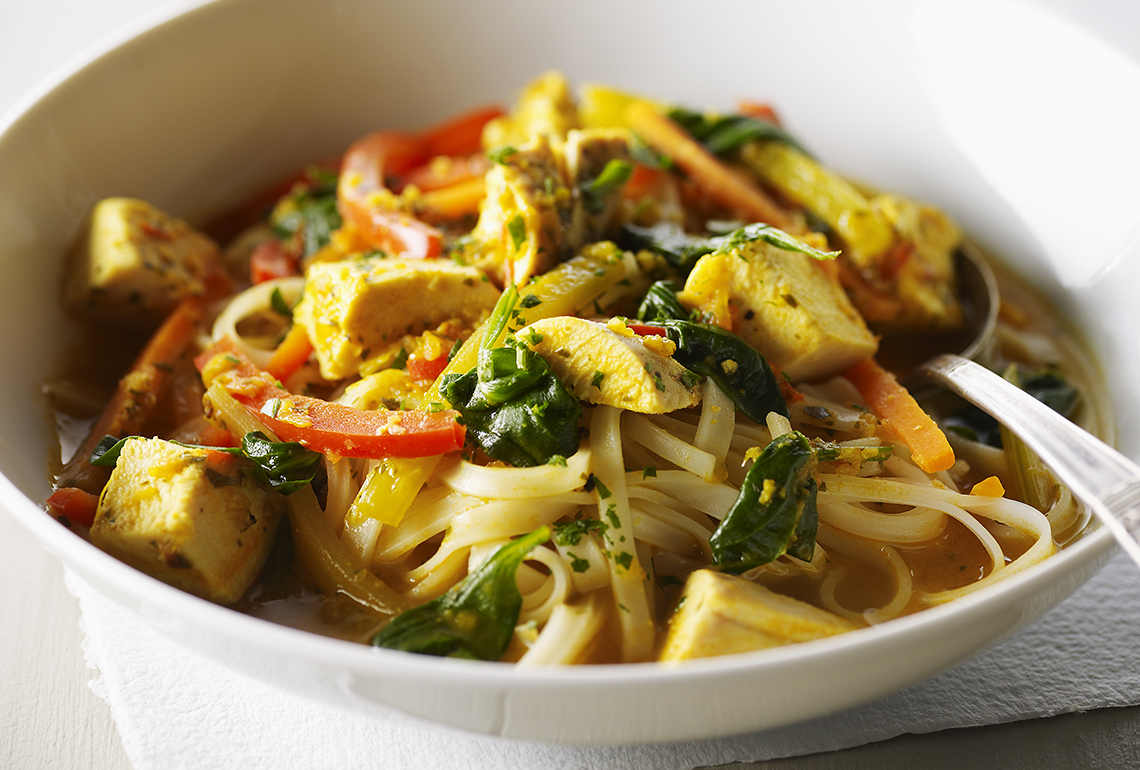 No holiday is complete without some gastronomic indulgences. My top picks would be the Tourist Lodge in Kurseong for their delicious momos and Chinese food. The momo is ubiquitous in Darjeeling but the best places usually run out before dinner so be sure to drop in a little early. The Thukpa is mouth wateringly satisfying. There is a cozy Thai restaurant called The Park whose Thai food is world class and more authentic than any I have had elsewhere. Glenary's and Keventer's are good places to hang out and have breakfast, tea and snacks.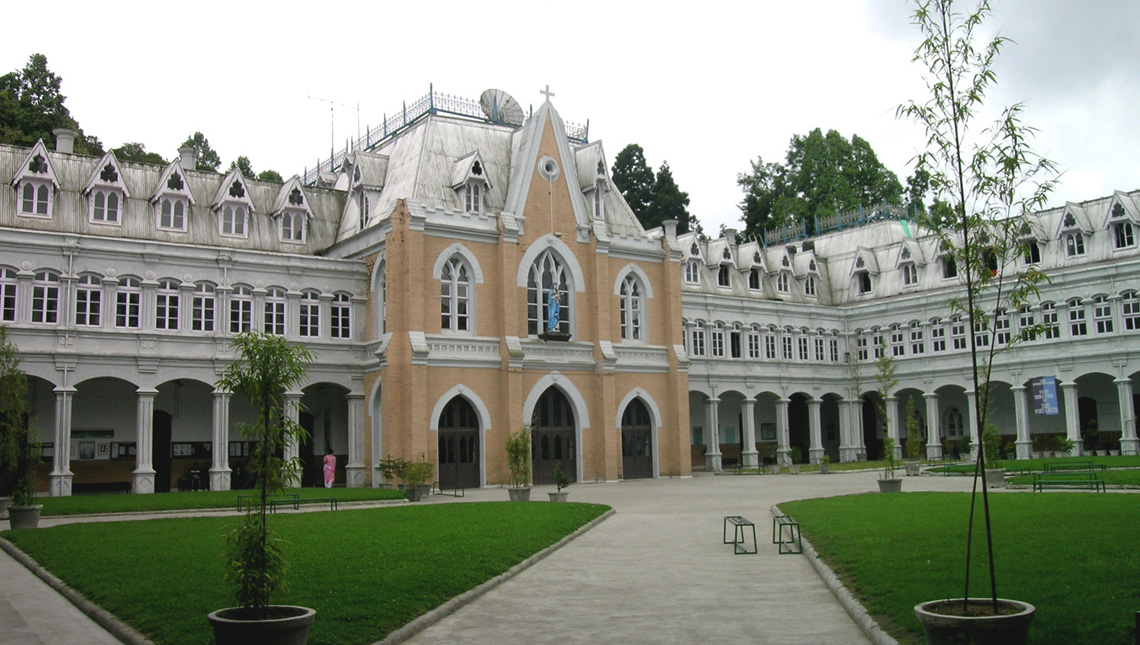 Darjeeling transports you to a bygone era. Tea estates line the way up to the town and everywhere you look there are colonial remnants sparsed with lush greenery. You can walk around town for an architectural tour of the schools – Loreto, St Pauls and North Point. You can head to Glenburn Tea Estate to see what life was like in a British tea garden. You can sip on tea at the restaurant in the planters club and you can time travel your way to history.