Do you have a travel bucket list? Everyone who loves to travel, has a few things on their list that they definitely must-do in this lifetime. What is amazing is that there are a few things that are common to almost everyone's bucket list! If you're travelling within India, there are few unmissable sights and experiences, and as a Sterling Holidays member, you can check all of these off, really quickly!
See the Kanchenjunga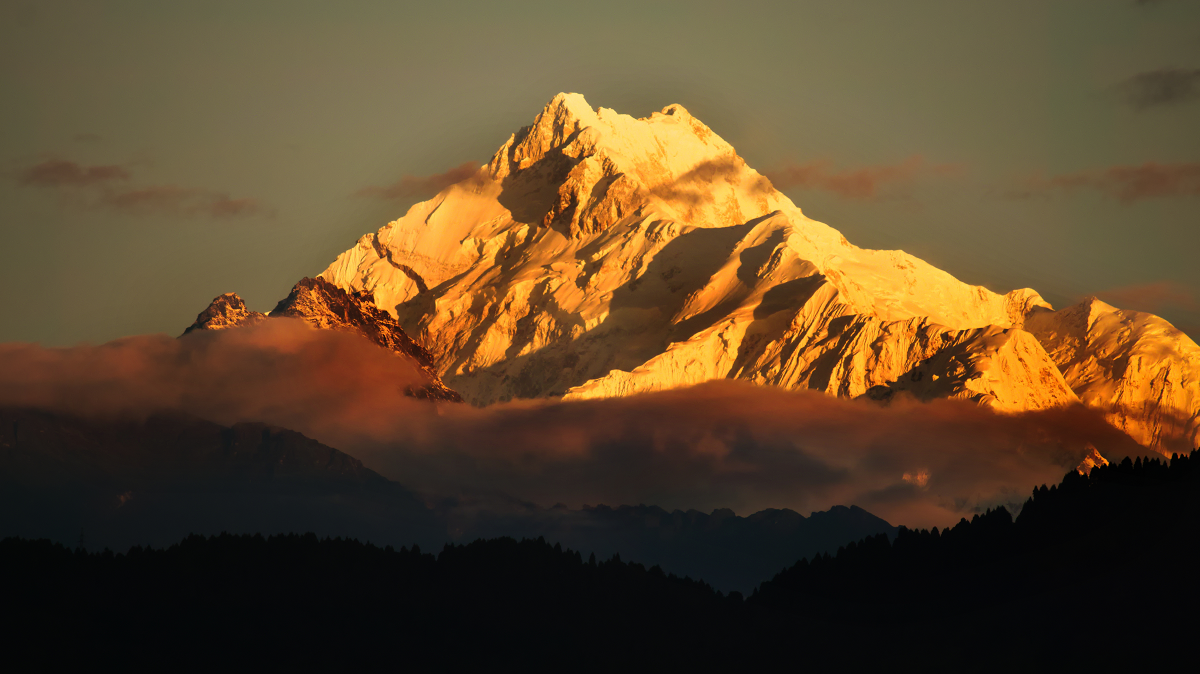 Want to see the Kanchenjunga and take this off your bucket list? After all it is the 3rd highest mountain in the world! Look no further than Sterling Darjeeling. Book a family vacation to stay here and get a stunning view of the whole Kanchenjunga range! What's even better is that you can make a trip to Tiger Hill in Darjeeling, to catch the unforgettable sunrise. You'll get to see the sun illuminate the Kanchenjunga and create a memory with your family for a lifetime
Ride the Darjeeling and Ooty Toy Trains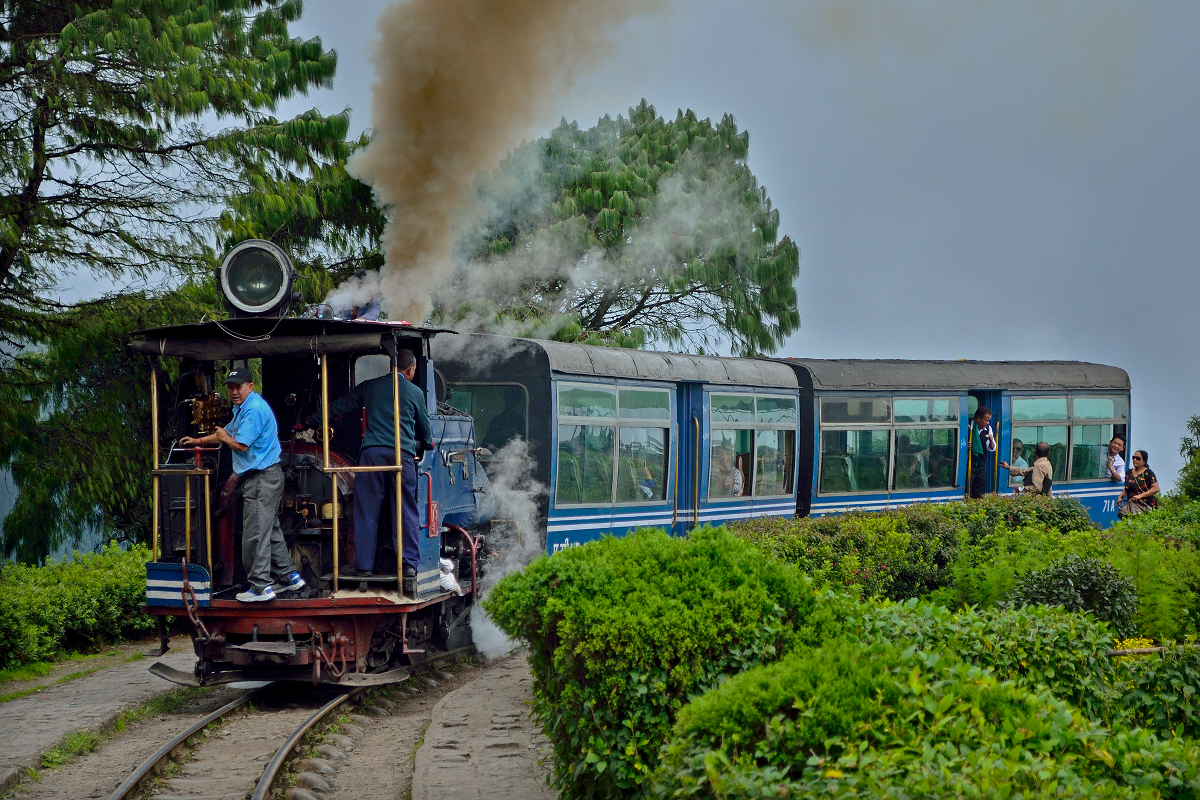 Whether you go north or south, in India you have the chance to ride a heritage toy train. In Darjeeling, experience the Darjeeling Himalayan Railway, a UNESCO World heritage site. Take the train from Darjeeling to Ghoom – India's highest railway station. In Ooty, all aboard the Nilgiri Mountain Railway, another UNESCO World Heritage site, and most famously seen in the song "Chaiyya Chaiyya" from the movie Dil Se. If you're planning a family trip, make sure you try this out – the kids will most definitely love it! In both Darjeeling and Ooty, you can stay at a Sterling Holidays property. Check out Sterling Darjeeling and Sterling Ooty Fern Hill or Sterling Ooty Elk Hill, for a beautiful vacation.
Sunrise from Kolukkumalai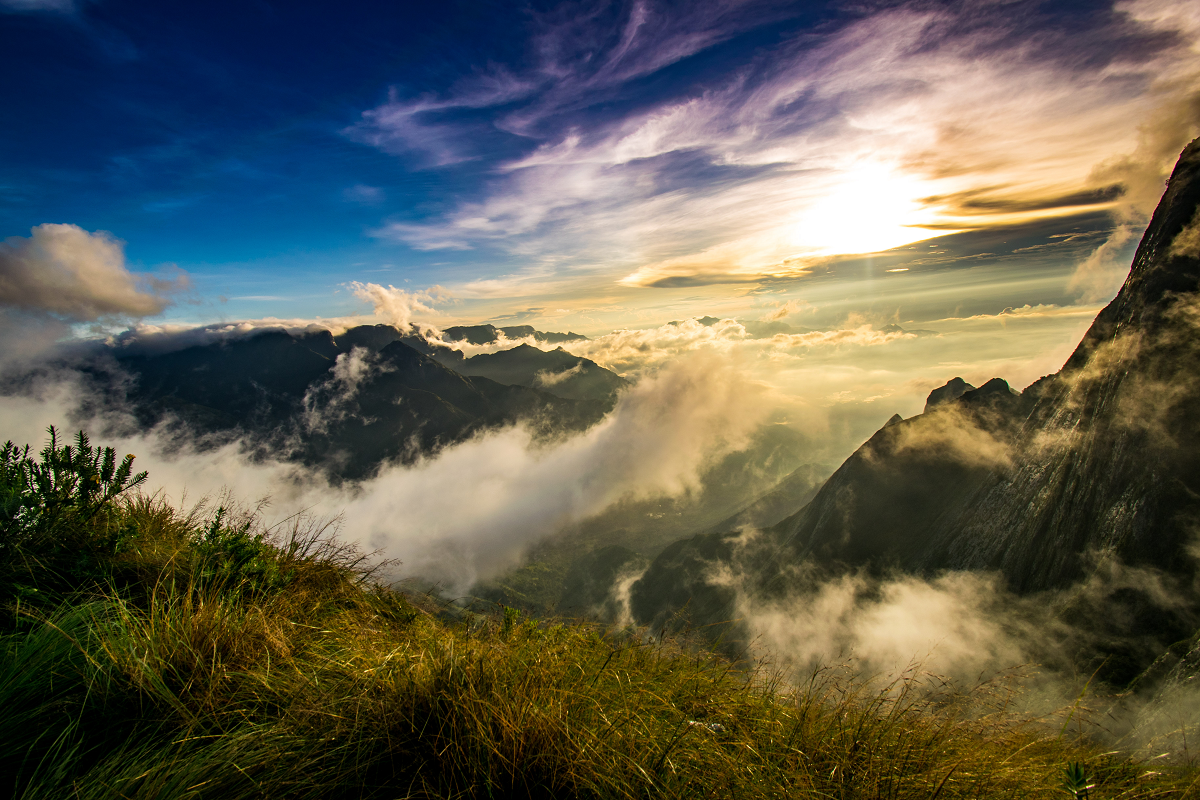 If you're a lover of sunrises, the one at Kolukkumalai is not to be missed. Home to the highest tea plantations in the world, it's only about 32 kilometres from Munnar, and a rugged jeep ride to the top will get you to the point where you will see one of the most spectacular sunrises you have ever witnessed in your entire life. If this wasn't already on your bucket list, you should definitely add it, because it is an experience of a lifetime. Stay at Sterling Holidays Munnar, and definitely visit Kolukkumalai!
Go on a jungle safari and see a tiger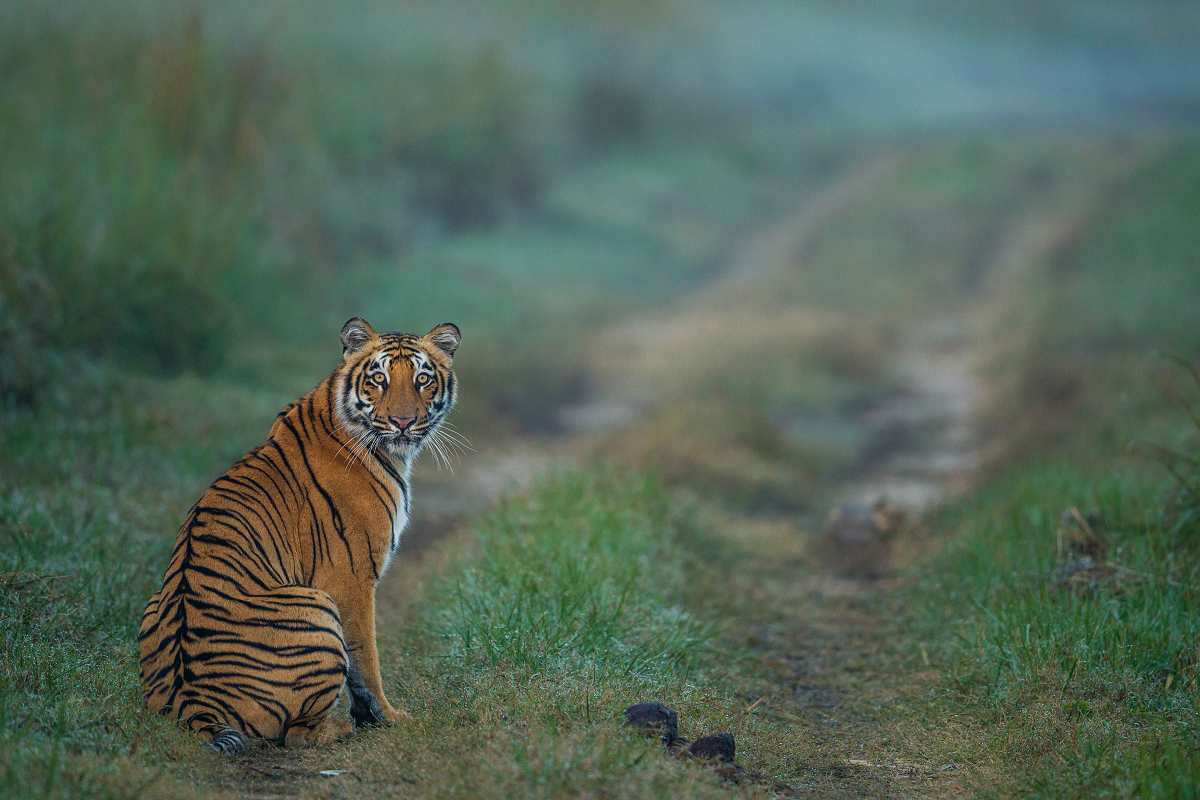 After all, it is the national animal of India, and with its protected status amongst wildlife, it stands to reason that we would all want to take a jungle safari to see a tiger in its natural habitat. The ideal places to do this in India are at Wayanad, Periyar, Corbett, Kanha , and Sariska Tiger reserves. All these places shelter tigers in a protected environment, and you can view these majestic creatures from the safety of a jeep. If you're wondering where to stay, Sterling Holidays has resorts in Corbett, Kanha and Sariska, Wayanad and Thekkady – choose from any one and have a perfect family vacation.
It's time to clear out that bucket list!  Become a Sterling member today, and gain access to all these resorts and a plethora of other benefits. Make an enquiry today!