The backdrop of the magnificent Sahyadri mountains and greenery, the array of hillocks, the melodies of exotic birds, the sights of the enthralling monsoon, and the thrill of adventure. The reasons to visit Durshet are as vast as its verdant forests.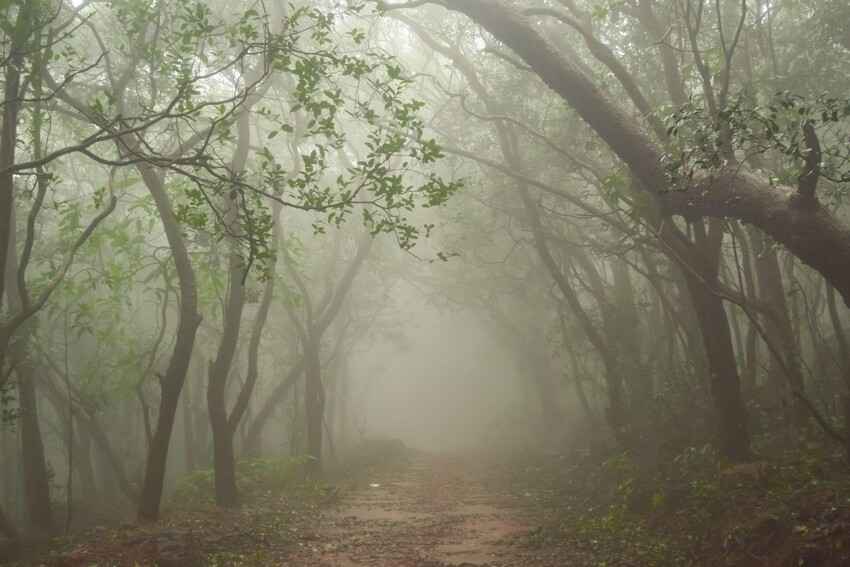 This serene town, located on the Mumbai-Pune expressway, offers an emerald wonderland with expansive nature trails and awe-inspiring sights such as the occasional silver oak.
Durshet is also a popular hub for thrilling activities such as rappelling, wall-climbing, mountaineering, laddering, walking across the Burma Bridge, and the Tarzan swing.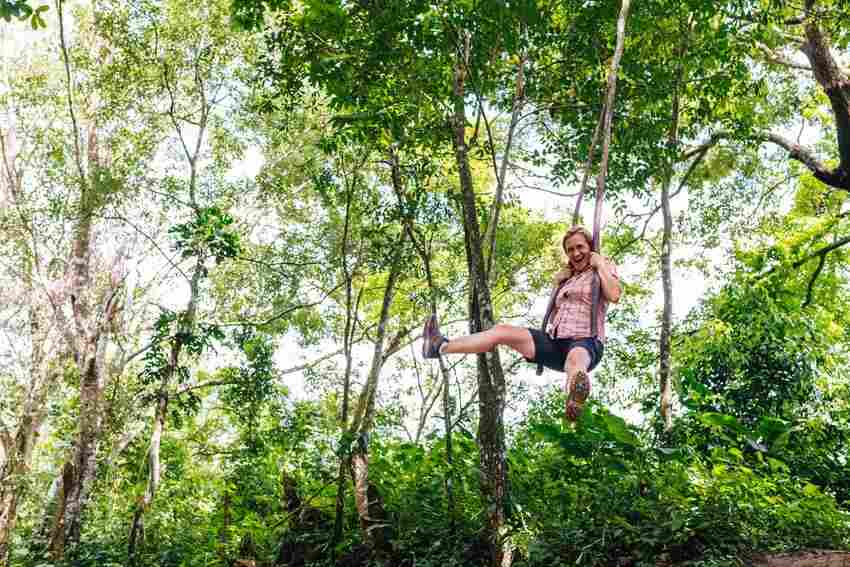 Cease the opportunity to explore and reconnect with your loved ones in the heart of nature. Make Sterling Nature Trails Durshet your next stop. Click here to know more: https://bit.ly/3d5ey0B