Surrounded by cascading waterfalls, majestic valleys and lush greenery, Kolad is one of the most picturesque destinations for the monsoon.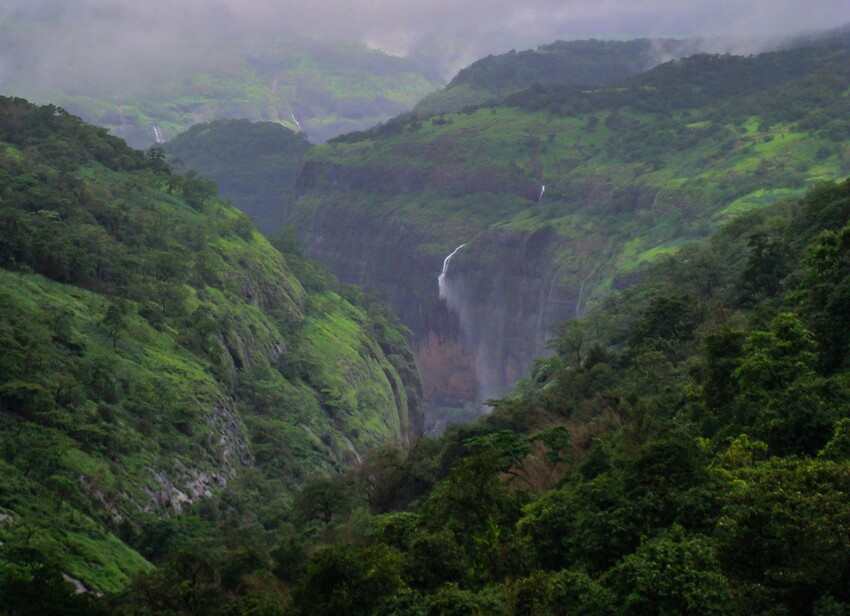 Famously named as the adventure capital of Maharashtra, the biggest attraction is undoubtedly the scenic Kundalika River which is famous for white water rafting.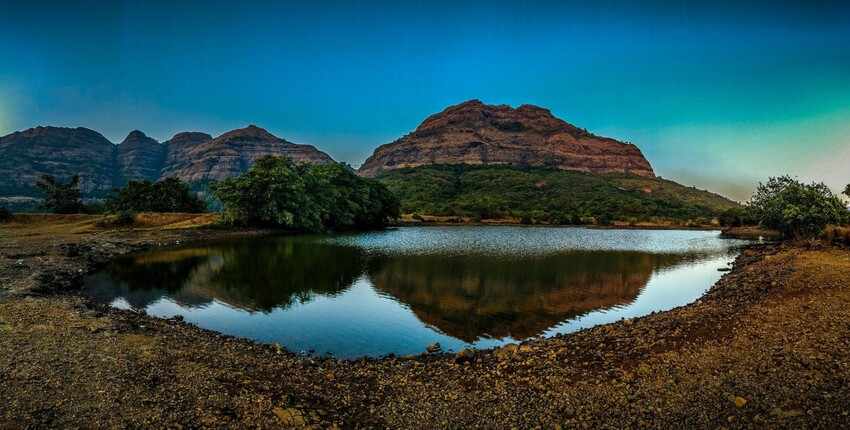 Whether you're looking to just drift across the pristine banks of the river during sunset, or feel the rush of adrenaline on the bigger and rougher rapids, Kolad has all you need for a rejuvenating holiday on the waters.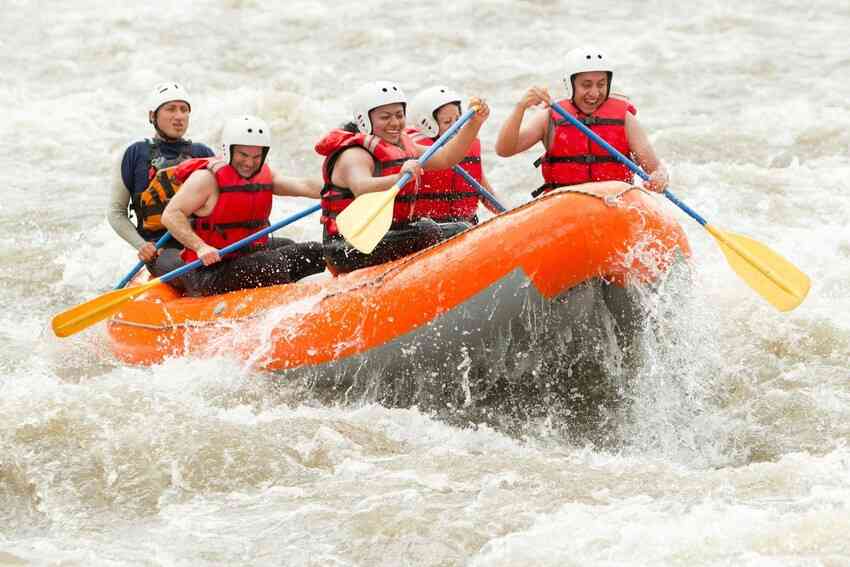 So what are you waiting for? Keep the spirit of adventure alive, at Sterling Nature Trails Kundalika, Kolad. Click here to enquire more about your stay: https://bit.ly/3BK7O2m