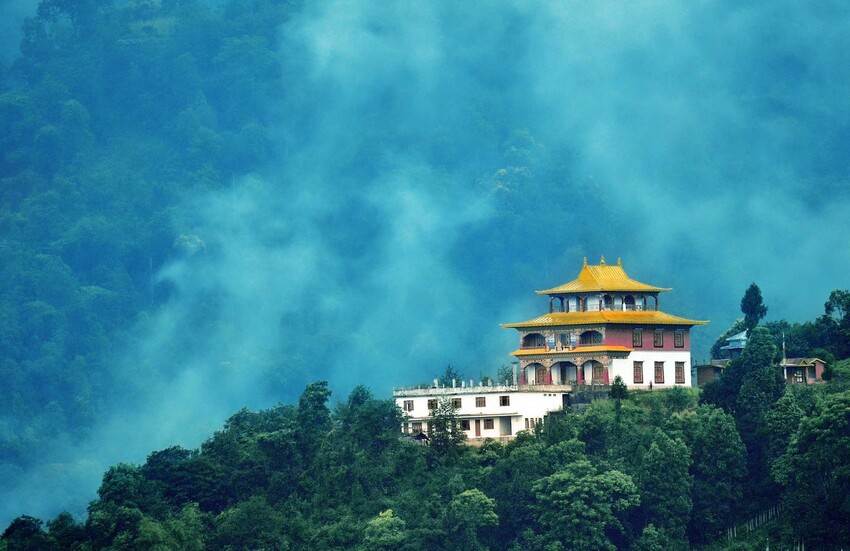 Gangtok is a stunningly picturesque and vibrant vacation spot representing India's great and varied topography. Sikkim's most prized possession, Gangtok is one of the most popular places in north-east India.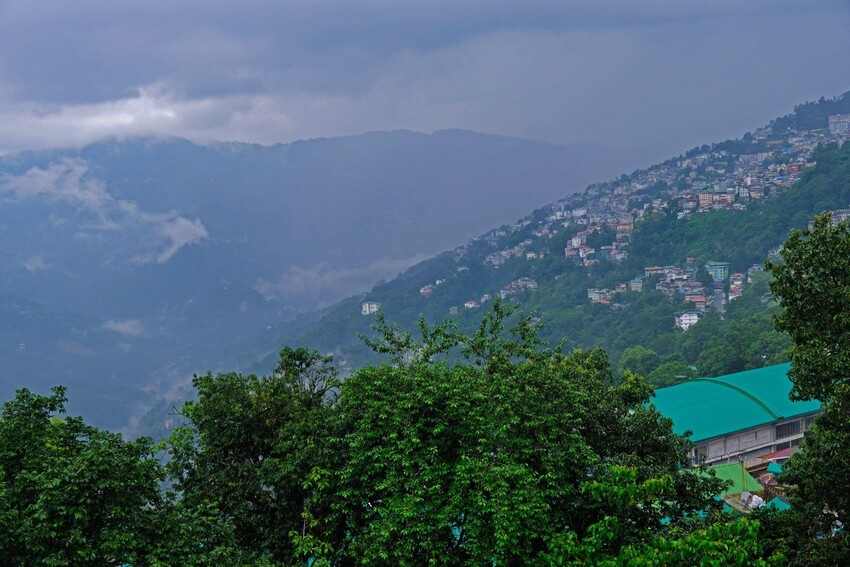 During monsoons is when one can catch jaw-dropping views from the hill station, that'll make you fall in love with sceneries all over again. The chilly nights and breezy days with pouring rains are all you need to take your mind off daily routines.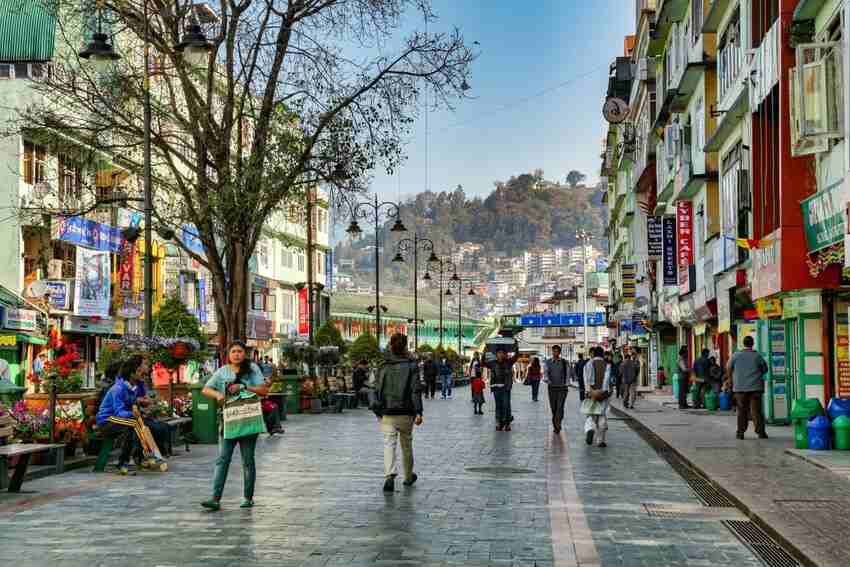 The city is known as the Tibetan Buddhist center and is a hiker's favorite destination allowing them to trek through Sikkim's Himalayan mountain ranges. The monsoons are the best time to visit this place, especially if you love exploring cultures or enjoy a good trek once in a while.