The past decade has seen a significant rise in the solo woman traveller brigade comprising of strong, confident women from all age groups who refuse to buckle down to the societal norms of travelling in the company of a male counterpart. It is a welcome change and the tourism industry is embracing it as well. In fact, solo travel can be a meditative experience. Despite the speculations and apprehensions many people associate with solo woman travel in our country, there are many places which are very safe for solo women travellers in India. Here are the top five ones:
Gangtok
For solo women travellers in India, the best place is the North-East, which is known for its matriarchal society and broad minded people. A mountain lover's paradise, the breath-taking beauty of the Kanchenjonga range which towers above the clouds never fails to mesmerise. The cosmopolitan town effuses a modern outlook and warm hospitality, which make it the topmost in the list. Renowned and reputed resorts like Delisso Abode offer a comfortable and safe stay. Here are some of the top places to Gangtok.
Places of interest: Rumtek Gompa, Tsomgo lake, Nathu la pass, Norbuganag Park, Hanuman Tok, Hot water springs.
Stay with as at our resort at Gangtok, Delisso Abode and let us offer you an experience like no other!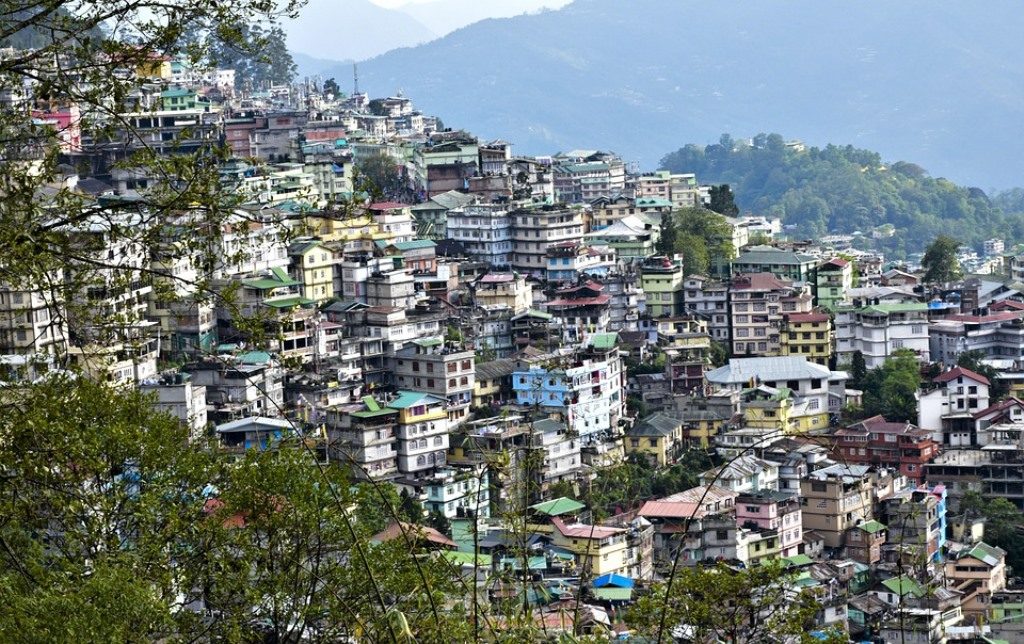 Ladakh
What can I say about this place? This is the mecca of travel! This destination definitely requires a lot of homework and planning, especially for solo women travellers but those who can pull it off swear that it is all worth it! The pristine environs, the spellbinding sheer beauty of the mountains and the sense of achievement…you get to experience it all! Although it has been exploited by commercialisation, there is still a lot of genuineness and warmth among the people, a plus point for solo women travellers in India.
Places of interest: Pangong Lake, Zanskar valley, Nubra valley, Khardung-la pass, Namgyal Tsemo gompa, Tso kar.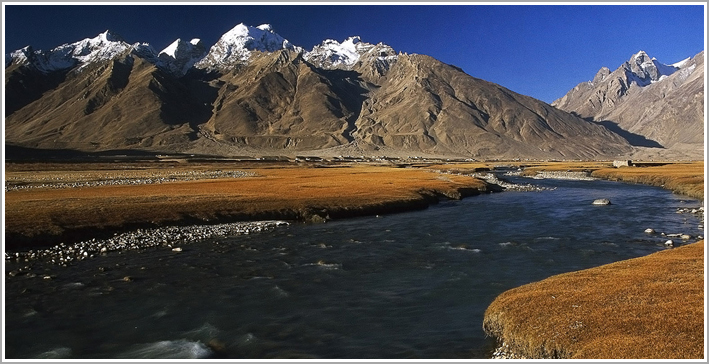 Kodaikanal
If you want hills, valleys, lakes, lush greens and waterfalls, all in one go- Kodaikanal is the place for you! At a height of over 2000 feet above the sea-level, the awe-inspiring star-shaped Kodaikanal Lake lies in the midst of dense woods. No wonder Kodaikanal means 'The gift of the forest'.
True to the contrasts of the landscape in Kodaikanal, Sterling group offers two resorts located at different locations- Kodai By the lake and Kodai By the valley.
Places of interest: Kodaikanal Lake, Solar observatory, Bryant Park, Green valley view, Coakers walk, Berijam Lake. Here are some of the tourist places to see in Kodaikanal.
If you are looking for a place to stay at Kodaikanal, look no further than Kodai-By The Lake and Kodai- By The Valley, two of the most comfortable and fulfilling resorts you can find in the hill station.
Munnar
God's own country, Kerala, harbours the tea capital of the country-Munnar. The tea plantations and the undulating topography are simply a piece of paradise! Nestled in the pristine Western Ghats, the place attracts a lot of tourists but is still a very safe place to travel to, even solo women travellers, as the people of Munnar are known for their honesty and sincerity.
Munnar- Terrace Gardens is a superb choice for stay at Munnar as it is situated away from the hustle and bustle of the main city.
Places of interest: Eravikullam national park, Mattupetty dam, Lakkam waterfalls, Kundala dam. Here are some of the top places to visit in Munnar.
Are you inspired already to pack your bags and travel to Munnar? Book your stay with Sterling Holidays' Terrace Greens Resort.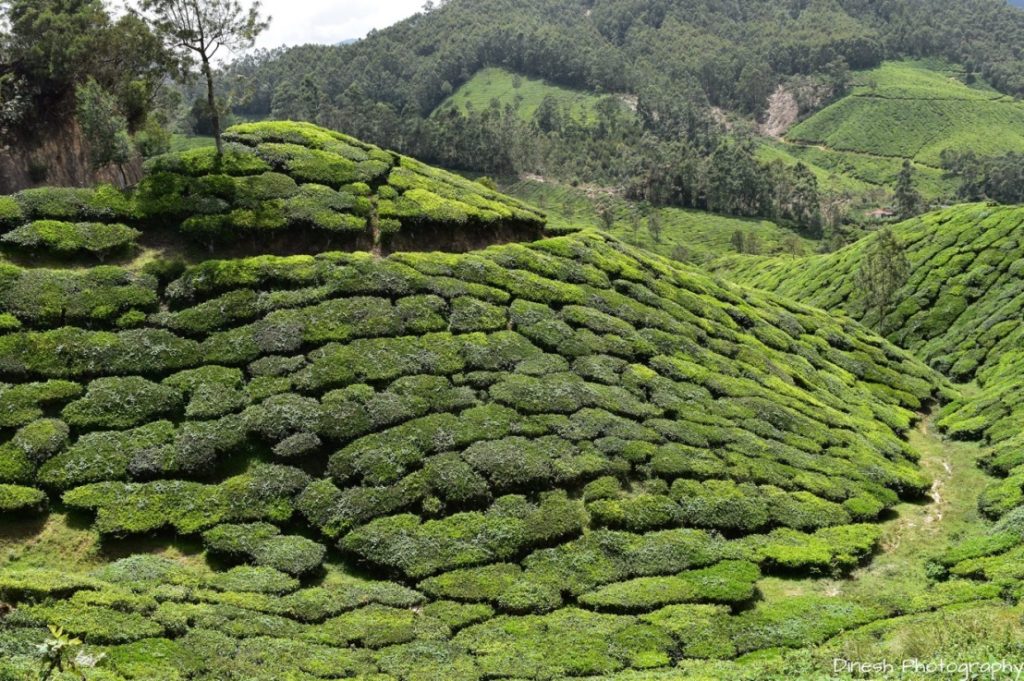 Nainital
A popular tourist destination in Uttarakhand, this picturesque town situated at the foothills of the Himalayas in the Kumaon region surrounds a large lake. A former British hill station, it is still a favourite among many travellers (including me!) and offers many captivating scenes and spots to visit. Kumaoni people are famous for their endearing smiles and hospitable nature, making it a safe and fun place for solo women travellers.
Nainital-Bhawanipur greens resort is a comfortable and exquisite place to stay and wake up to the first rays of the sun and the beautiful hills peeping through the window. If you are looking to visit Nainital, here are 7 places to visit Nainital that you don't want to miss out.
Are you planning a visit to Nainital? Book a stay at the Bhawanipur Greens resort. This beautiful resort gives you the perfect wake-up call to the scenic beauty of Nainital and offers a whole host of entertaining activities to do if you are not stuck staring out the window!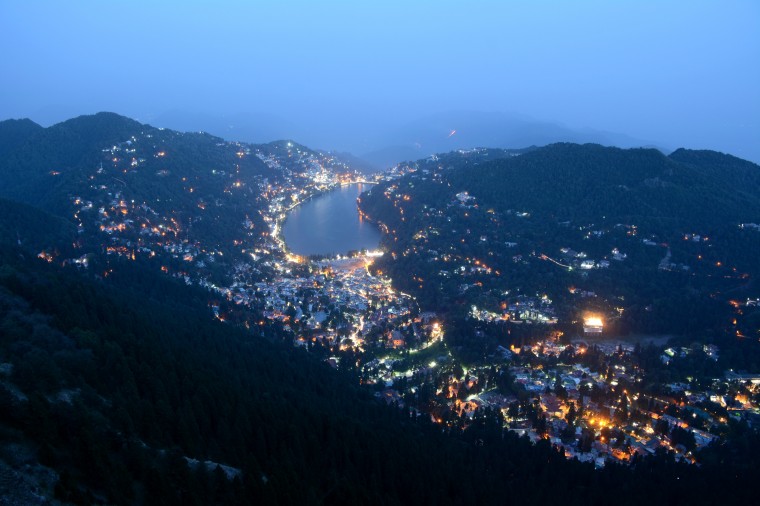 There are so many other places as well that are safe and enjoyable for solo women travellers in India. If you are still to give solo travelling a shot, the list is the best place to begin! Book your holiday with us now.