Kerala is most popular for tourists from across the globe. The lush greenery and beautiful weather of the state draws many a traveller to visit. Most people however, just go to the major tourist destinations to explore the beauty of Kerala. What if we told you that the real beauty of Kerala is in the small hamlets and villages that aren't popular tourist destinations? The Emerald of Idukki is one such place. 33km west of Munnar is the idyllic village of Mankulam – one of the most unknown tourist places in Idukki and an untouched gem that will leave you spellbound.
Mankulam: Offbeat Kerala at its finest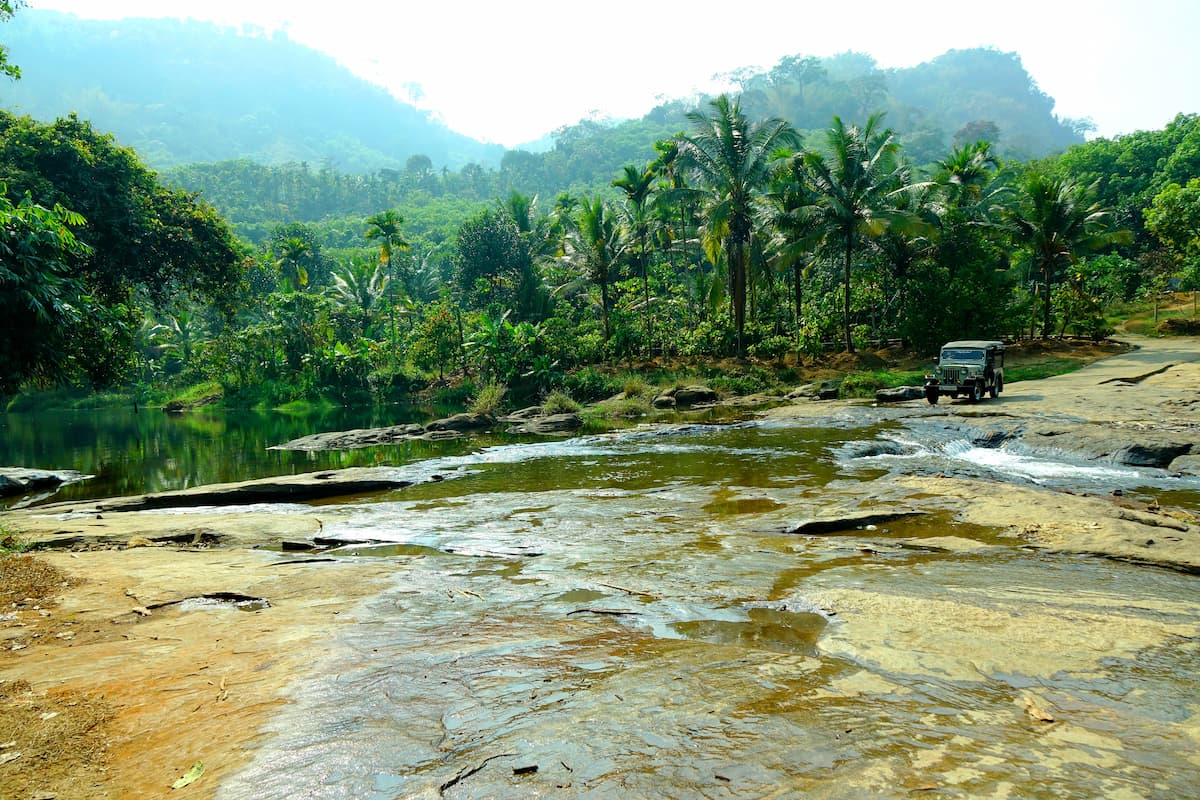 Mankulam is a paradise for travellers . Free of the tourist rush that plague so many other popular places to visit in Idukki and in Kerala, it offers up raw natural beauty to those who visit. One can reach Mankulam from many different routes, but the most beautiful one is from Munnar through the tea gardens of the Kannan Devan plantation, via Kallar.
The waterfalls of Mankulam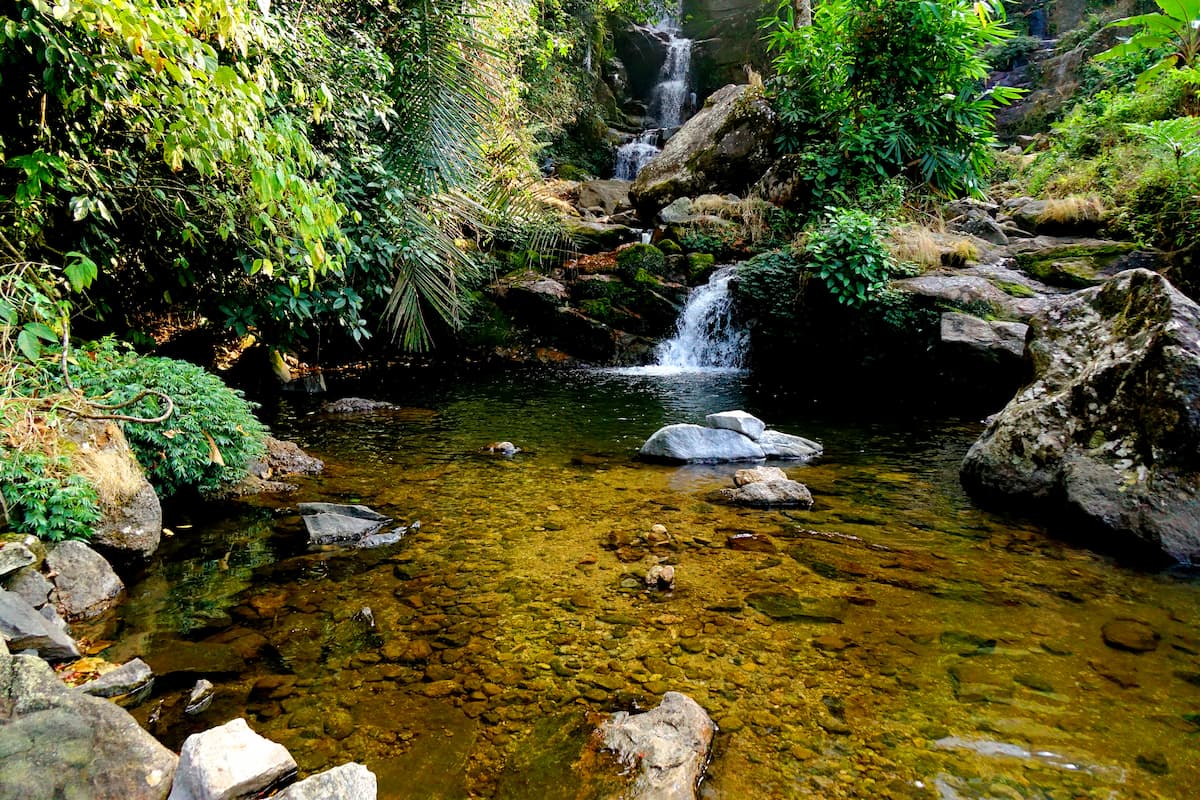 The geography of Mankulam and the area around it is such that it is full of gorgeous waterfalls. You can bathe in the foamy waters of the Kainagiri waterfall near Virippara. Witness the glory of the Nakshatrakuthu falls that powers the entire village through its hydroelectric project. The highest waterfall in Mankulam is Thattukuthu, where you can try and trek to the different levels; be warned you may need equipment. The most famous waterfall though is Perumbankuthu waterfall. Majestically dropping 200 metres, it is breathtaking and a smaller version of the Athirapally waterfalls.
Aanakulam – An Elephant Paradise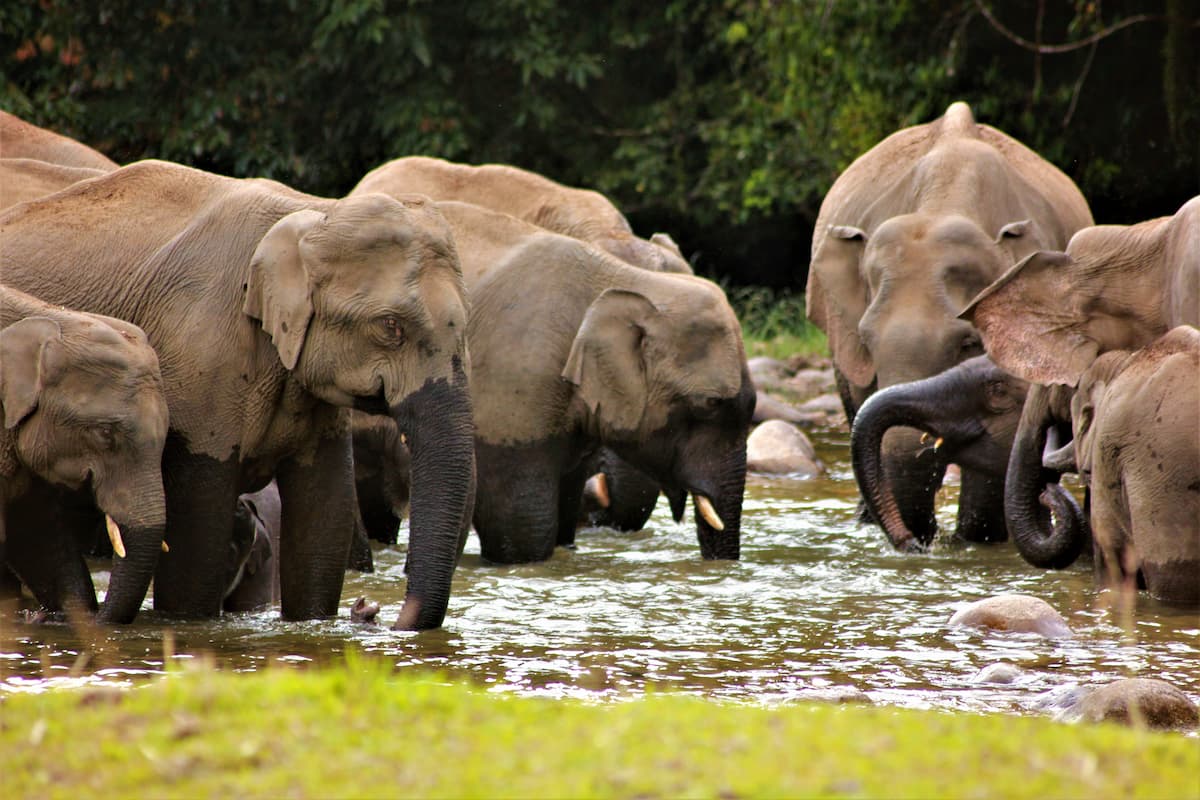 No trip to Mankulam is complete without visiting Aanakulam. As the name suggest, Aanakulam means "pond of elephants". This is a spot in Mankulam where elephants congregate to drink water despite human habitat. While there are other water outlets for them to drink water from the elephants specifically come here because the water here apparently has a very unique taste that attracts them. Interestingly, elephants normally bathe in mud and water, but they don't do that here as if they know that drinking water should not be polluted! This place is great to observe elephants from a close proximity
Visiting Mankulam: Where To Stay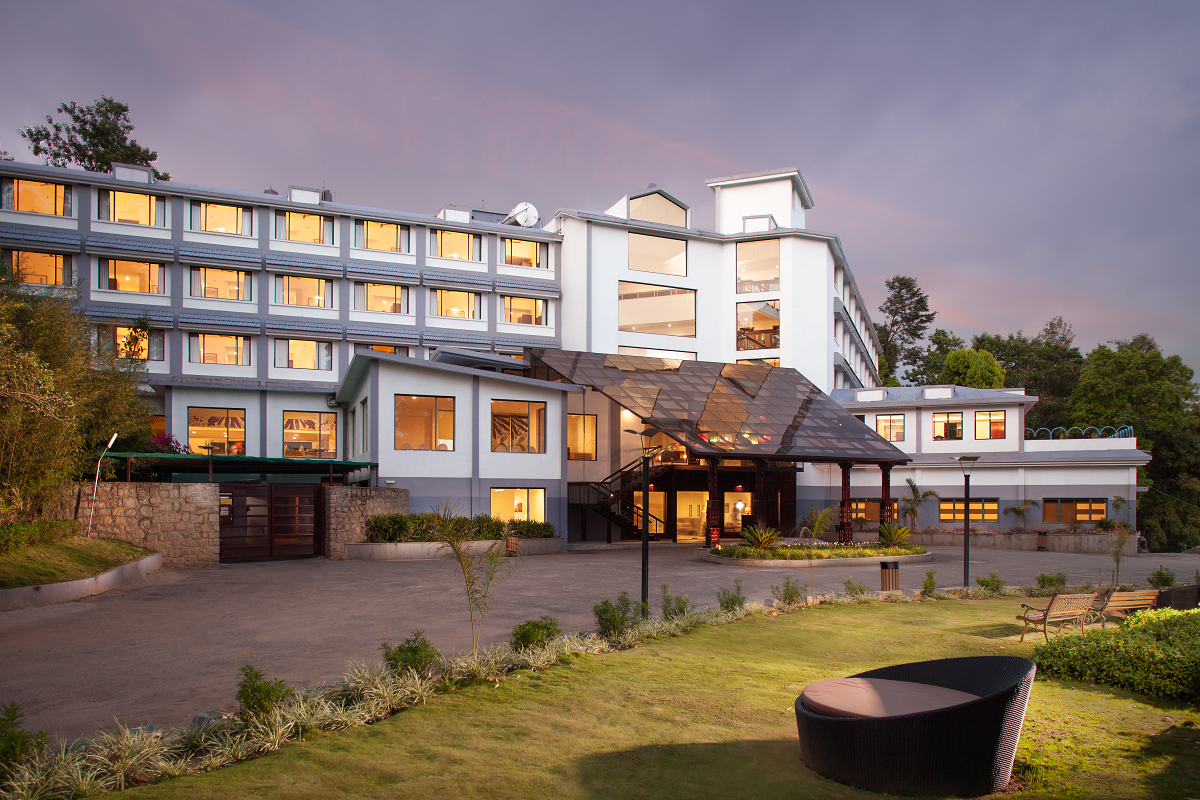 Explore Mankulam from the comfort of one of Munnar's best resorts: Sterling – Munnar. Situated right outside Chinnakanal tea estate in the quiet settlement of Chinnakanal, this resort has 135 well-appointed rooms. The location is nestled amidst terrace plantations. The well-maintained garden attracts bulbuls, wagtails, wood pigeons and other exotic birds. In the early hours of the day, one might even spot a barking deer running past the bushes or mongooses scavenging for food.