You're probably thinking of hill-stations in Karnataka that could be worthy of this title.  While you might think Kashmir is equal to snowy mountains, it's actually synonymous with heaven on earth. Surprise, surprise! This title was actually awarded by Rabindranath Tagore to a coastal destination in Karnataka! Any guesses? We'll just tell you. It is the beautiful town of Karwar! Karwar may not have any mountains, but it is full of natural beauty and splendid beaches that translate into a slice of heaven for travellers!
Rabindranath Tagore and Karwar: The Kashmir of Karnataka
Karwar is the place where the legendary writer Late. Shri Rabindranath Tagore first penned his poems. Noble laureate Rabindranath Tagore visited Karwar to meet his uncle, Devendranath Tagore. His uncle was posted in Karwar as the district collector. Tagore was truly taken aback by the beauty of Karwar beach and the surrounding areas. He was greatly impressed by the beauty of Karwar, that he called it the Kashmir of Karnataka. In return Karwar named a beach after him – and no one leaves Karwar without visiting the Rabindranath Tagore Beach – one of the best tourist places in Karwar! There is a bust of young Tagore in the central area of the city. Few people outside Karnataka have heard of Karwar, though it is only 50 km from Goa, and is endowed with natural beauty.
Culture, Community and Nature: A True Paradise
With a rich history extending back to the 15th Century, this port town houses multiple communities that speak Konkani, Kannada and Marathi. The cuisine of the region is also unique, having taken shape over the last few centuries. Despite the Portuguese colonialism of the area, the Karwari cuisine is very traditional and uses a lot of coconut. Konkan fish varieties are most popular in the cuisine. Sample some authentic Karwari cuisine at Sterling – Karwar's specialty restaurant! If you're looking for places to visit in Karwar, the town is home to many picturesque beaches, devoid of commercial tourism, including 2 Blue Flag certified beaches –  Padubidri and Kasarkod! There are also several other gorgeous beaches in Karwar including the incredible black sand Timalti beach that will leave you spell-bound.
A hub of Biodiversity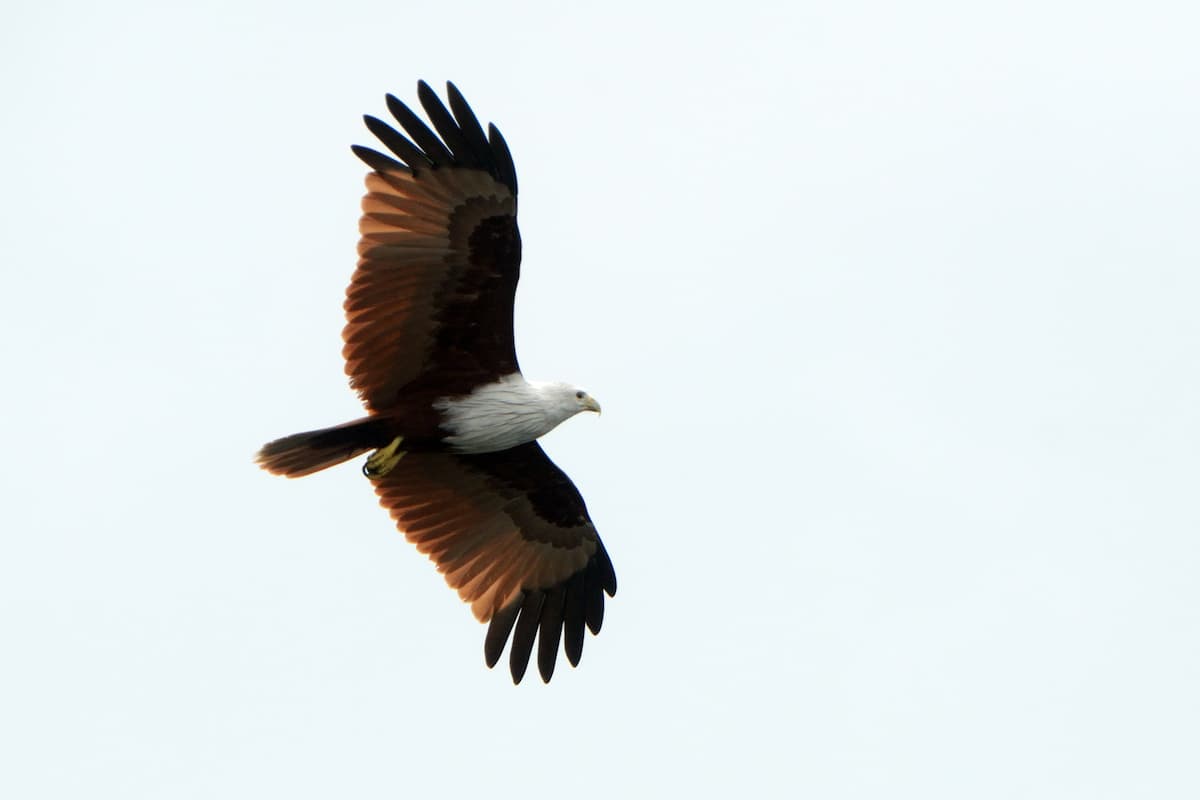 Several small mangrove covered islands lie off the Kali river estuary including Anjadip Island and Devagadaguda Islands. The sub-tidal regions of the islands have a high biodiversity. Karwar's Koormgad island is another biodiversity hotspot. The island has been a haven for varieties of birds, including bulbul, sun bird, rock pigeon, sea gulls and brahminy kites. Interestingly, the world's smallest snake, the worm snake, 2.5 cm long, and the 10ft long rat snake can be seen on the island. The island's varieties of wild flowers of different hues, shapes and sizes are a major attraction for tourists. The sea around Karwar is rich in marine life.
#HolidayDifferently with Sterling Holidays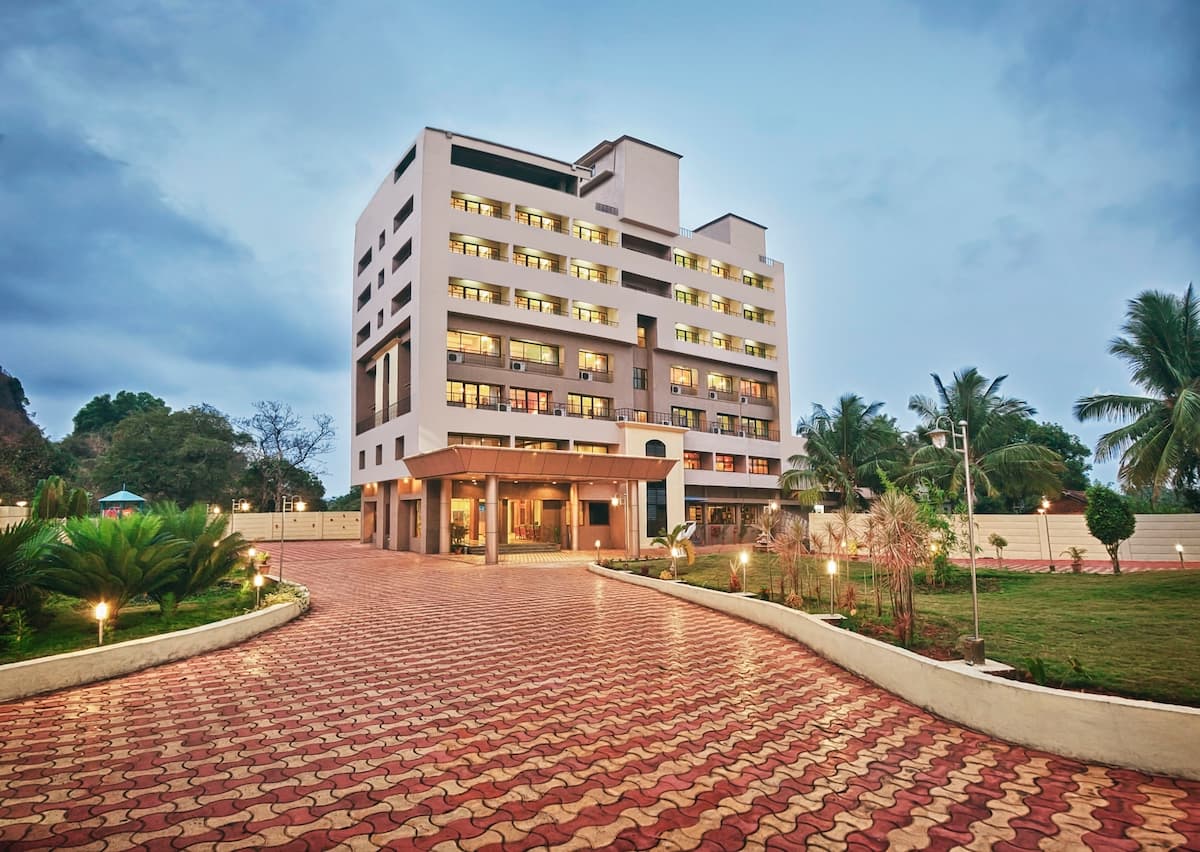 Planning a vacation to visit the Kashmir of Karnataka and wondering about resorts in Karwar? Look no further than Sterling – Karwar. Located near the estuary where River Kali meets the Arabian Sea the area around Sterling – Karwar is beautiful with the hills and valleys of the Western Ghats as its backdrop. Discover the unexplored regions of Karnataka while staying at one of the 50 well-appointed rooms in Sterling – Karwar. A combined holiday in the Sterling resorts at Goa and Karwar is a great way to spend long vacations with your loved ones.