New you for the New Year right? But how many times have you entered into a new year with a resolution and stuck by it? Individual resolutions are hard to stick by but a New Year's resolution made with your family will be followed as every member is involved. And here, by resolution, we mean experiencing things while you travel with your loved ones. Making memories and spending quality with the family can be your perfect New Year resolution which every member will love to stick by.
Here are 5 resolutions that you can take with your family this New Year and make the most out of it:
Take An Adventurous Trek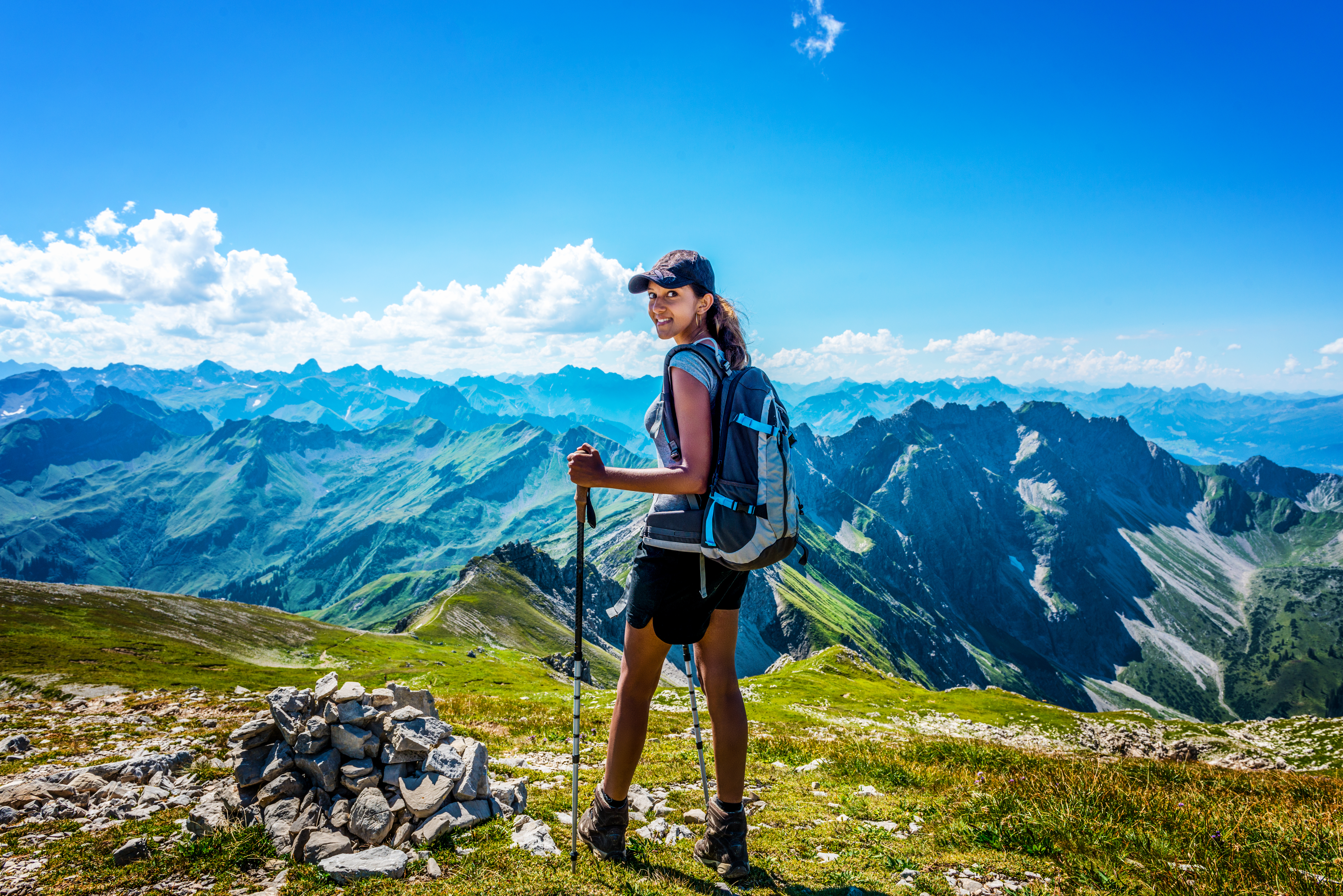 Trekking is adventurous but how about taking a resolution to only do it during the monsoon? This resolution can be exciting especially because it will give your family the adrenaline rush while you climb those high beautiful Himalayas together. And since it's a collective resolution, there's no backing out which means every member of your family will experience a challenging yet pleasant journey. The best part will be when you all make it to the destination despite the obstacles while helping each other out.
Some famous trekking destinations you can consider going with your loved ones during the monsoon are Pin Parvati Trek in Himachal Pradesh, Kashmir Great Lakes trek, Hampta Pass Trek in Himachal Pradesh and Sinhagad Trek in Pune.
Taste The Local Food Across Different States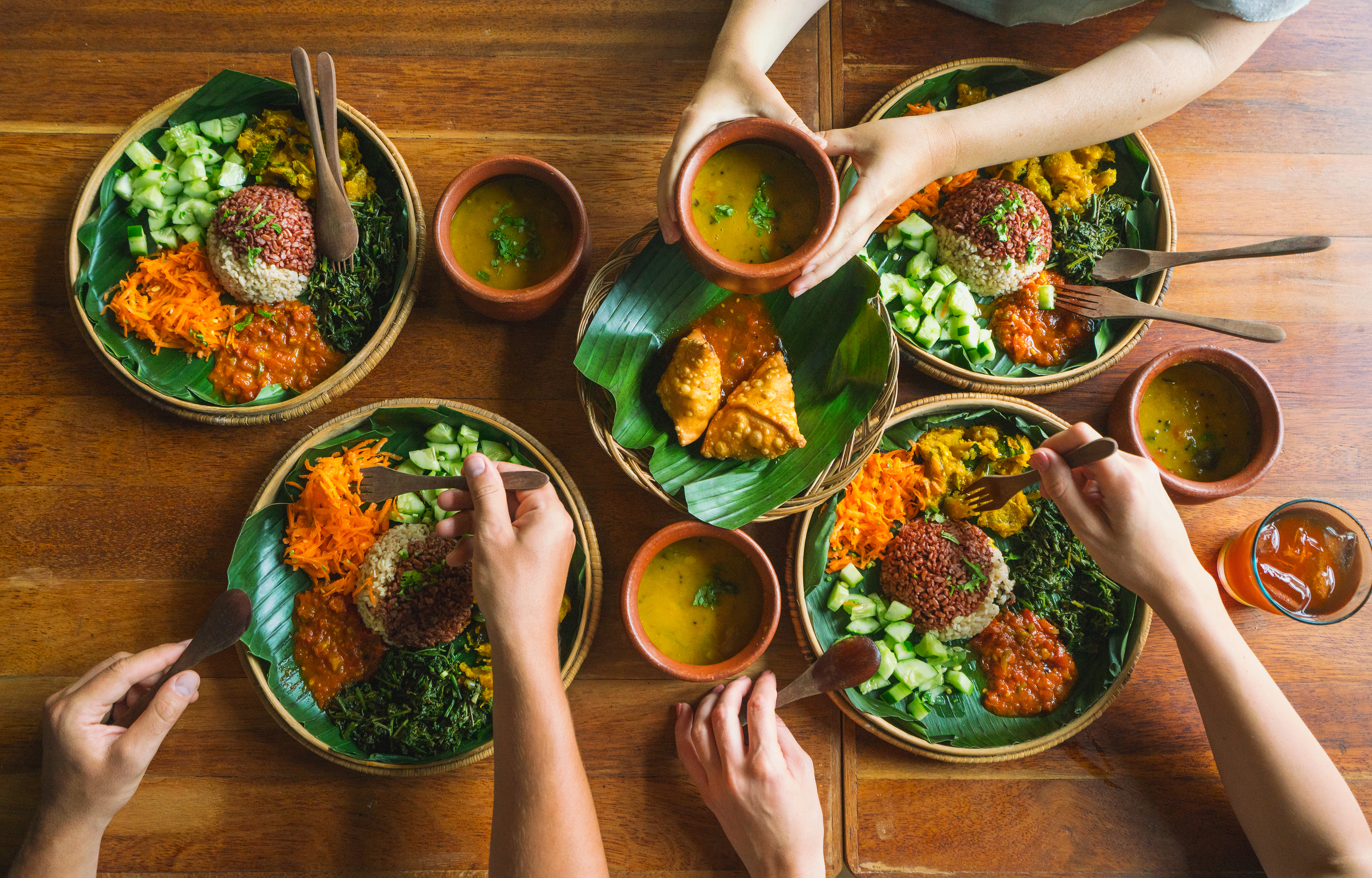 India is known for its food across the globe. While there exists diversity in culture and with people residing in various regions, the food also changes according to different regions. You regularly consume food according to your culture with your family so why not give a try to the rich flavours from other parts of India?
As every region is known for one staple food, your family can decide to tap on the region they want to explore. Some dishes you'd want to try are Gujarati, South Indian, Mughlai, Bengali and Punjabi.
You and your family members will be fascinated to know that the South isn't all about Idli and Dosa and that the Gujarati food has many other food items other than Dhokla and Khakra. So instead of having food from the regular eateries, step into a local restaurant and experience Indian food authentically.
Witness The Local Tribes In Ooty and Other Parts
Ooty, the Queen of mountains is your ideal family destination if you want to explore the South. The local tribes of Ooty include the Badagas, Todas, Kurumbas and the Nayakas. These tribes have a fascinating culture and lifestyle and also worship their deities which you'll find nowhere else in India.

If you make a resolution to explore a local tribe with your family, Ooty can be the place to go. There are other local tribes like the Great Andamanese tribes, the Khasi tribes of Meghalaya and the Angami tribes in Nagaland which exist across different parts of India.
Getting to know about these local tribes with your family will be even more fun as there is a lot of uniqueness that exists among these tribes. These tribes usually play different musical instruments such as flutes, guitars and others that will make your family members dance and enjoy.
Did you know?
Sterling D&E Impressions at Sterling Ooty – Fern Hill has specially crafted installations in the resort itself for you to imbibe the local culture, heritage, flora and fauna of Ooty
Family Picnic By The Lake
No, we're not talking about a regular family picnic where you just pack food. If you're up for some trekking among pine green trees and enjoy a pleasant blue sky, there are multiple places you can go on a picnic with your family.
There's Morni Hills in Punjab which lies amidst the thick green forest. Mannavanur Lake in Kodaikanal, the Princess of Hills is a place for those who'd love hiking as well. Manori Island is a good place to go if you live near Mumbai. This quiet place is a good way to rejuvenate yourself and your family members. The kids can build sand houses while all the family members can enjoy the shade of palm trees.
Make sure you select a place that lets all your family members enjoy a short drive or even head to a new city. The picnic will be an addition to all the other places you explore within a location while you are on a family vacation.
Experience Heritage
While most of us rely on the internet or the older members of the family to know about the rich Indian culture and traditions, why not make a resolution to experience it first-hand? What's even better is that you'll get to see the exquisite architecture of those places.
The rich architecture of Agra, one of the world heritage sites, holds great historical importance. Then there is Shirdi, the home of Sai Baba and Puri, for not just beaches but temples and the famous 'Pattachitra' art which is a representation of the rich culture of Odisha.
You can make a resolution with your family to experience the Indian heritage by travelling to culture-rich places across India. While you're at it with your family, you'll not just have a holiday but live the authentic Indian culture. It will be fun to decide which place you'd want to go and the research itself will help your kids learn a lot as well.
So this New Year, make a resolution that you can keep. A resolution that involves your family members will not just make each one of you stick to it bit help create memories that last for a lifetime. Which one of these resolutions would you want to make with your loved ones this New Year?
We have some options to offer.