The colorful and vibrant festival Holi is celebrated to commemorate the divine love between Radha and Krishna. It is one of the most important festivals celebrated in India which marks the beginning of Spring and the celebration brings great joy among people.
If you're looking for a place to celebrate Holi in India, here's a list of our top places where you could be with your loved ones:
Sterling Agra: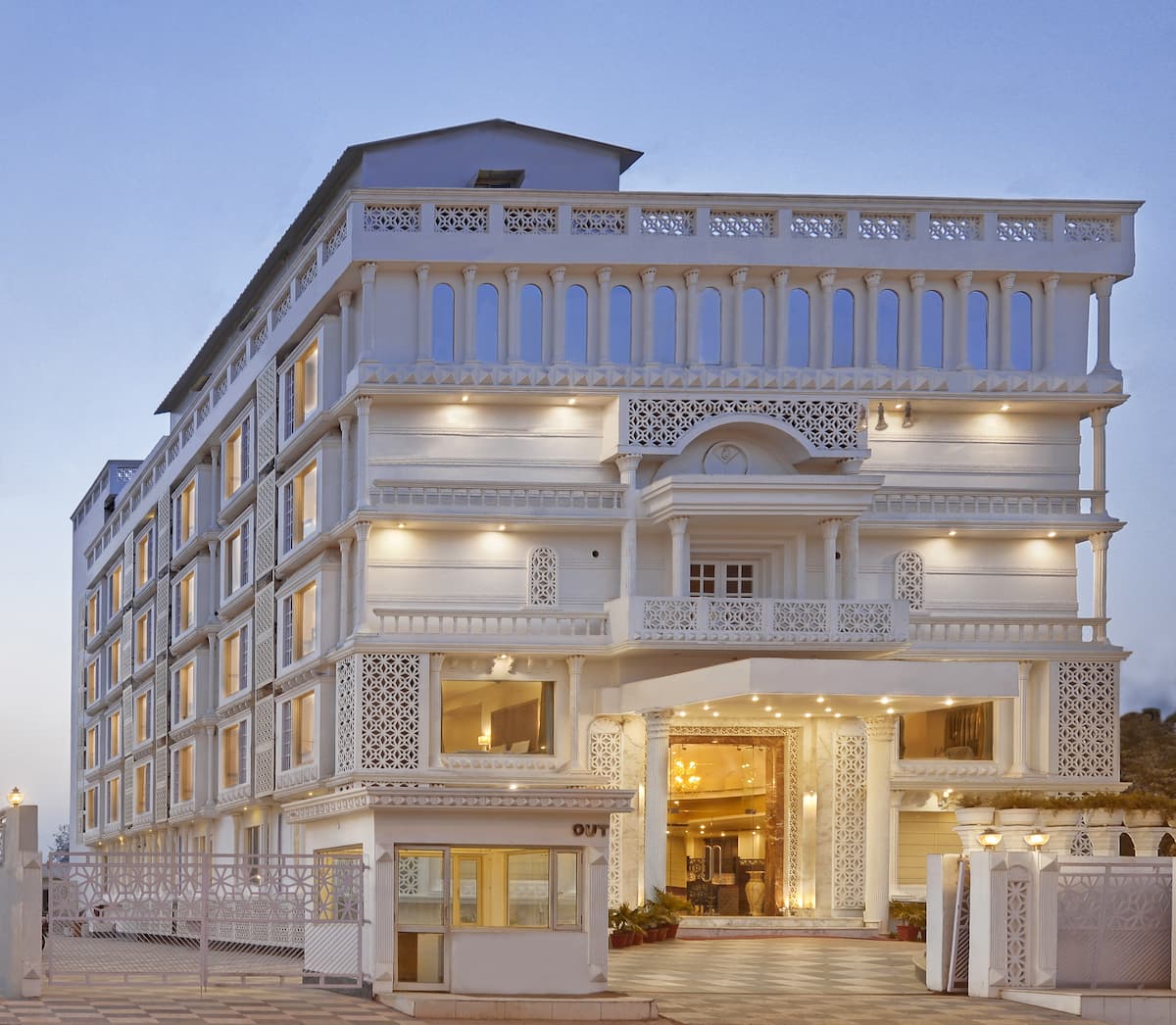 As Mathura is the birthplace of Lord Krishna, Holi is celebrated in a glorious way in Agra. This festival of colors is celebrated mostly for two days just like in any other regions of India where the first day is called Holika Dahan. In the night of Holika Dahan, people gather around bonfires as a belief to burn away the evil demon Holika. The next day is Holi where people celebrate with authentic regional food along with traditional sweets, colors and music. If you plan to celebrate Holi in Agra, you can expect lots of fun and memorable experiences.
A stay at Sterling Agra will let you experience the Mughal grandeur.
Sterling Manali: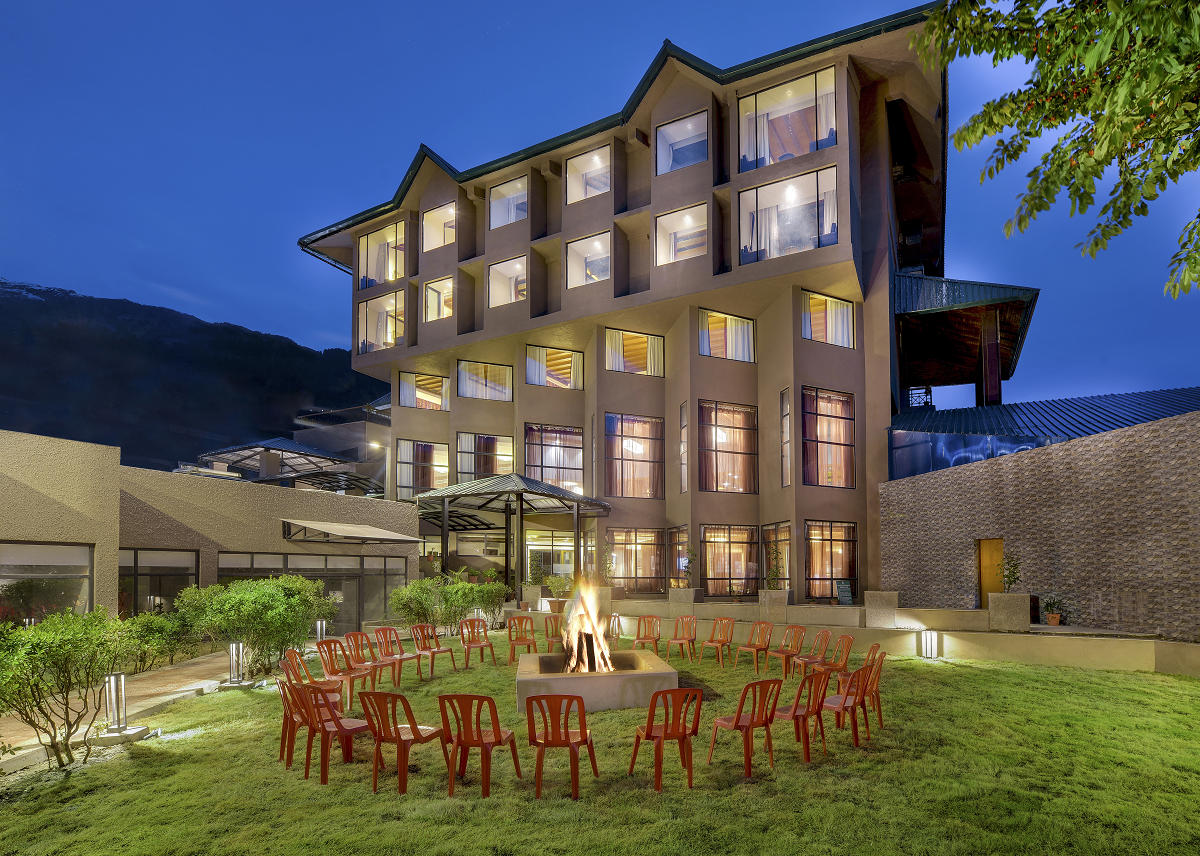 In Manali, the actual Holi celebrations start a day before the actual Holi holiday and last a day more which makes it 3 days. So for those who love Holi, you could celebrate it for three days in Manali. You will have a fun time playing with holi colors and celebrating the festival of holi in Manali
Sterling Kufri: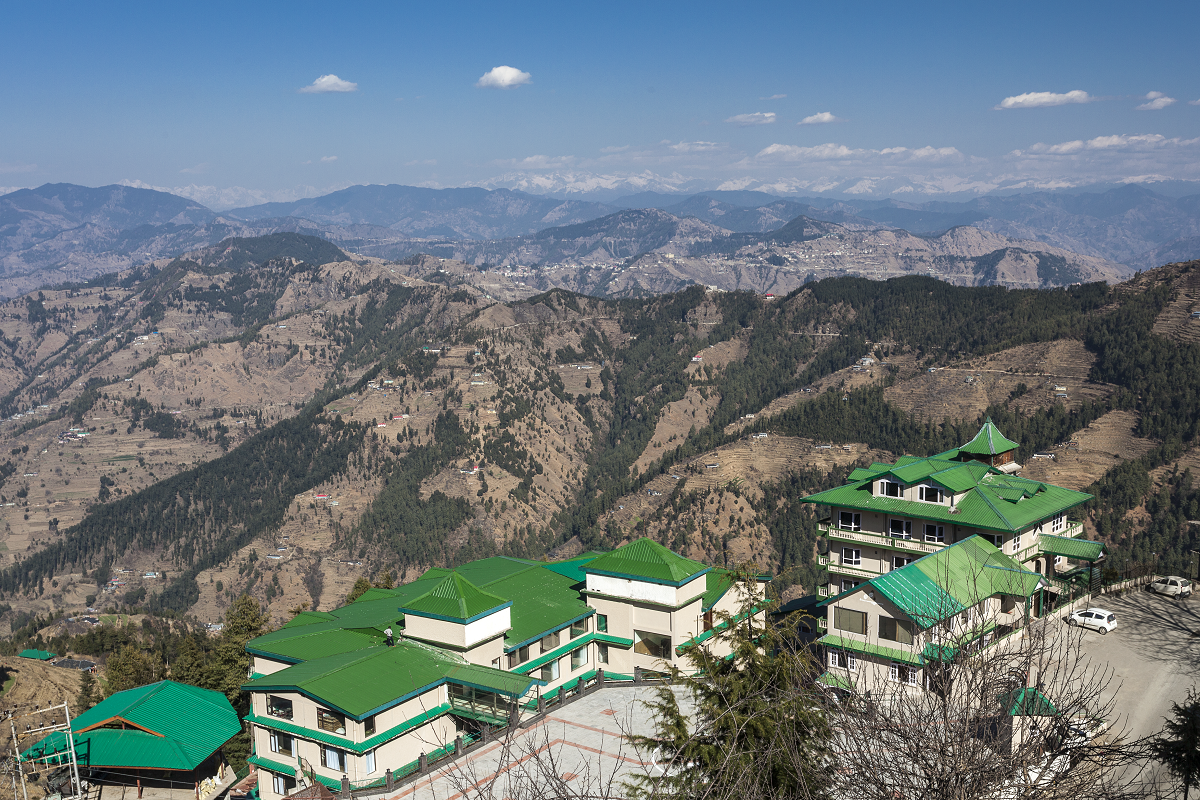 If celebrating Holi around picturesque mountains is something you'd love to do, then you should plan to book your stay at Sterling Kufri. Kufri is located in the Shimla district and is one of the most popular tourist attractions. Here too, Holi is celebrated with great zeal by lighting bonfires and playing with colors. And if there's snowfall, you can even participate in the holi event with snow!
Sterling Lonavala: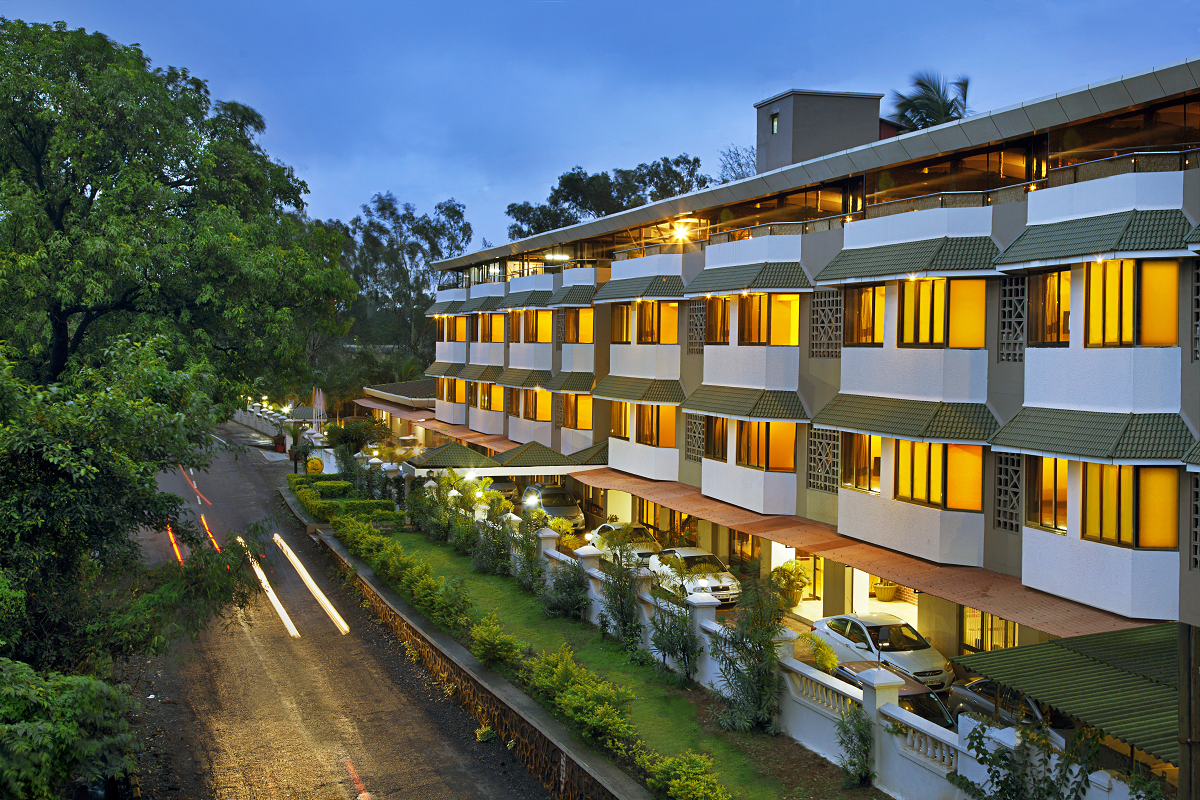 Surrounded by beautiful green valleys, Sterling Lonavala is the perfect place for a quick getaway to celebrate the vibrant festival of colors of Holi. The festival celebration in India takes on different forms in different places. Similarly, it is celebrated in a very unique manner in Lonavala. For those living in Mumbai, Lonavala is a quick getaway to celebrate holi day with your family.

Sterling Dharmshala: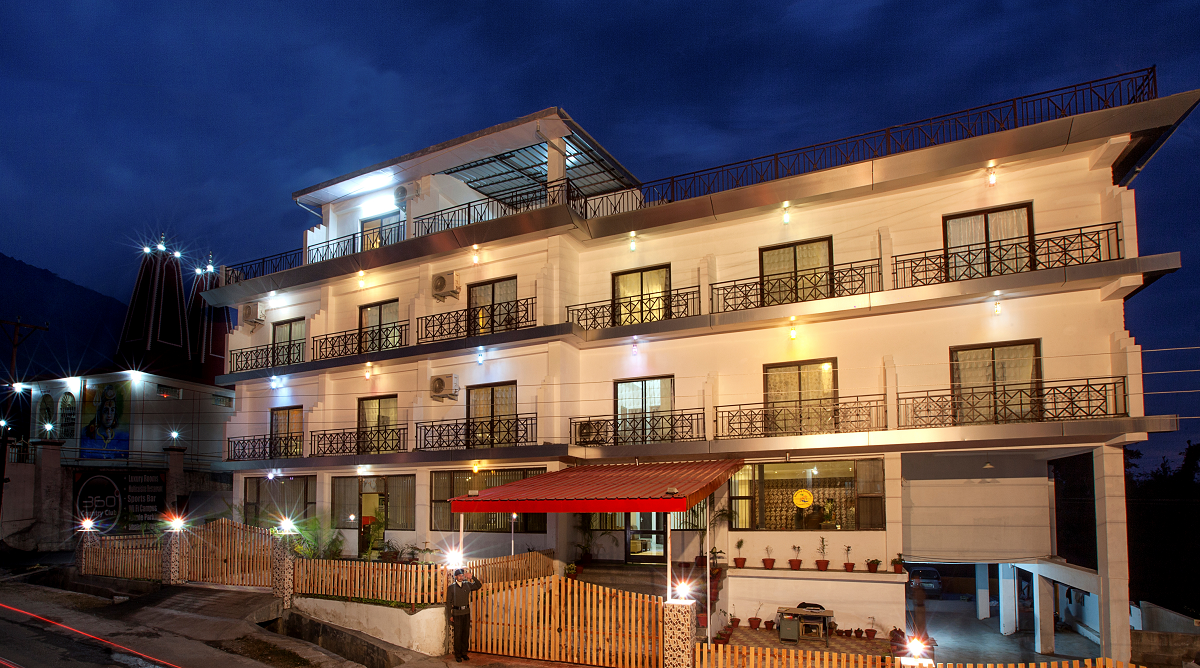 Perched on the edge of the Himalayas and surrounded by beautiful cedar forests, Dharamshala is popular for its Tibetan culture. This calming place is also home to Dalai Lama. The city of Dharamshala too celebrates Holi with high spirits and smearing colors on each other. You will even spot foreigners celebrating Holi and playing with the holi colors with the locals.
Sterling Nainital: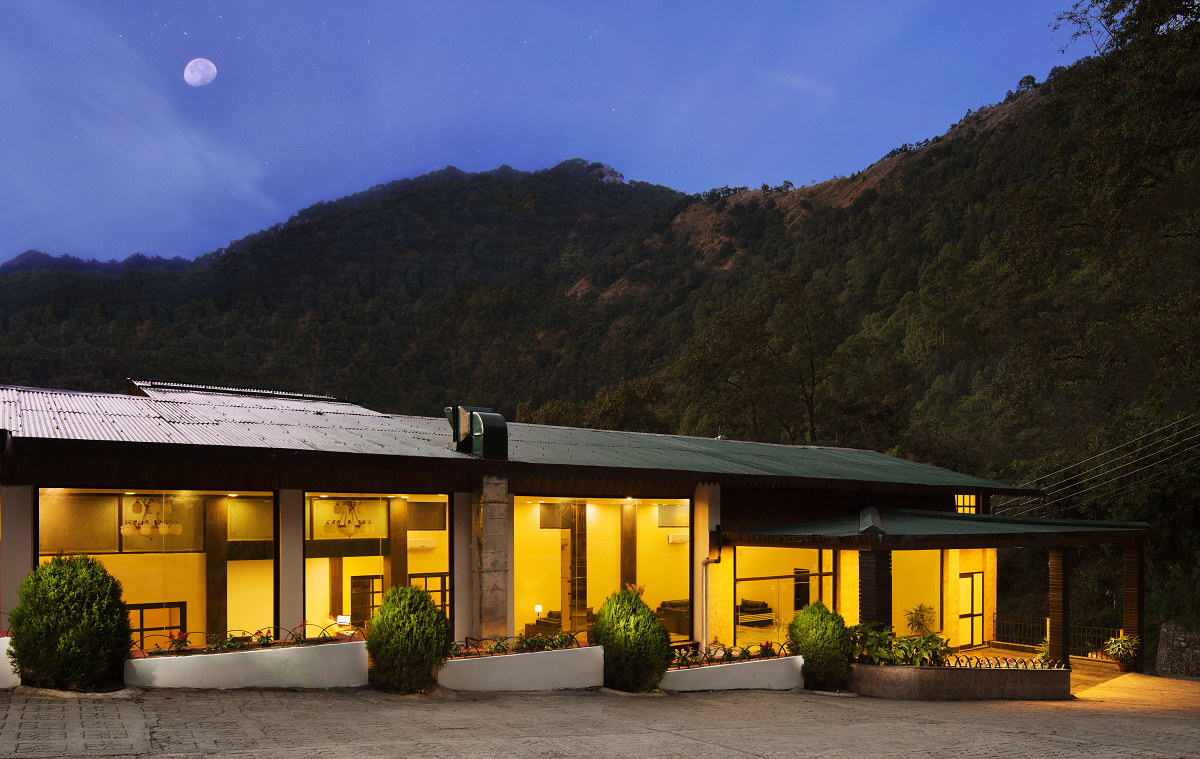 One of the most popular hill stations located in the state of Uttarakhand, Nainital is a beautiful place to enjoy the festival of colors. Here, Holi is celebrated in different forms like Khadi Holi, Mahila Holi and Baithki Holi along with folk music which is celebrated as per the unique Kumaon traditions.
Sterling Nainital is located very close to the famous mango shaped Naini lake so while you celebrate Holi here, a trip to this lake can also be done.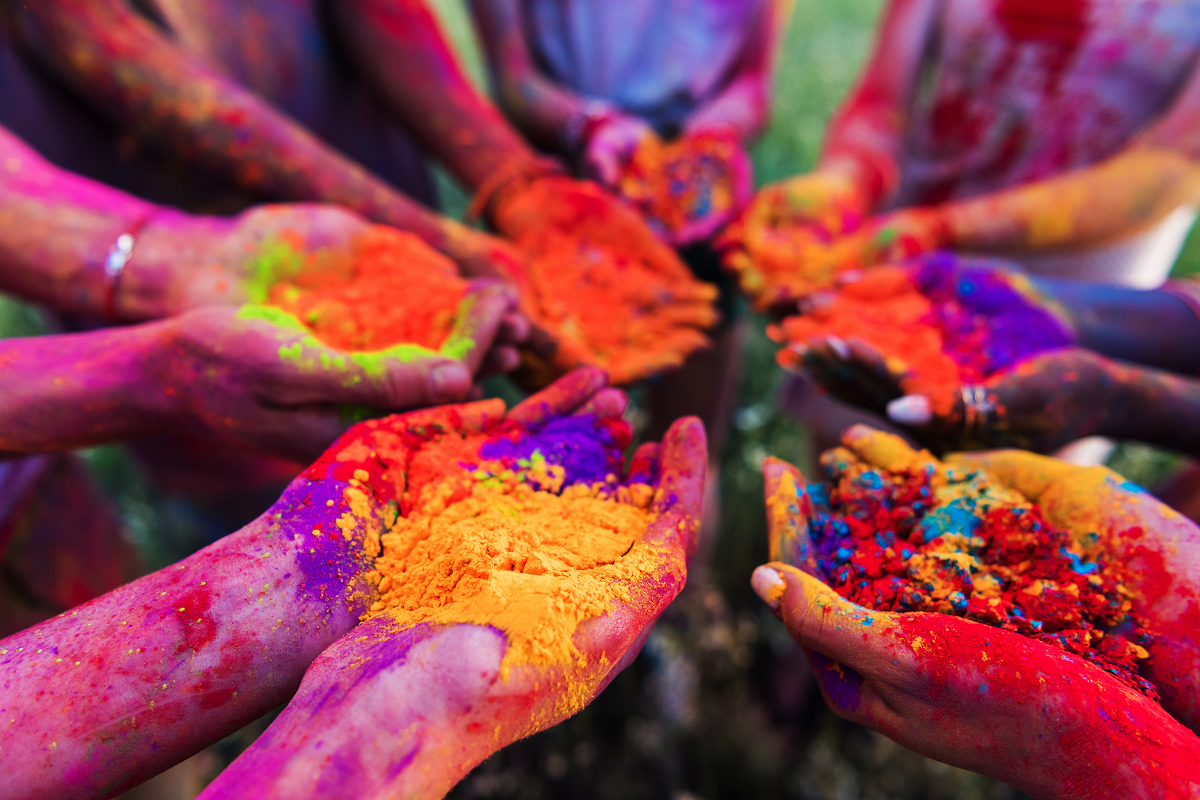 Wherever you decide, remember there's Sterling Resorts in each of these locations to give you the best experience while you plan a vacation to celebrate Holi.