While reliving your holiday memories, you could relish the culinary experience too. Want to try your hand at local dishes from Ooty or Himachal Pradesh? Our chefs tell you how to recreate the magic!
Beetroot Cashew Kola
100gm beetroot
50gm potato
20gm cashew nut
10gm ginger
10gm garlic
10gm green chilli
10gm mint leaves
10gm coriander leaves
5gm methi
10gm garam masala
25gm gram flour
Salt as per taste
Oil
50ml fresh cream
1 lemon
Recipe :
Tangy cream
Beat the fresh cream until its consistency is thick. Then, add some lemon juice along with chopped mint, coriander leaves, chillies, and salt.
Kola balls
• Mix boiled and grated potatoes and beetroots in a bowl with some finely sliced ginger, garlic, and chillies.
• Add chopped mint, coriander, and fenugreek leaves to the mixture along with adequate gram flour and salt.
• Mix gently until you have a smooth dough to effortlessly roll into equal-sized balls.
• Make sure you place a cashew nut in the core as well as on top of each dough ball.
• Deep fry in low flame until the cashew turns golden.
• Pour the tangy cream all around and serve.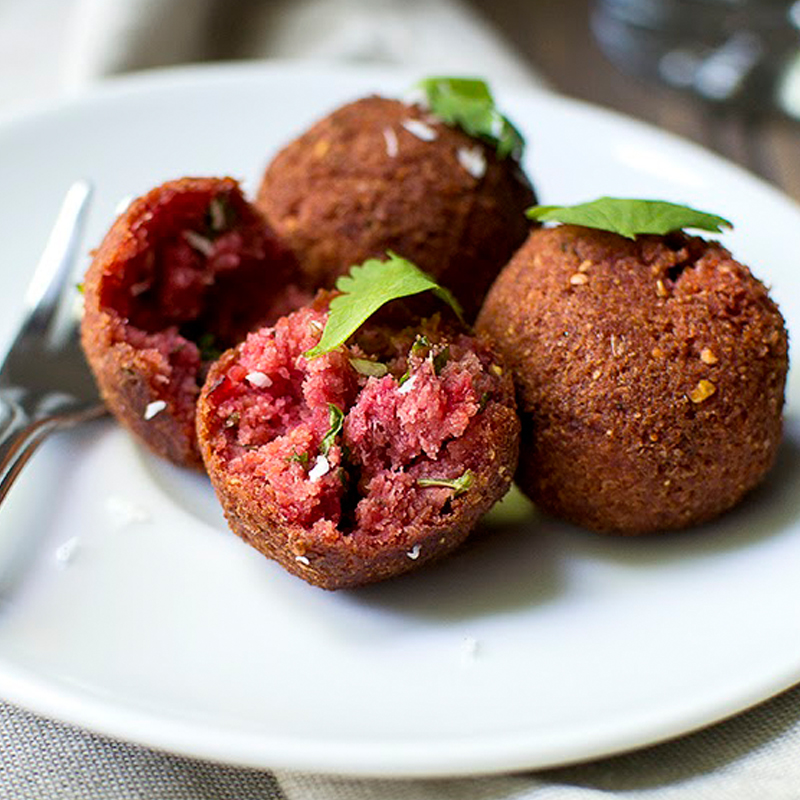 Himachali Momos (Siddu)
350gm wheat flour
3gm yeast
Salt as per taste
50gm cottage cheese (grated)
10gm green chilli
80gm green peas (fresh and crushed)
10gm garlic
5gm turmeric
10gm coriander leaves
Recipe : 
• Add yeast to a mixture of lukewarm water and wheat flour. Knead well until smooth and leave it for two hours to ferment.
• While you wait for the dough to get ready, chop green chilli, garlic, cottage cheese, and coriander leaves. Mix them well.
• Roll four equal-sized balls of the fermented dough, filling the insides with the green mixture.
• Steam these balls for 25 minutes; garnish with mint chutney and desi ghee and serve.