The routes that connect Mumbai and Goa are breathtaking. It's about time you hit the road and experience an adventurous road trip.
It's common knowledge that Goa is the preferred go-to destination for travellers and party-seekers all over the country. And while most of us are guilty of taking the quick air route or overnight train to get there and get the revelry started, I was recently coaxed by friends to try the scenic drive to and from the sunshine state. I have to say that I was not thrilled in the least, but promises of acres and acres of lush green carpets, gushing waterfalls and the spicy, mouth-watering cuisine on the way was all the convincing I needed.
Another factor I had to consider was I was setting out to do this road-trip in the monsoon! But while many destinations are presumed to lose their charm after a rain or two, Goa seems inviting with its light drizzles, and of course, a drop in its otherwise high-tourist volume.
So I planned to set out, exploring both the major routes that connected the two states of Maharashtra and Goa—one that pierced through most of the major cities and the other that hugged the picturesque coastline.
Starting off on the NH-4 Pune-Kolhapur route, my vehicle raced through the rapidly changing landscapes, almost mirrored by awkward transitioning of radio channels on the speakers. After a drive uphill, I reached Amboli. I'd always heard thrilling stories about zero visibility but never experienced it. Here, crawling at snail's pace, my car followed the sound of water gushing a short distance away. And there it was—the Amboli waterfall, in all its glory! I joined in the upbeat throngs of fellow travellers enjoying the fall, the chilly mist and the curtain of fog cast over the nearby valley.
Back on the road with the sun setting, there was no real view to enjoy and I began daydreaming of my destination and the resort that awaited me. Charting my route to the luxurious Goa – Club Estadia in Alto Porvorim, I arrived after sundown and was welcomed by a comfy bed in a toasty room and a relaxing bath. Ah, I couldn't have asked for more!
The next morning, feeling a bit adventurous, I decided to start off by checking out the lesser known sights of Goa rather than the usual tourist haunts. I explored islands and rustic Goan villages. A highlight of this adventurous rambling was the multiple ferry rides I took and the almost-hidden islands they led me to! Next on my list was Old Goa, home to some of the oldest sights and churches in the state. I spent the rest of the day exploring the well-known Basilica of Bom Jesus and other stunning, historic churches and monuments in the vicinity.
Thankfully, my resort was also well located and not far from some of the liveliest beaches in North Goa. On my way to Baga Beach, I stumbled upon the magnificent and serene, painted in all-white, Mãe De Deus Church in Saligao. This lovely church holds a wonderful wooden altar and statue of Mãe De Deus (Mother of God), flaunting the Goan workmanship, painted in a vibrant gold colour. I was told that in the evenings, the church has a divine charm as it is illuminated with the glow of yellow lights. I promised myself that I'd come back, but now it was time to hit the tourist favourites. In Baga, I met fellow travellers, shared some interesting conversations over lip-smacking seafood, clinked glasses and finished it all off with a walk down the tourist-filled shore. This is how Goa slyly mesmerises me with its charming ways, time and again.
It was time to head back home, but I looked forward to the scenic drive that lay ahead. So the all-new quest via NH 66, the Chiplun–Ratnagiri Konkan route began. My first stop was Tarkarli, known for its tranquil beach and also, scuba diving and snorkelling. I also passed via Malvan, drooling at the sight of the food there. I made my way to the Tarkarli beach and stared out at the waves and the setting, allowing it to be etched in my memory. It was like I was waiting for an epiphany, and it did come. I realised I couldn't leave without sampling the spicy Malvani food. I made my way back to savour what was easily the best seafood I had ever had in my life! The thing about road trips is that you can always turn around, isn't it?
Now you'd think that I was probably done with beaches. Wrong! A four-hour drive took me through the most stunning route with sights of pristine, virgin beaches. My next pit stop was the obvious, but oh-so striking, Ganpatipule. I reached the crowded Ganpatipule Beach just before sunset, perfect timing, I thought. This beach stands apart with its beautiful red stone Ganpati temple. This stopover, coupled with the sunset, marked the end of my detours but other stops lay ahead temptingly, like Harihareshwar, Murud-Janjira and Alibaug. Next time, I thought to myself.
Planning your journey, speckled with doubts of whether or not you'd be able to accomplish all that you set out for can be quite exhilarating. You may be able to chart out every turn, every stop, but it still is in those few places that you stumble upon unknowingly, that make for a great adventure. Anything less than that and you just might miss that much-needed dose of adrenaline. So get hold of your loved ones, ditch those flights and take a drive for an unforgettable vacation!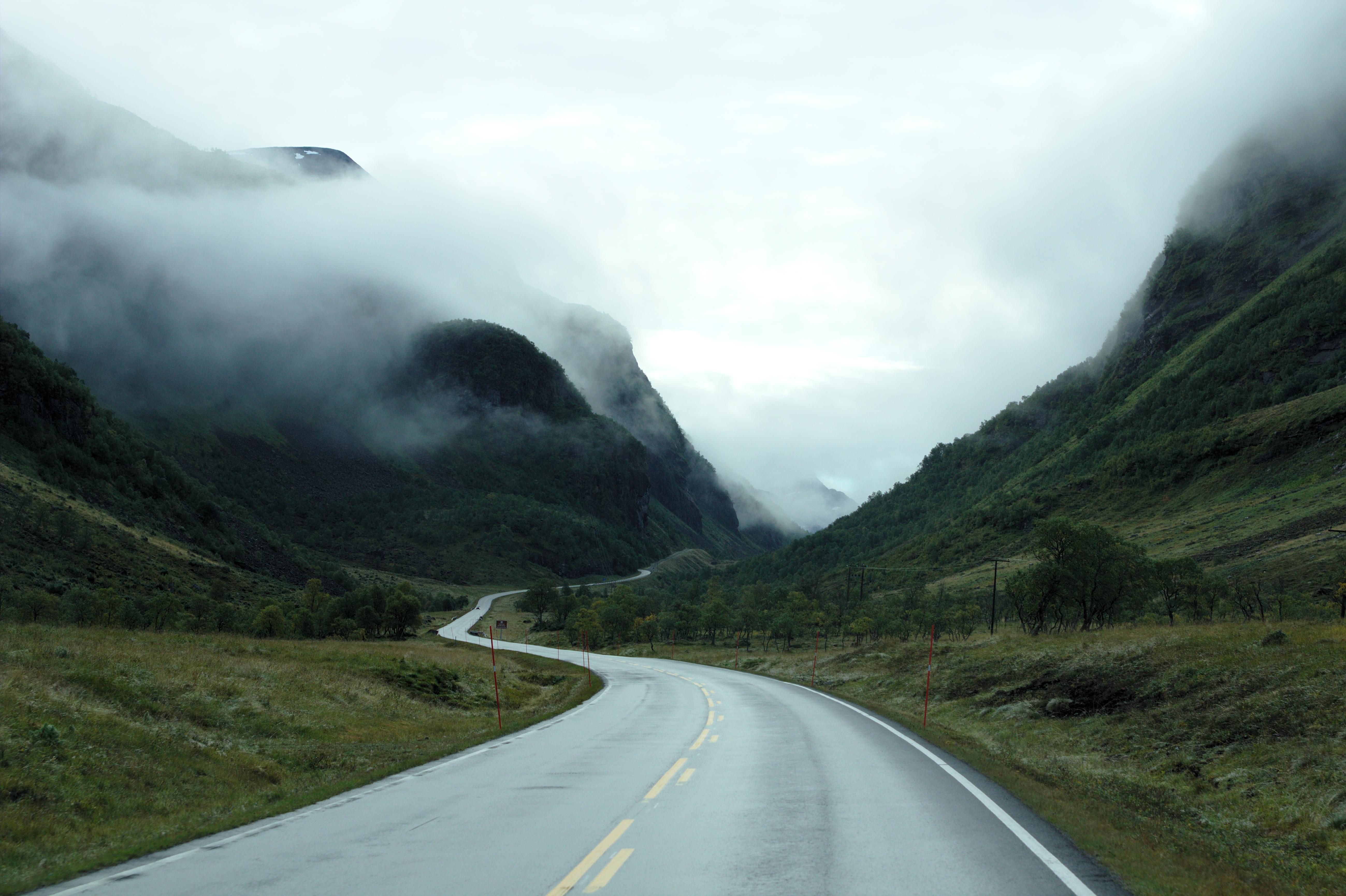 Ferry rides
I took a couple of ferry rides and explored the neighbouring islands of Chorão and Divar, perfect for observing the tranquil Goan lifestyle and exquisite Portuguese villas adorned with intricate sculptures, a stark contrast to the simplicity of the village and its people. Chorão Island is also home to the Dr. Salim Ali Bird Sanctuary, full of dense mangroves, which can be navigated via canoe. On Divar Island, I made my way uphill to reach a stunning church that caught my gaze while I was on my ferry ride. It was in Piedade, a small, typical Goan village that this church, The Church of Our Lady of Compassion, also known as Our Lady of Piety, stood gracefully, overlooking the sea and the nearby islands. With not a single soul in sight, I captured the memory of that moment filled with serenity. How I wish I could have stayed longer!