India is a treasure trove of amazing destinations. The varied culture, geography and history of our country make travel that much more interesting. No matter where you go, you're bound to experience something completely different from every other destination in the world. Which is why, travelling with kids can be the most interesting experience in the world. When you travel with kids, they absorb and learn so much from what they see – even more than they learn at school, some will argue. Want to know the best places to travel with kids? Here are 3 amazing destinations you should definitely take your kids to.
Corbett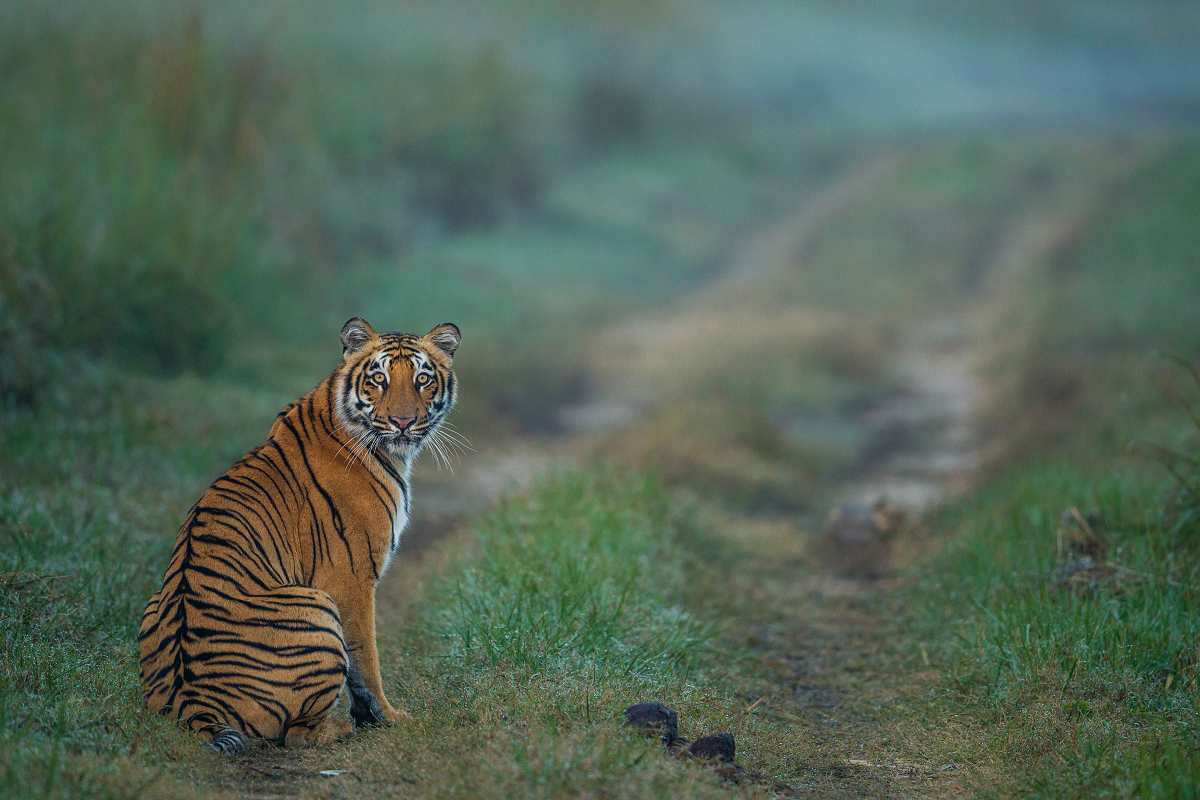 Corbett is an incredible way to get your children acquainted with the natural world and wildlife of India. Arguably the best place in the India for a wildlife safari, you and your kids will have the chance to encounter some unique animals and maybe even sight a tiger! Wouldn't that be exciting?! Corbett is home to a variety of experiences, including nature trails and bird watching. Your kids will be one with nature and subtly educated by all the happenings around them.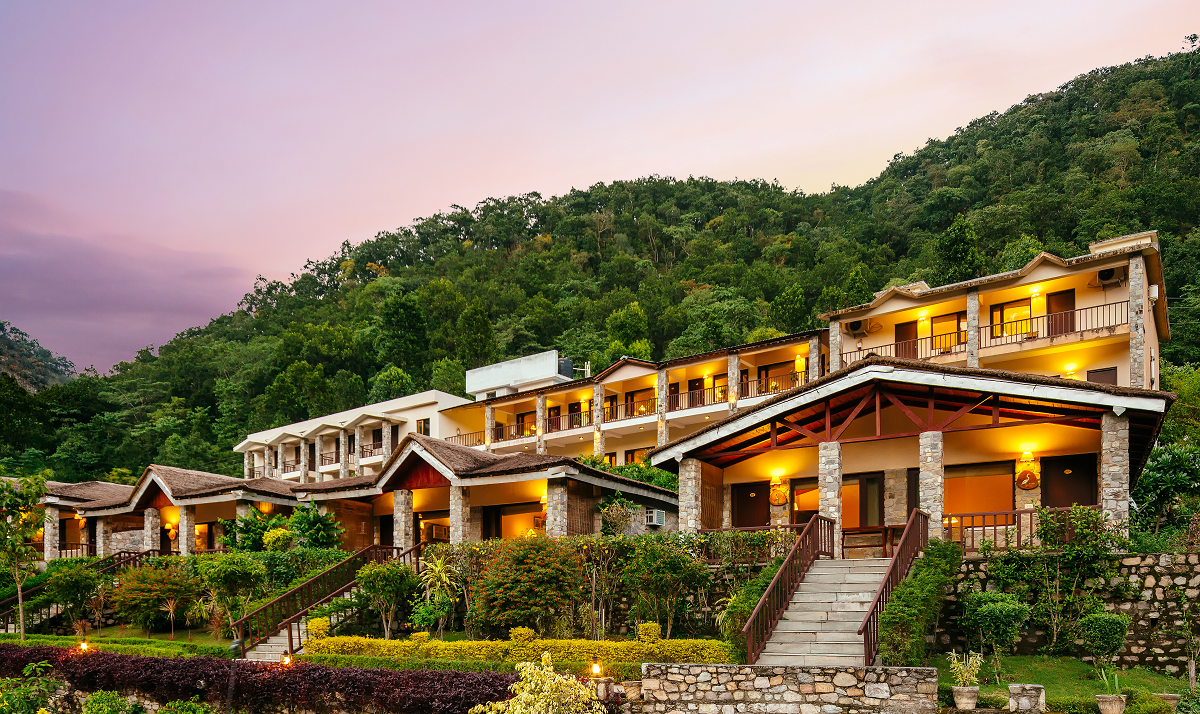 Stay: Sterling – Corbett is one of the best places to stay in Corbett with your kids. The resort is located on the fringe of the Corbett sanctuary, and safaris and day trips can be organized for you without any worry. The resort is great for bird watchers, and even offers a stargazing experience. The resort's Holiday Activity Centre has a variety of indoor and outdoor games that will keep the kids busy!
Manali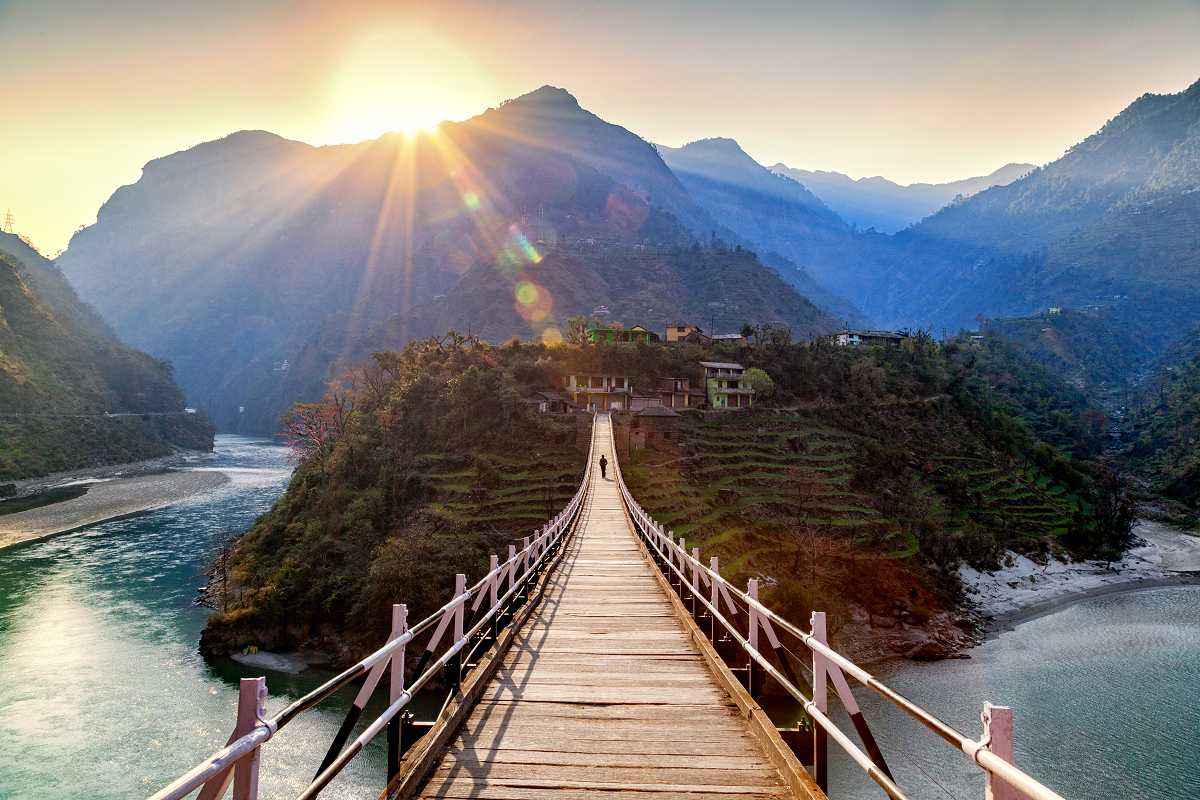 Want to take your kids on a little adventure? Head to Manali. This snow-clad, incredible town is a hotspot for adventure activities. You can take your kids skiing in Manali, or paragliding in Manali, or choose from a host of other activities to do here. Maybe you want to go trekking, or zorbing. Manali has it all! You can read more about Must-Do Activities in Manali, here.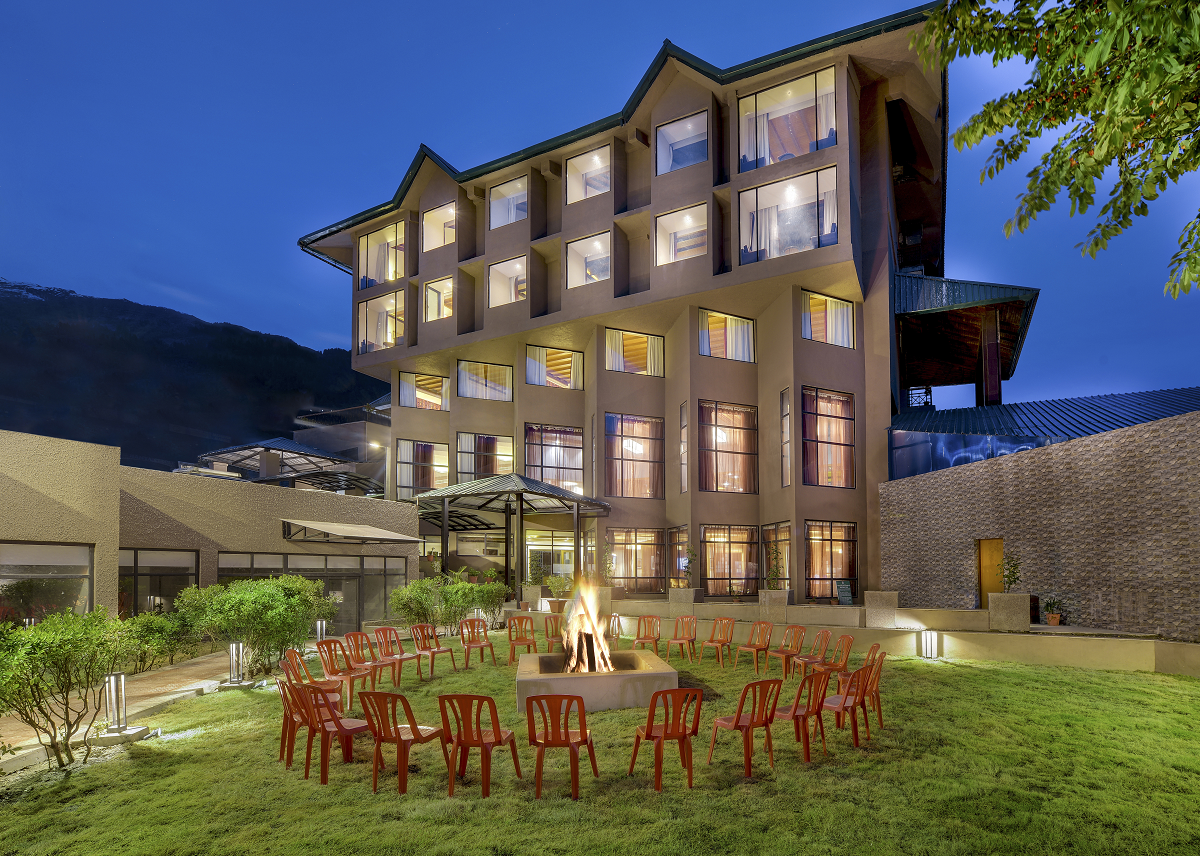 Stay: Look no further than Sterling- Manali. It is the perfect place to stay in Manali with your kids. 4 km away from the hustle and bustle of Manali, the resort offers beautiful views of the surrounding snow-capped mountains. When the season is favourable, you can go around plucking apples, plums and pears. Within the resort, you can always head to the Holiday Activity Centre to try your hands at air hockey, table tennis or board games.
Darjeeling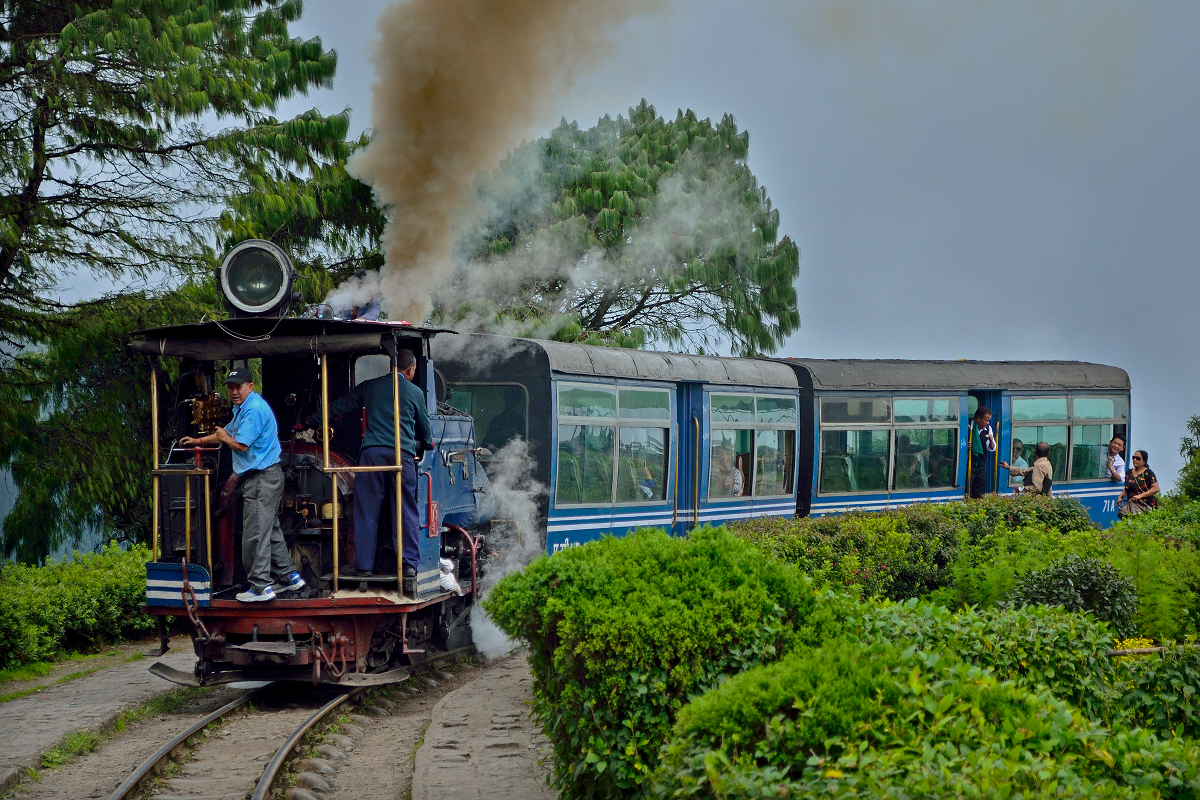 What's not to love about Darjeeling? A perfect destination for you and kids, Darjeeling offers up a slice of culture hand in hand with gorgeous scenery to go with it. Be it the enchanting views of the Himalayas, or the unforgettable train ride on the Darjeeling Himalayan Railway, which is a UNESCO World Heritage Site, Darjeeling has it all. This popular tourist destination is perfect for capturing the imagination of the entire family, especially your kids.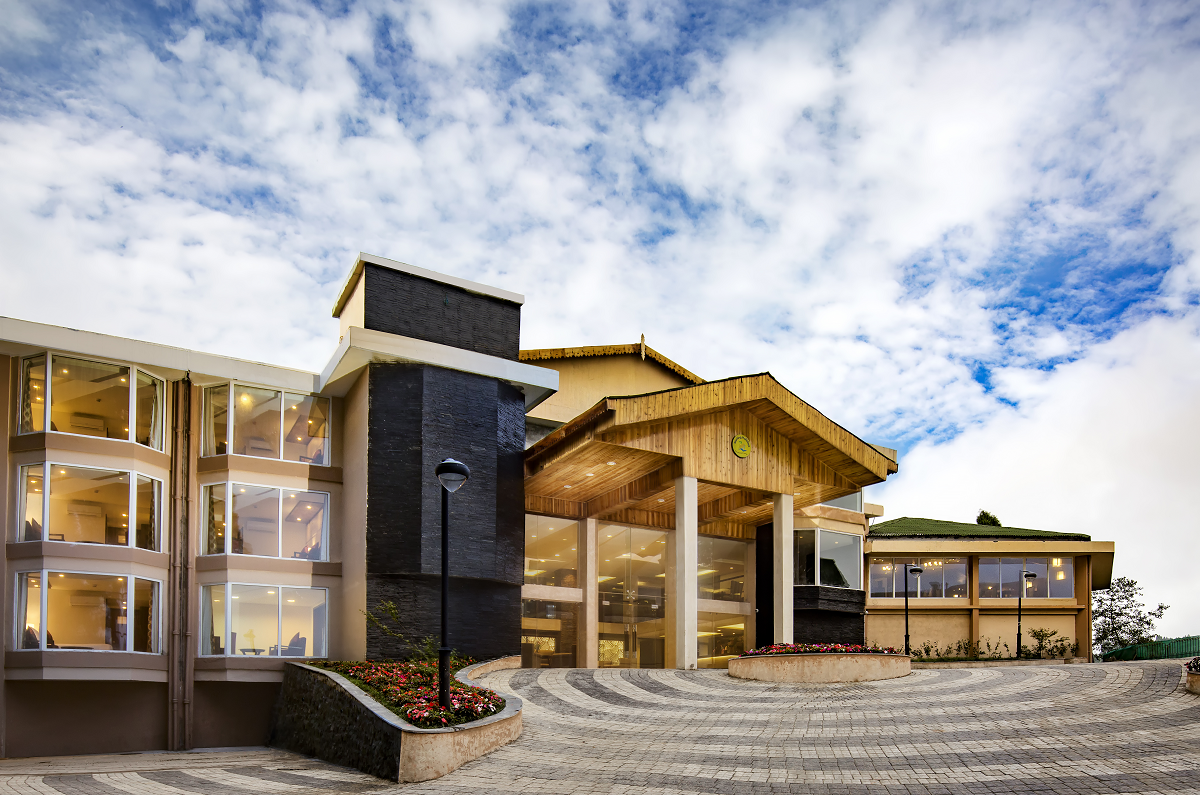 Stay: Located at the highest point in Darjeeling, Sterling- Darjeeling should be the obvious choice! The resort is situated in the charming neighbourhood of Ghoom Heritage Railway Station, the highest Railway Station in India (7,407 feet), which provides the convenience of hopping onto the toy train when you wish. Enjoy regal views of the Kanchenjunga, the third-highest mountain in the world while sipping on a cup of Darjeeling tea
Looking for the perfect way to experience these destinations at an affordable price? Become a Sterling Holidays member today. Kids love Sterling Holidays, read this to know why! If you're interested in knowing more about a Sterling Holidays membership, click here.