In life there are always reasons to celebrate. Even if it isn't for yourself, we always find cause to celebrate different milestones of the people we love. Celebration is about friends and family, and indulging in the cause – the milestone itself. Be it a birthday or an anniversary, a wedding or a promotion, a new job or an award for something you've done, celebration is what brings people together. Celebrations are best had with everyone, and with a Sterling Holidays membership, you can celebrate in 3 different ways, and make your celebrations stand out!
Take A Celebratory Holiday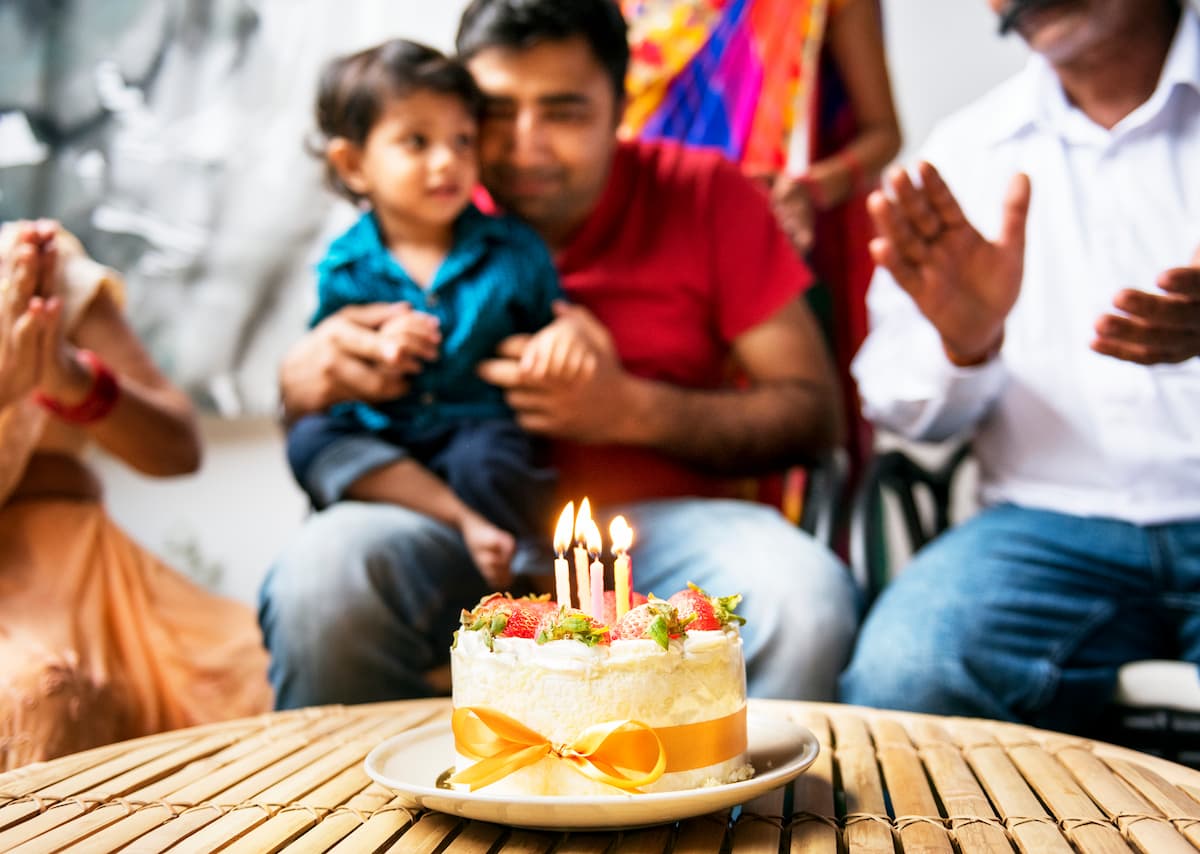 Nothing says celebration more than the entire gang packing up for a vacation! Whether you're celebrating your father's 70th birthday, or your daughter's 18th; no matter if it is your 10th wedding anniversary, or your parents 25th. You could even just be a gang of school friends planning a 10 year reunion! Whatever the occasion, all you have to do is go on vacation. Pack everyone up, and head over to any of the 30+ resorts that Sterling Holidays has in India. Celebrate among nature, in the lap of luxury. Whether it is today, or 10 years from now, with a Sterling Holidays membership, you can throw a party without worrying about rising costs!
Festival Celebrations At Sterling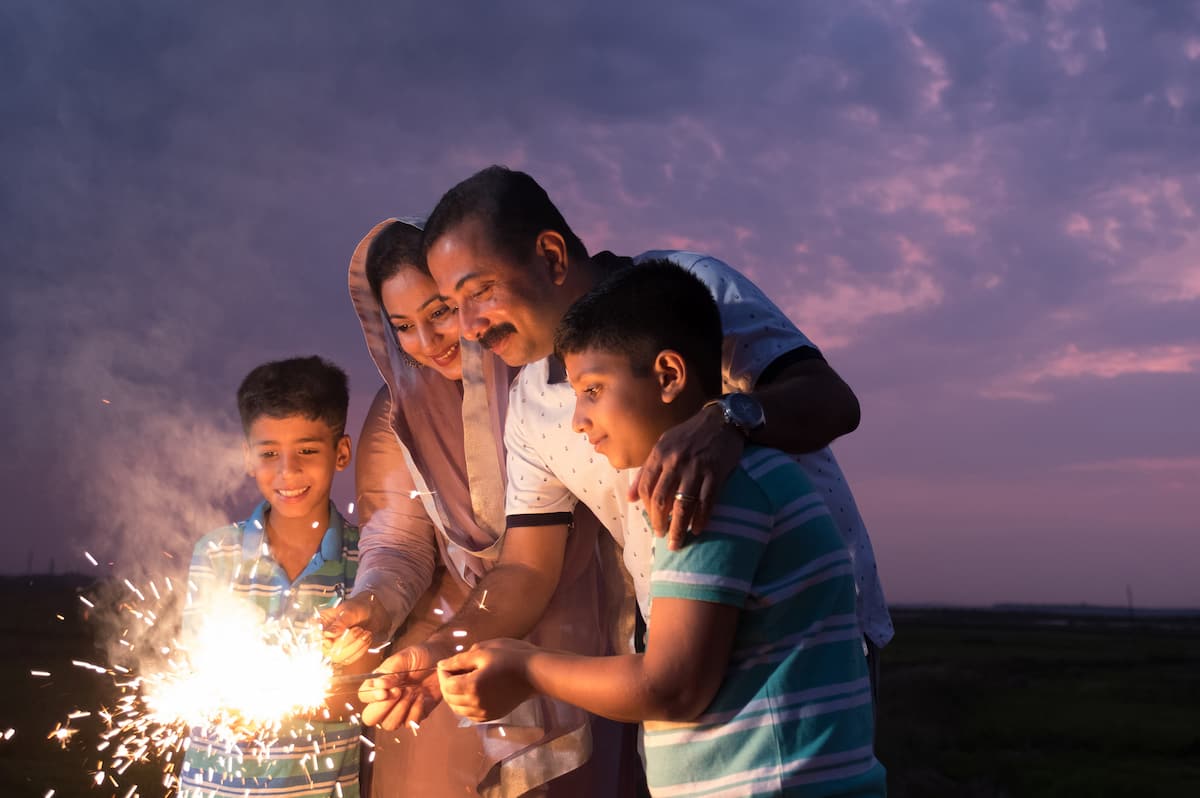 There are several opportunities during the year, from Pongal to Holi to Navaratri to Diwali to Christmas, where you can take a break with your family and loved ones and celebrate at a Sterling Resort. With local celebrations lined up at all resorts, you get to enjoy all the frivolities of the festivals, without doing any of the work! Just book and go. Enjoy local cuisine with a local version of the celebrations at each of the resorts, and find a special way to celebrate with your family.
Gift A Memory For A Lifetime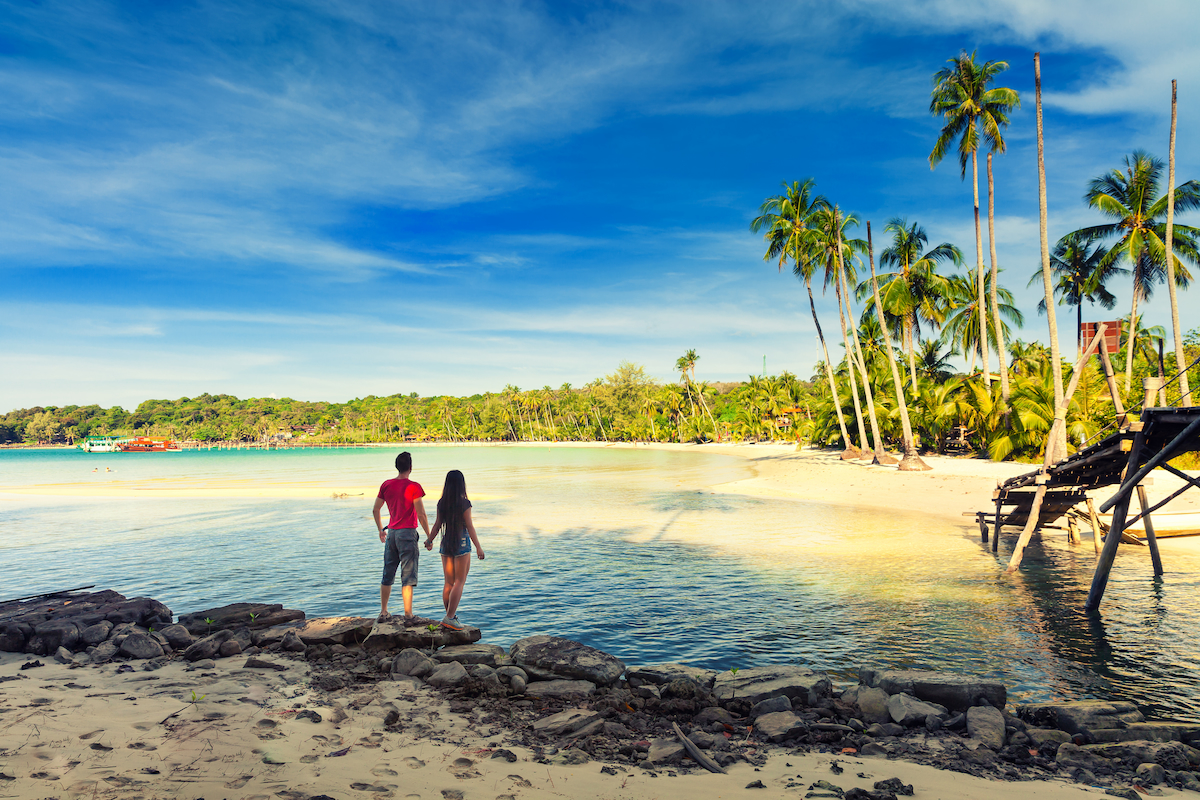 Know someone who is getting married, or gotten a really big promotion at their job, and want to give them a nice gift? Forget stressing out about choosing a perfect gift. Instead, gift them a holiday, using your points as a Sterling Holidays Member! Undoubtedly the best way to share your love is by gifting them an experience and a memory that they will never forget. This is a great way to make use of your points, especially if you are unable to travel yourself!
Not yet a Sterling Holidays member? You're missing out on a world of opportunities! Read Perks Of Being A Sterling Holidays Member You May Not Know About. If you'd like to enquire and know more about a membership with Sterling Holidays, just click here, and we'll take you through the rest!