Ever wondered what you stand to gain by investing in a Sterling Holidays membership? Apart from the obvious answers that you save money in the long run and holiday for the next 25 years at today's prices, there's more. Every Sterling Holidays member has some perks that are exclusive to them alone, and this makes the pride of vacation ownership even higher!
Special discounts at all our resorts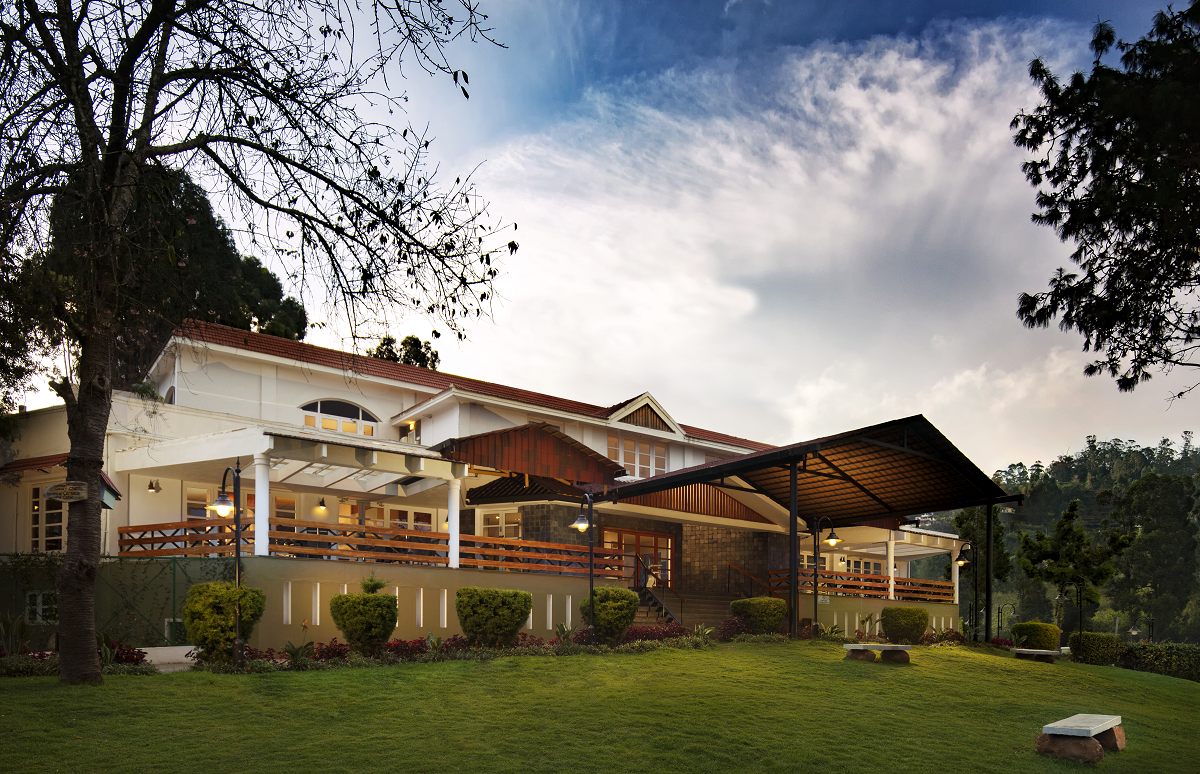 If you always want to know how to travel cheap or like budget travel, then you're always looking out for deal. As a member you can avail a host of discounts at our resorts that are curated specially for you. Be it access to the Spa, activities you book at the resort or dining in, know that as a member you always have an advantage with discounts that non-members don't get!
Access to Nature Trails Resorts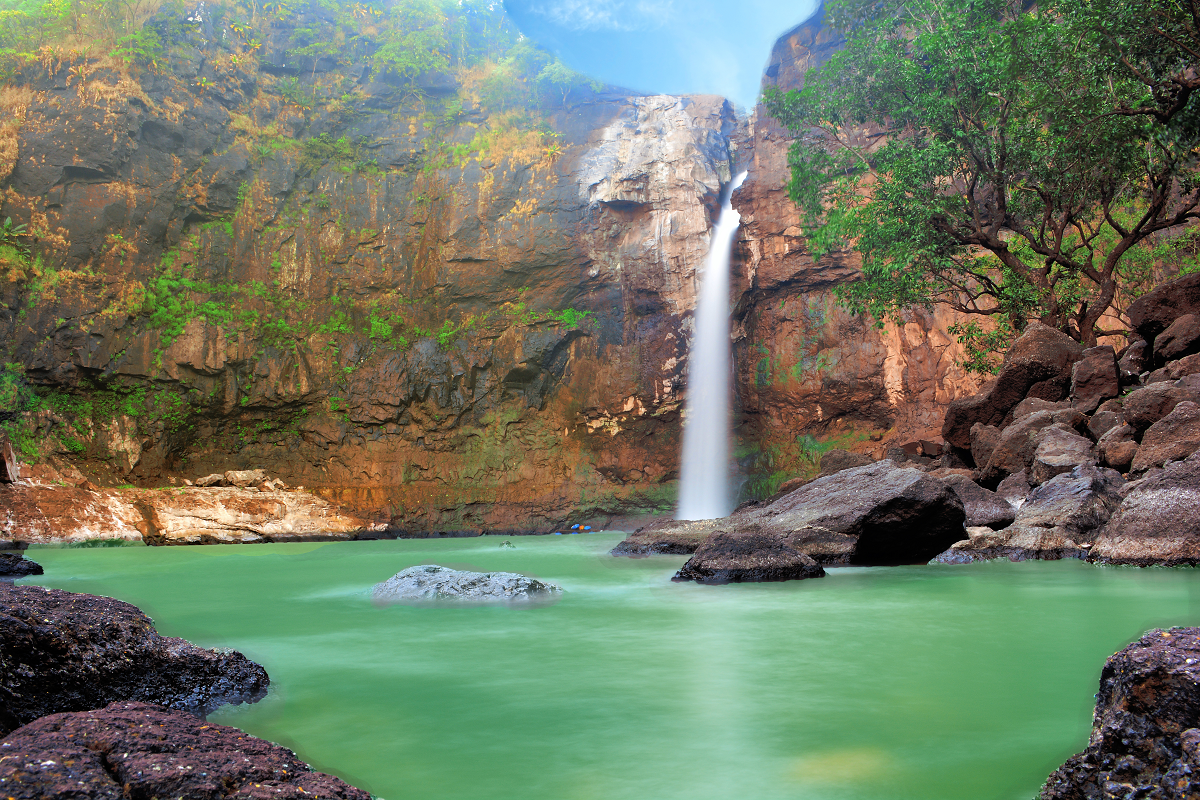 Say goodbye to boring vacation packages that put you in large groups and give you touristy experiences. Experience adventure tourism at its finest with Nature Trails Resorts, through Sterling Holidays! Choose from 4 getaways – Dabhosa, Sajan, Durshet and Kundalika, and use your Sterling Holidays Membership points to experience these unexplored locations. Once there you can try your hand at adrenaline-pumping activities like kayaking, mountain and waterfall rappelling, river rafting and zip-lining.
Gift your points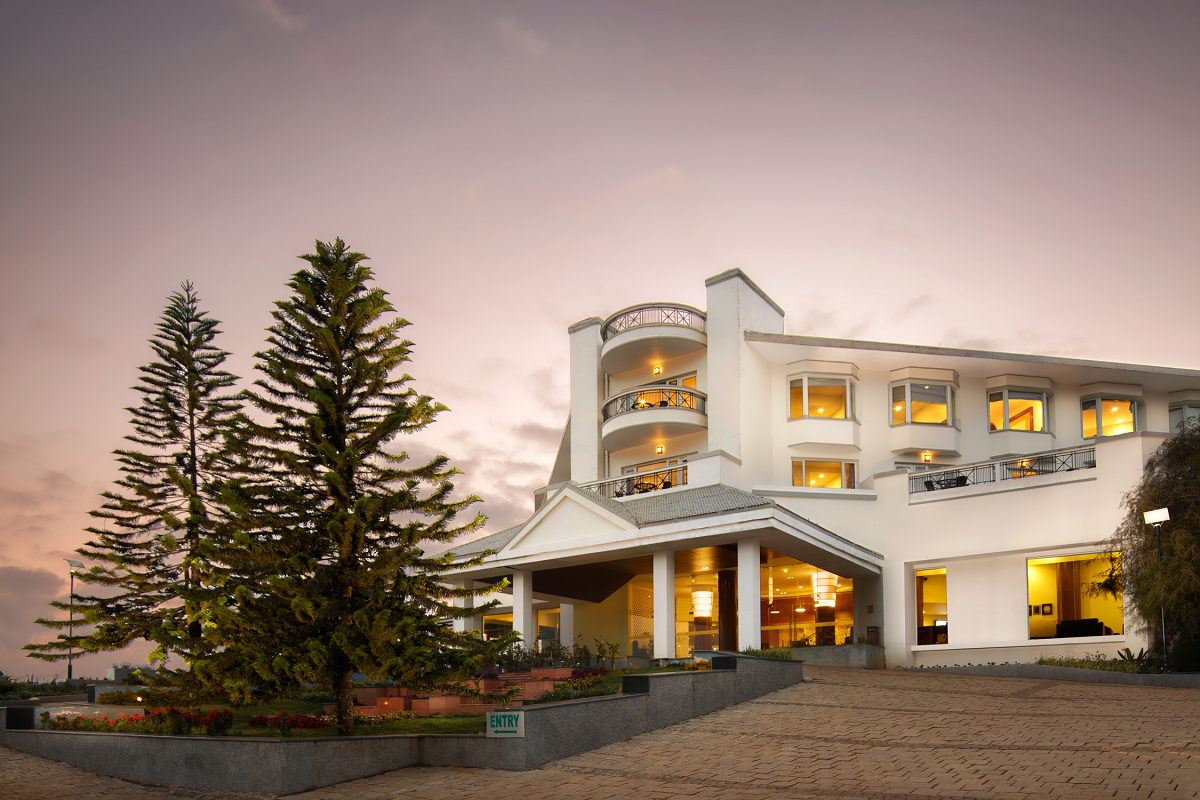 The beauty of a points-based membership system is that you don't always have to be the one travelling! Need to gift something to a loved one or a friend? How about redeeming your points to gift them a stay at any of the Sterling Holidays Resorts? Whether they're having a birthday or getting married, this is a great option for you to share some love. Besides, who wouldn't want to holiday at one of the 30+ beautiful destination choices we have across India.
If you haven't already, check out Sterling Holidays' Best Kept Destination Secrets
Travel anywhere with RCI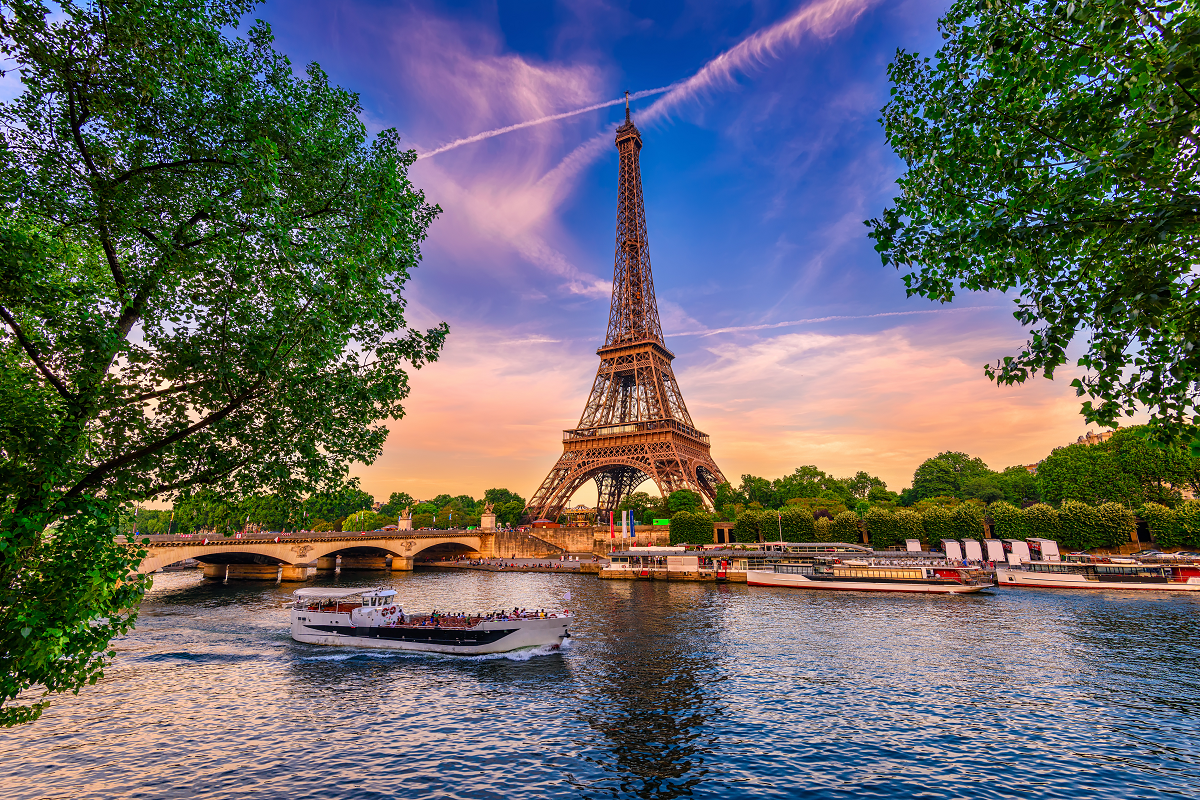 Arguably, the biggest perk of being a Sterling Holidays member is the absolutely free RCI membership that comes with it. With this membership, you can exchange your points for a week abroad, choosing from 4000 resorts across 120 countries internationally, including several in India. This 2-year membership is flexible and can be renewed whenever you want to travel outside the Sterling Holidays network.
So, what are you waiting for? Get your perks now. Become a Sterling Holidays member today!