When people talk about vacation ownership membership, there are a lot of misconceptions that float around. This is because the concept has been around for a while, and even though it has evolved, we don't often get to read about or hear about it much. That's why we at Sterling Holidays are here to debunk the top 4 myths about vacation ownership.
Myth: You always have to travel during the same season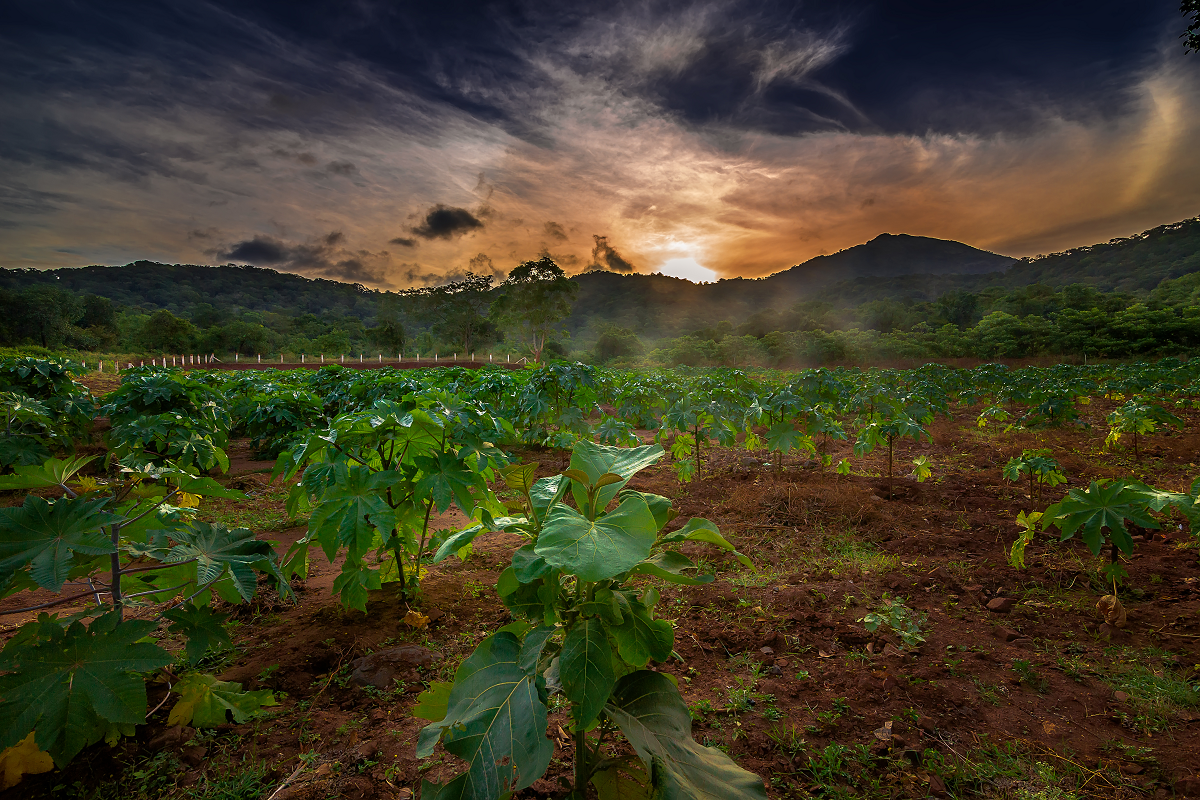 Reality: Not true! With the Sterling Holidays point-based system, you have the flexibility to travel whenever you want during the year. Buying holidays during a particular season is a thing of the past and we don't want that for you. We believe our members should have the choice to travel whenever they can and want to, without restrictions. The Sterling Membership is based on the most flexible Points system. Based on your holiday needs, you can purchase a membership for a given set of points – say 1,000 points. Every year, for the next 25 years, you will be credited these 1,000 points. Depending on the season you travel and the room-type you choose to take, you will burn these 1,000 points differently, say 70 points for a night in the rainy season, or 240 points for a night during Christmas – you can have short breaks or long vacays; travel as a couple, or with kids or even take a friend along… it's that easy!
Myth: Your unused points don't roll over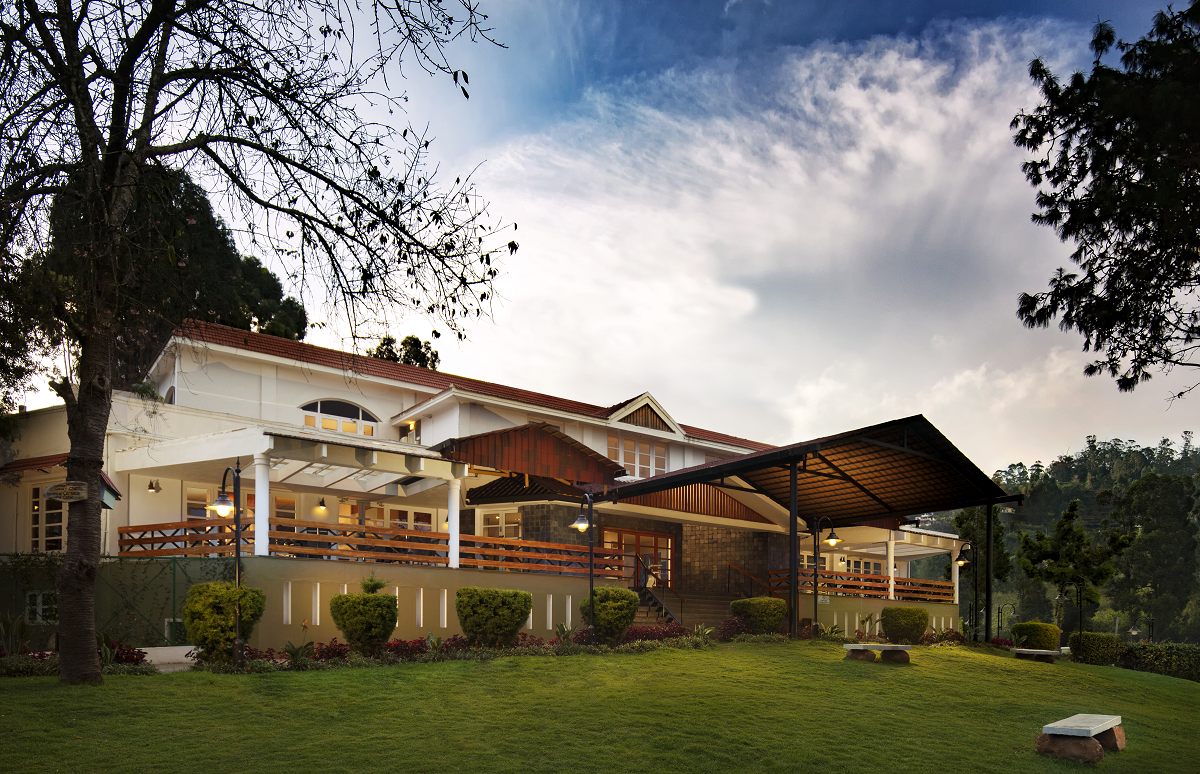 Reality: We know that the fear of losing your yearly points can be a point of hesitation for people looking to invest in a vacation ownership membership. With a Sterling Holidays membership, your points automatically carry over for up to three years. Even after three years, you don't lose all your points, just the unused ones of the first year. You can accumulate points and take longer vacations, or multiple shorter ones too.
Myth: Sterling Holidays Memberships are for older couples
Reality: You'd be surprised to know how wrong you are! Our memberships cater to all ages, so, our resorts are designed to welcome people from every age group and activity level. Just want to relax and chill, come take a retreat and enjoy the spa. Want an adventure? Let our resorts organize adventure packages for you like paragliding in Manali or scuba diving in Goa. If you have kids, our resorts are equipped to keep them entertained too. Don't be fooled, our vacation ownership is for everyone.
Myth: Most vacation ownership resorts feel outdated and offer substandard service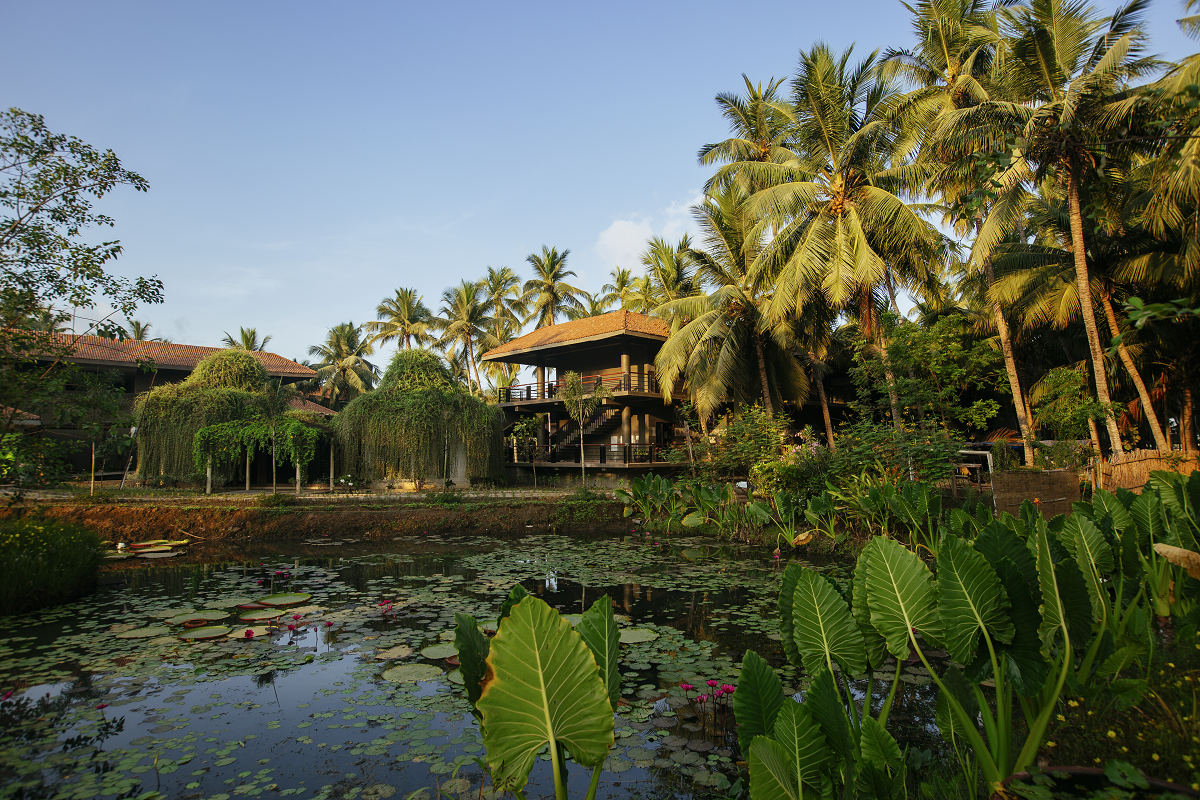 Reality: Sterling Holidays lets you vacation among some of the best resorts in India. We have a network of 30+ resorts across India in exotic destinations. Our motto is to constantly upgrade our standards to keep up with the industry. So, whether it is our properties or our F&B, our resorts are designed to ensure you have a luxurious, relaxing experience that will rejuvenate your soul and help you connect with the ones you travel. Sterling Holidays' resorts are consistently rated at 4+ on TripAdvisor and have constantly been winning the TripAdvisor Certificates for Service Excellence.
Did you know that there are perks of becoming a Sterling member, that you may not know about? Click here to find out what they are! Interested in a Sterling Membership, but want to know more? Make an enquiry today!