Planning a family vacation can be tricky. You have to take a lot of things into consideration, since many things can go wrong.  However, with our family travel tips, you can be assured that you will not only have an amazing vacation, but it will be completely stress free! So, it doesn't matter if you're taking a large family trip or just thinking about some family vacation ideas, here are our 5 secrets to a hassle-free family vacation.
Decide your trip goals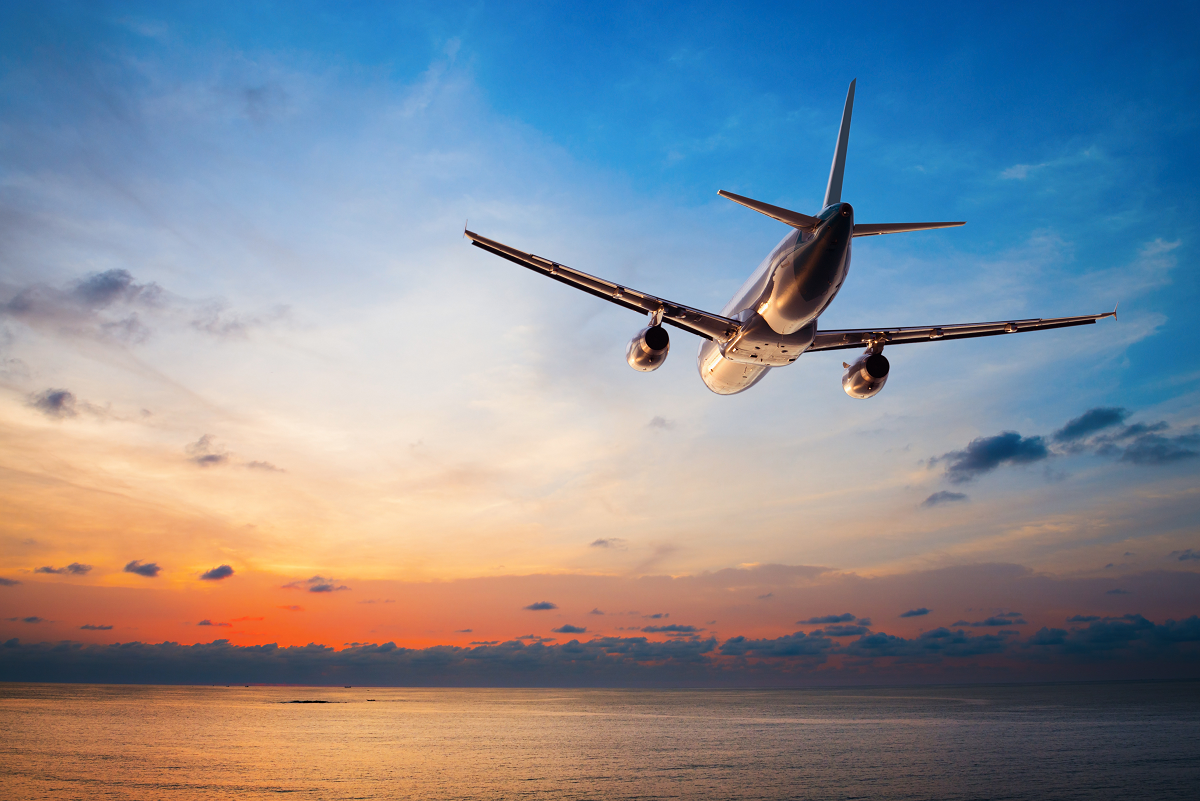 Before you plan a trip, sit together as a family and decide the goals of your family trip. Take everyone's input and choose a destination based on what everyone will enjoy. For instance, if the goal is to have an adventure vacation, pick a destination according to that. Figure out your conflicts before you plan your trip. You might want to go scuba diving in Goa, but your kids might want to go skiing in Manali!
Book everything in advance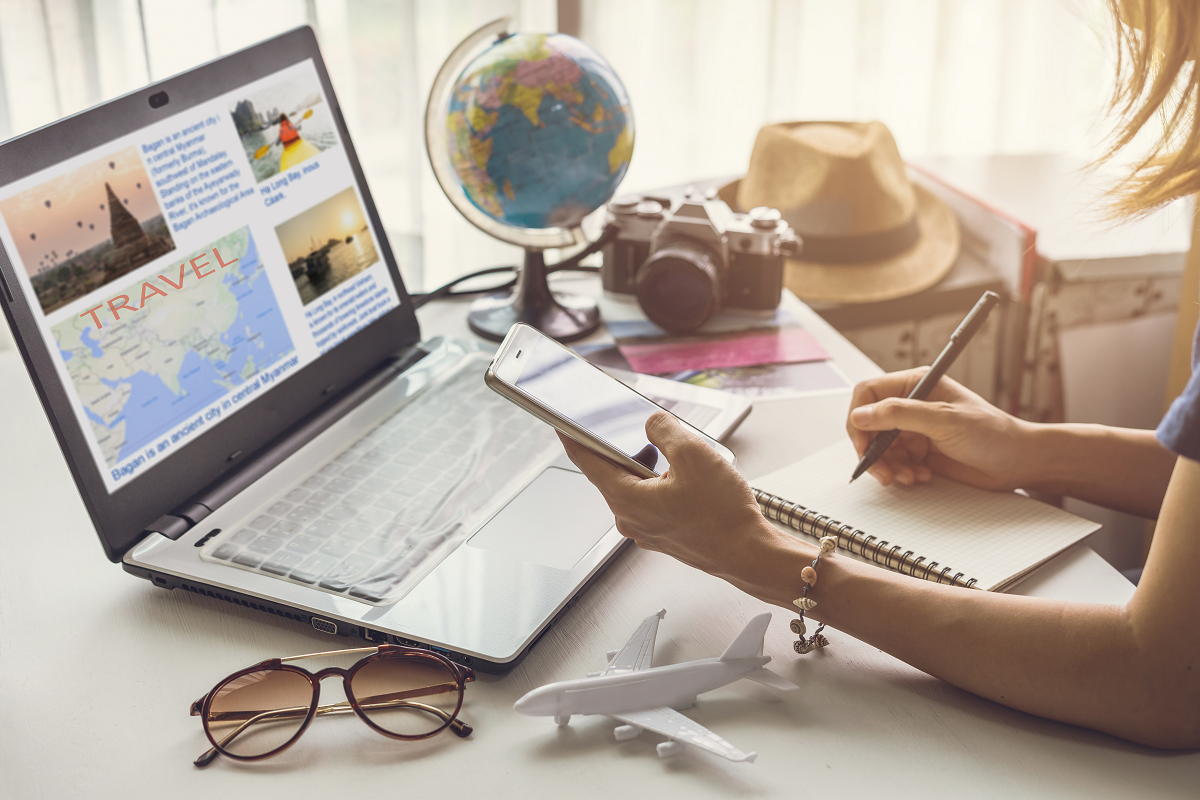 As much as possible, make all your bookings in advance. Not only will this save you a lot of money, it also saves you the trouble of sourcing stuff locally. Be it flights, accommodation, car rentals or activities – book ahead. The earlier you book, the larger the discount you tend to get.
Choose safe accommodation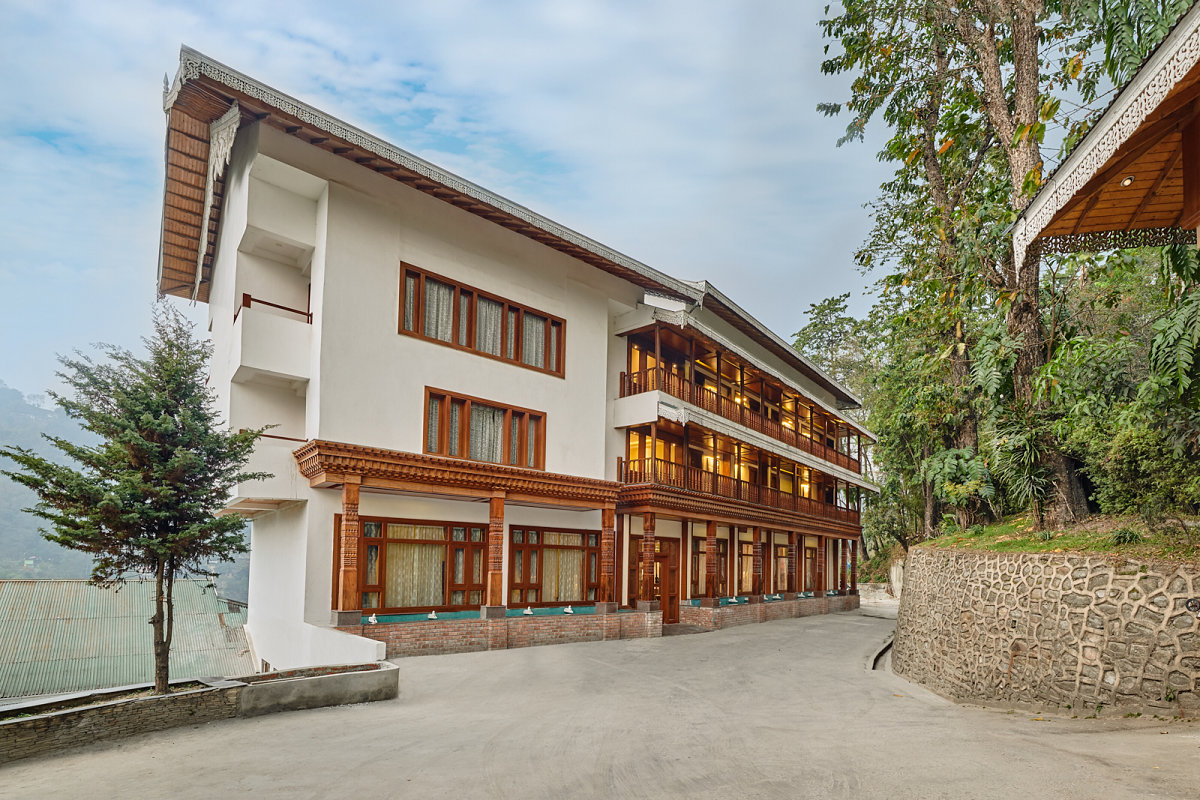 When going on family vacation, it is very important to have a safe and dependable accommodation. Which is why we recommend staying with Sterling Holidays Resorts! We have 30+ resorts across the country, and with a membership, if you're travelling abroad, you can choose from 4000 RCI affiliated resorts to stay with. We know safety is a priority on your family vacations, so we're here for you. Check out our list of destinations to choose from, here. Thinking about buying a Sterling Holidays membership? Send an enquiry now, and get started!
Travel Light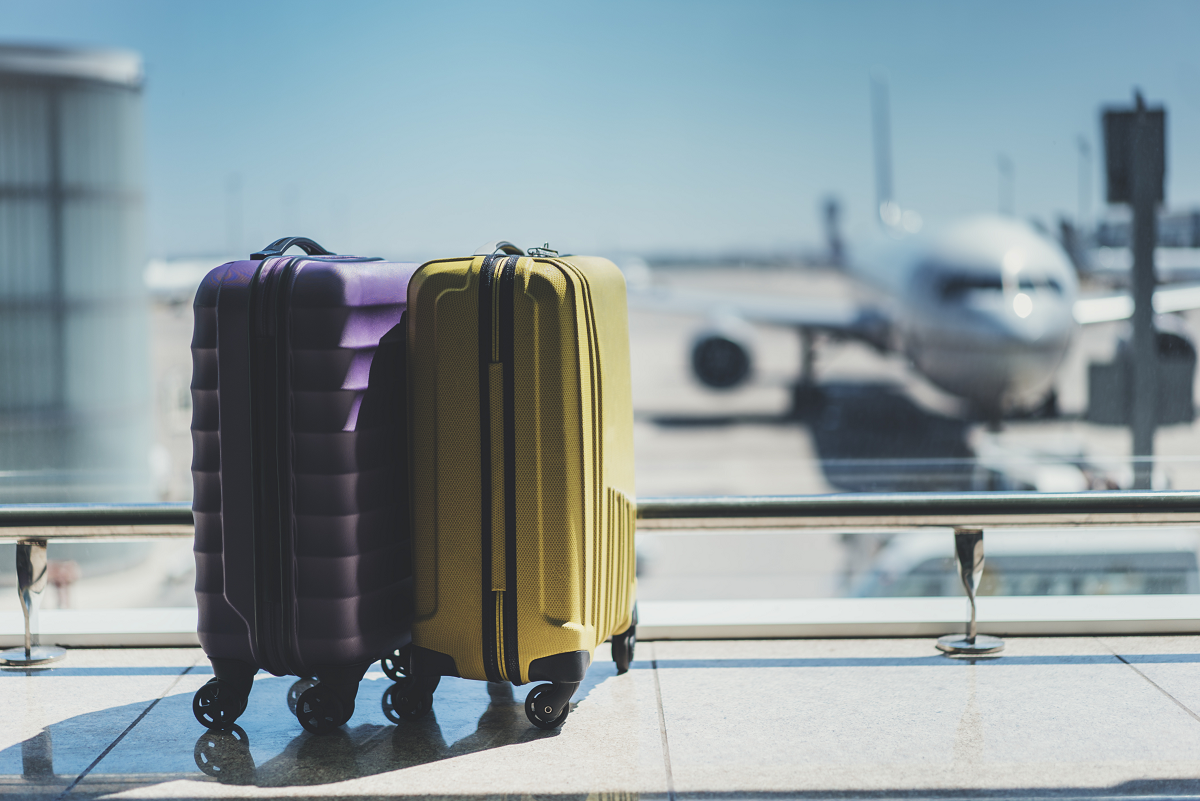 While travelling with your family, it is important to travel light, because you don't want to be balancing handling your kids, with handling heavy baggage. Pack light – plan your days out in advance and only carry the essentials. Don't forget to carry a first aid kit, and any essential medication that you might need. You should also carry your documentation and your family's documentation, as this can come very handy.
Don't Forget the Snacks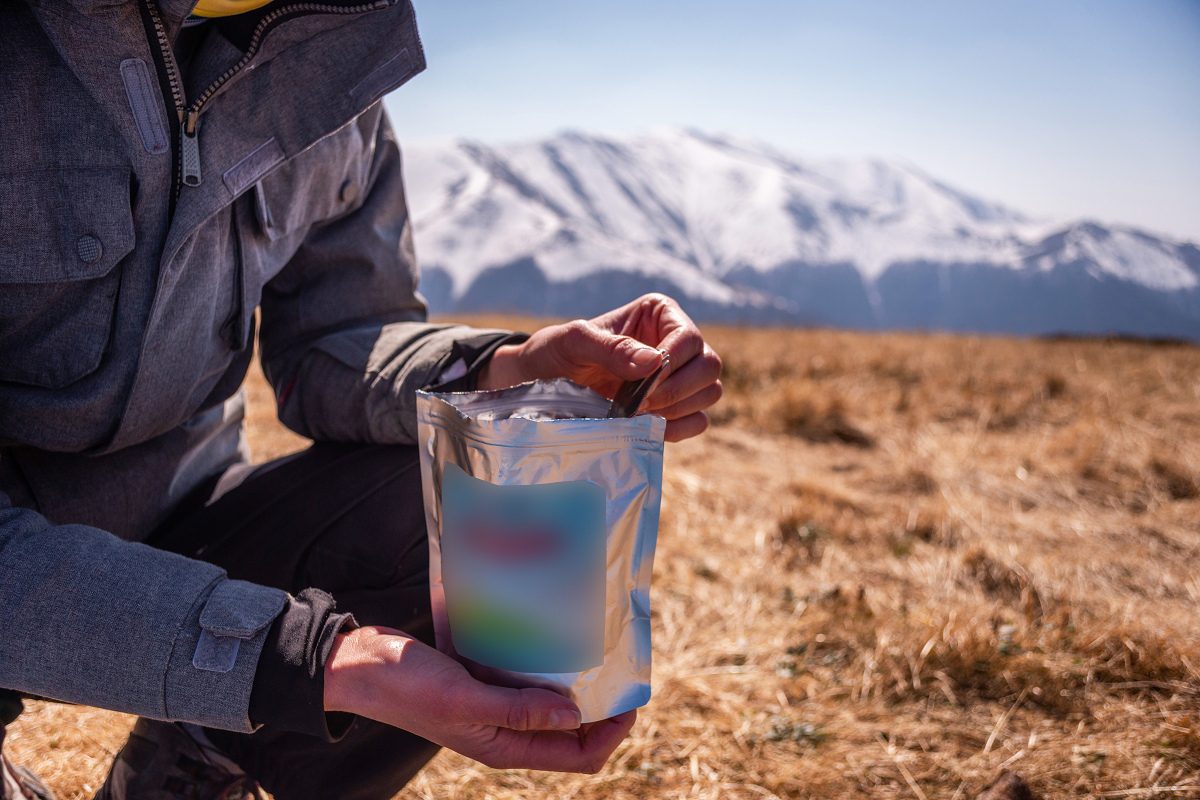 Our favourite tip when going on a family trip is to carry snacks. Snacks are the lifeblood of any vacation, and keep the wheels turning! Bored? Have a snack. Hungry? Have another snack! Need to keep the kids occupied for a while? Give them a snack. Snacks are life savers, and essentially, a well-fed tummy makes a happy mood on vacation.
If you're still looking for reasons to take that family vacation, make sure you read 5 Reasons To Take That Vacation With Your Family That Has Been Pending For A While, or if you're looking for destination ideas for your next family trip here are 3 Family Friendly Destinations For Your Next Big Family Trip.