It is a no-brainer that today's education system is more about how to rank high in the system rather than how your child uses that learning in day-to-day life. That's where the role of parents comes in. This Children's Day, it would be a great idea to give your children the gift of travel. Help your children develop a love for travel by taking them out often. Not just a hobby, but travel can also be a live training session, where they don't have to rely on 3D images. Instead, they can use real-life experiences and learn about life.
Traveling can have several benefits for the child and helps them learn better. How?? Let's figure out 5 Reasons why travelling is the best education you can give your kids:
Looks, Feels and Textures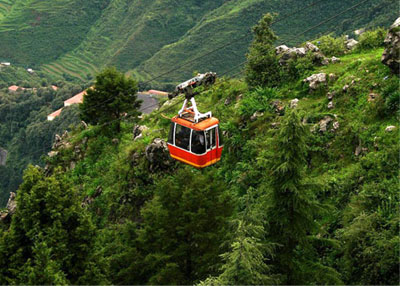 Have you ever lived in a city and had a craving for the hills or the beaches? What about them is so different from the city? The way cities look, and the way beaches or hills appear – the fragrances and the textures of the soil – are all very different. In fact, it is different from city to city or even beach to beach. When travelling, children learn to differentiate between the looks, feels and textures and learn to soak in the glory of each of these. Being close to nature brings a thrill and a certain calm that is essentially a detox from the regular city life.
Cultures and People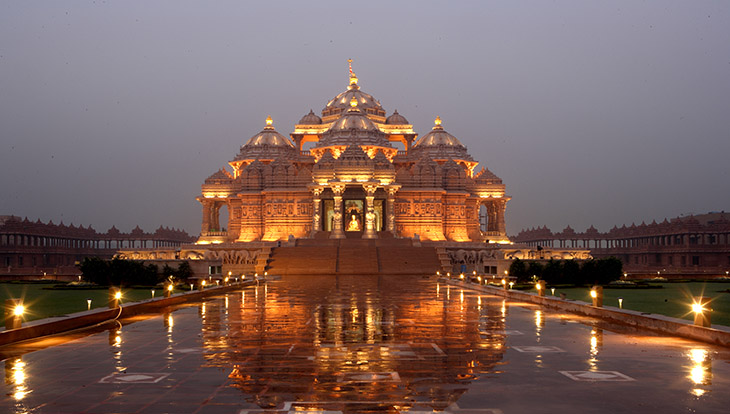 India is one of the richest and most diverse countries. Even if you are taking a trip to your homeland, children get to see a huge variation in the way people talk and use their language. The way locals dress, the different things they eat and the unique ways in which they praise God, all add on to their experience.
Children learn tremendously from life experience when they struggle to communicate with the locals, use gestures to explain their needs and try out various local costumes. The experience is rich and gets deeply embedded in their minds as memories.
Sense of Self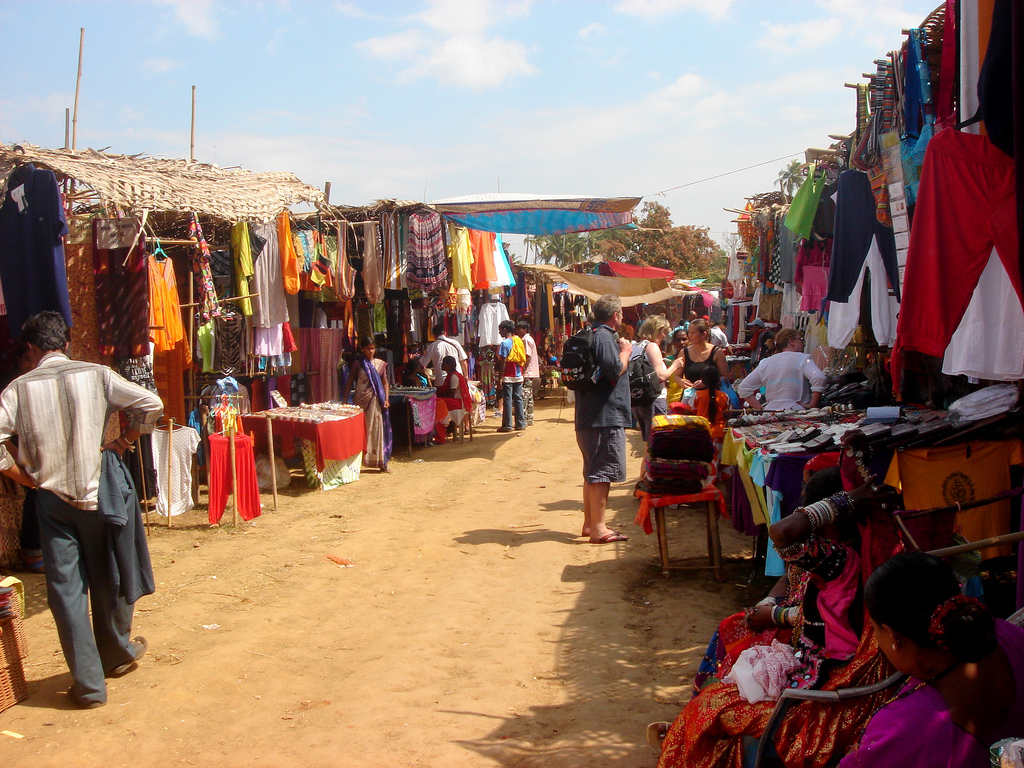 How to conduct yourself when you are not in the comfort of home, how to talk to strangers with a sense of self-protection and security and how to make the best of limited resources that may be otherwise available in abundance in your home are also crucial educational experiences of travel. Children also learn the skills to bargain and some bit of diplomacy as they venture out in newer lands where they cannot trust everybody.
History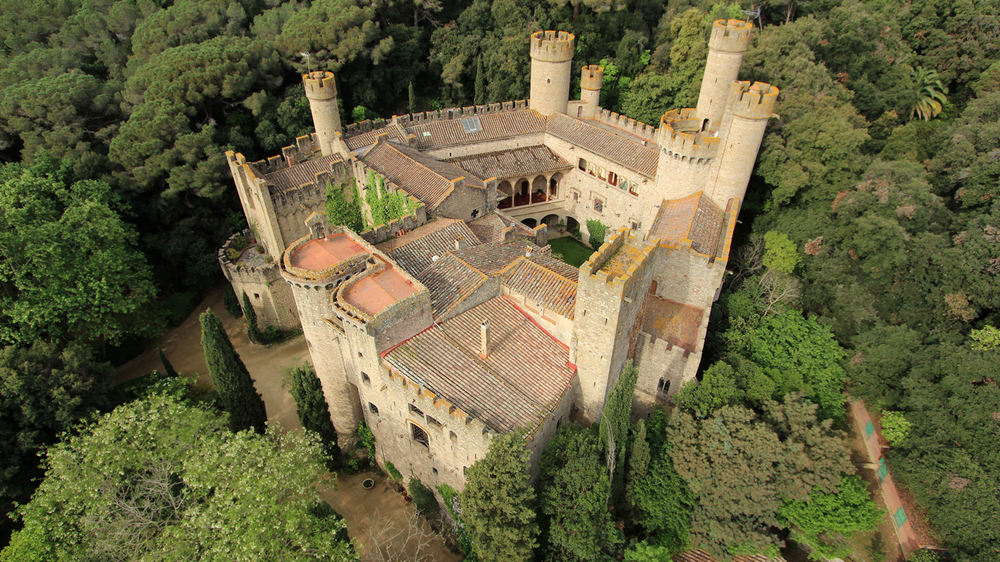 How a certain travel destination came to be, what is it's significance, why is it popular, who ruled the place and who governs it now are certain aspects that kids learn conveniently on their travel trips. With parents or with school friends on a school trip, travel is definitely one of the best educational methods you can provide to your children.
Sense of Altruism
The seeds of altruism are embedded during travel. They learn to see the world as it is – the cruel and the kind parts, learning to appreciate the blessing one has. All happens when they see people more and also less fortunate than themselves. Children are very keen observers and noticing these differences make them a more humble, and a more altruistic person.
As children travel to various parts of the country or to the world, they carry back souvenirs and memories that they love to share with their friends. The more they recall their memories, the more strongly they get embedded in their little minds, making the learning last a lifetime.
When it comes to travelling with your family and kids, make sure you stay at Sterling Holidays for a wholesome experience and treat your family to luxurious living.