Let's face it, the first thing we think about when planning a vacation is a budget. Often it is the deciding factor in where we go and how we holiday. We're telling you it is possible to have a fulfilling vacation with your family and still be under budget. It is always helpful to have some expert advice on how to travel cheap, so here you go.
Travel during off-peak times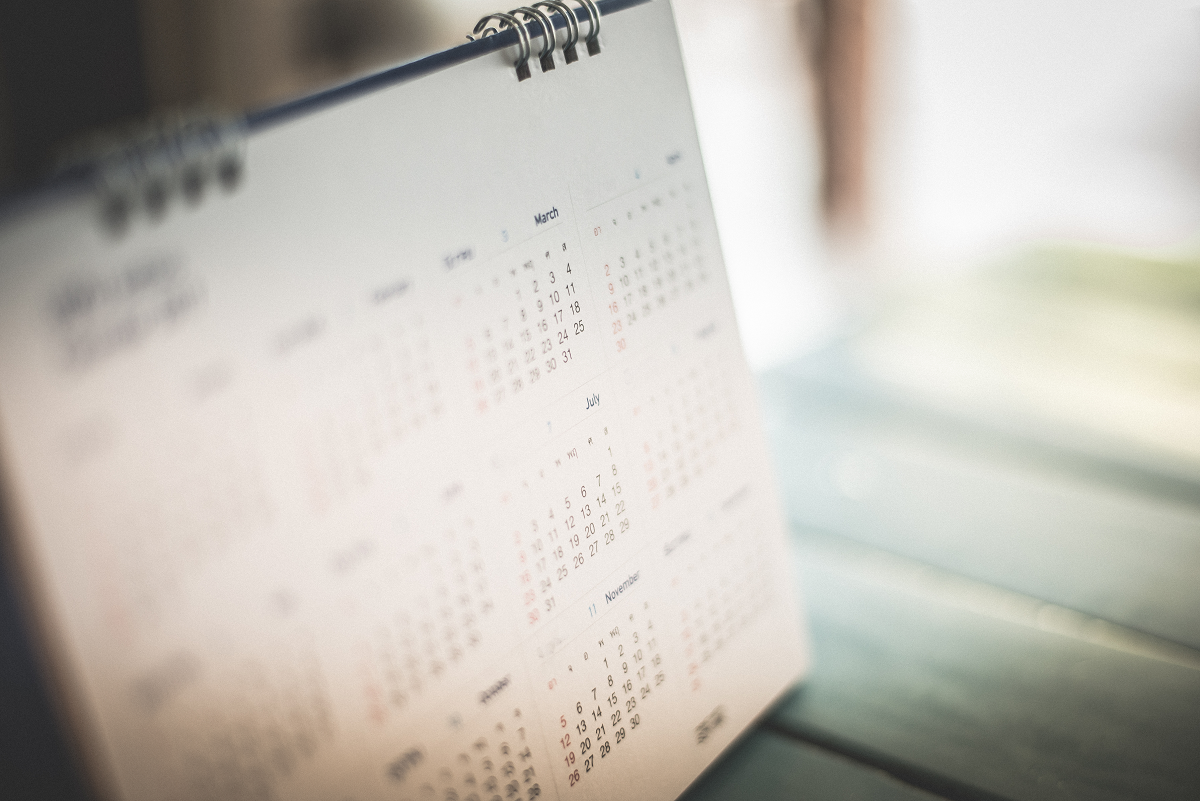 While most people like to take a family trip during the summer holidays or long weekends, we recommend you avoid those! Prices for transport, accommodation, sights and activities usually go up in peak season. By taking a vacation when others are not, you can also avoid crowds at popular places. Unless completely unavoidable, try and always take a family vacation in off-peak season.
Travel when your kids are young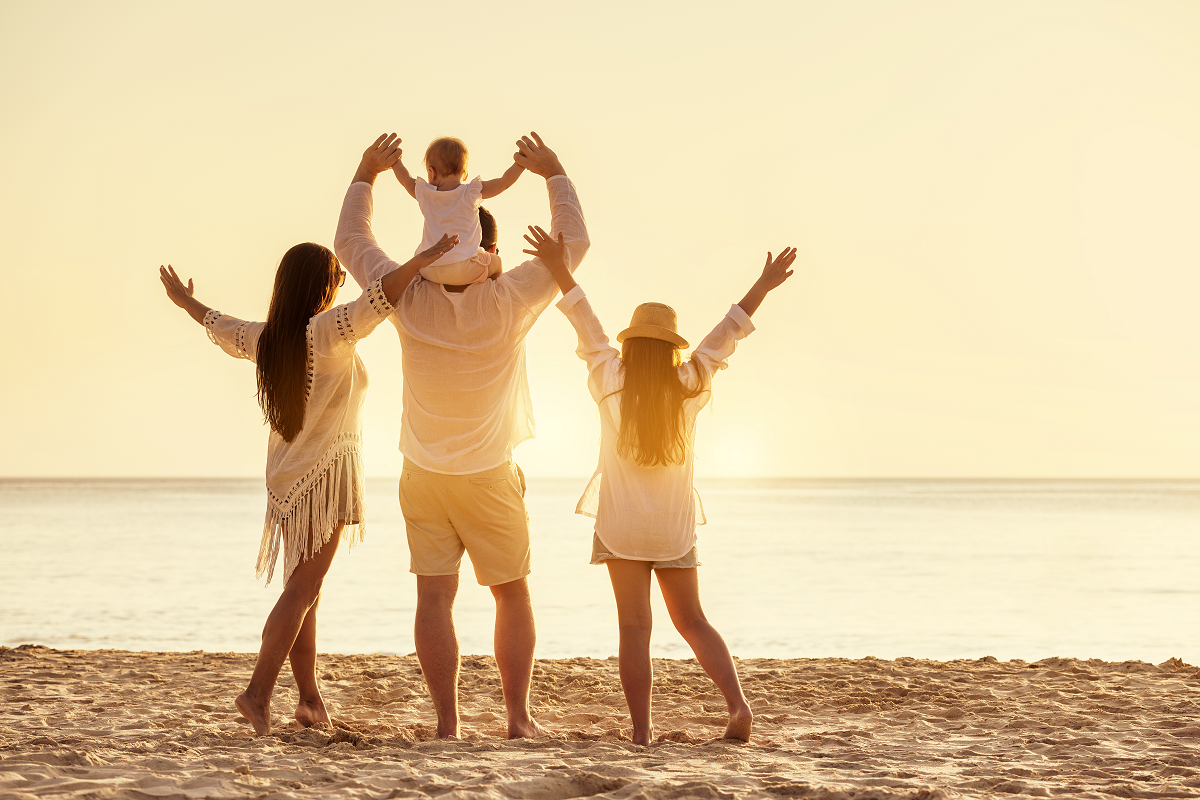 There are so many advantages to travelling when your kids are young. Most flights/accommodations don't charge for younger kids. Plus, they eat for free/cheaper in most places. Younger kids are also easier to pull out of school when you want to take a vacation, without the worry of missing out on education!
Go off the beaten path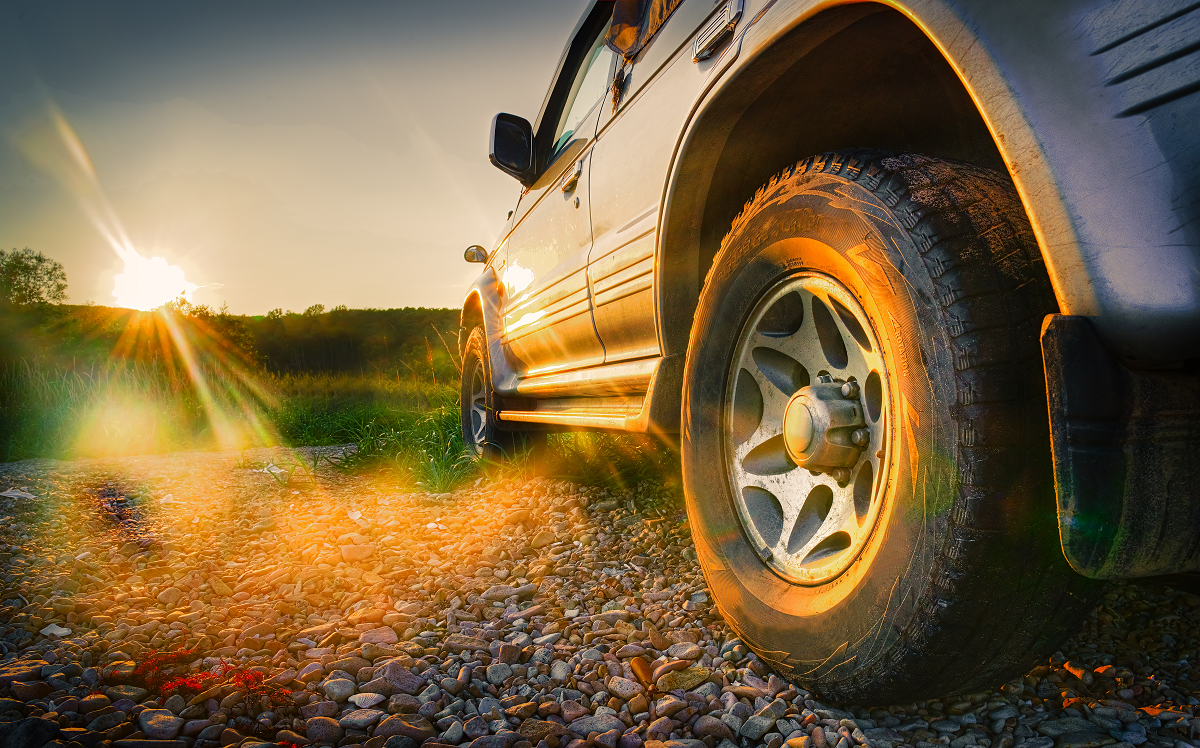 Tourist traps are called that for a reason. The more popular the place is, the more likely you are to spend more money there. Everything at popular tourist destination – food, souvenirs – are priced 3 to 4 times higher than normal. Going off the beaten path on your family vacation means you see unusual stuff, and save plenty of money in the process.
Travel slower!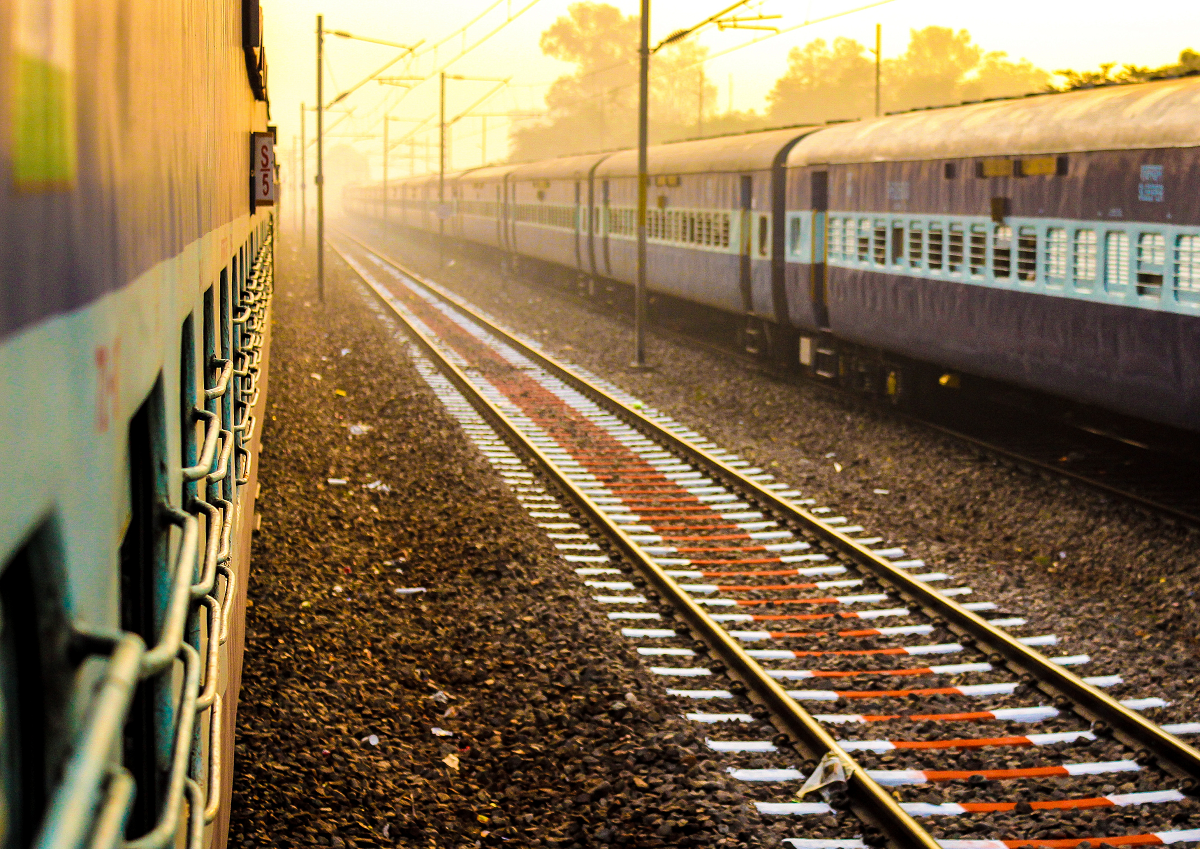 Sometimes, the fastest way of travel may not be the cheapest. Pick trains and buses over flights; these can really save you a lot of money. In addition to being cheap, they're a great way to spend time with the family on your big family trip. Not only do they create a bonding experience, but the kids learn a lot from the experience.
Invest in a Sterling Holidays Membership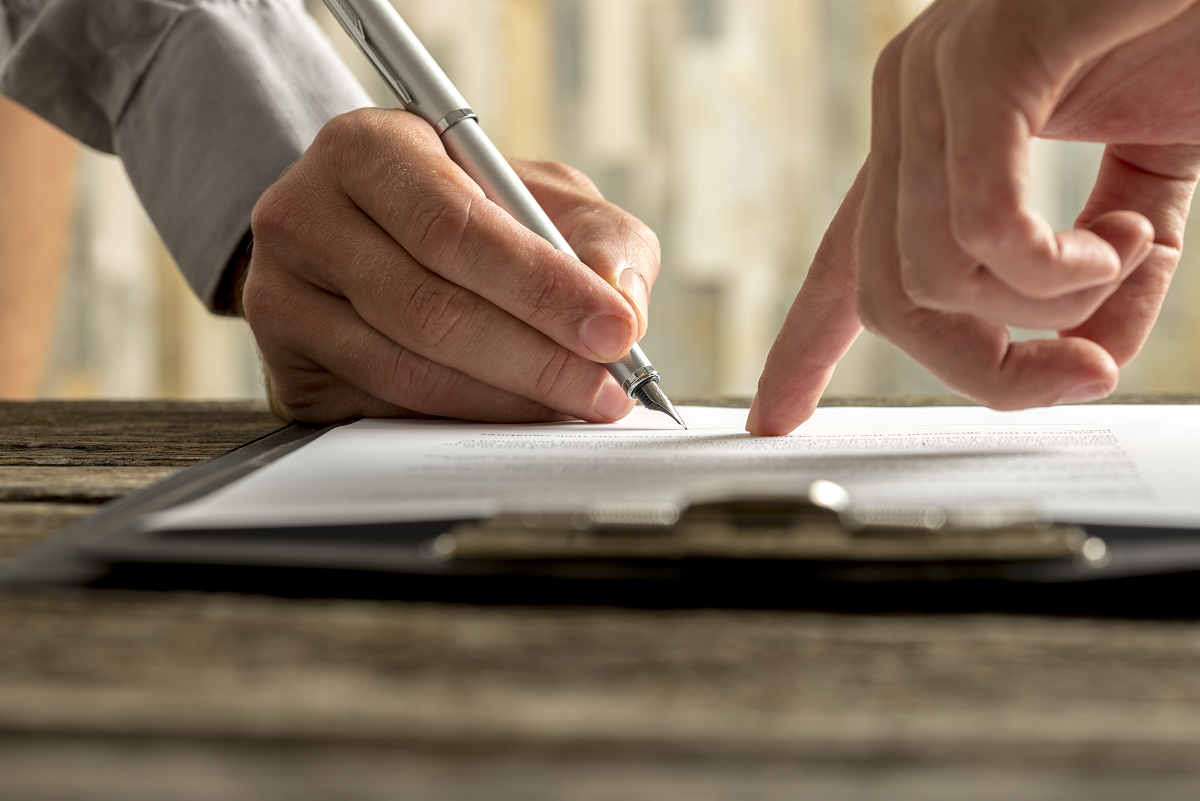 If you're looking to save on your family vacations in the long run, look no further than investing today in a Sterling Holidays membership. With a flexible points-based system, you can plan vacations for the next 25 years, at today's holiday package prices. Instead of looking at vacation packages every year, invest today, and forget about your accommodation needs. Pick from a variety of room sizes – Studio to 2-bedroom apartment – to accommodate the entire family! Bonus: All the resorts are equipped with fun-filled activities for families, especially kids! You're bound to have the best family holiday ever!
Do wonders for your budget and invest in a Sterling Holidays membership today! Enquire now, click here to know more.