Entering your 30s is basically just a milestone for more responsibility in your life. Whether it is your career, your love life, or even your personal investments, the 30s are when most people experience a dramatic change in the way they live. So, it stands to reason that even the way you travel will, and should, experience a change as well!
At Sterling Holidays, we understand your need to holiday. You're no longer in your 20s, backpacking and playing it rough. You want to go on a holiday that is dependable, budget-friendly and easy to plan. Staying with Sterling Holidays there won't be anything to worry about: the quality of accommodation is high, the food is safe, and your family is priority. You don't just want a trip; you want a proper vacation. If you resonated with all that, maybe it is time you considered vacation ownership, because it might be the perfect match for you. Here are 5 reasons why:
You make 'sometime', now
Gone are the days when travel was a luxury and vacations were something you rarely went on. With a Sterling Holidays membership, you won't be postponing your vacations. Redeem your points to take a quick break at one of Sterling's 30+ resorts in gorgeous locations across India. Better yet, exchange your points for a week abroad and stay at any of the 4000+ RCI affiliated resorts across the world, with your absolutely free RCI membership! No more excuses, just amazing holidays.
 Vacation Ownership is better for your budget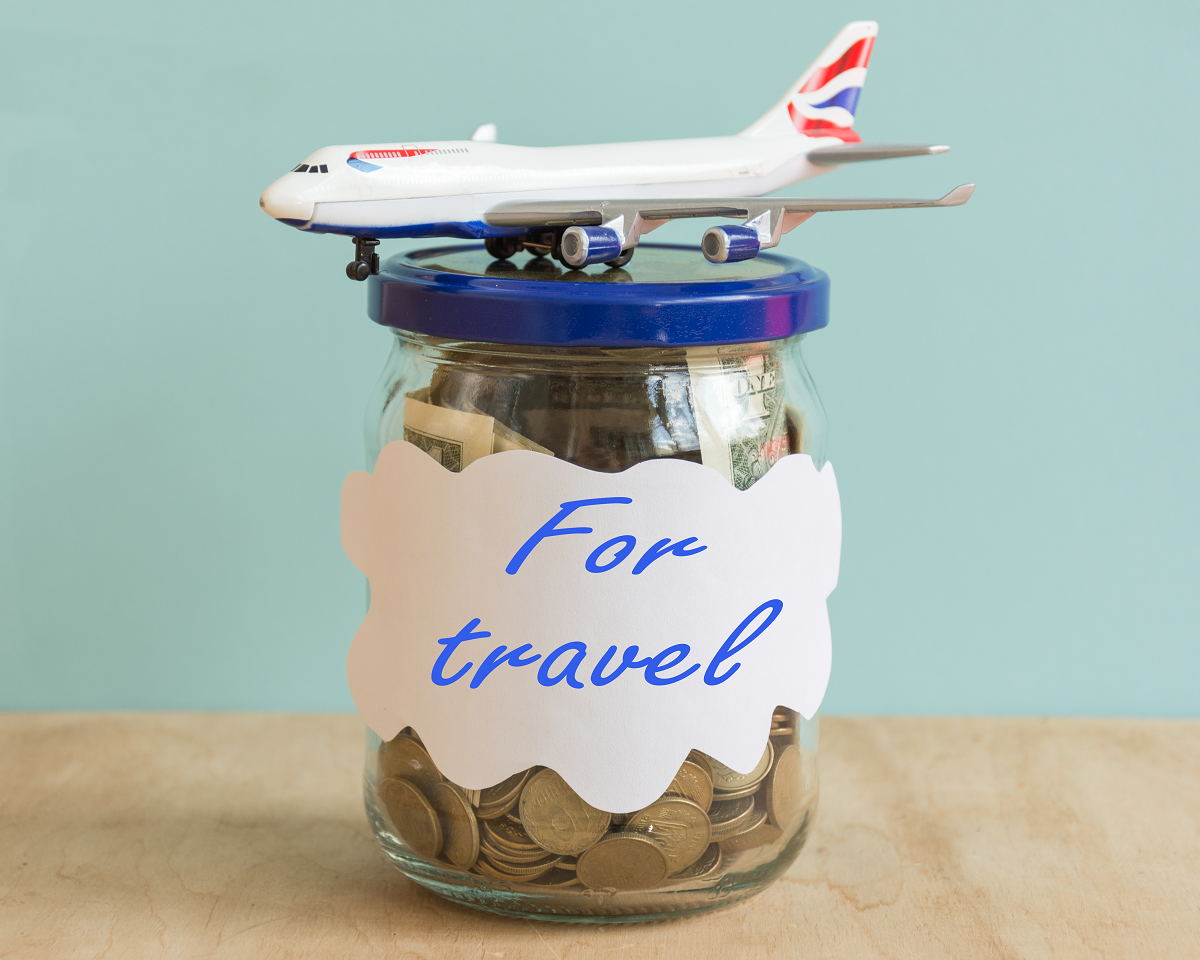 Spend less on accommodations without sacrificing location and amenities, by investing in holidays for the next 25 years, at today's prices! Not only does your stay come at a truly affordable cost, but you're more or less immune to inflation! Owning a membership is also an incredible deal because you get luxury which you can't get for the same prices at regular hotels. Spend less, and treat your family to high quality vacations. Besides, there are other ways to save, and be better on a budget. Travel in the off-season and make the best of your points to stay longer or to take multiple vacations. You can also avail special member-only discounts at all our resorts, that will save you a ton of money!
Experience a high-quality of holidaying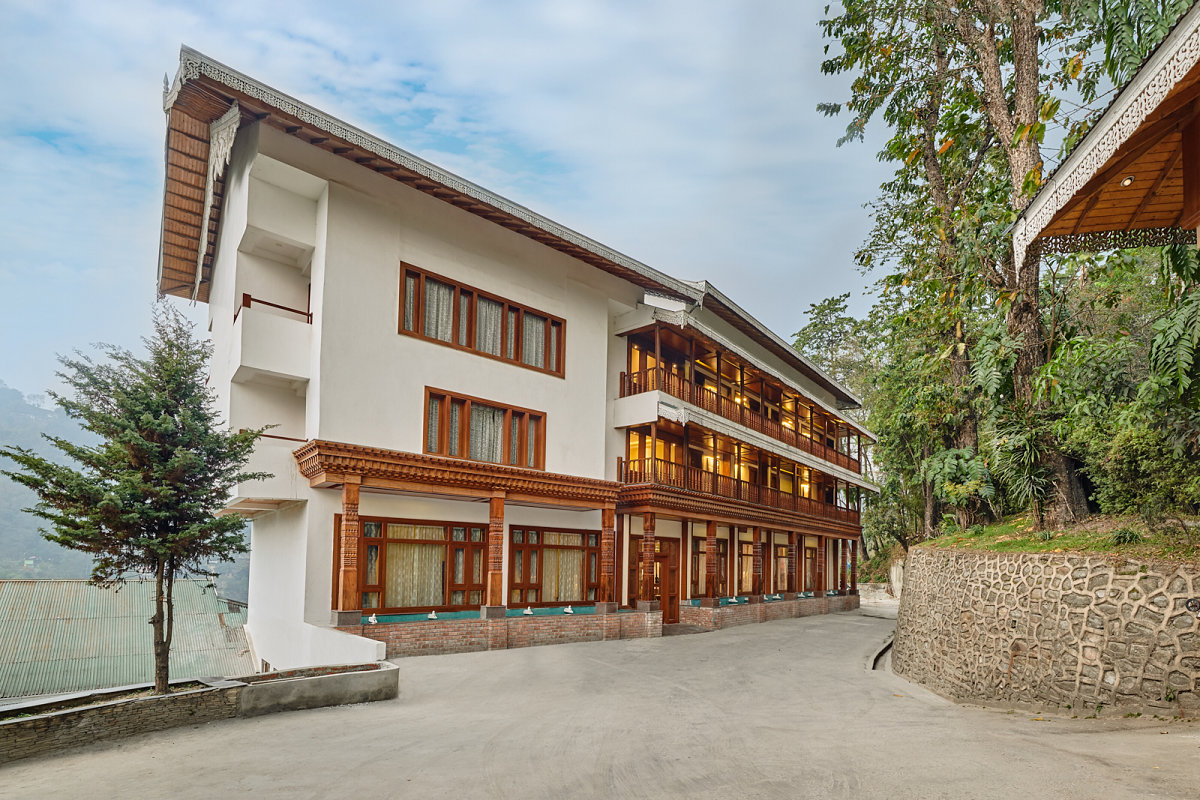 No matter which resorts you visit in the Sterling network, you're bound to have the best-in-class accommodation without a luxury price tag. No more tiny hotel rooms and crammed up hostel spaces; with the choice of different sizes of rooms, you won't have to book multiple rooms when you're holidaying with your family! Sterling Holidays' studio apartments are designed for 3 adults or a couple with small children. The 1 Bedroom apartments are designed for 4 adults or a couple with teenaged children, and the 2 Bedroom apartments are designed for 6 adults or a 3-generation family travelling together! Enjoy the resort life with all the associated services for the next 25 years. With our ever-growing resort network, you'll be spoiled for choice, and spoiled, in general.
Did you know being a Sterling member has a lot of perks you may not know about? Read about them here.
Travel becomes an integral part of your life.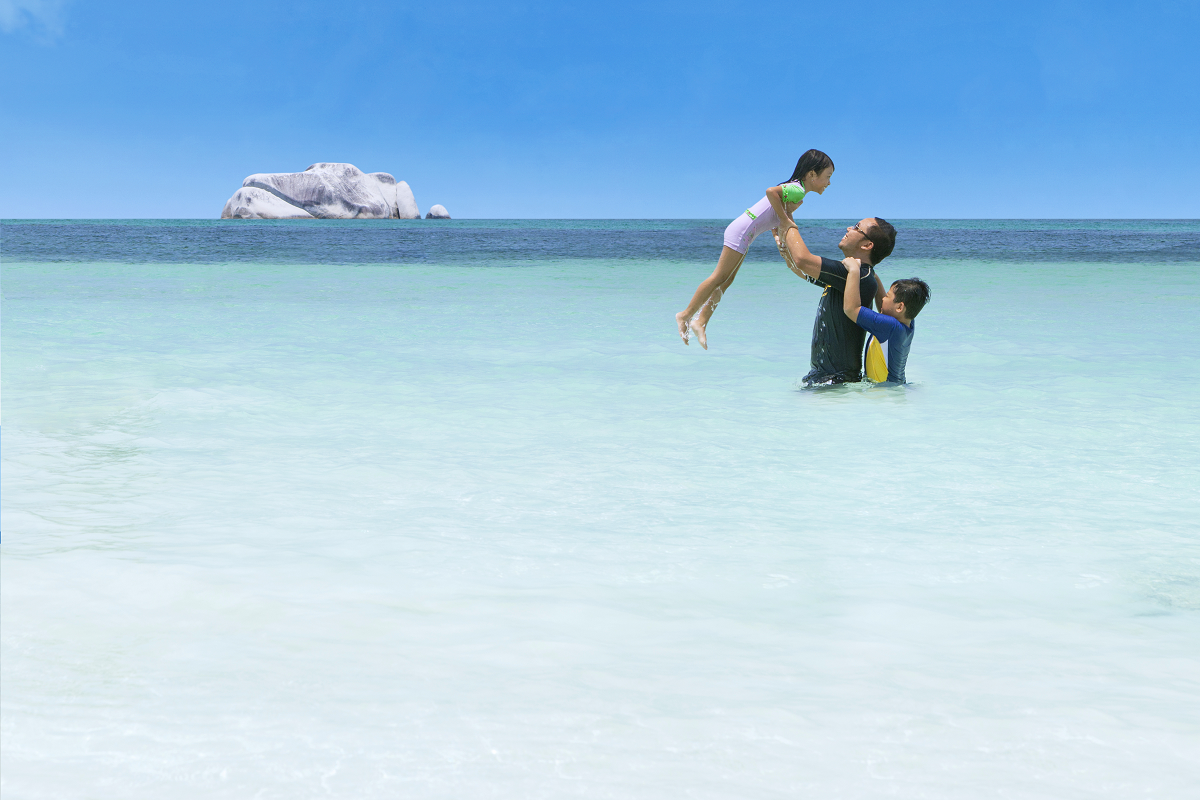 When you invest in Vacation Ownership, travel becomes an integral part of your life. You become more invested in the concept of regular holidays and you have access to some of the best accommodation up on offer, so why wouldn't you! Just as you plan out your year of taxes, savings and investments, planning your holiday becomes the normal, and believe us when we tell you that it will change your life!
Unsure about taking that holiday right now? Here's 5 reasons why you should take that family trip that's been pending a while.
Share the love with friends and family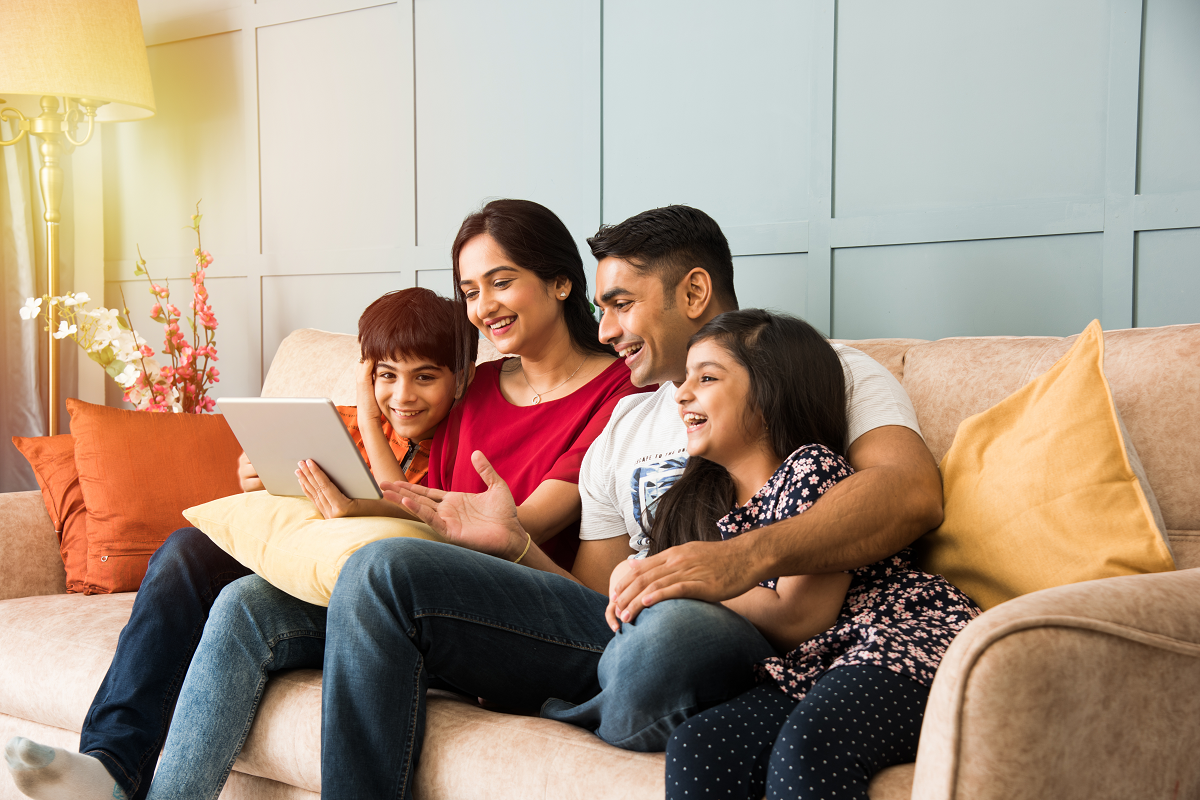 Your 30s are when a lot of major events happen both for you and your friends and family. Be it graduations, weddings, children, anniversaries, you're bound to know someone who's having at least one of these when you're in your 30s. As a Sterling Holidays member, you can gift your points to a loved one and give them the gift of a holiday! What better gift than creating memories? Perhaps you want to send someone to one of our resorts for a birthday or an anniversary – whatever it is, you can share your points, and the love!
If you're interested in becoming a Sterling Holidays member, and would like to know more, click here.