Weekend getaways. Summer Holidays. Beach Vacation. International Trip. We travel to explore. We travel to experience. We travel to see. And while we travel, we meet all different kinds of people. For me, people are as interesting to watch as famous monuments while I travel. Each person, whether a local villager or a fellow traveller tells us a story. Here is my list of 5 Types of People you meet while travelling in India:
The Firangi Backpackers
They are often young women and men from the West who come to India to work as volunteers at orphanages, nursing homes, or other NGOs. Before or after their community service, they like to travel across the country and explore the cultural diversity that India offers. Because Firangi travellers often engage with the less fortunate in our society, they do not wish to indulge in 'unnecessary' luxury. You will probably meet this type of travellers at the train station or the local bus stop. Enjoying local food, simple accommodation and speaking in Hindi or other regional languages with you (even if your preferred language of communication is English), these young Firangis wish to experience the 'real' India. And when I say 'real', I mean the non-urban, non-modern, non-tech India.
Tip: Be open and listen to the perspective of a Firangi Backpacker to learn what foreigners think about India.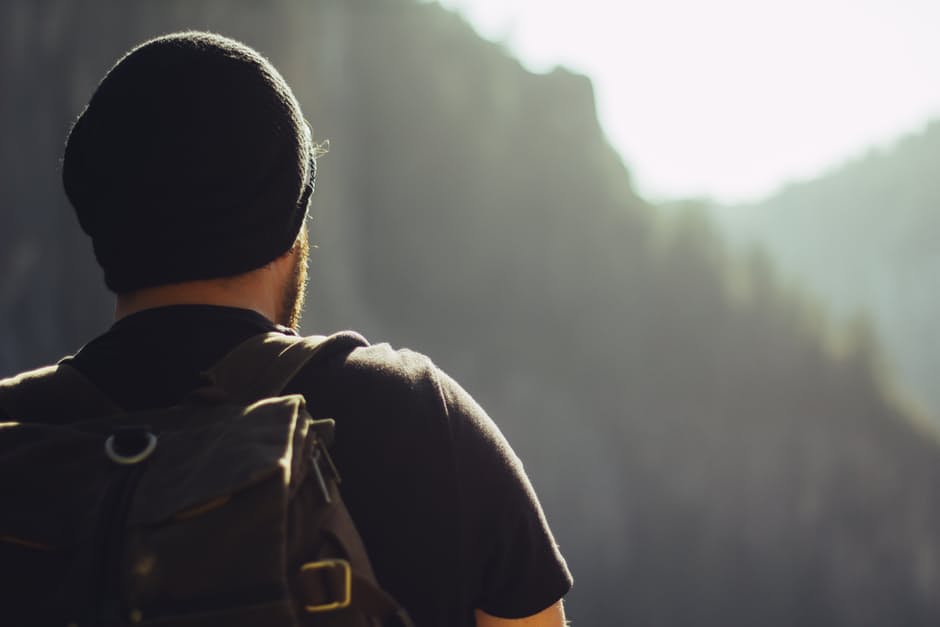 The Big Fat Indian Family
They travel as a huge group with all their mamas, cha-chas, music and buas. We have all met them during a train journey or have been part of this kind of travel group ourselves. The Big Fat Indian Family most likely travels to a Big Fat Indian Wedding or another important family function. Kids play, run around and laugh. Uncles discuss politics or family affairs. And all the women in the family take out the tiffin boxes filled with delicious smelling homemade food. The big fat Indian family traveller does not just enjoy the journey. They celebrate it and enjoy loud conversations and laughter.
Tip: Start a conversation with one of the aunties of the Big Fat Indian Family, and she will offer you her homemade delicacies.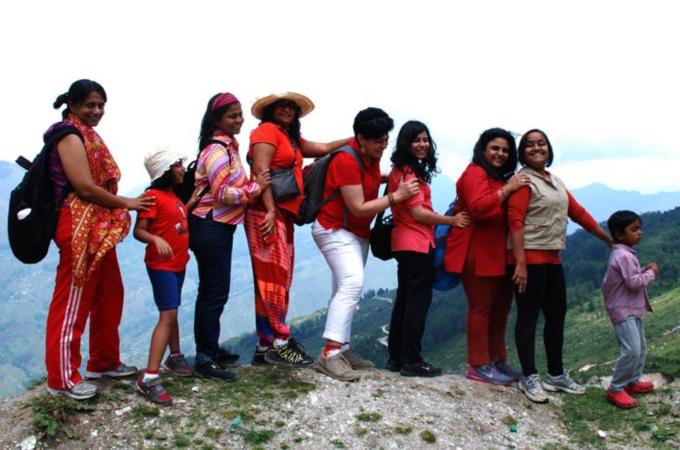 The Bachelor Jing Bang
They are all about fun, adventure and party. This group of youngsters usually travels low-budget by bus or train, and you hardly meet them during a flight journey. The Bachelor Jing Bang is a group of male college students that saved up money to go on an epic trip with their friends. Away from home, they click many selfies at monuments they visit and enjoy a party at night.
Tip: This is the perfect group to join if you are a solo traveller looking for holiday buddies.

The Jet-setting Couple
The Jet-setting couple lives in the urban metropolises of India. Flying in from Mumbai, Delhi and Bangalore for a weekend trip to Goa, Jaipur or a nearby hill station, these couples are looking to rejuvenate in a luxurious lifestyle. Feeling at home in modern boutique hotels, they indulge in exquisite culinary experiences and enjoy shopping at local markets to find unique souvenirs to showcase at their homes. Jet-setting couples are looking for unique ways to explore their travel destinations – horse riding at the beach during sunset, a luxurious picnic at a mountain top, an individual shopping experience at a local designer store.
Tip: The Jet-setting couple travelled the world, and they have amazing stories to tell you.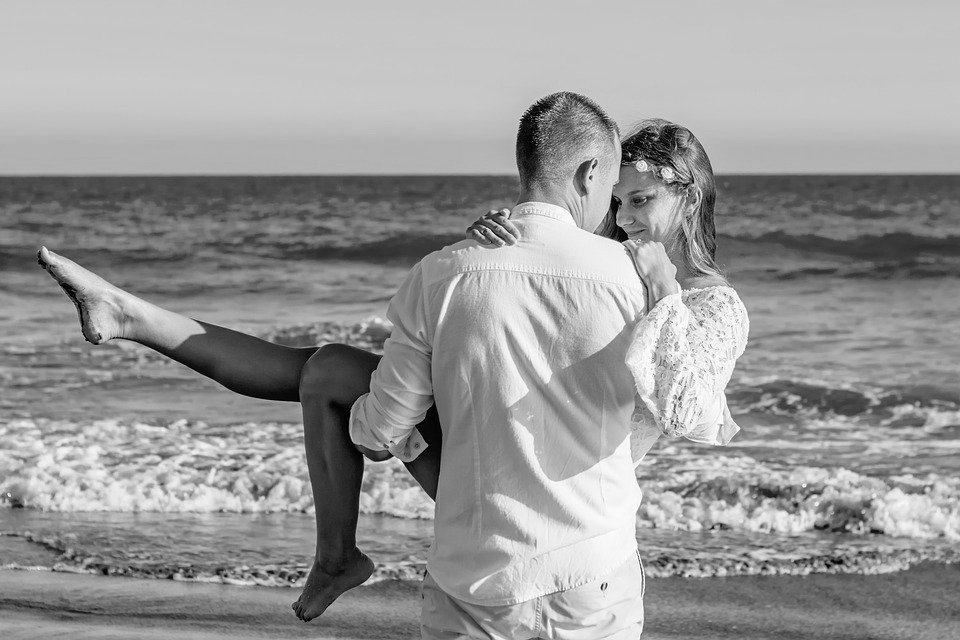 The Peace Lovers
They travel to escape the hustle and bustle of their hectic life. They are looking for a calm environment that allows them to relax the body, mind and soul. A yoga retreat in the Himalayas is their favourite holiday. Peace lovers are the kind of travellers that you will see closing their eyes for a little meditation on a flight journey or read a self-development book during a train ride. Often Peace Lovers like to travel individually without much interaction of fellow travellers.
Tip: Well… this group of travellers is looking for peace – so do not force a conversation on them. But you can enjoy a cup of tea together.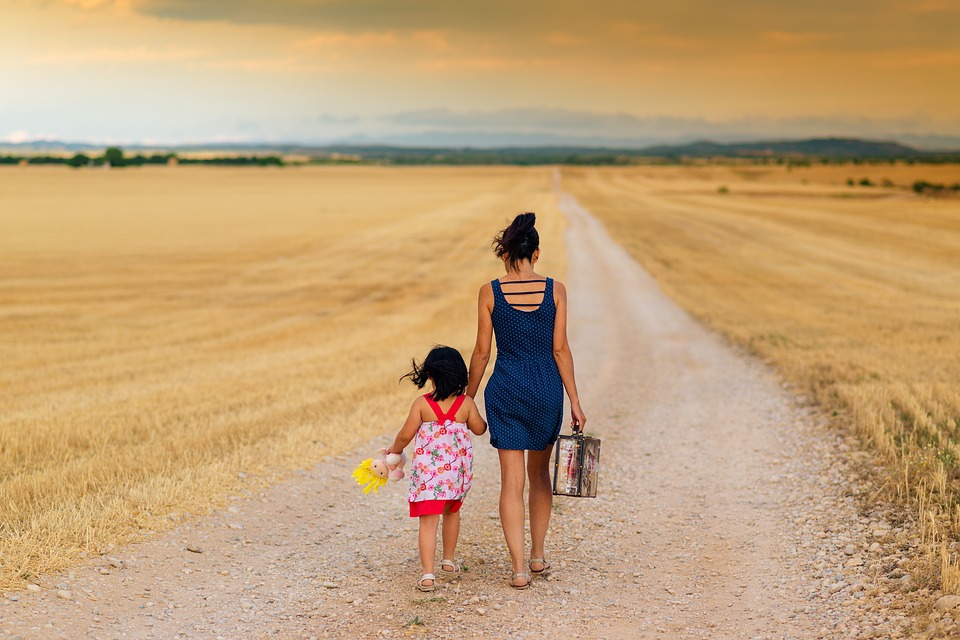 Have you met one of them? Let us know by leaving a comment. Next time you decide to travel, book your holiday with Sterling Holidays and get spoilt by our impeccable services.