The whole note bandh issue has turned the country upside down since November 2016. The demonetization move was indeed a brave move. The higher denomination currencies went worthless and to make the exchange process easier, restrictions have been made on the daily cash withdrawal limits.
It might take some time for normalcy to return. In the meanwhile, if you are travelling, here are some tips that will be useful.
Have cash!
Before I get into all the cashless alternatives, I must point out that the most important thing to ensure is to have some cash on hand. When you get out of the metro cities into town areas, there are significantly lesser avenues for digital transactions. Therefore, you need cold hard cash. Do not depend on ATMs, but go to the bank and withdraw the maximum amount you can from the teller. If you have more than one account, withdraw the maximum daily limit from every account. Also, don't forget to break those 2000 rupee notes and get the change. If you visit the banks around the closing time or post lunch time, they will be issuing changes as well.
Make reservations and payments in advance
Book your hotels, train, air, or bus tickets online, and other possible reservations beforehand. This way, your most expensive transactions are taken care of. Take printouts of all hotel vouchers, so that you do not have to depend on the hotel's or travel company's records alone.
While you can book the train tickets via IRCTC, you can book the bus or flight tickets from a plenty of private sites. When it comes to hotel booking, we recommend you to check out Sterling Holidays. The resorts can be booked easily online. This way, your travel and lodging expense is sorted digitally. You can make the most out your money in these countries where the Indian rupee makes you feel richer.
Take Bed & Breakfast options
 Once your travel and stay expenses are sorted, the next big expense is food. To pay for food by card, you need to either find hotels that accept card payments or dine in your hotel. Sterling Holidays' Resorts have in-house restaurants that serve quintessential local cuisine as well as continental food. You can opt for rooms with breakfast while booking the resort.
Even for dinner, try ordering room service. This way, you can have a nice dinner at the comfort of your room. What's more, you can settle the food bill by credit or debit cards.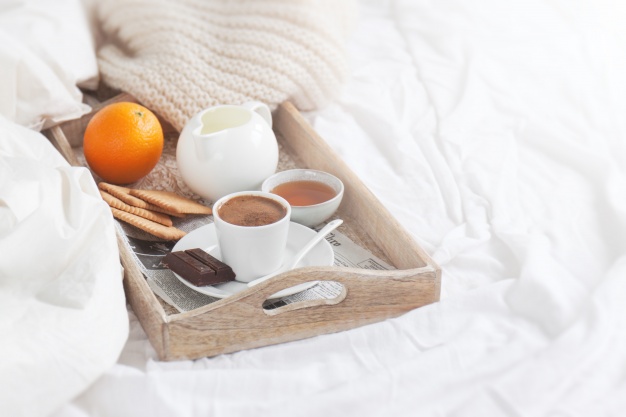 Carry multiple cards
Do not depend on one card. So, have at least two credit/debit cards. Sometimes, the POS machines can have issues. Therefore, make sure to have multiple backups. Make sure that your cards are not expiring soon.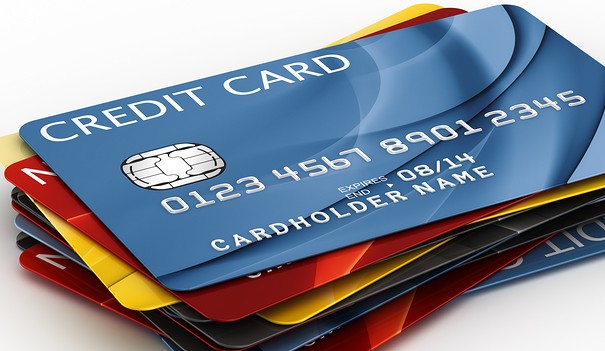 Use wallets
Wallets like PayTM, Freecharge, Mobiquik, etc. are a new option to credit cards. These can be very useful to make small transactions fast and painlessly. Now you can even pay for stuff like toll charges and metro tickets using wallets. Many autos, taxis, and small retailers are also using wallets. This can solve change issues as well. Try out the UPI enabled apps of all the banks as well – you can transact fast and safely using your UPI.
Use other digital transactions wherever you can
Even if you have cash in your wallet, use the digital options as far as possible. Travel by Ola or Uber, pay by card at hotels and ticket counters. If you are taking a road trip, pay for petrol by card. Similarly, try to save as much cash as possible. Feel free to ask if the retailers accept cards, net banking, UPI, etc.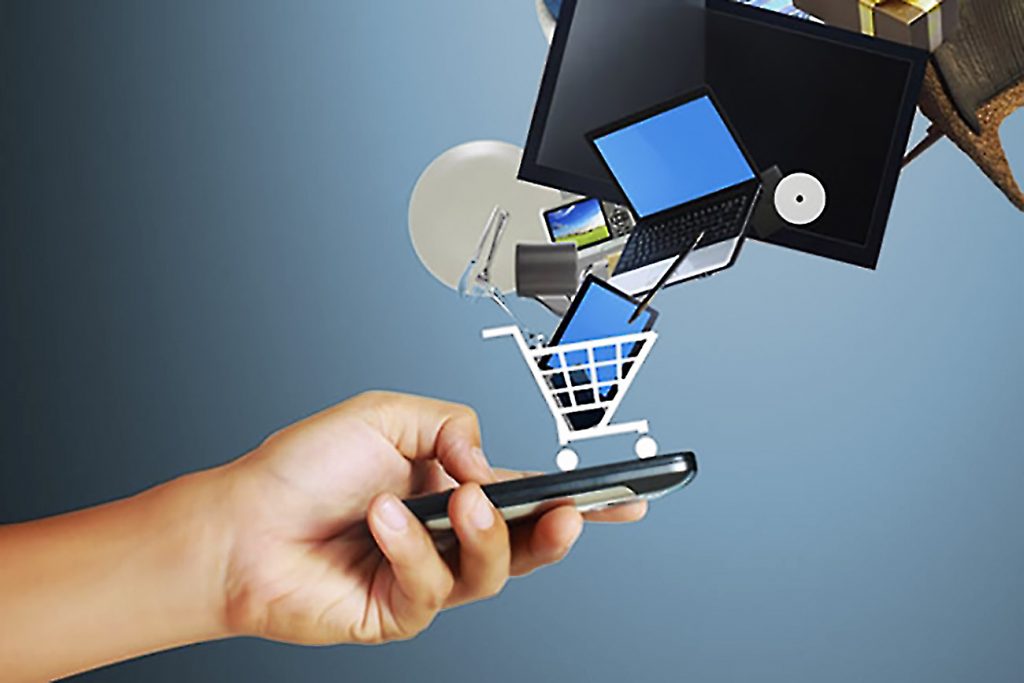 However, be sure to stay digitally safe
Never allow your card to be out of your sight – go to the billing counter and oversee the swiping. Ensure that no one sees you while you are using your PIN. While booking tickets online, make sure to check that the site is safe and the HTTPS icon is there in the address bar. Keep an eye on your statement to see that there are no unexplained charges on your card, as criminals will first make a small transaction before making a large one. Change the PIN on your ATM card frequently. Keep details and photos of your cards online so that you can report to the police in case your cards get stolen.
India is actually a very safe place to use your cards, due to the two-factor security insisted on by the RBI (chip and PIN), so just use a few simple, safe practices and you will enjoy a safe and cashless holiday.
We hope this guide was helpful in planning your travel during this demonetization period. Go ahead, book your holiday package and enjoy the vacation.