Vacationing in different countries is always a welcome break from our daily lives. Getting to know different cultures, seeing sights that we've only heard of, and escaping the rigmarole of everyday life are just a few of the many benefits of holidaying abroad. Not only this, but a vacation abroad also gives one the opportunity to really learn about a new place, and the best way to do this is by taking a road trip. Travelling the roads and cities of a foreign place in your own vehicle is an experience in itself. Renting out a car or a bike for a couple of days not only gives you the means to do this but is also an economic way to get to know the country as well as travel to different locations. However, the lack of a valid driving licence can act as an obstacle to achieving this dream vacation. The Indian licence allows one to drive around the country legally but does not give you the agency to do so in other countries. Nevertheless, increasing globalisation has its benefits, and today, Indians can legally drive in several countries apart from our own. Here is a list of 7 beautiful countries where you can enjoy the privileges of driving with your existing Indian licence.
Germany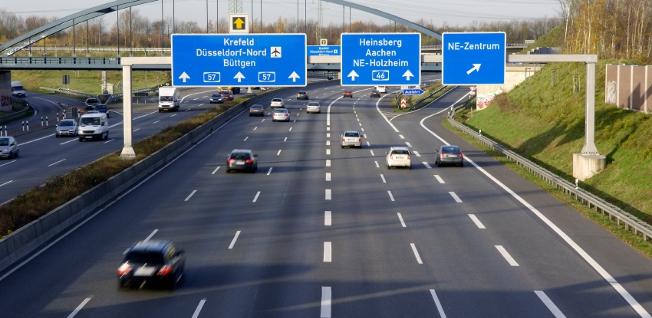 The Autobahn is renowned for its beautiful roadways and the sheer pleasure of driving through the countryside. Germany, despite its right side driving which can prove difficult to Indians who are used to the reverse, is famed for its well-kept roads and magnificently structured networking. A valid Indian licence gives one driving rights for six months in Germany. Technically, the provision for an International Driving Permit does not exist, but a translation of the Indian licence is sufficient for the authorities to give you a waiver. One can acquire this from the German embassy in either India or in Germany itself.
The United States of America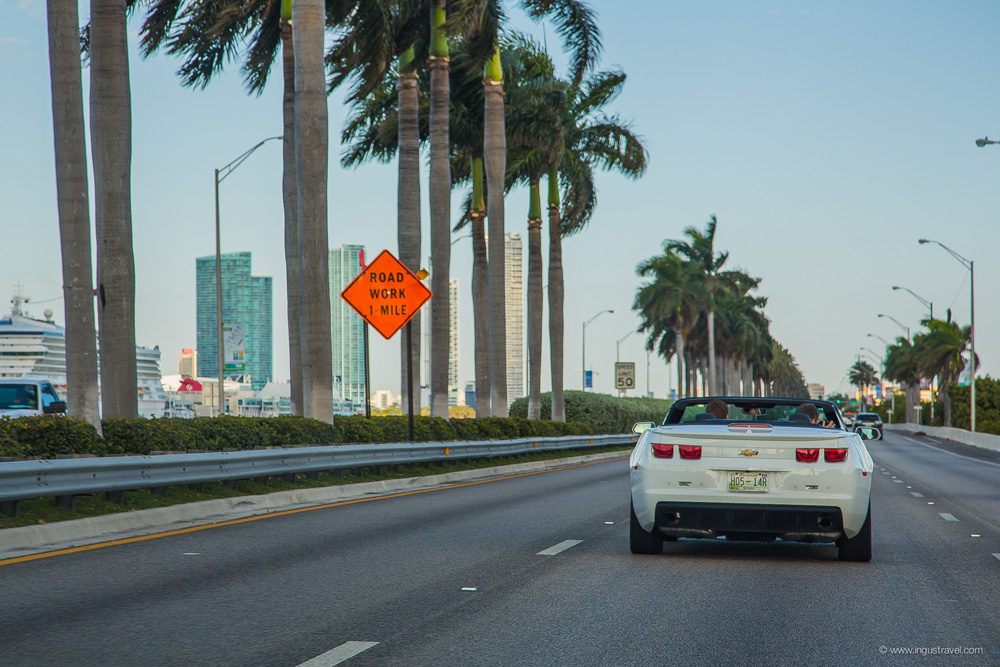 The US is one of the most popular tourist destinations for Indians, and it is a huge advantage that this country now permits Indian licence holders to drive around the US for a year. If your Indian licence is not in English, you will require a copy of the I-94 form which states the date of your entry into the country, along with an International Driving Permit. The US, like Germany, has a right side driving and the heavy traffic in its more popular cities can prove a hindrance to your relaxed vacation. However, driving between the different States can give you the experience of a lifetime.
Australia
Like India, Australia has a left side driving which makes our lives much easier if we were to take a road trip through the country. A valid Indian licence gives you the ability to drive in Australia for up to three months. Queensland, South Australia, Northern Territory, Wales, all permit driving on ownership of an Indian licence. However, it is essential that you possess an International Driving Permit as well.
United Kingdom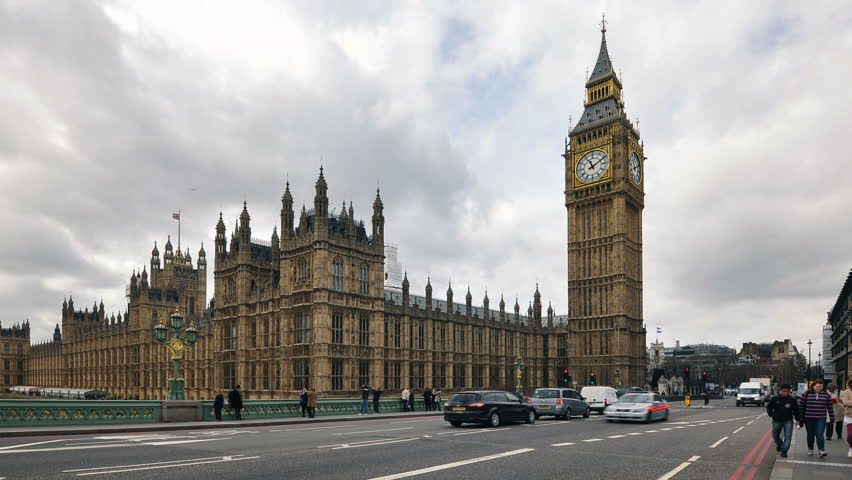 The United Kingdom is known for its lovely public transport systems and train networks, but a road trip through the country will let you access the beautiful roads and highways, along with the lush greenery you are sure to pass by. The United Kingdom, like India, has a left side driving and permits Indian licence carriers to drive around it for a year. Rent a luxurious car and travel the roads in style and comfort in this beautiful country.
Canada
The Canadian IDP allows Indians with a valid licence to drive in the country for a year. However, the restrictions in Ontario are a little stricter and require for a visitor to apply for a licence after three months itself. Canada has a right side driving and its beautiful chilly weather and clean, straight roads can give you memories that will be worth cherishing.
Switzerland
Switzerland has a right side driving and permits Indian licence holders to drive for a year in the country. The snow-capped mountains, lush greenery and clear, turquoise lakes make taking a road trip in the country a person's dream vacation. Further, its beautiful climate and clean air add to the ideal conditions for a road trip, thus causing it to be the top destination for an alpine country road adventure.
Norway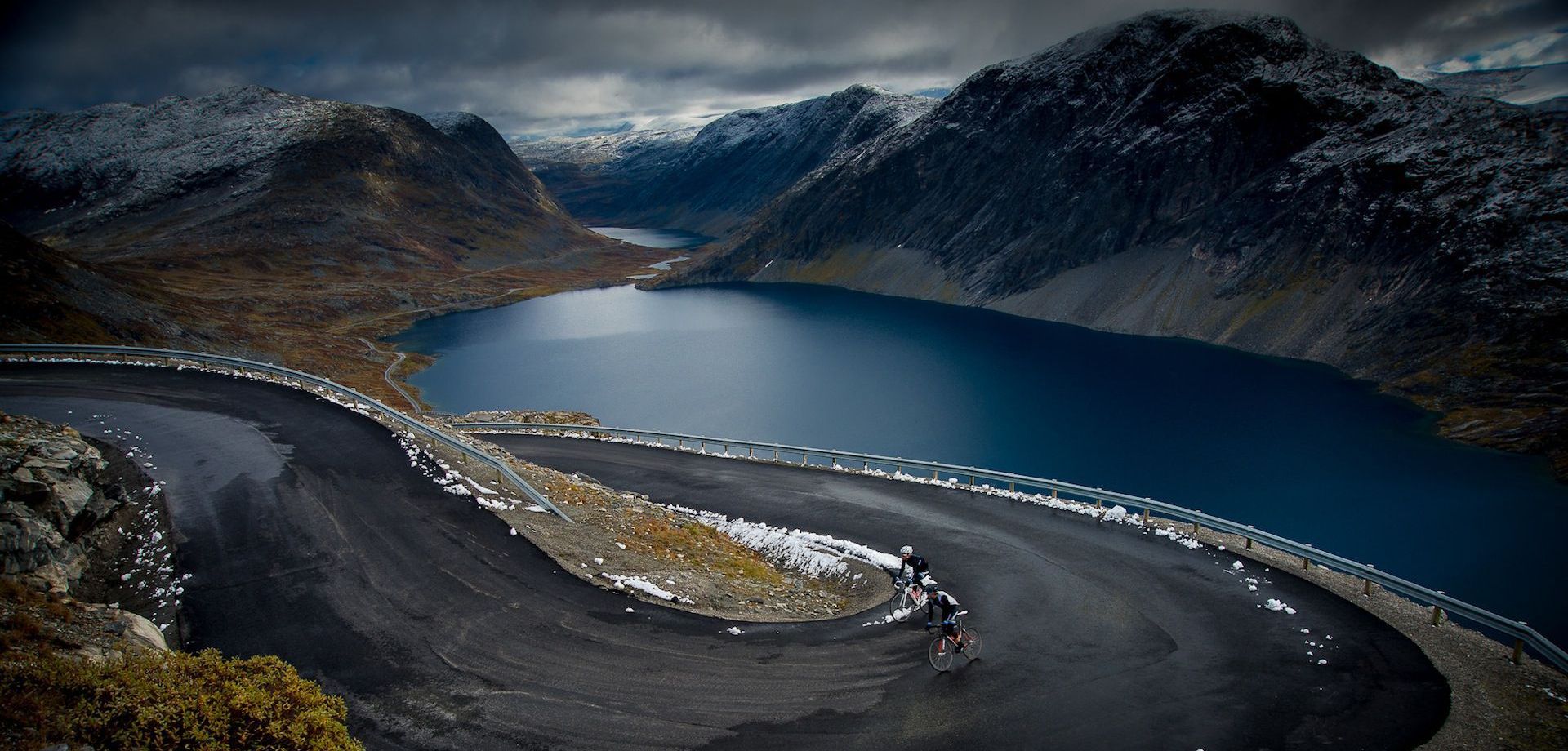 The land of the northern lights is one of the most ideal locations for a road trip. The unforgettable midnight sun experience and witnessing the aurora borealis in the sky is a treat for the eyes. Norway allows Indian licence holders to drive around the country for up to three months, following which one will need a licence. The right side driving can prove difficult, but the sights to behold will make the road trip one you would not want to miss.
So head out on your perfect road trip in a country far away, and leave behind the anxiety and worry that comes with having to catch a bus or train on time, and instead focus on finding the best travel music to play on your way. Use the provisions your licence gives you and enjoy the benefits of being an Indian citizen even when on a vacation in another country. Complement your vacation with a spectacular stay at RCI resorts and make memories.