Family vacations are something that people look forward to as it is a great opportunity to bond together and spend quality time catching up with each other. It always is a question of where to go when it comes to deciding on your vacation plans. India, of course, offers a host of destination to choose from within its own borders. One state in India which is a perfect family destination and where one should head out on their next family vacation is the southern state of Kerala. Kerala which has been dubbed as God's Own Country is an ideal destination for your family vacation because of multiple reasons and here are a few compelling ones that are sure to entice you to God's Own Country.
The Backwaters of Kerala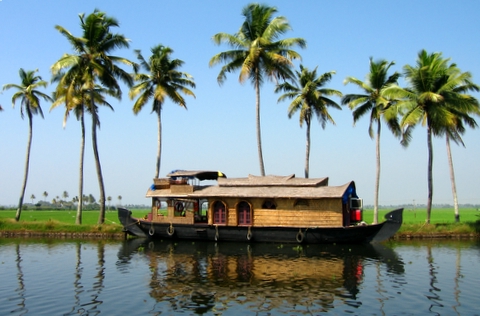 There is nothing more serene and beautiful than cruising along on a boat in the backwaters of Kerala. Be it Kumarakom or Kochi or any of the lesser-known hamlets of Kerala, as you glide in the backwaters past palm trees gently swaying in the breeze and the golden glow of the sun casts its halo on the waters at twilight, life itself seems to stand still. A stay on a houseboat moored on the backwaters is an experience that the entire family will enjoy and cherish for a long time.
The Beaches of Kerala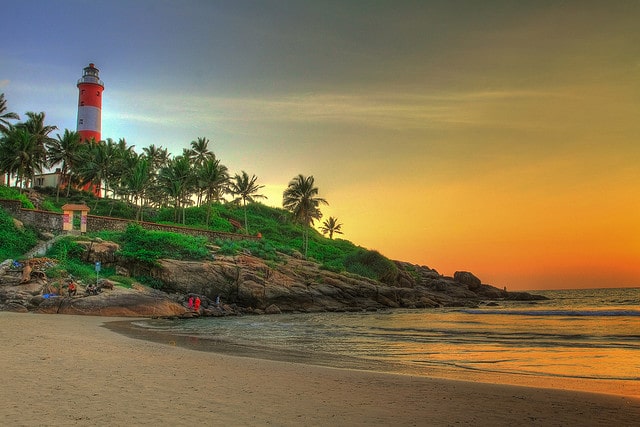 Kerala with its long coastline has some lovely beaches where beach-loving families can head to. Kovalam, of course, is the name that will spring to everyone's mind, with its long stretches of palm-lined beaches. However, apart from Kovalam, Varkala has some lovely and picturesque beaches that are framed by red cliffs lined with palm trees.
The Ayurvedic Treatments of Kerala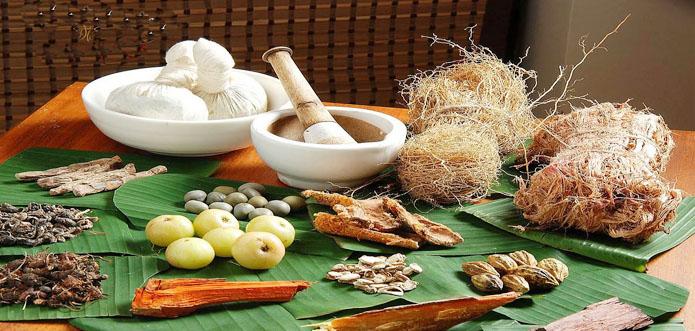 Kerala is known as the best destination for ancient and esoteric Ayurvedic treatments and therapies. The state is lined with authentic resorts offering a rejuvenating and relaxing experience, embellished with the limitless and natural benefits of Ayurveda, honed from the traditional knowledge that has flown from generation to generation.
The Heritage of Kerala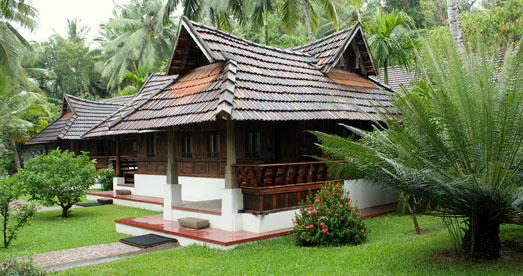 Kerala has been known as the gateway to India. It was from here that the Portuguese, Dutch and the British made their way into our nation. So, Kerala has been the melting pot of global cultures and consequently treasures a rich heritage in its bosom. Fort Kochi is a remarkable example of the rich heritage of Kerala. The Jewish influence can be seen sharing space with the influence of the royal families of Kerala around the Jewish streets and palaces. The mortal remains of the great explorer Vasco Da Gama also rested in Kochi for some time. A slice of heritage awaits to be discovered around each and every corner of Kerala.
The Temples of Kerala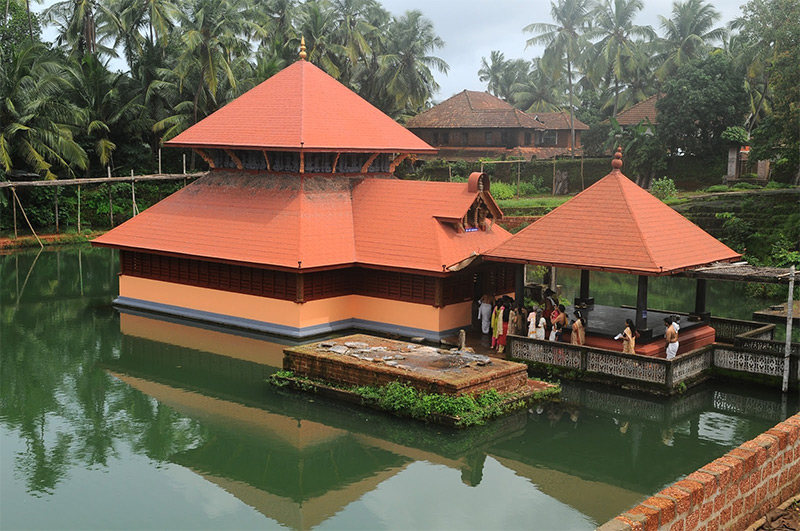 Kerala is a land where churches, mosques and temples co-exist in harmony. The temples of Kerala built in their unique architectural style and steeped in rich history are indeed a sight to behold and experience. The more famous of the temples are the Sree Padmanabhaswamy temple in Thiruvananthapuram which dates back to the 8th century which is a unique and remarkable example of Dravidian architecture. Sabarimala Sastha temple is another very popular temple that is situated in Kerala and draws millions of devotees to its fold for a glimpse of the presiding deity Lord Ayappa. Another popular religious destination in Kerala is the Krishna temple that is situated in Guruvayoor.
The Sea Food of Kerala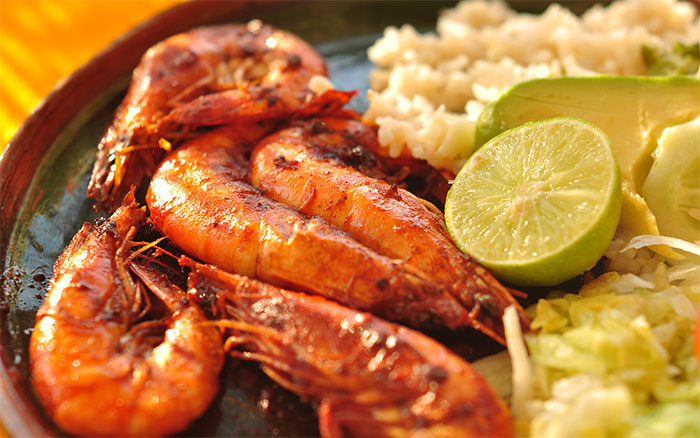 Kerala boasts of a coastline which is about 580 kilometres long and hence it is obvious that it will be a treasure trove for seafood lovers. This remarkable destination is known the world over for its cuttlefish, shrimp and squid. The sea, as well as the backwaters, make Kerala a haven for fishing and the resultant catch makes for some spectacular food. Seafood lovers can fill up to their heart's content.
Kerala, with its rich repertoire of tantalising experiences, is indeed a feast for families looking out for some great times. God's own country must indeed be the next vacation destination on the cards for families. While you are here, stay at the breathtaking Terrace Greens and wake up to the scenic landscape of lush greenery and gorgeous mountains. Find a home away from home at Sterling Holidays.