While most of us are pretty trendy when it comes to summer dressing , we tend to get a little worried when it comes to dressing up for the monsoon season. However, worry not! Looking dapper has never been so easy with comfort being the go-to word this season. There is an easy comfort to the current crop of fashion with fluid silhouettes, mule slippers, and even track pants making the cut.
For those of you who prefer more structure, fear not, everything does not go the anti-fit way. Think sharp suits in deep green, monochromatic cropped tops with long skirts, even a touch of retro with polka-dotted dresses. There is a wide array of options to pick from—lush floral prints to monochromes, shoulder-baring jumpsuits to breezy tunics, dapper bow ties to casual chinos. No matter what your aesthetics lean towards, you will be spoilt for choice.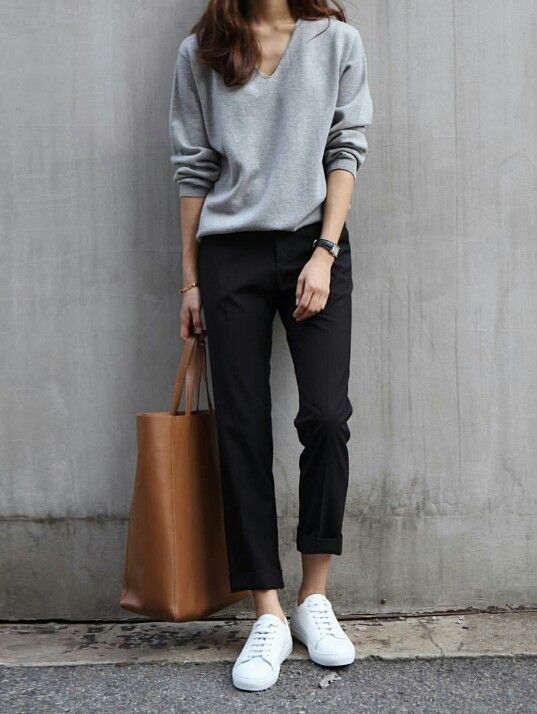 Bring out the shiny new whites and get into play mode with cut-outs, layered looks, and interesting detailing. It is a sure-shot way to play up all those fun accessories tucked away in a corner of the closet. Make it as spunky or subtle as you like with sunglasses, neckpieces, armbands, and stilettos.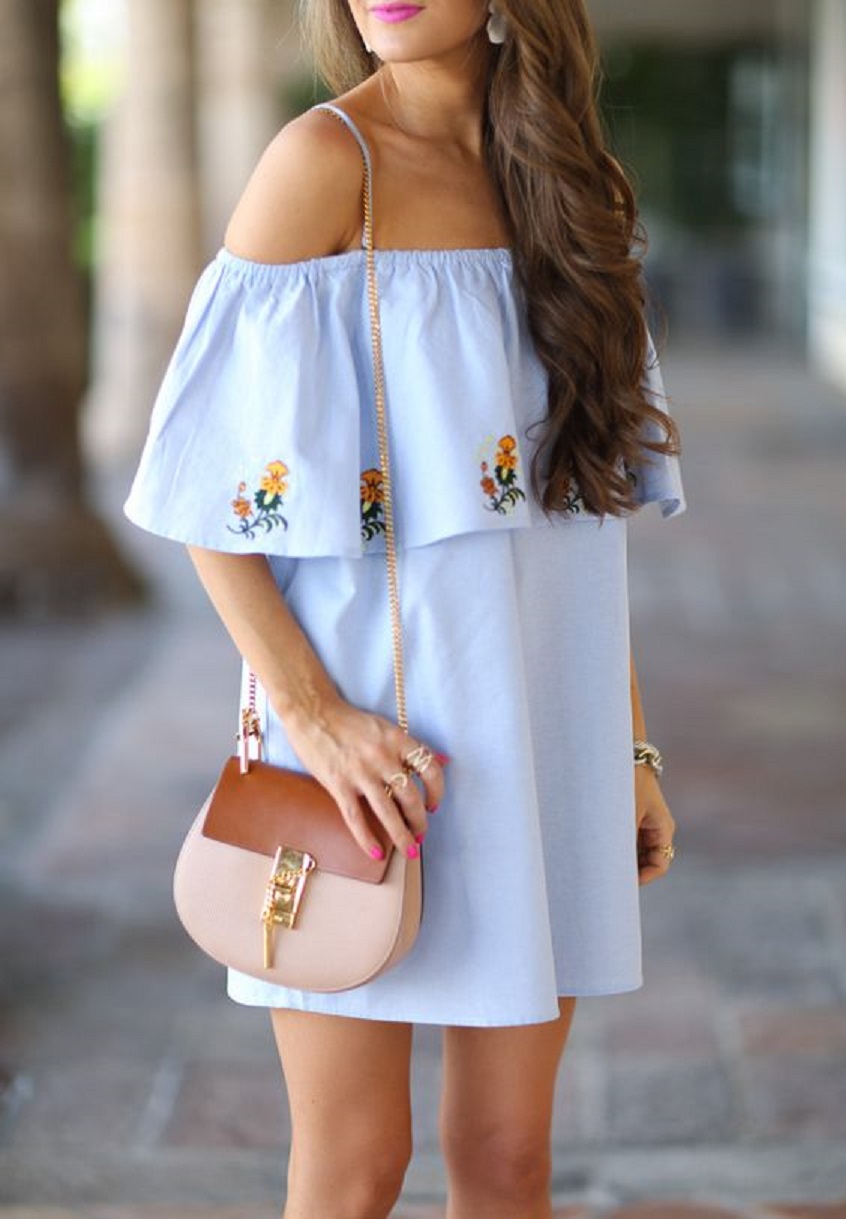 Men can upgrade from the classic white t-shirt and jeans to an off-white linen shirt, a current must-have. We are not asking you to ditch those denims just yet, but find a pair of jeans that are distressed washed and pair them with a polo shirt. A whole range of new colours have breathed new life into these evergreen collared shirts, making them hugely popular all over again.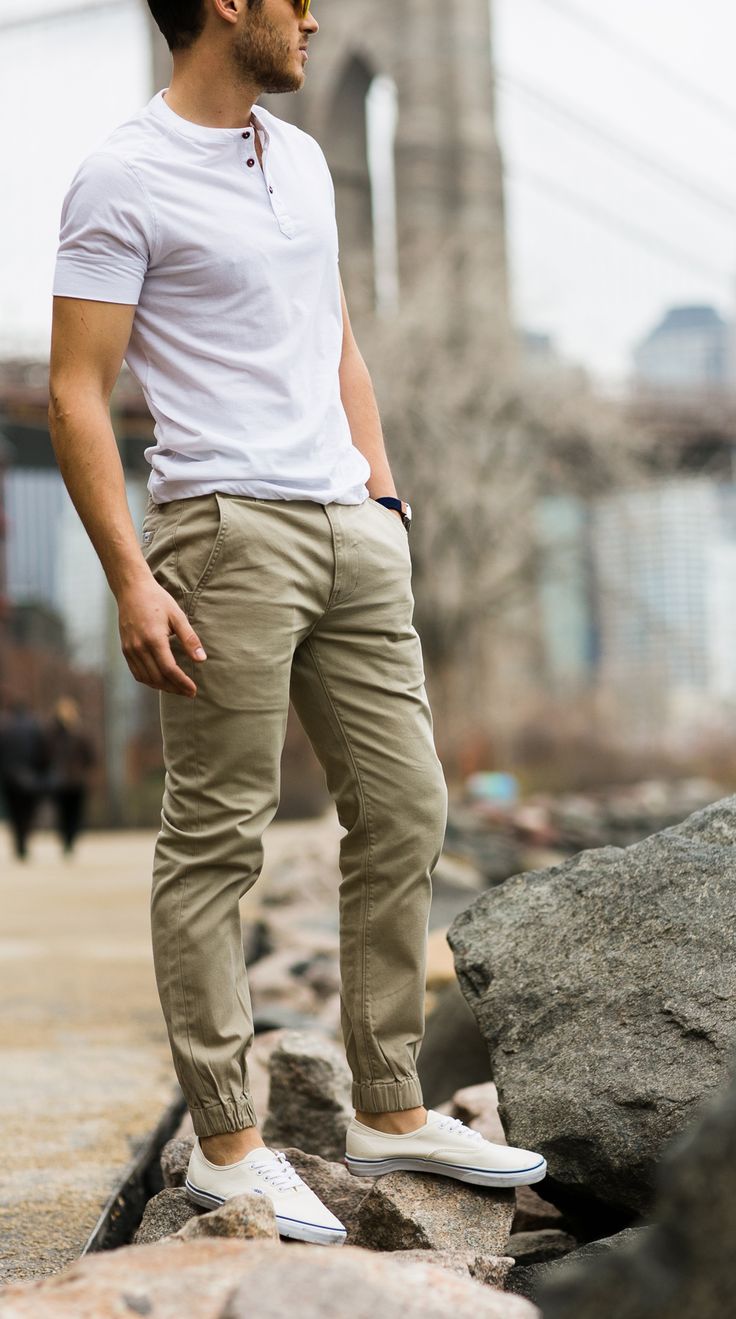 For both men and women, prints can be friends too. Let a pop of colour be your canvas in the form of floral prints, keep it structured with bold monochrome stripes, find dresses with modern interpretations of the classic tie and dye, and think not twice before draping yourself in colourful batik. Floral print shirts go rather well with slim-fit chinos, finished off with a pair of boat shoes that will go effortlessly with most of your formal and casual wear. For the men who are not yet ready to go down the floral route, try shirts with micro prints, ranging from animals to paper planes to musical instruments.
And if there ever was a time for girls to buy that off-shoulder blouse, it is now. So go on and shop for such dresses, blouses, jumpsuits, and shirts. You will be amazed at the number of styles that are incorporating this trend. You can be doubly stylish in an off-shoulder tunic. Tunics are all the rage this season and every girl should have at least one. They are comfortable, come in every length, shape, size and colour, and can be adapted to just about any occasion. In fact, reams could be written in ode to the versatility of this garment.
Men should not start to feel left out of the comfort fashion bandwagon because sweatpants have finally made an entry into the hallowed halls of fashion. With 'fit' being the new sexy, the day was never far when sportswear would become trendy. Tailored sweatpants are not only great while working out, but no one can turn their nose up at you if you wear them outside the gym. But bear in mind that it must be a complete ensemble, accessorised with wristbands, bracelets, and appropriate footwear. Another fashion must-have is a baseball cap.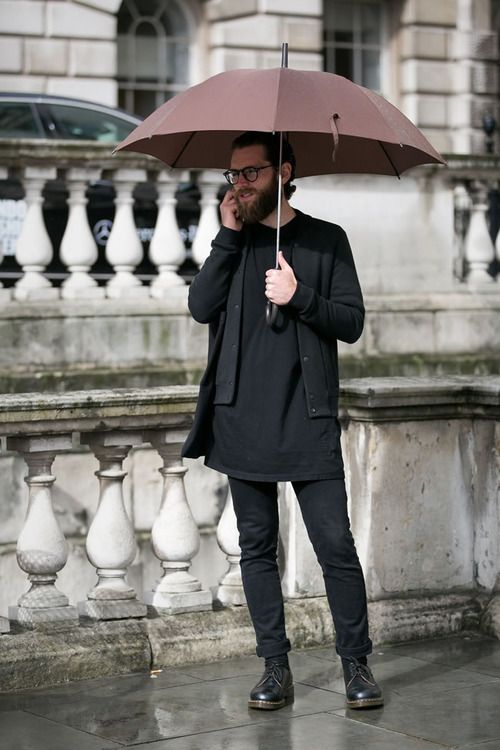 Fashion is all about experimenting and there are a lot of styles to play around with. If the wild fauna-inspired prints are not something you would like to wear, pick and choose from pastel colours and soft shades. Green is, hands down, the colour to be seen in and the darker hues are finding favour in sharp suits, satin dresses, bags, and bow ties. But do not let that stop you from trying out the myriad other shades of green.
Monsoon Wear Essentials:
• Good-quality cottons and lightweight silk
• Silicone-washed fabrics that are stainproof
• Gabardines and denims
• Synthetic blends
• Nylons and chiffons
With these amazing tips, now travel in style. Also, as a traveller, it is your responsibility to be an environment-friendly person. This monsoon season, relish the beauty of places like Goa, Daman, and Agra now!