It all started when my colleague and I had to travel to Kodaikanal (Kodai) on work. Both of us were in Kodai for a different purpose. I have always travelled alone for a long time now, but this time in the good company of my colleague it was so much fun and so much more exciting.
Our work was limited to a day and half and we had 2 days in hand to explore Kodaikanal. Yes, explore! You may wonder what is there in Kodaikanal to explore? Well, read through and you may know what you would have missed in this extremely lovely town.
So on Day 1, we decide to go trekking to little known places so we sought help of our resort's Holiday Activities Manager. Since it was a little late when we informed him, he arranged for a quick trip to Dolphin's Nose. Now you may think this is an often talked about trekking spot but it wasn't that crowded when we were there and trust me, it made all the difference. So we started the 'so called' soft trek to realise that it was quite difficult. We were panting for breath. The road that led to Dolphin's Nose was narrow with path self-designed by roots of indigenous trees that surrounded the area. There were these small snack shops every 5 minutes that provided some relief with its wooden benches where one could relax and move ahead.
We reached Dolpin's Nose after repeated stops on the way to catch our breath. Dolphin's Nose is this protruding little rock which is settled on the edge of a deep valley. One may bravely go ahead and walk on the little piece of rock and when one looks down, the chills that the view below brings is scary. Scary to an extent that you feel you may just fall and die. I did exactly this, went ahead like a brave girl without my colleague and I was almost going to fall down out of fear. Thank God! I sat down to balance myself, otherwise I wouldn't be writing this article 😛
After our trek to Dolphin's Nose, we got back to the resort and planned to check out local eateries for lunch that day. So here we were in the buzzing locality of Kodaikanal, the hub where you will find the most awesome restaurants to indulge your taste buds in. And man! we were so hungry after the trek that all we wanted to do is EAT.
Our first stop was Abby's. It is usually flocked by kids from the Kodai International School. The lady there prepares some amazing dishes. The mozzarella cheese sticks, pizza and gulab jamun were a pure delight to our growling intestines. There is something that makes Abby's food very special and that is the owner who prepares the food with all her heart. Something we hardly find in city restaurants.
In another 2 hours we had tried all the other eat-outs in that lane, you name it and we were there. Who says only city restaurants can satisfy your hunger pangs? Take a look: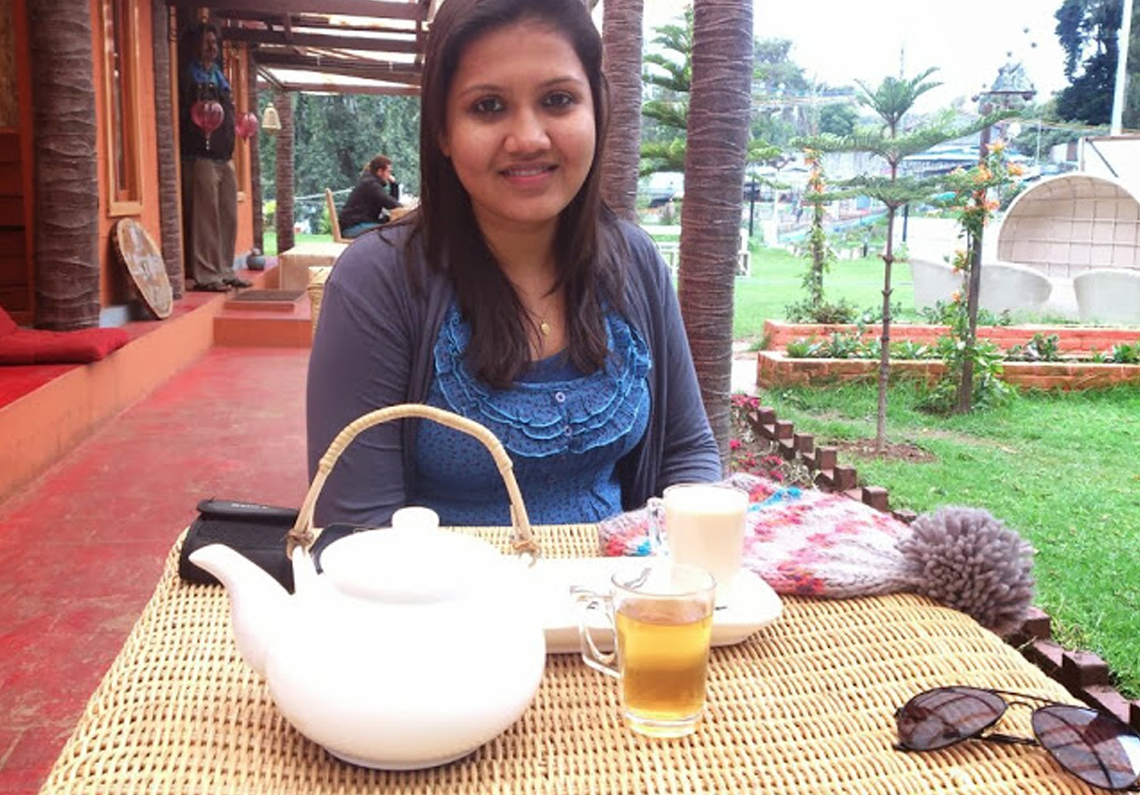 After our food-eating spree we returned to the resort quite satisfied with the day. Maybe we did not have an idea what was awaiting us the next day.
My colleague had heard about Elephant Valley in Kodaikanal as a good spot with lesser or no tourists. Our Holiday Activities Manager made arrangements for us to go there the next morning. So here we were, all ready the next morning at 6 am to start our journey to Elephant Valley. It was a pleasant drive to the spot. Elephant Valley is a waterfall which has been named after the fact that elephants are spotted in the area. Our driver had mentioned that we be very careful while starting our trek to the waterfalls as there are paths where the water flows and we may have to cross the path by wading through the water. We managed to reach the waterfalls crossing the water and by walking through narrow slushy (due to the rains) path, pushing branches and bushes to make way each time.
As we came closer to the waterfalls we were glad that we made here. It was beautiful. There was a small dam through which water was gushing to the hill from where the water was plunging into the river below. It was an amazing sight. The view from here was breathtaking. We could see the sun shining brightly over the surrounding hill. It was so good, there was no one around, just the three of us.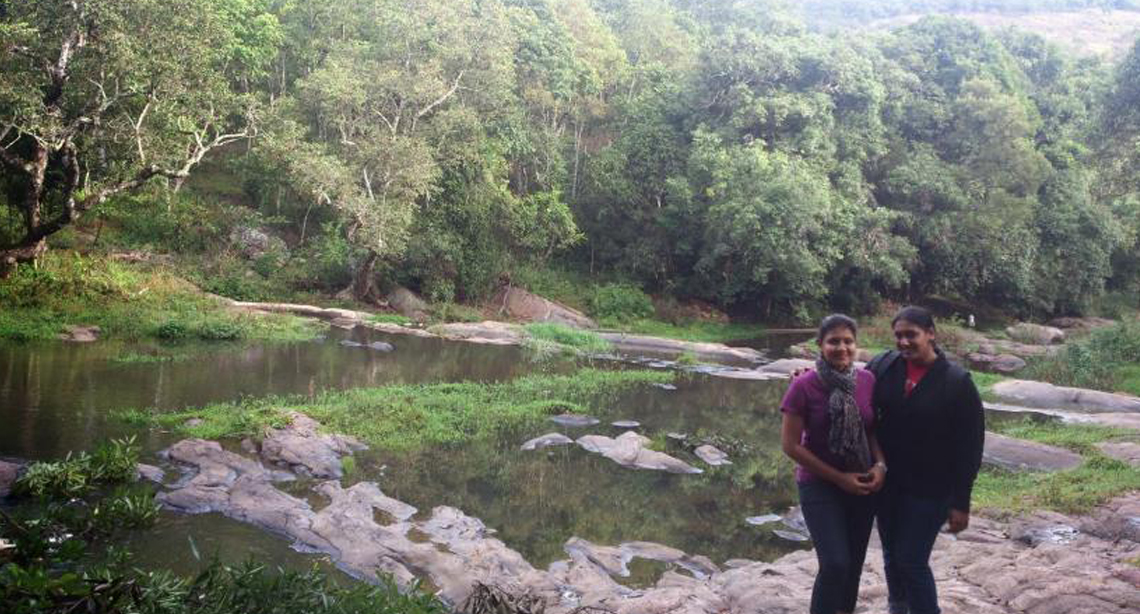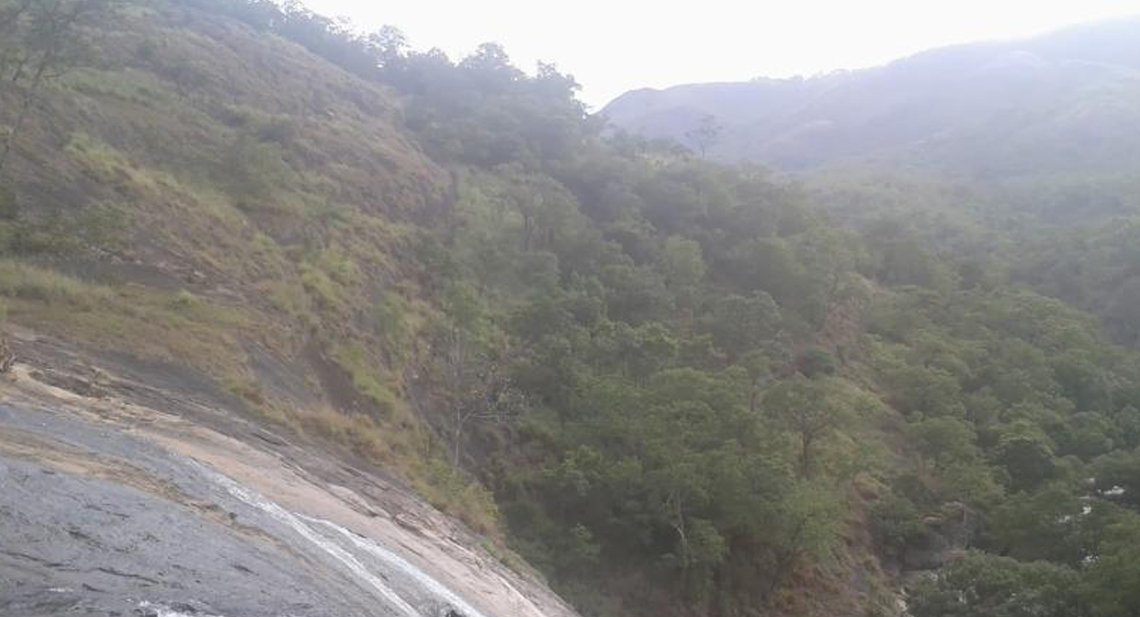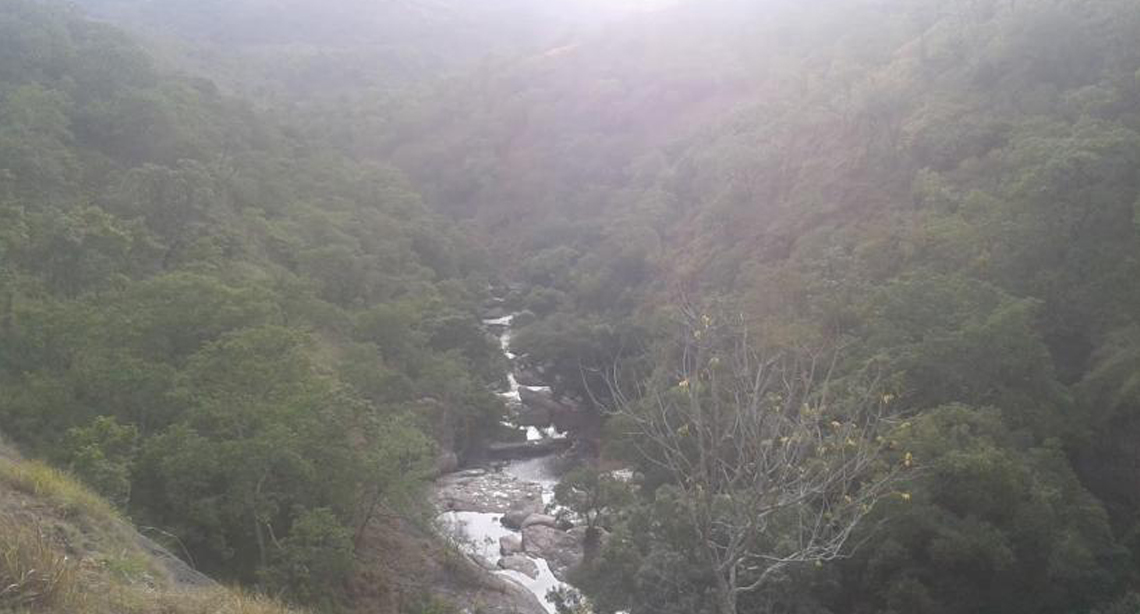 This trip was a thorough satisfaction of wanderlust. Had oodles of fun and moments that I will cherish forever. I have not mentioned many of the crazy moments I had here though.
So after reading my experience in Kodaikanal how many of you have planned your trip? Not yet, well you should then. There is so much Kodaikanal has to offer. Plan a trip this year to the wonderful little town of Kodaikanal and have all the fun that I had.
Stayed at Kodai – By The Lake, A Sterling Holidays Resort
Visited in the month of July 2013
The views expressed by the author are in her personal capacity.