There is a change in the winds, and as nature sheds its abundance, it signals the preparation for the winter season. With snowfall in many parts of the country and single digit temperatures in others, nothing beats the thrill and excitement of being in a hill station during winter.
Winter spa rituals
Winter also is an excellent time to enjoy and indulge yourself at the Subuthi Spa. What we commonly face is – Which treatment would work for me? Well, at Subuthi, we recommend the best treatments for you to ensure you feel connected and rejuvenated at the end of your spa treatment.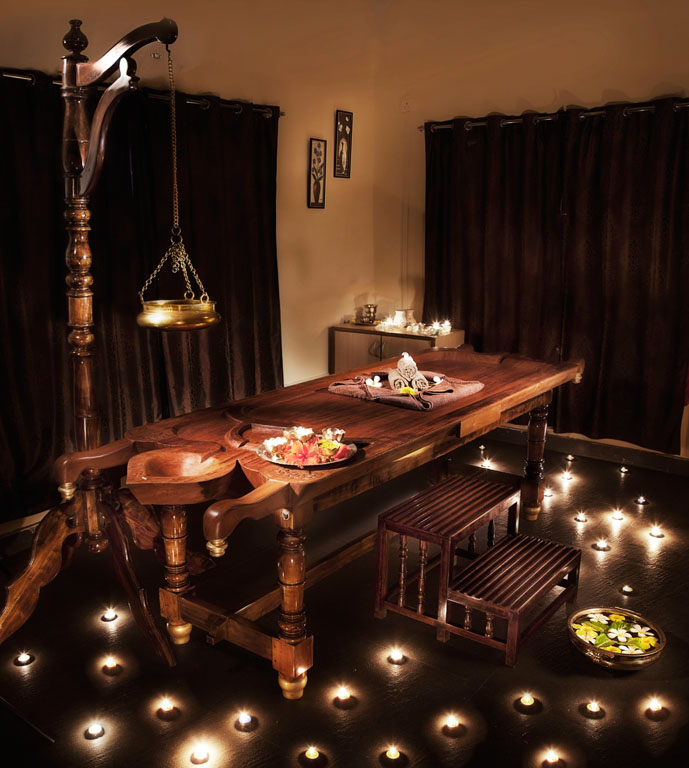 The Shuddi Spice Bath
This winter, we recommend you to start your spa journey with The Shuddi Spice bath. This luxurious treatment uses a rich healing blend of cardamom and other authentic herbs which promote deep cleansing and leave you with a warm glow. The spice bath is also a great way to prepare yourself for your follow on body massage and facial.
Ayurveda Abhyanga Body Massage
For the body massage, we recommend reconnecting with the ancient science of Ayurveda and indulge in a relaxing Ayurveda Abhyanga. This ancient technique uses medium pressure and is a relaxing massage. The luxurious Ayurveda ingredients also help to boost your blood circulation and aid you to detox, leaving you with a new you as you get ready to re-enter the world.
Floral Mist Body Polish
Finish off your body massage ritual with a floral mist polisher. This misty fusion of floral extracts, aromatic oils, and saffron give you a glow and leave your skin feeling young.
Lavanya Facial
We recommend you to end your spa journey with Lavanya – a vitamin enriched facial, which aims at improving blood and lymph circulation, getting rid of free radicals, making your skin looking and feeling younger.
Book your holiday with us today and let us pamper you with our impeccable services.