Summer is the time to travel and take that much deserved break. This season, almost everyone heads to a short vacation or a long holiday trip. Beautiful beaches, historical places, hill stations, national parks and many other amazing destinations beckon travellers.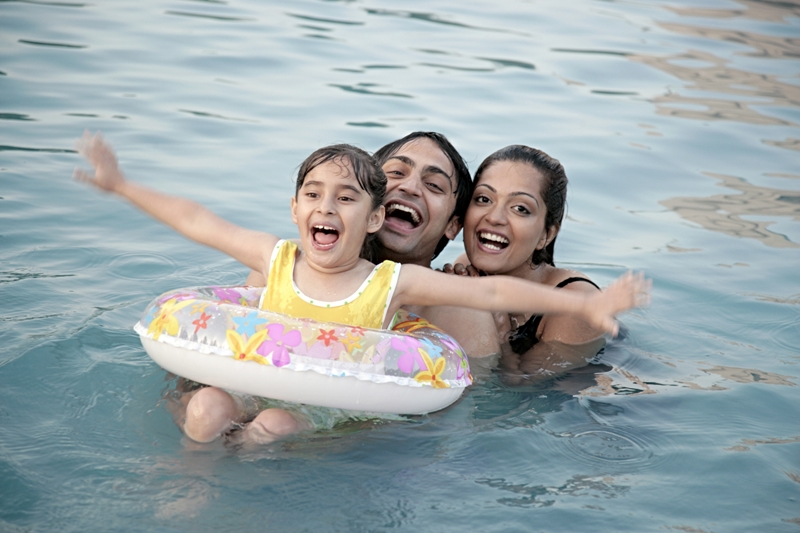 Family having a nice summer holiday
Since summer is the peak season for travel, it is always better to keep some important tips in mind while heading to your dream vacation. Here are seven such tips to make your travel easy and safe:
Start in mid-week
Though it may sound a bit inconvenient, mid-week travel works out to be much cheaper. At least if you could try either arrival or departure to be in mid-week, it helps a lot in terms of money as well as crowd.
Book tickets at the right time
All of us are aware that summer is the peak travel season. So the first thing to do is to book travel tickets in advance, at least before three months. Plan the itinerary beforehand. Choose an appropriate place which satisfies everyone including kids and senior citizens if you are travelling with family.
Arrive in advance
If you are travelling by plane or by train or by bus, it is better to arrive in advance so that you will not be caught in jostling crowds at the last minute. If you reach in advance then last minute hassles at the departure destination can be sorted out in peace.
Pack light
This is extremely vital because nothing can spoil a vacation if you carry tons and tons. See what is essential and what may be required in contingencies. Only carry those articles which you need, not which you want. Clothing should depend on your destination that is if you are heading to a beach resort you carry appropriate stuff like beach wear. Likewise plan well in advance.
Carry enough fluids
Whatever may be the mode of travel, our strong suggestion is to carry required fluid reserves. Generally, it will take time for people to adjust to the destination's climate and cuisine.
Take a proper plan for your mobile
Always, we tend to forget that as soon as we step out of our base, our mobile will be in roaming and hence even a small call or chat or internet usage will cost a lot.  So it is a must to contact your service provider and decide on a suitable plan.
Carry a handy first-aid kit
A simple first-aid kit with necessary medicines for small ailments, injuries and gauze is an essential thing to carry along. Sun-screens, moisturizers, cold creams, facial tissues are also are vital depending on the locations you choose. It is better to be prepared for any untoward incidents.
So on your holiday this summer, do take in to account all the points mentioned above and have a nice and comfortable trip. Happy holidays! Happy families!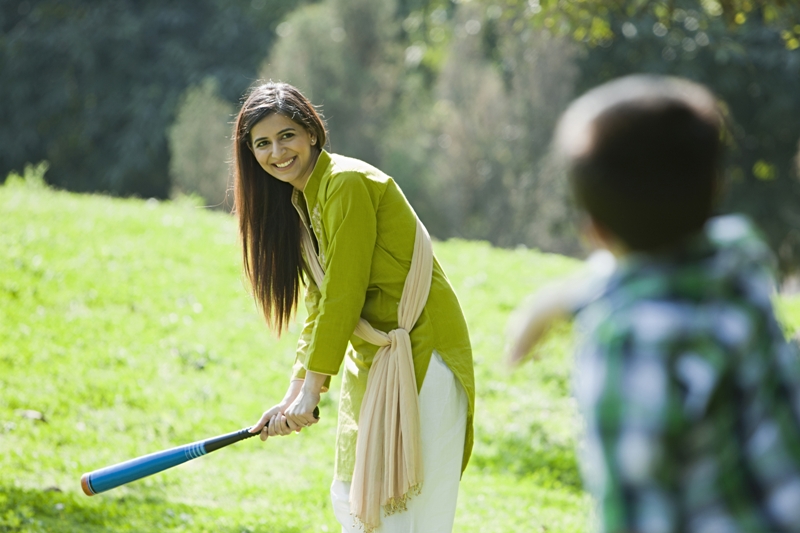 Fun-filled holidays