Karwar is the largest town in Uttar Karnataka. It carries the heritage of old-school pristine beaches and a culture that brings together the Konkani people with Kannadiga charm. However, unlike its better-known sister town Goa, beaches in Karwar don't make it to travelers' bucket lists. 
For those hunting for a vacation by the sea, beach resorts in Karwar offer a unique opportunity to experience the sea up and close. Here are some beaches which people need to visit in Karwar.
Tilmati Beach
If you're searching for a black sand beach, Karwar offers up TIlmati. The pristine beach has become a novelty for travelers pulling in people from India and abroad. You will have to trek over hills to reach here, but the short trek rewards you with quiet and calming scenery. The crab colonies and shells here form a small ecosystem that makes for a brilliant nature trek.
Ladies Beach
Beach holidays are often interrupted by the numerous tourists around. If you prefer more seclusion and peace, you can take a page out of the book of the wives of English men and go to Ladies beach, Karwar. The quiet secluded beach is only accessible by boat and has only a few vendors and people going around. There is also a freshwater pond and a beautiful sunset that welcomes you to the seas.
Rabindranath Tagore Beach
Sterling – Karwar often appears in the lists of top beach resorts in Karwar because its located within 5 km of the Rabindranath Tagore beach. This beach, which provided seclusion to the Indian bard as he penned his first play, is seen as one of the best places to laze around in at Karwar. If you reach in the mornings, you can see the fishermen returning with their fresh catches for the day and partake in the fish market nearby to try your culinary skills. 
Devbagh Beach
For the adventurous souls, Devbagh beach, Karwar offers a perfect getaway. Filled with water sport attractions and a quiet and pristine environment, Devbagh makes for a good escape. If you're looking for food, Devbagh is also home to some restaurants. It lets you take your friends along for a sunset, play around, and stay for the calm winds of an ocean night.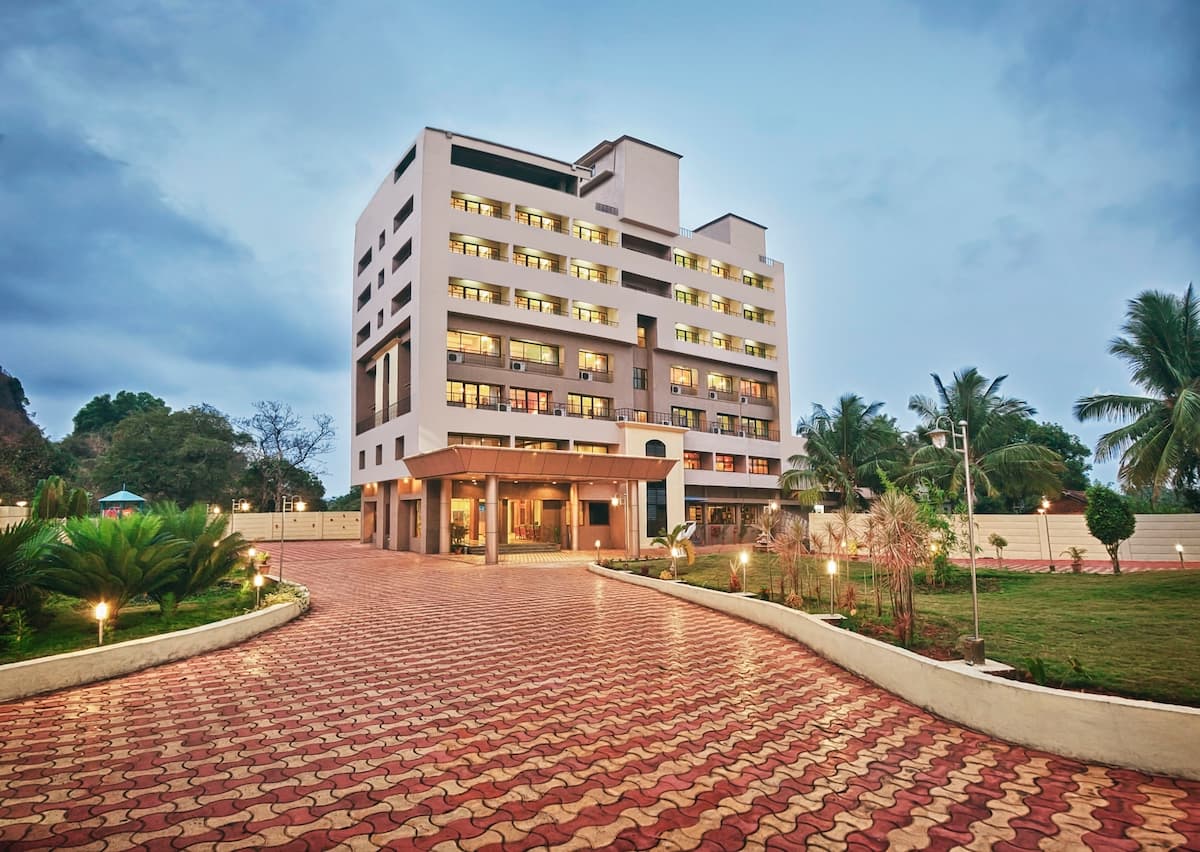 Beach holidays in India don't lend easily to a quiet experience. To enhance your stay in Karwar, choose Sterling-Karwar as your go-to accommodation option. Conveniently located, you will be able to access all the beaches and have a stellar time. These beaches in Karwar offer a welcome respite from the hustle and bustle of the usual haunts of tourists and allow you to settle in and enjoy the waters quietly.