Located in the Idukki district of Kerala, Thekkady is home to the largest wildlife sanctuary in India, making it a dream destination for adventure and nature lovers.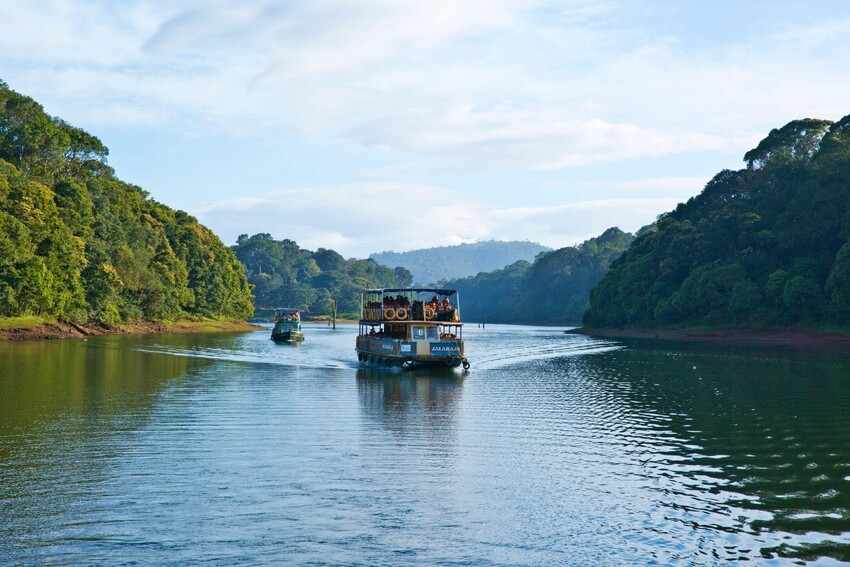 A short visit to the town will offer you a wide range of activities to enjoy with your family such as boating in the beautiful Periyar lake, bamboo rafting and hiking.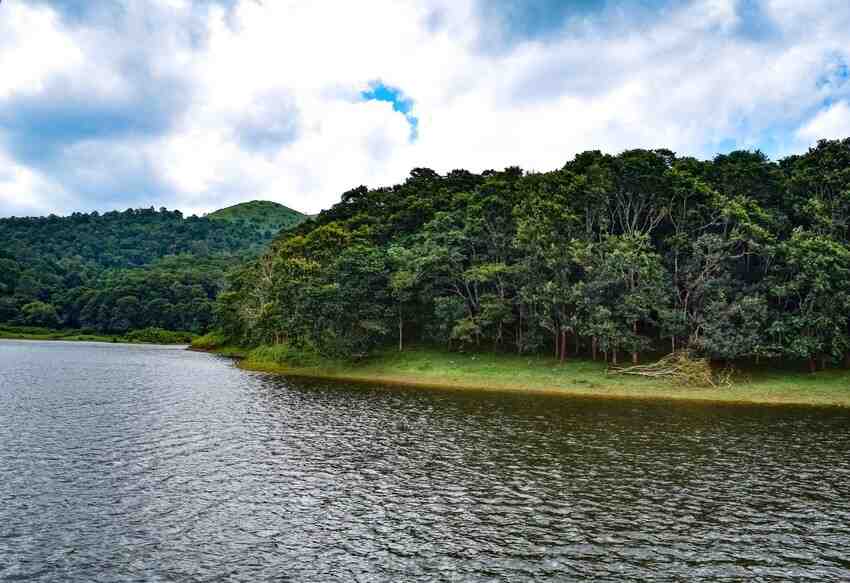 Located 39 km from Thekkady, the surreal land of Gavi offers a unique opportunity to camp inside the forest and catch a glimpse of endangered species. The best time to explore this hidden gem is during June to September.
Get planning your family trip to Thekkady!