Does your drawing room follow a carefully considered colour palette? Is your Instagram page a series of tiles curated by colour? Do you match your outfit of the days to the season's colours? Would you call yourself an aesthete? If you answered yes to any of these questions, you might just have to plan your next adventure around colour.
Psychologists and artists have theorised how colour affects mood, perception, and feelings for years now. Observe the sunny tones of a happy film versus the moody blues of a sad one. Studies have shown that wearing certain colours can make people feel powerful – is there a reason presidential candidates wear royal blues and flaming reds so often? These colour associations are powerful and stick in people's minds.
Of course, culture, age, gender, and personal histories are huge influences on colour associations. For instance, red is often the colour for danger in the Western world – for instance, a bright red stop sign is hard to ignore and is designed to arrest you in your tracks. In China, however, red is the colour of prosperity and celebration, with elders often handing out money during festivals in red envelopes, inviting good fortune upon their benefactors.
Here's a colour-wise breakdown of how to plan your next Instagram-ready exploration in India:
Blue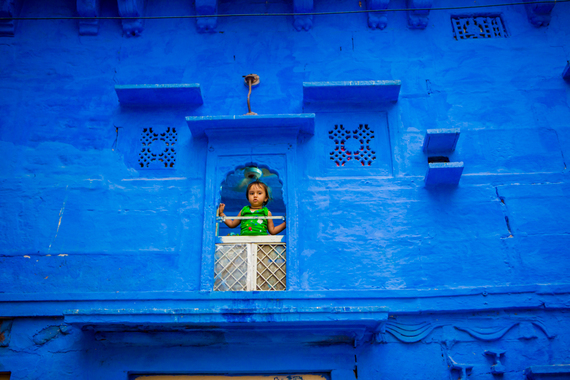 On the very edge of sweltering Thar Desert lies Jodhpur, the Blue city. Named for the miles of bright blue homes crowded together, it is the perfect panorama on which to rest one's eyes after a long, sunny day exploring the city. It also makes a fantastic background for photos to remind you of your adventures. Blue is associated with serenity and staring out at The Blue City will certainly bring you some calm, but the vibrant blue of Jodhpur's houses is also sure to energise. Nearly indigo, this unique blue is one that cannot be missed. Once done exploring the beautiful blues of this city, make
a stop at Sterling Jaipur to experience more grandeur.
Green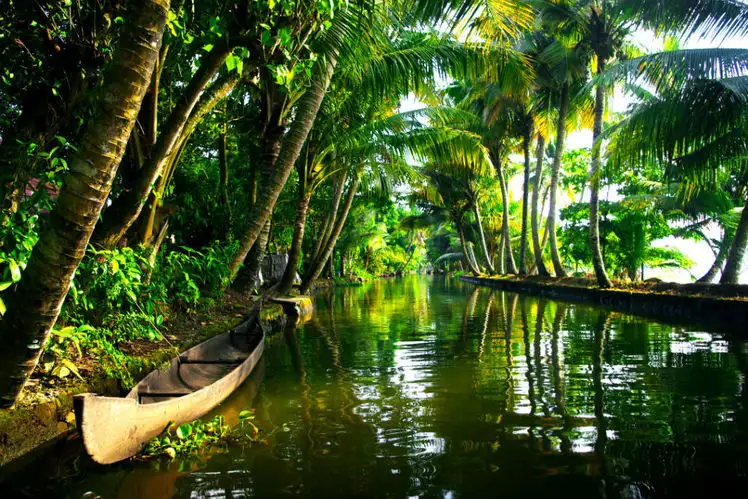 Research shows that staring at some greenery is one of the most restful things you could do for your eyes, especially in these times when one is constantly in front of a screen. To take a real break from work, head to lush Kerala where the natural foliage promises that even a stroll around a Malayalee town or city will be restorative. This is God's Own Country, and for good reason – Kerala's humid, tropical weather ensures that its natural flora and fauna thrives. From bobbing coconut trees on the beach to endless miles of lush tea and coffee estates, Kerala promises a green you will not have seen elsewhere. Take a journey through the verdant rice paddies, spiky ginger fields and enticing
forests of Wayanad, making sure you stop by Sterling resorts for a refreshing time.
Purple
In ancient times, only royalty was allowed to wear purple, so it is not a surprise to find that most people feel at their best when around this colour. The prettiest purple in the country is also a rare find – the neelakurinji is a vivid purple flower that only blooms once in twelve years. It can be found in forests all along the Western Ghats in South India. Against a backdrop of verdant green, this purple beauty transforms into a bright pop of colour that is a sight for sore eyes. Its rareness only adds to its charm! While you're there, do spend a few days at the gorgeous Sterling Munnar for a refreshing and rejuvenating break amidst sprawling tea estates.
White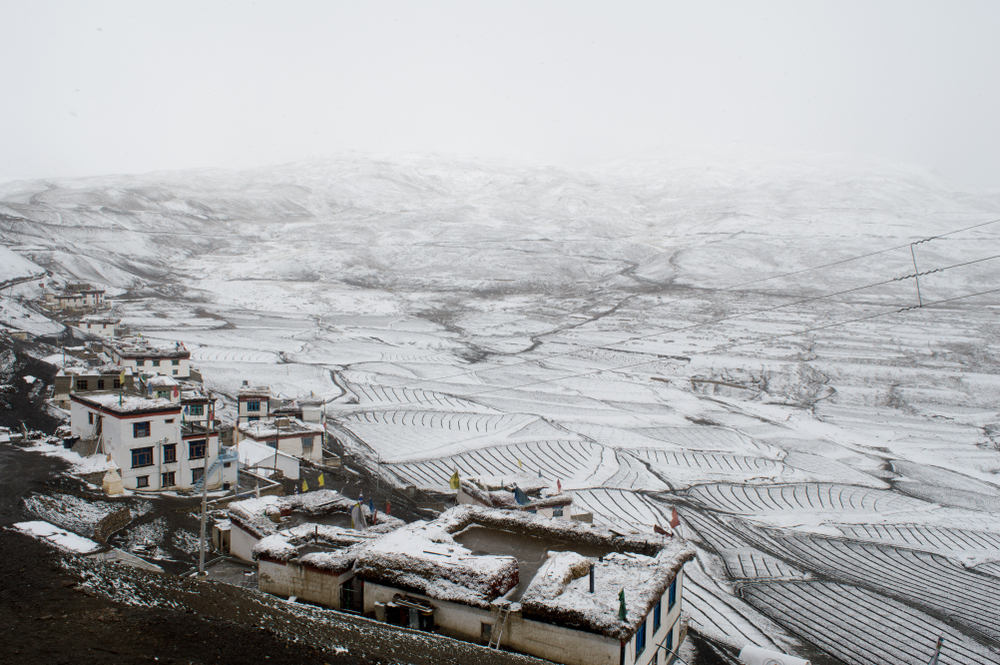 After a riot of colour, head to the Himachals for the soothing ministrations of a cool white landscape. Spiti Valley (196.3 km from Manali) has been a favourite with nature lovers and those who are spiritually inclined for a while, and it's easy to understand why – Buddhist monasteries and quaint cottages are painted white, creating a calming monochromatic effect for explorers. In the winter, this valley gets some serious snow, turning it into a white winter wonderland that needs to be seen to be believed. While you're there, do spend a few days at the gorgeous Sterling Munnar for a refreshing and rejuvenating break amidst sprawling tea estates.